Once again, Lawrence has been selected to be filmed by the team from Read180 to showcase our implementation of the reading program's success.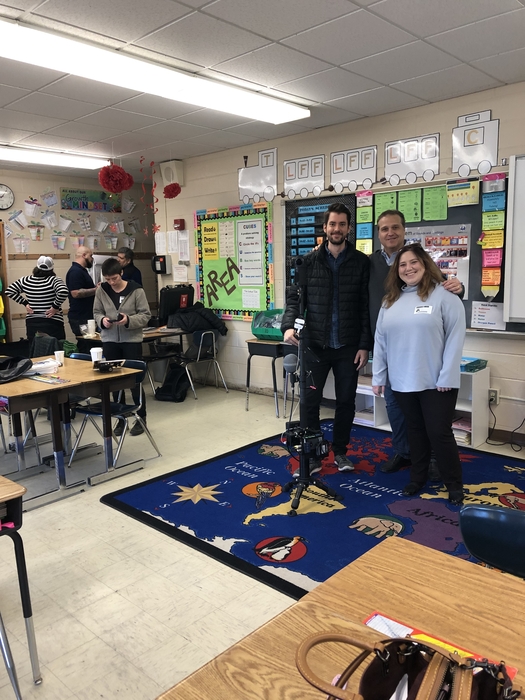 #saturdaysareformath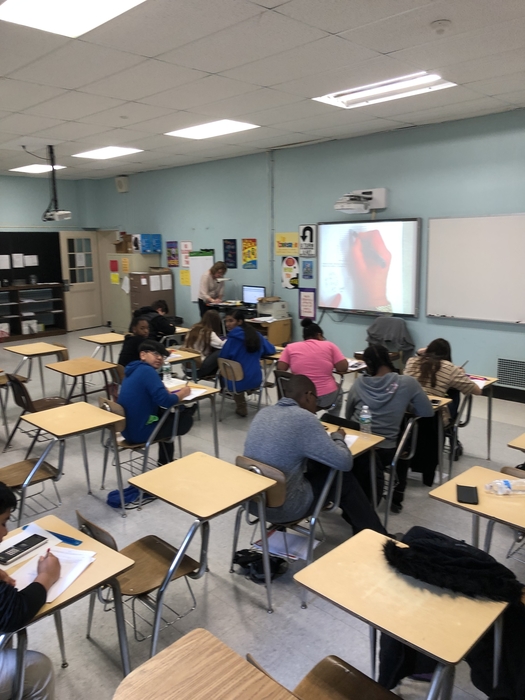 Amazing HS Advanced group concert last night! Congratulations to all our performers!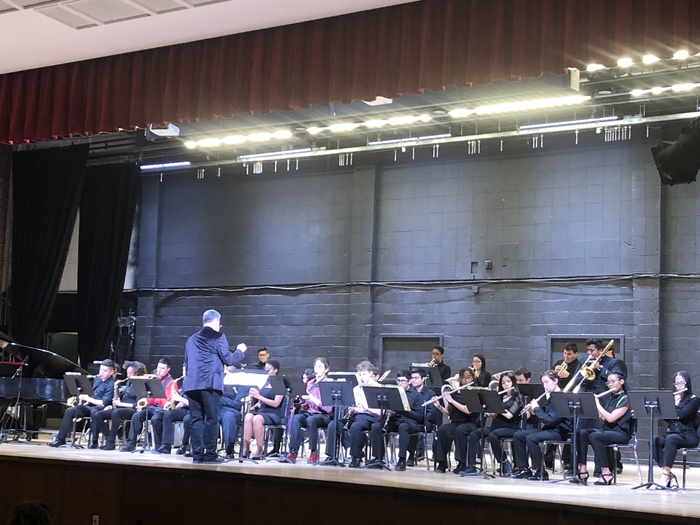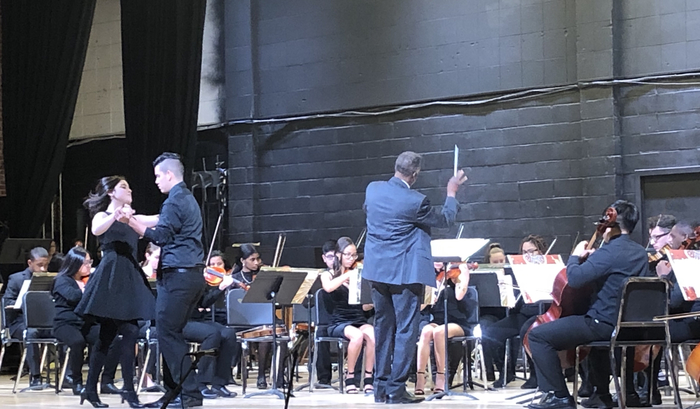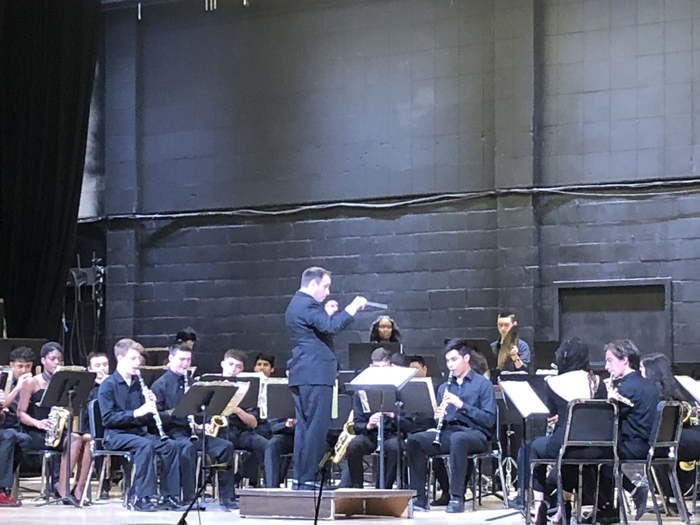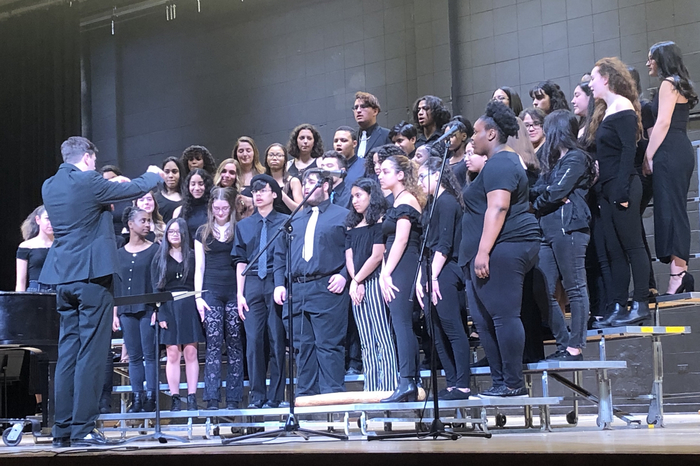 Beautiful MS Advanced group concert this week!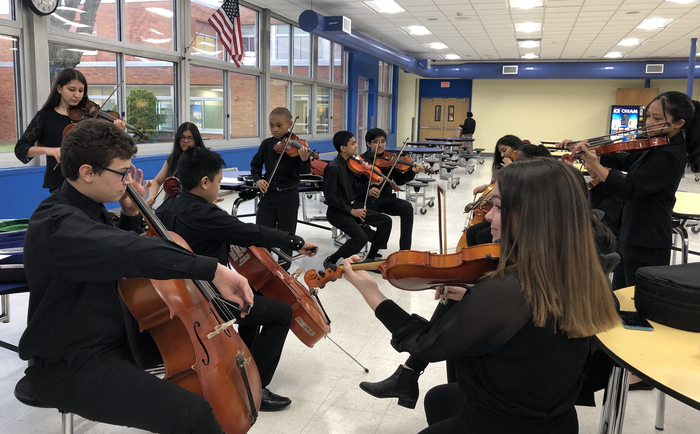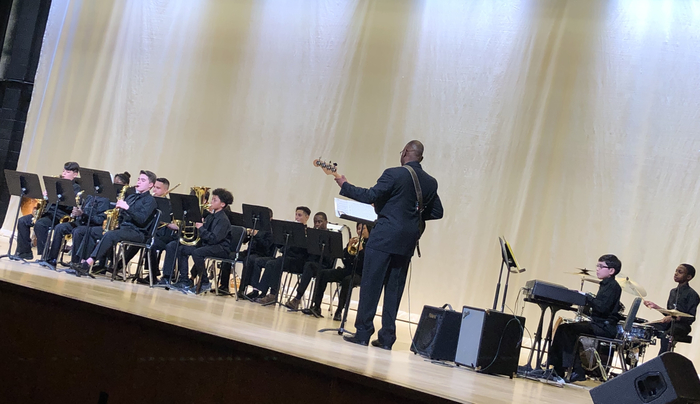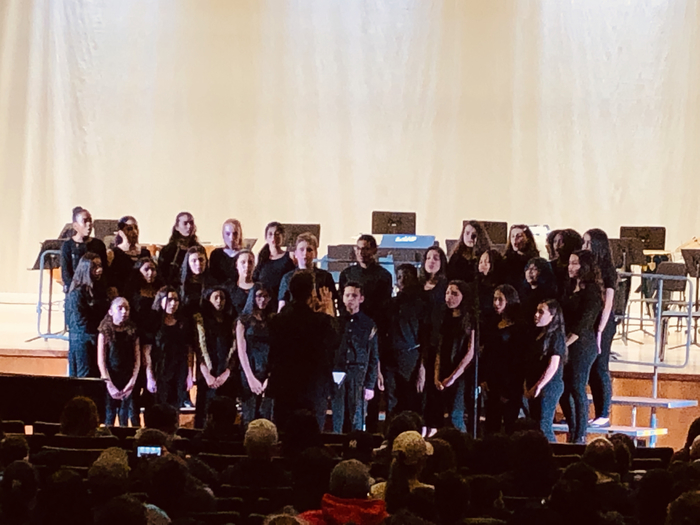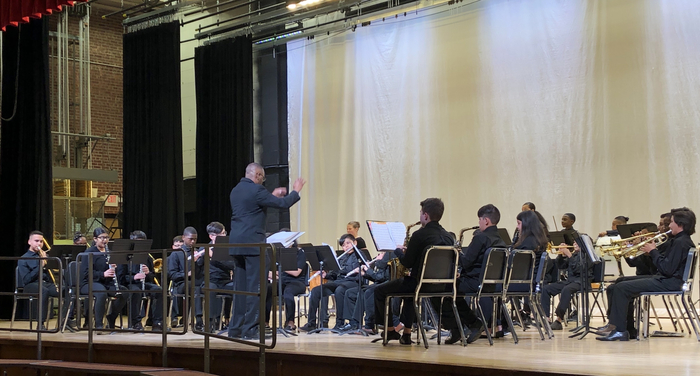 It was work together Wednesday during our celebration of the Week of the Young Child at the Early Childhood Center at #4 School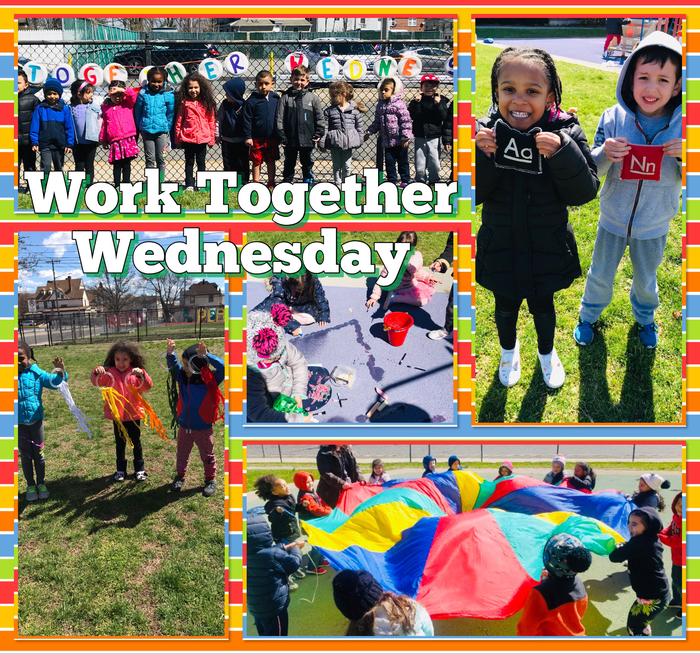 ALLERGY AWARENESS POSTER CONTEST You can be use any materials you wish to create your poster. Winners will receive a food allergy awareness bracelet & a "Homework Free" Day Pass. Posters must be submitted to your teacher by May 10 & will be displayed on May 20 at the Art Show!

Please join us at 9:30 AM on Friday, April 12th for a Breakfast Briefing for Parents on Digital Citizenship. We will discuss safe and responsible internet, and social media use! More workshops will be held on 5/3 & 5/24. Please see the District News section for more information.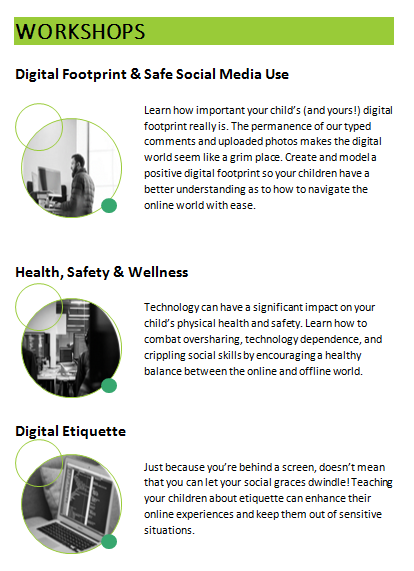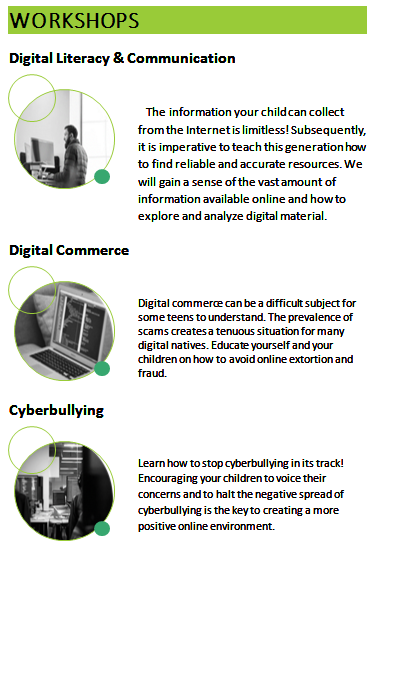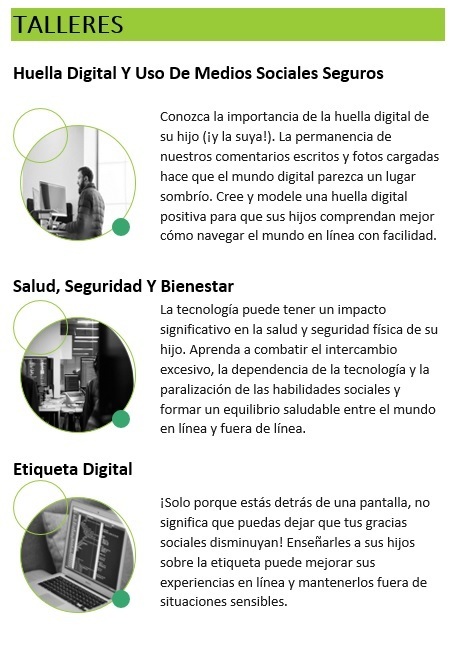 Great presentation tonight! Mark Leinweaver speaking to parents, student athletes, coaches and teachers about selecting the right college and playing sports at the next level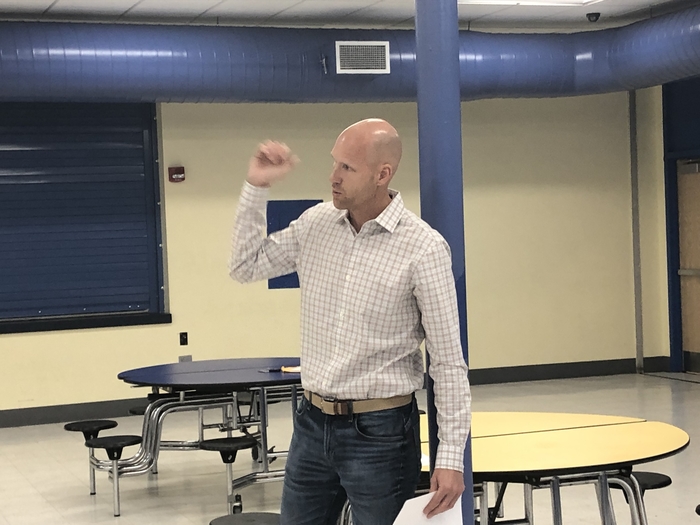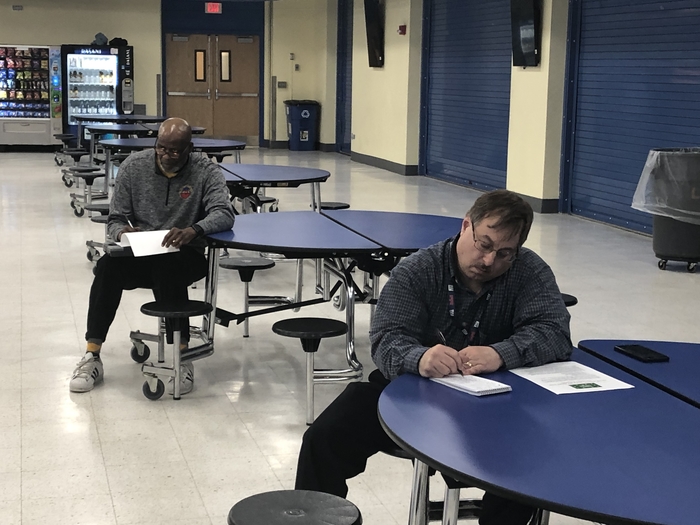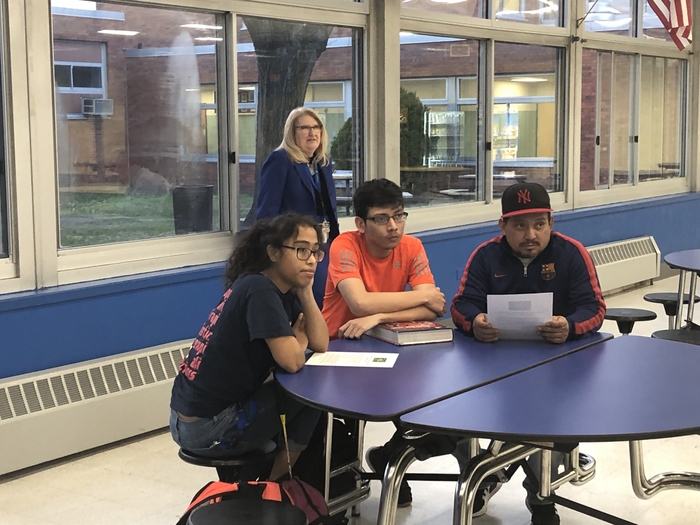 Attention Parents of Special Education Students - Our next Parent Workshop will be at 5 PM Thursday, April 11th, at the Early Childhood Center (#4 School). Our topic will be Temperament. Child care is available. The workshop will be in English & Spanish. Hope to see you there!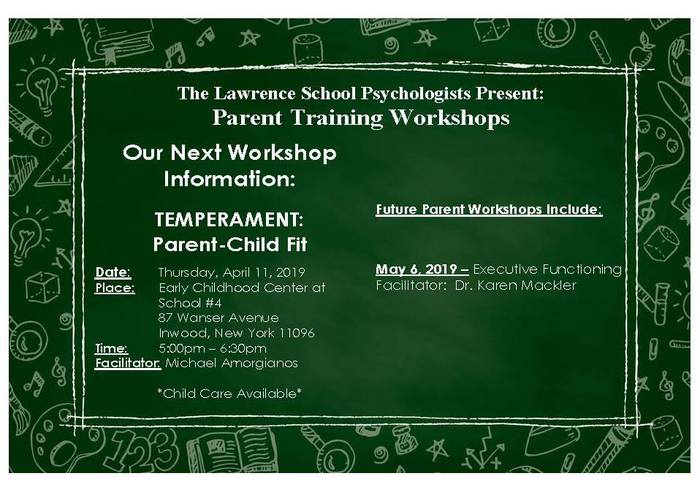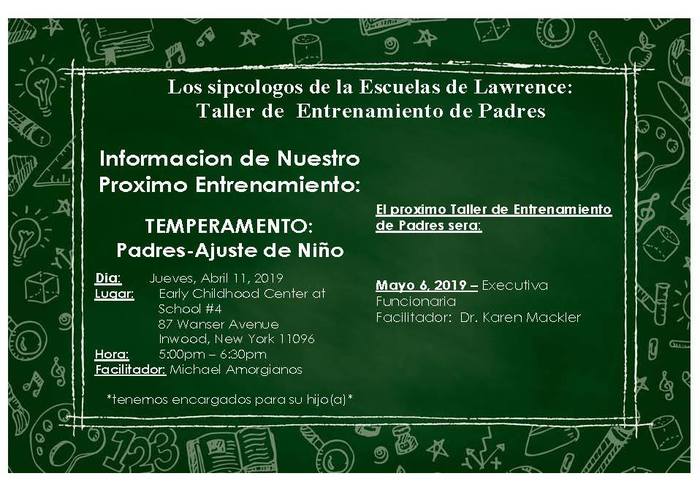 As members of the National Association for the Education of Young Children (NAEYC) the Lawrence Pre K program is celebrating the Week of the Young Child . Lawrence students performed for pre-k on this 'Music Monday'.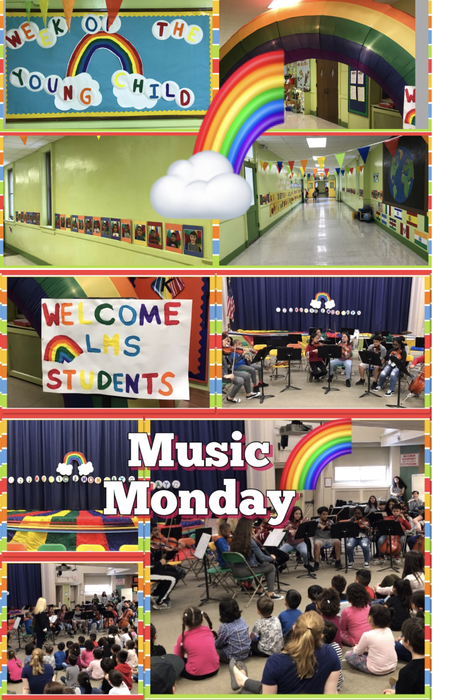 Are you interested in playing sports in College? Please join us for this College Athletics Presentation for Parents and Student Athletes this Monday, 4/8/19 in the LHS Cafeteria at 7:00 PM. Learn how to select the right college and play sports at the next level!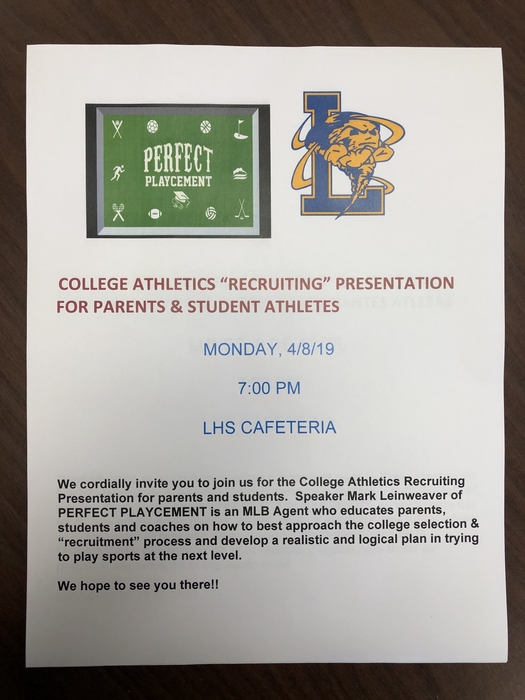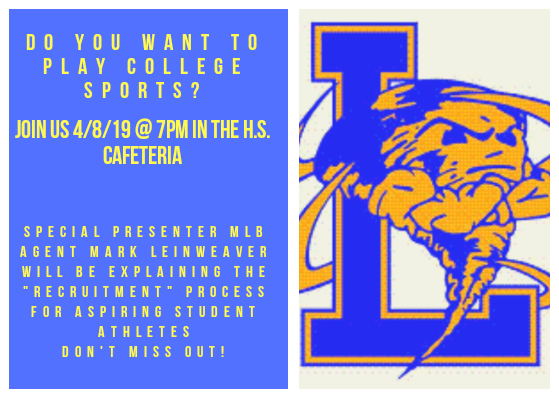 1st Annual Varsity Baseball Clinic held on Saturday at LHS. Thank you to the Varsity Baseball Team and Coach Beirne and Coach Rodriguez for providing a fun and exciting day of instruction to our younger student athletes.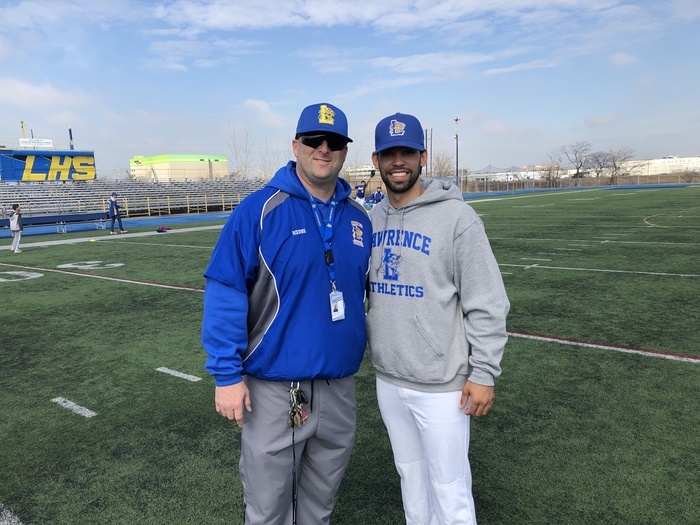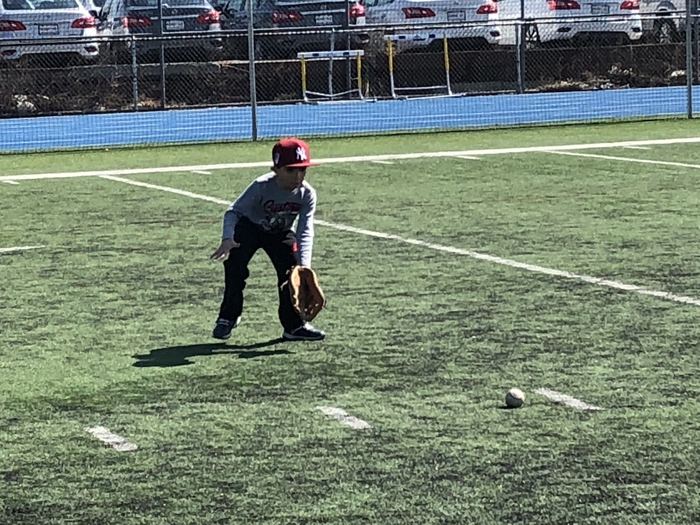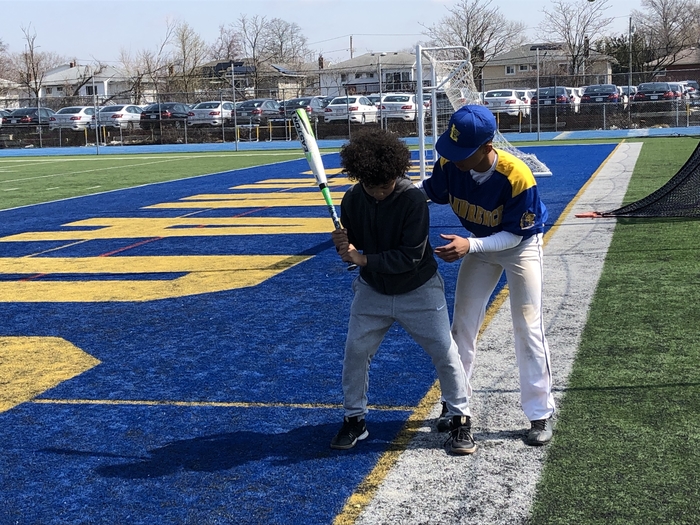 Congratulations to everyone who participated in today's Pinewood Derby, and a huge thank you to BSA for a fun filled day of racing!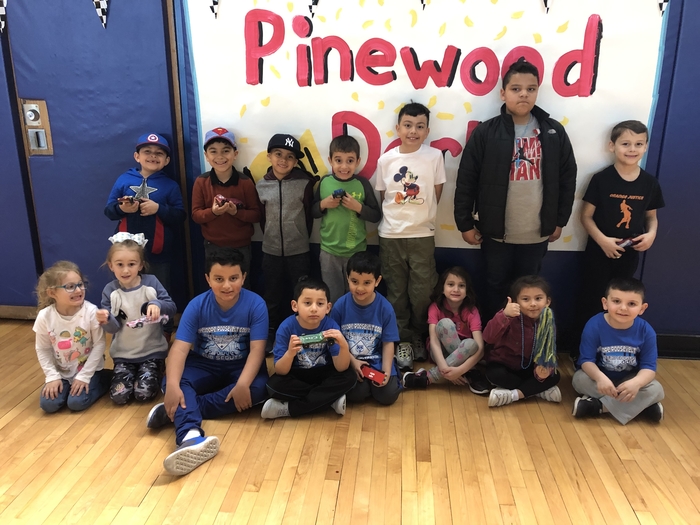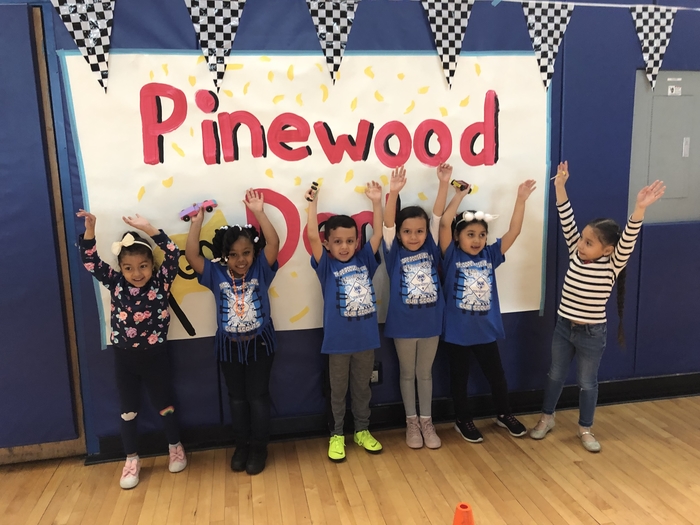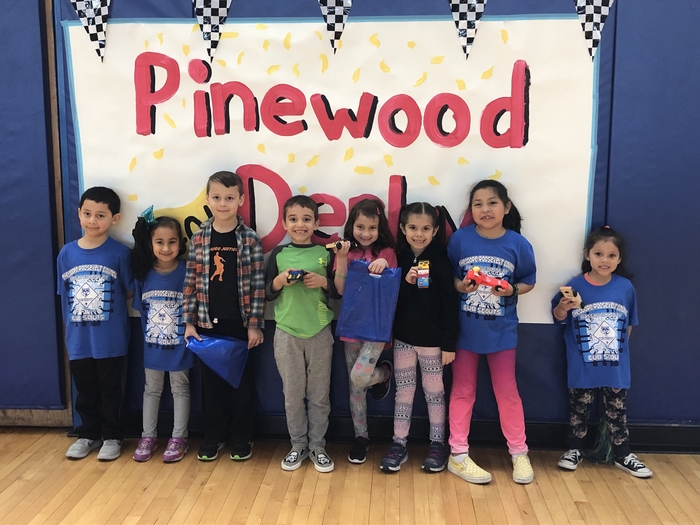 It's Pinewood Derby Day ! Cub Scouts from across LI join Lawrence.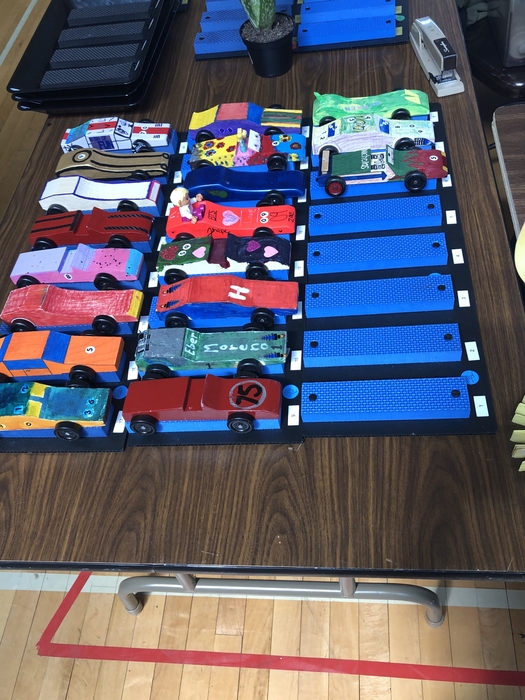 Access for all learners!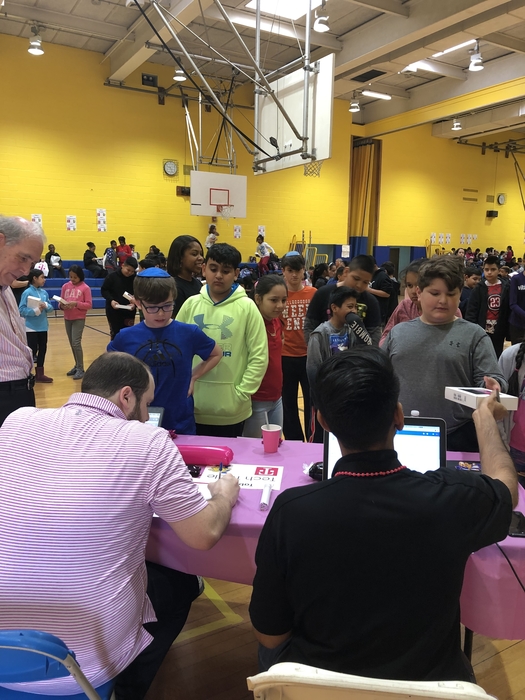 It's "Magenta Day" ! Lawrence Elementary students are about to get their devices. Learning becomes more mobile in Lawrence.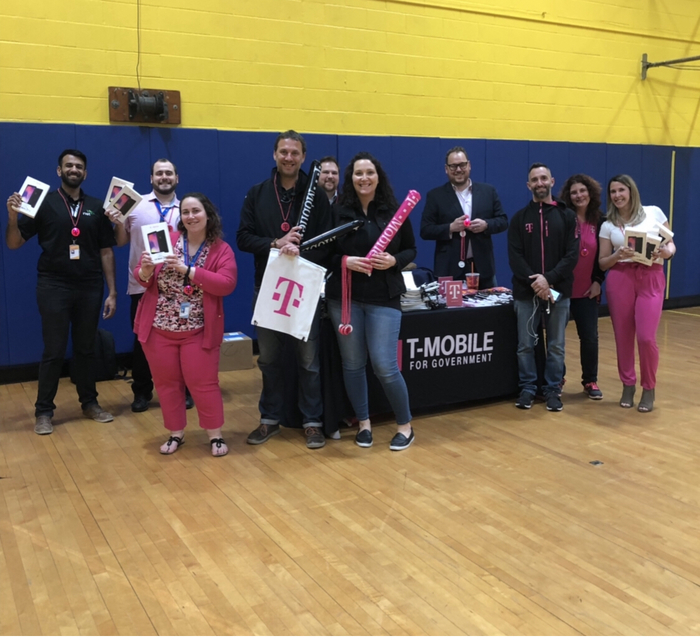 Join us for the Buskins performance of 16 -tonight at 7:30 pm in the Little Theatre. Tickets are $5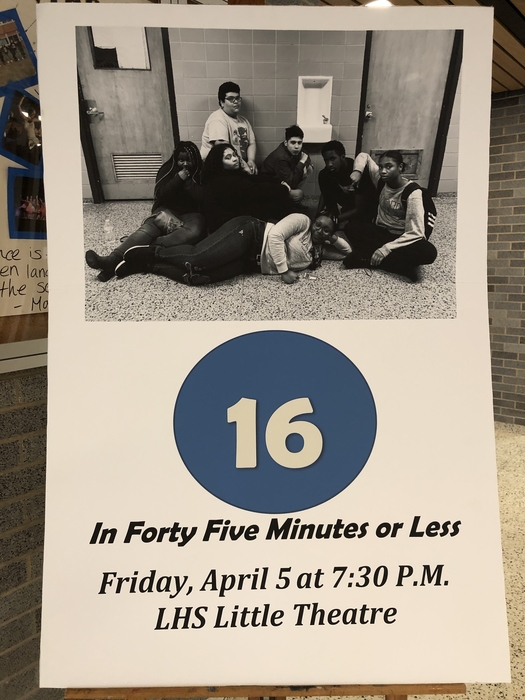 Tomorrow is distribution day for Lawrence Elementary students. After receiving a 520,000 Empower Ed Award from T-mobile, the district is ready to provide LTE high speed Internet devices to each child in the elementary school. This is the first phase of the district wide program.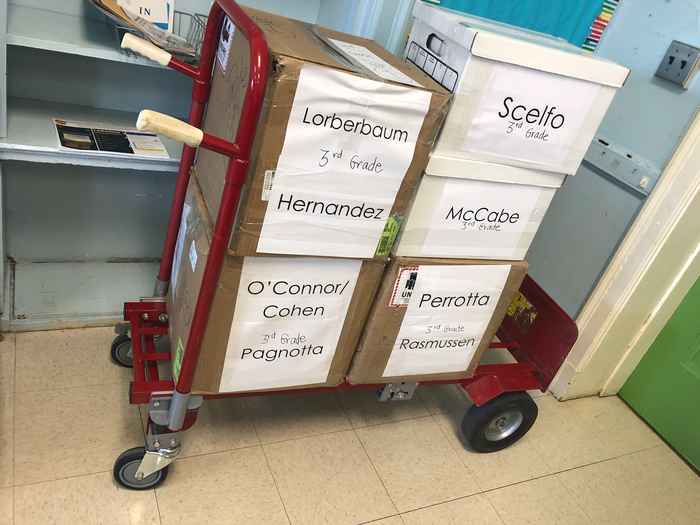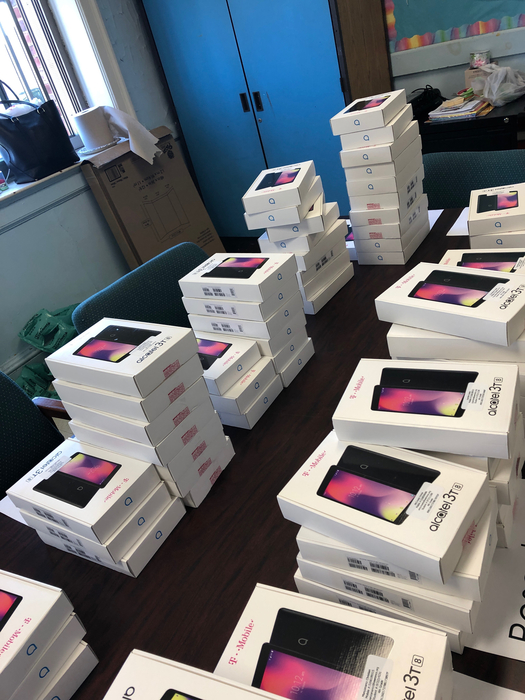 Congratulations to all our musicians who performed at the Music Honor Society recital!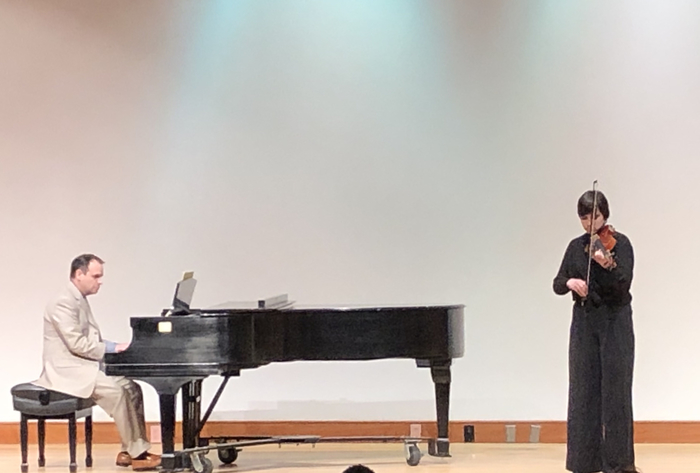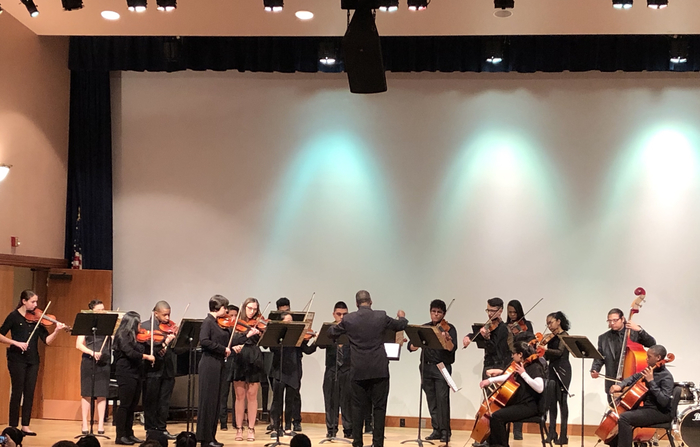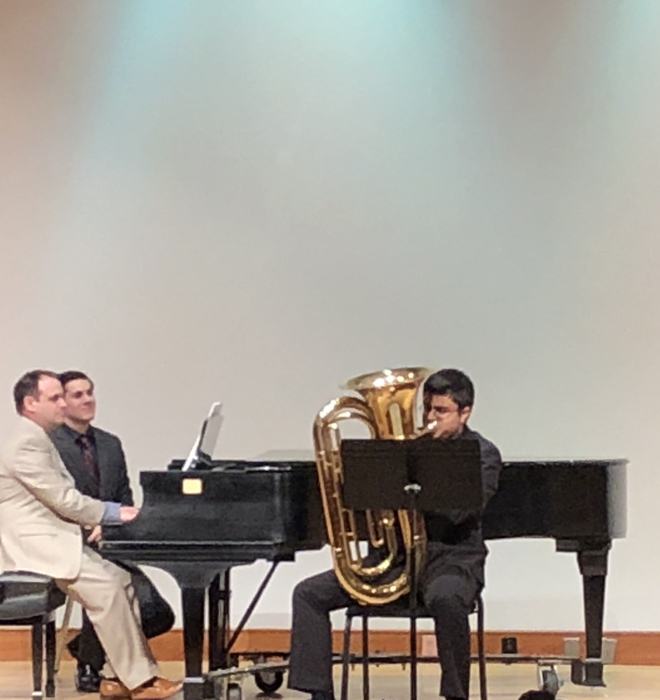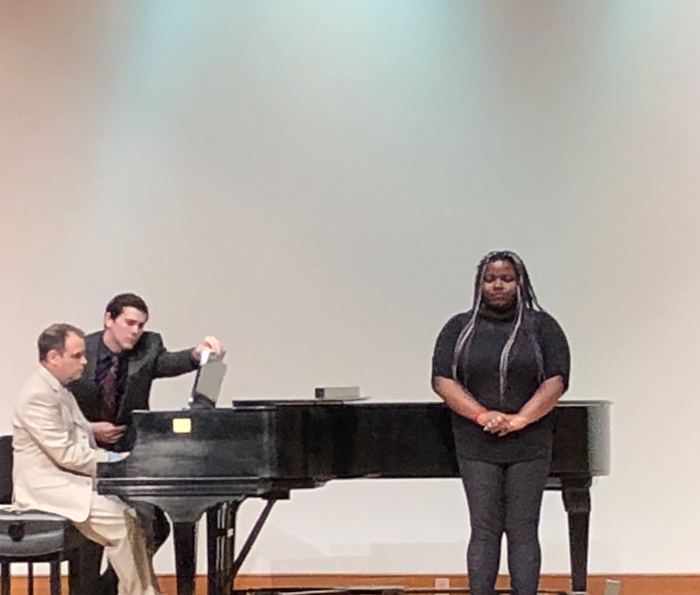 Spring is here!! It is time to have some fun and work on your Baseball Skills!! The Varsity Baseball Team is hosting its first annual Clinic for any boy or girl in Grades 2-8 on Saturday, 4/6/19 from 10:00 AM - 12:00 PM on the LHS Baseball Field. It is $15.00 per student and will serve as a fundraiser for the Baseball Team.