LMS held their STEAM Fair last night. We are very proud of the hard work & creativity shown by our middle school students! Thank you to our learners & educators for a truly wonderful STEAM Fair!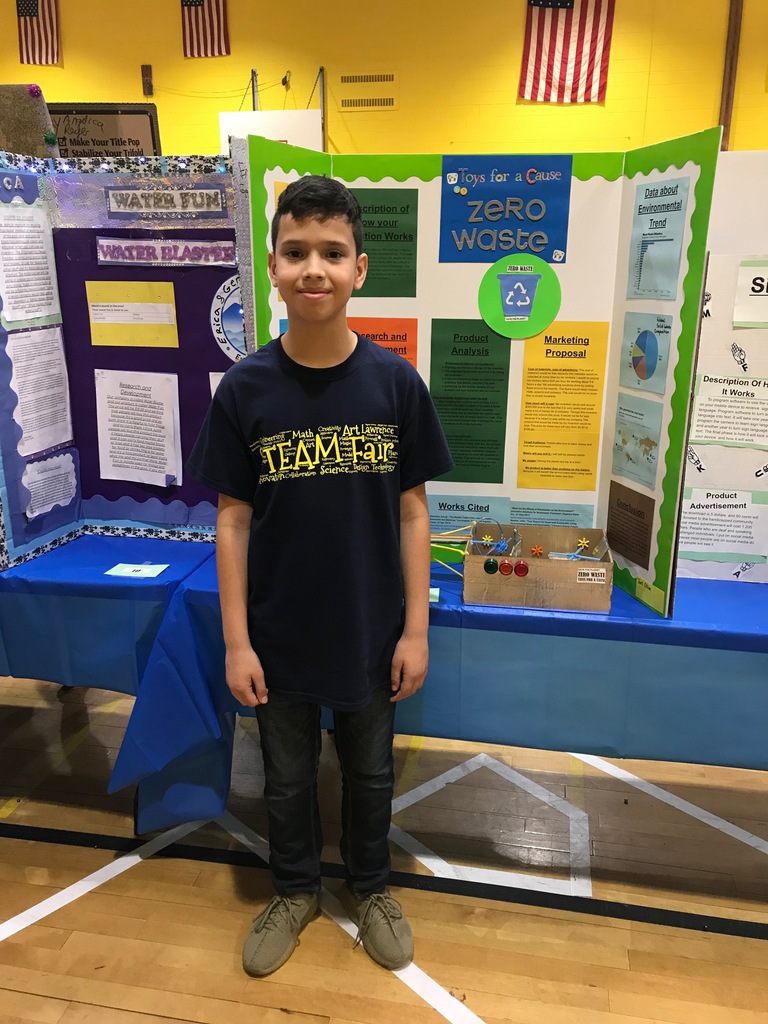 Lawrence Music Philadelphia Trip . Ready to see historical sites., a college tour, symphony rehearsal. Oh yes, and roller coasters at Hershey!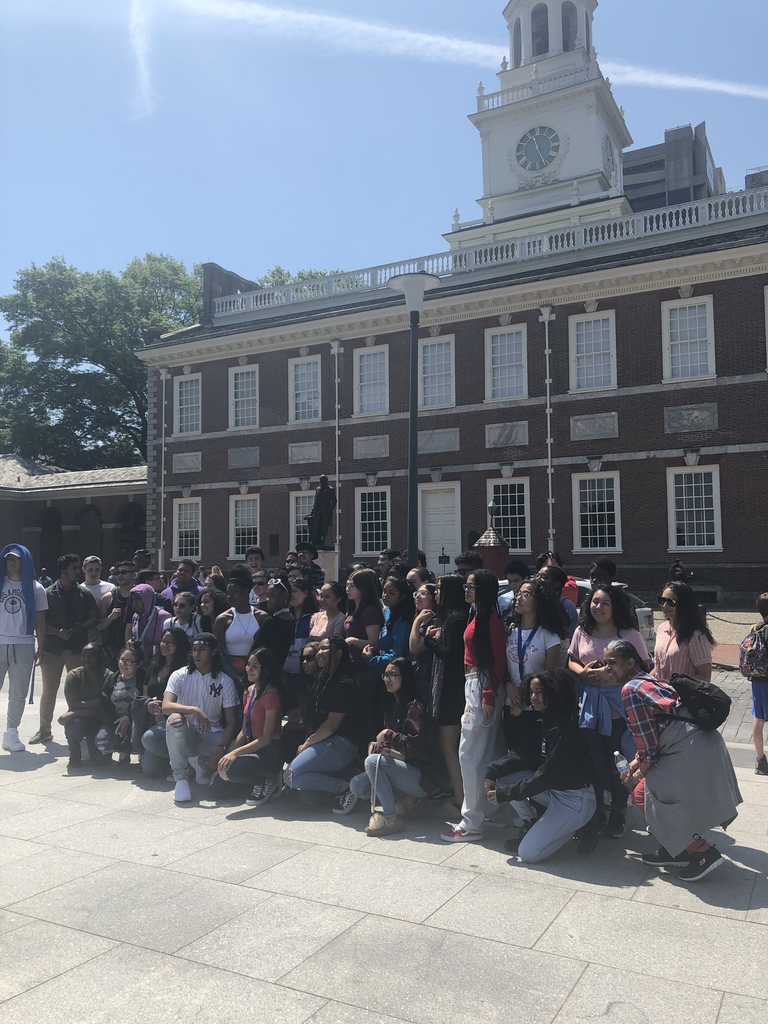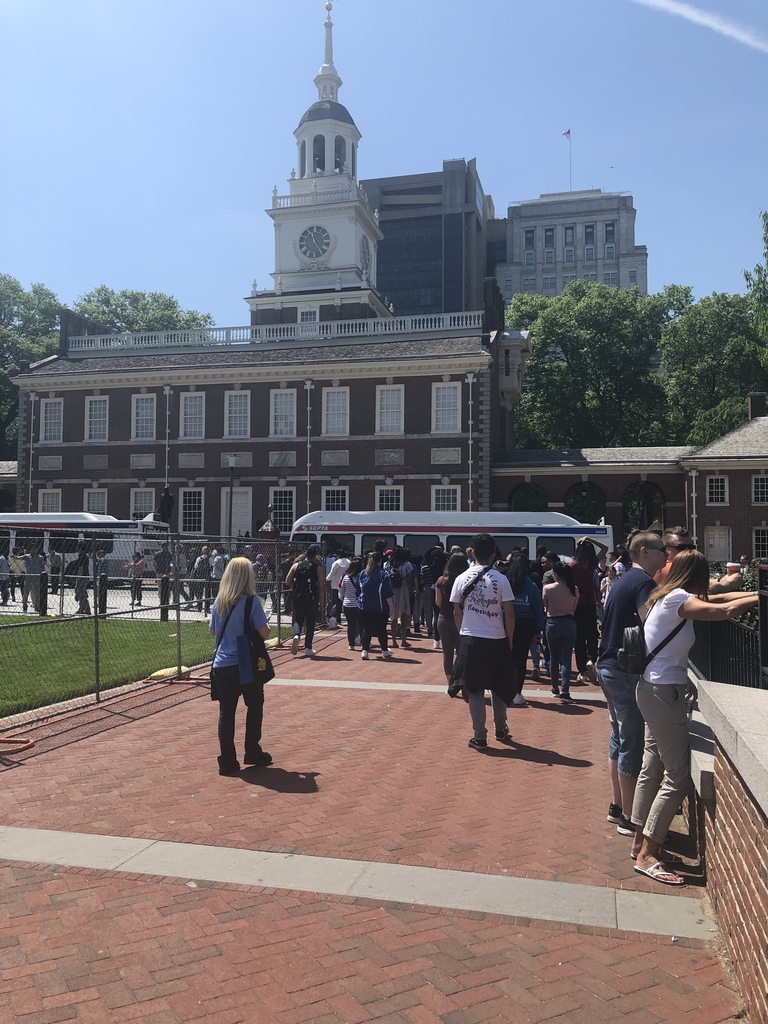 Ride 4 Life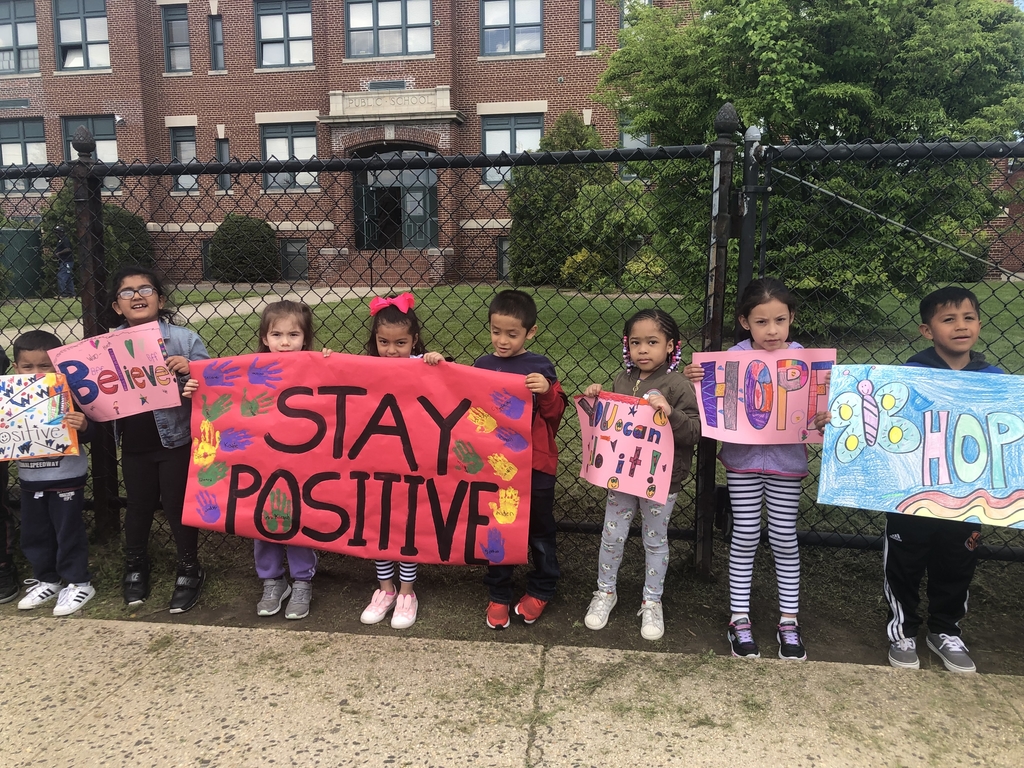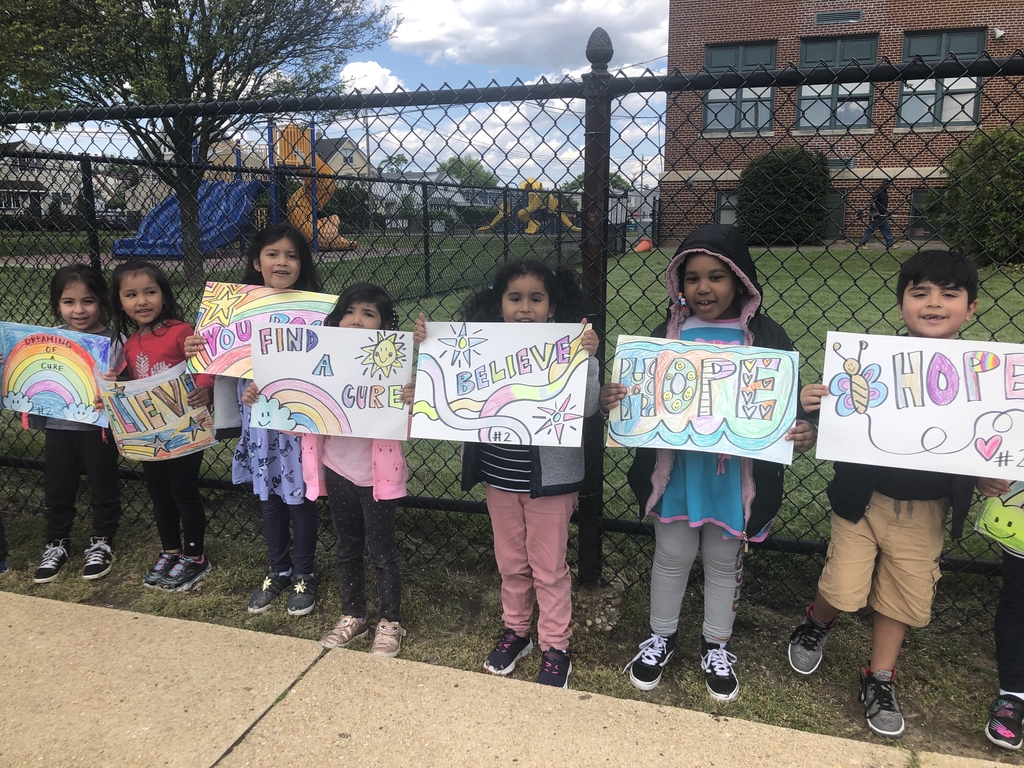 Mr. Pedersen, Dr. Pedersen and our writers!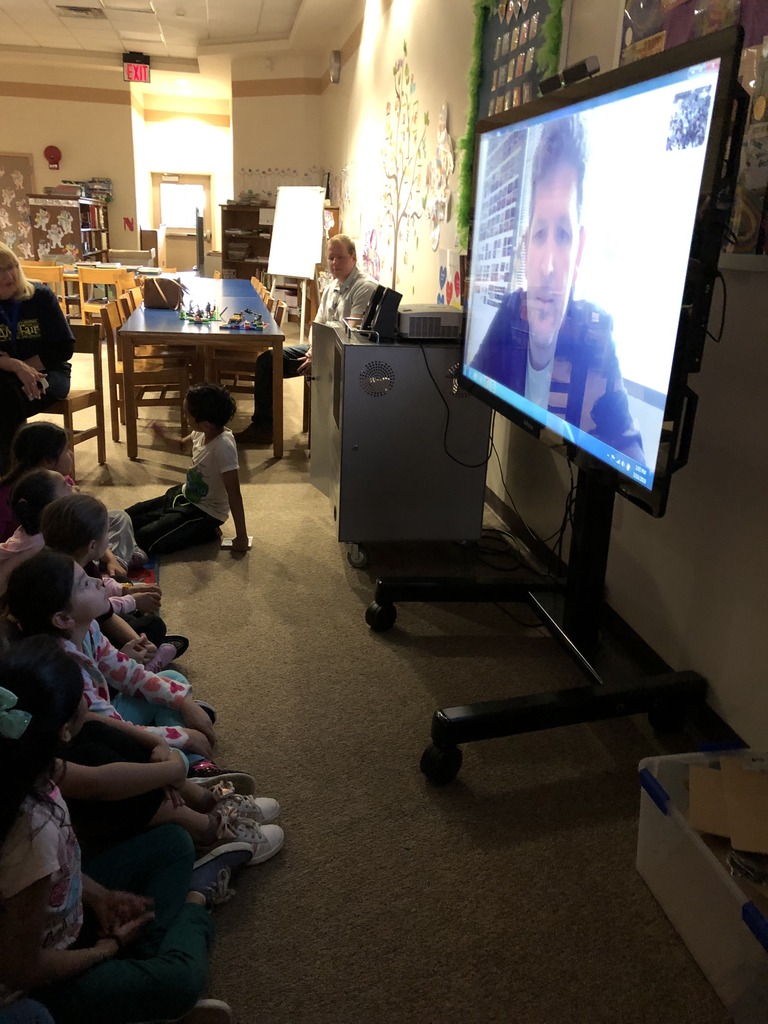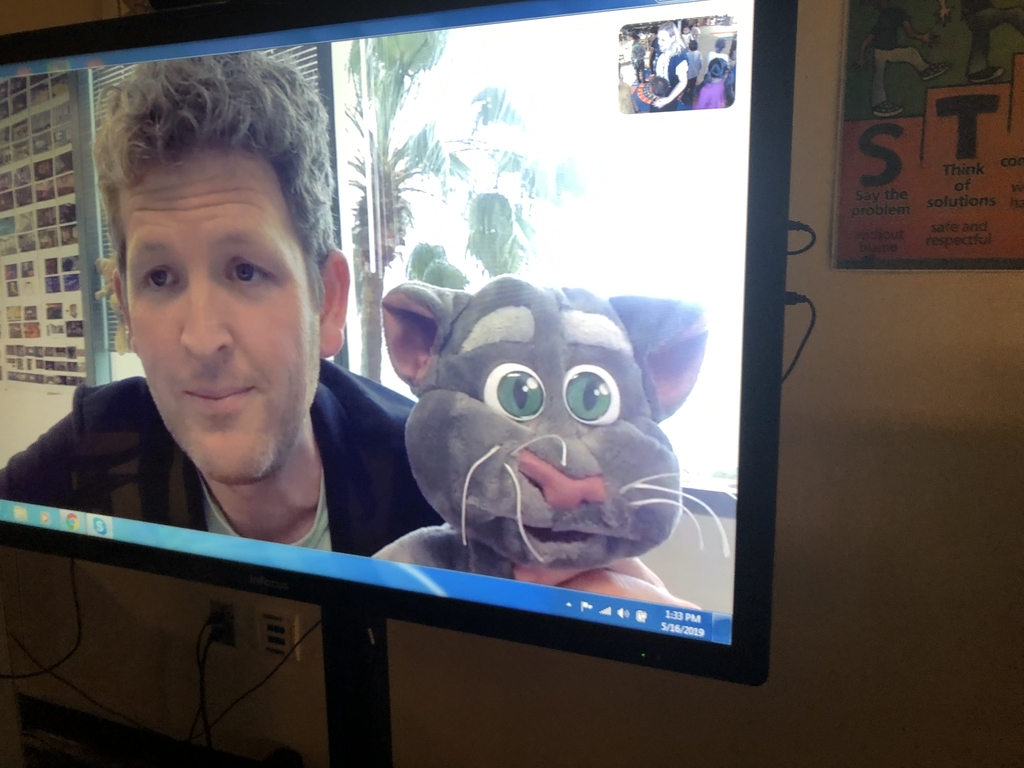 Lawrence Steam Fair showcases the science, technology. Engineering, art and mathematical talents of our middle school learners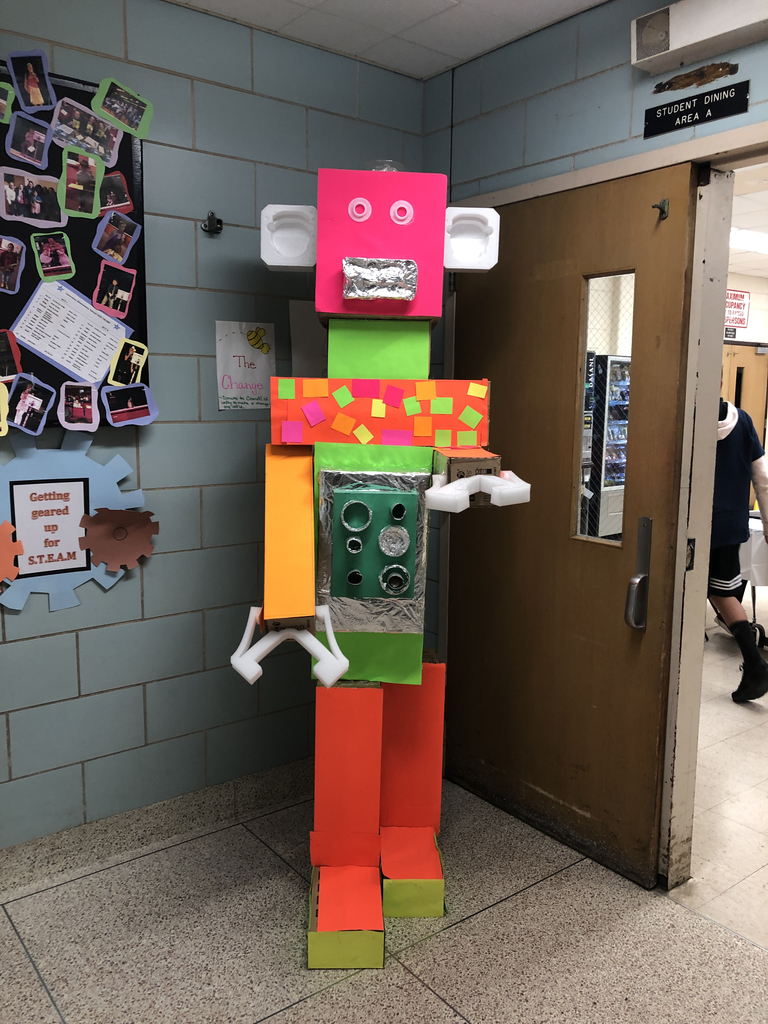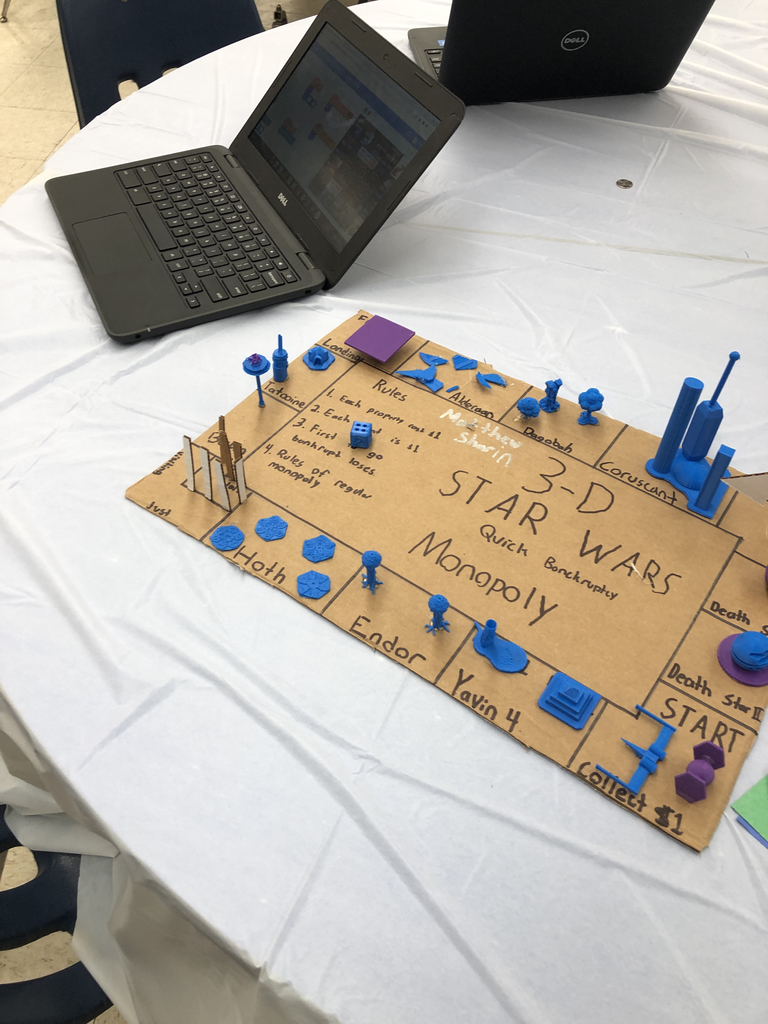 Lawrence Elementary School fills the house with song and laughter at tonight's performance of 101 Dalmatians.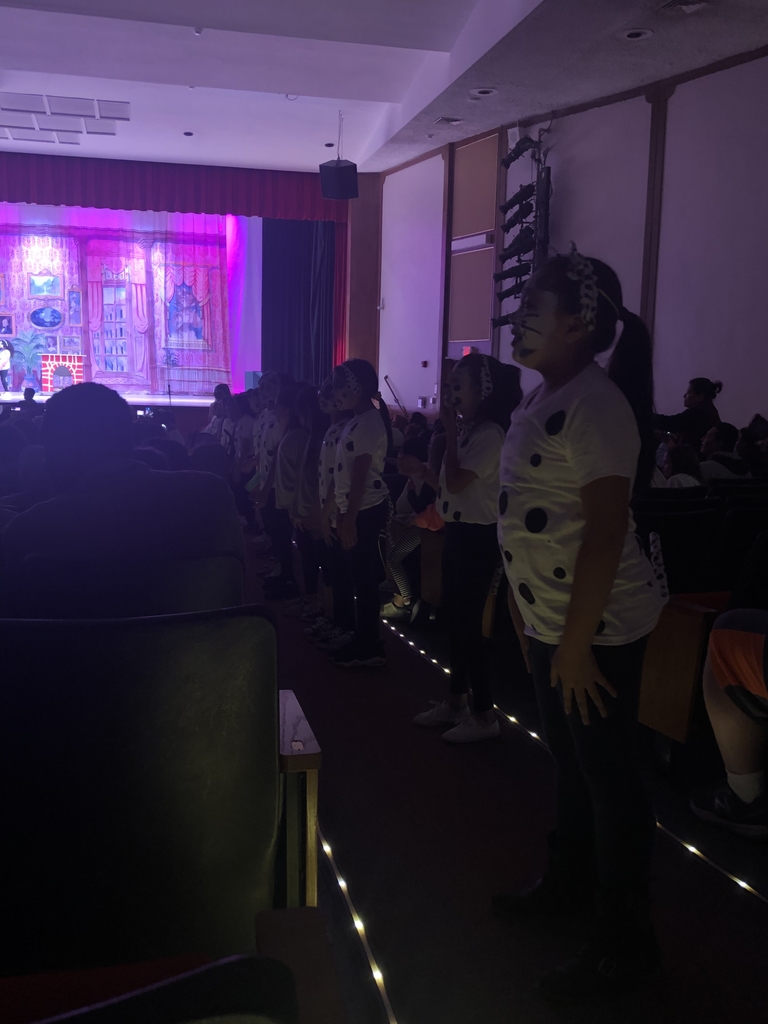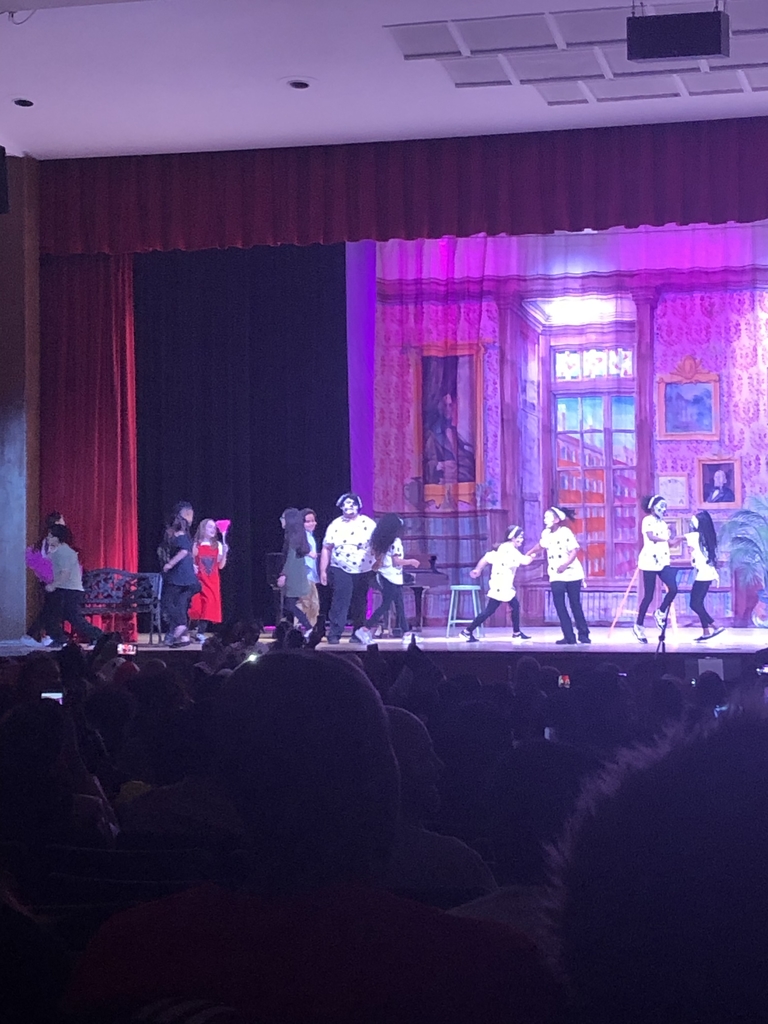 Get ready to go 'Full STEAM Ahead' on Thursday, May 16th for our Middle School STEAM Fair! Join us from 5:30 - 8 as our students showcase their innovative, engineer projects that they competed this year! There will be musical performances and chances to win prizes at our STEAM Arcade. See you there!

Superheroes from Adelphi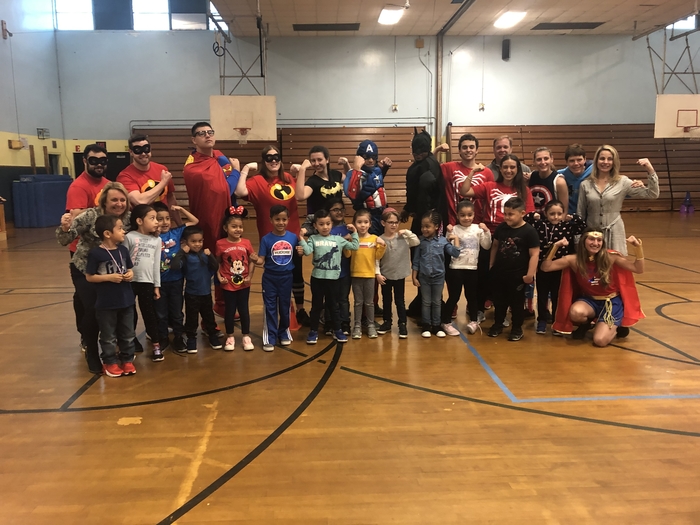 Lawrence Elementary Students getting ready for this week's performance of 101 Dalmatians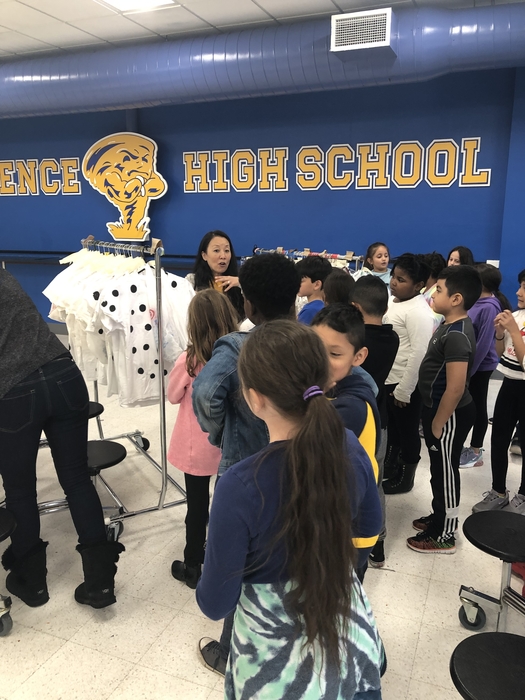 The LHS PTA Grad Card Drive has begun! For a contribution of $3 PER CARD, graduation cards will be sent in your name to all graduates you select. Students receiving these elegant cards will be congratulated and informed that a donation has been made in honor of their graduation.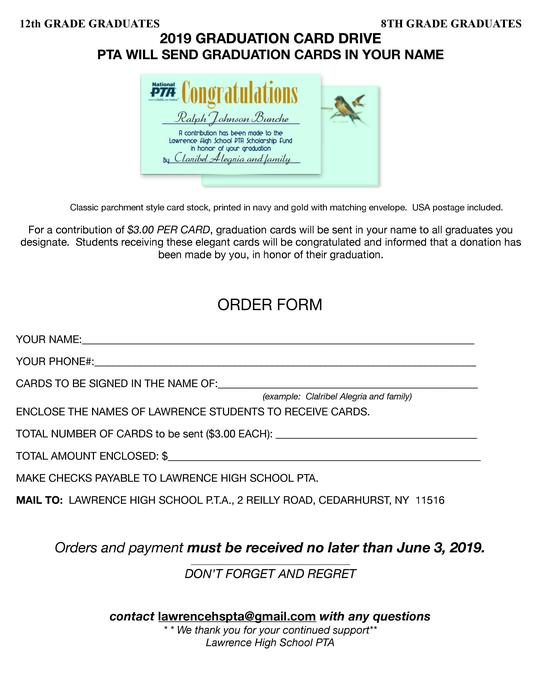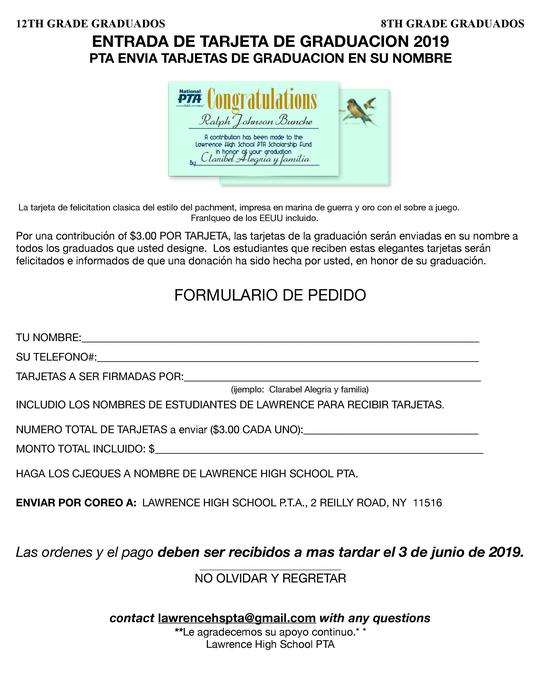 Thank you to PE Teachers Tara Nelsen and Don Makofske for organizing Fun Family Fitness Night At LPS, Principal Chris Moore for her support and leading Zumba and the LPS Staff for helping to make this event a truly great one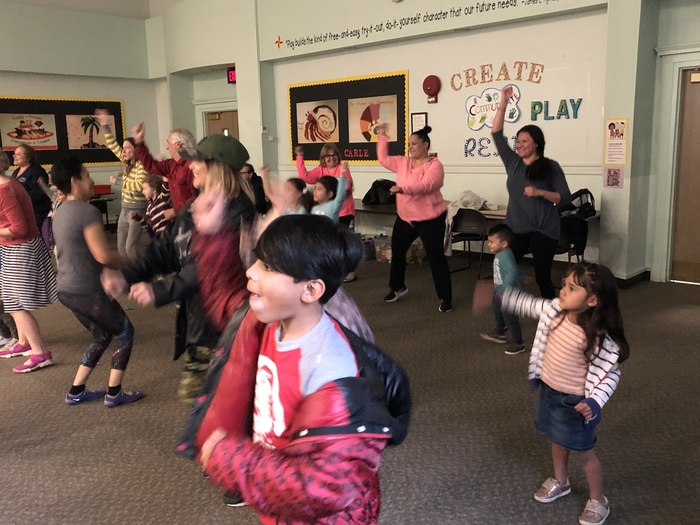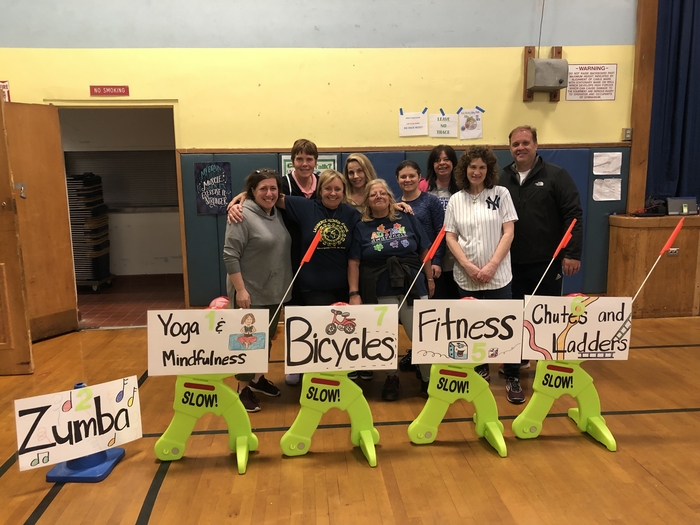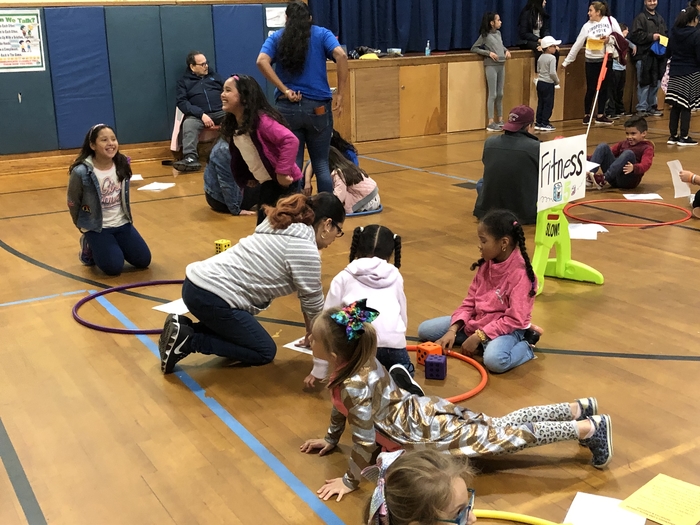 Principal Moore, parents and Students having fun at Zumba, Yoga/Mindfulness and Riding Bicycles as part of Fun Family Fitness Night At LPS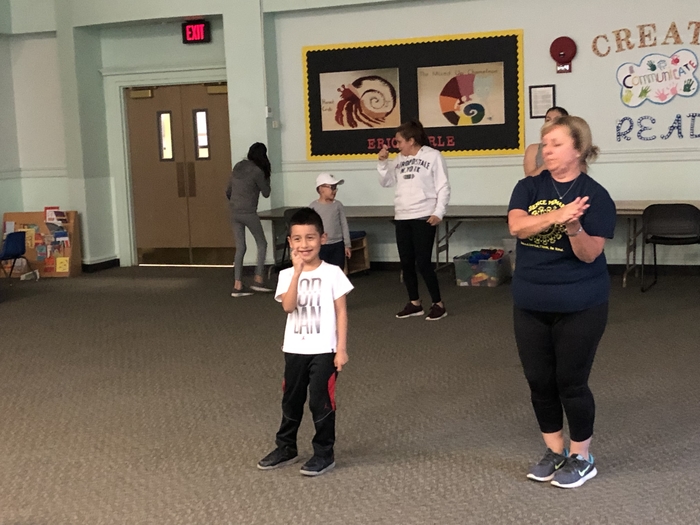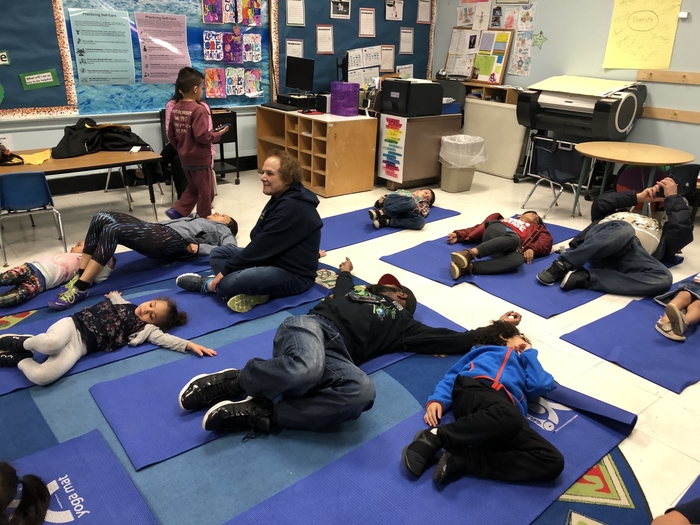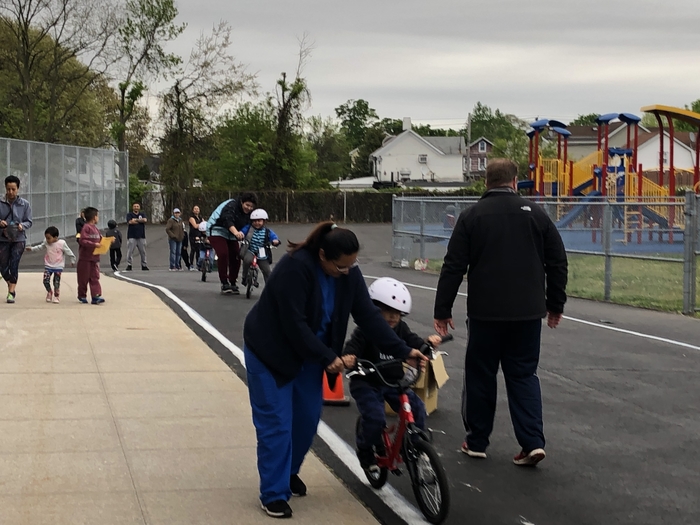 Fun Family Fitness Night At LPS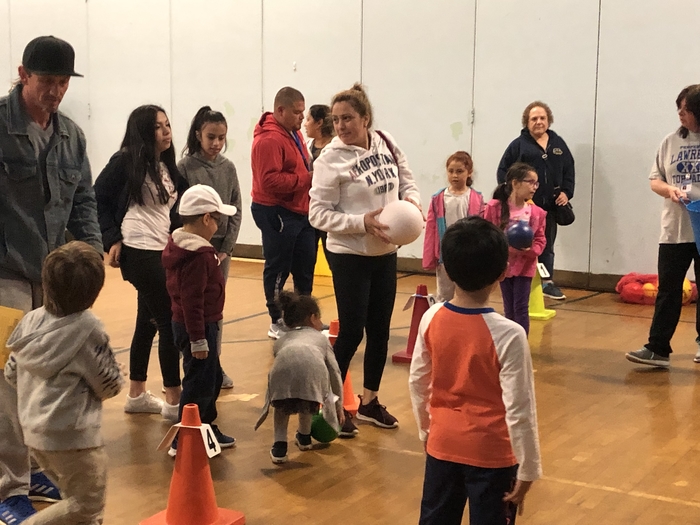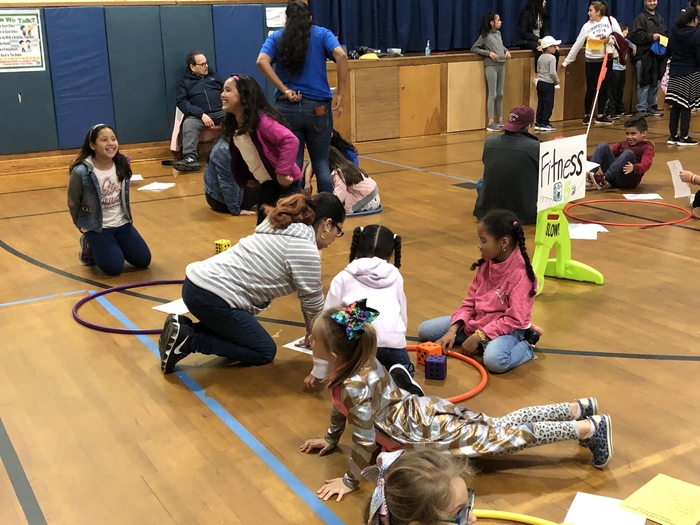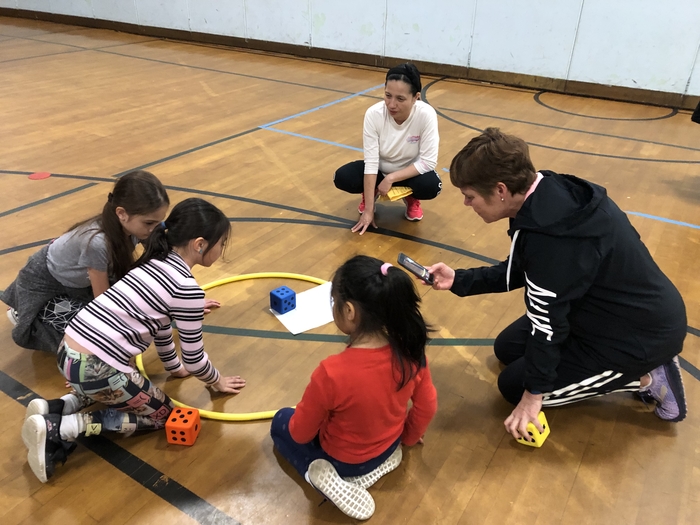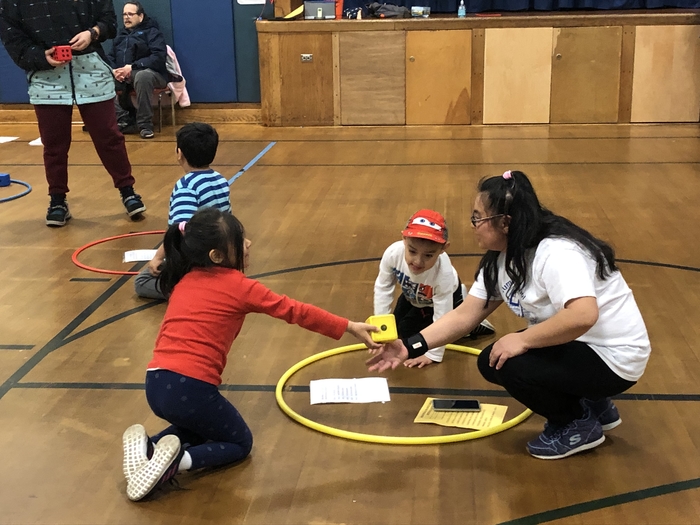 The Lawrence Middle School sixth grade concert off to a strong start with an outstanding orchestra performance. Lawrence students and teachers have talent!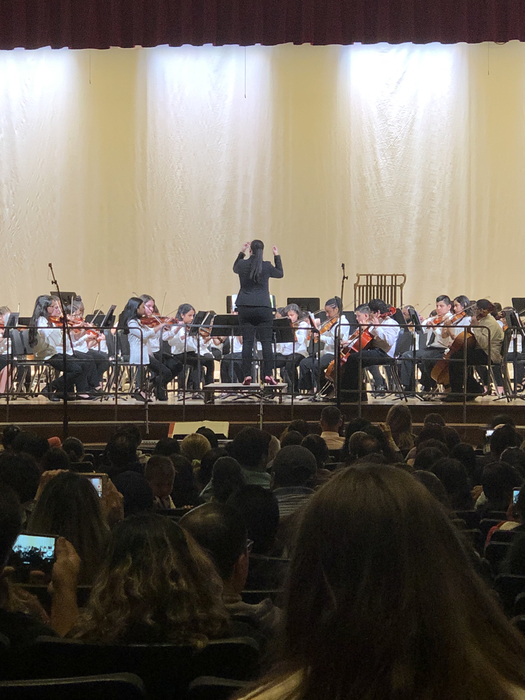 Please come join us for the 3rd Annual Community Basketball Game - LHS Students vs Officers of the 4th Precinct on Wed., 5/22 at 7:00 PM in the LHS Gym. Students interested in playing on the Student Team should come to the Athletics Office to sign up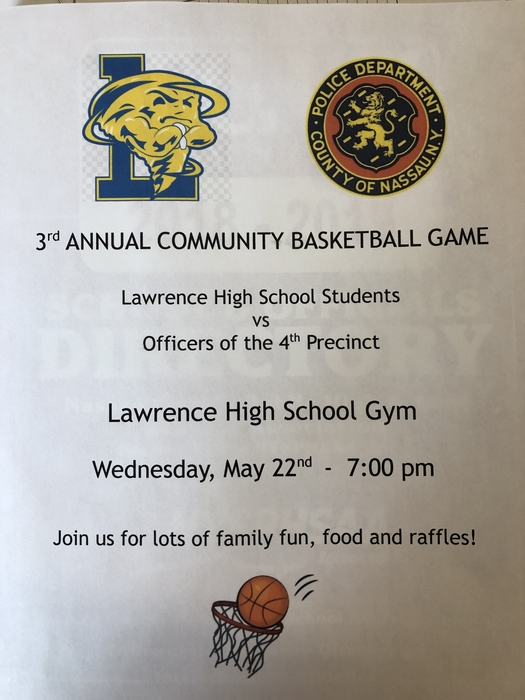 Lawrence Middle School excellent spring concert tonight. Well done 7th and 8th grade !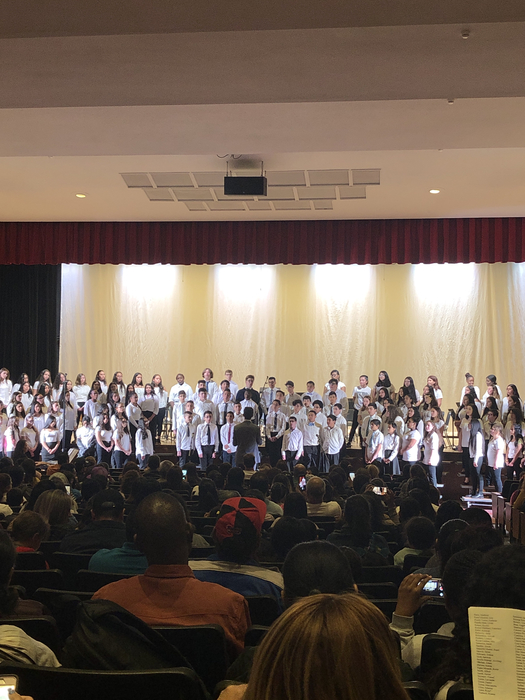 Congratulations to Edelynne Reyes and Isaias Samayoa Hernandez on receiving the Outstanding Elementary Physical Education Awards At the NYS Association for Health, Physical Education, Recreation and Dance Awards Ceremony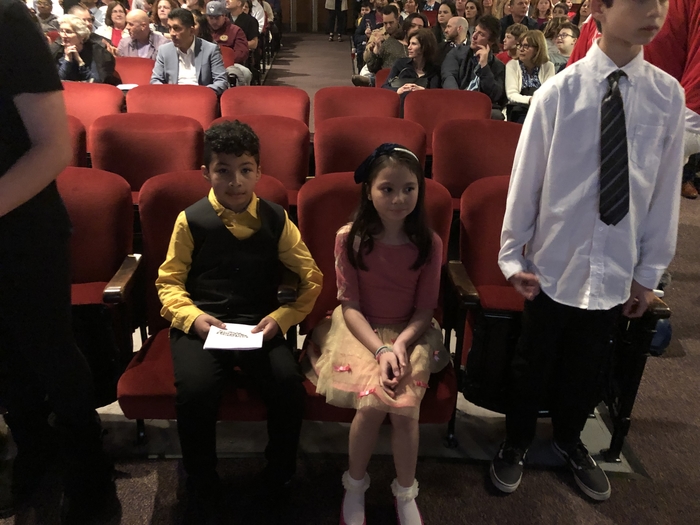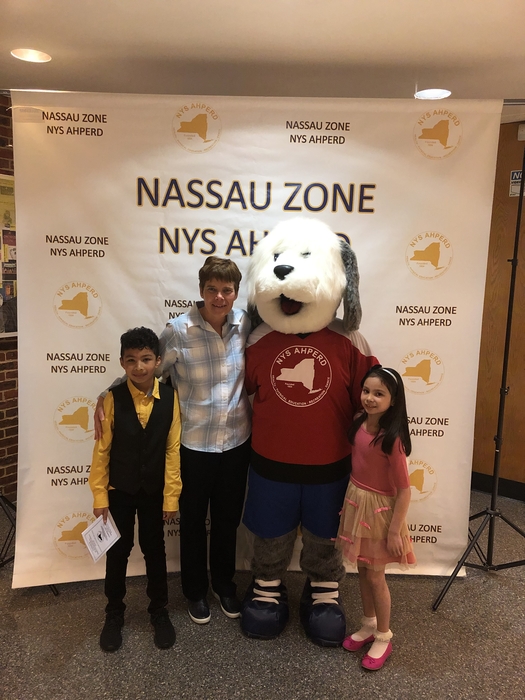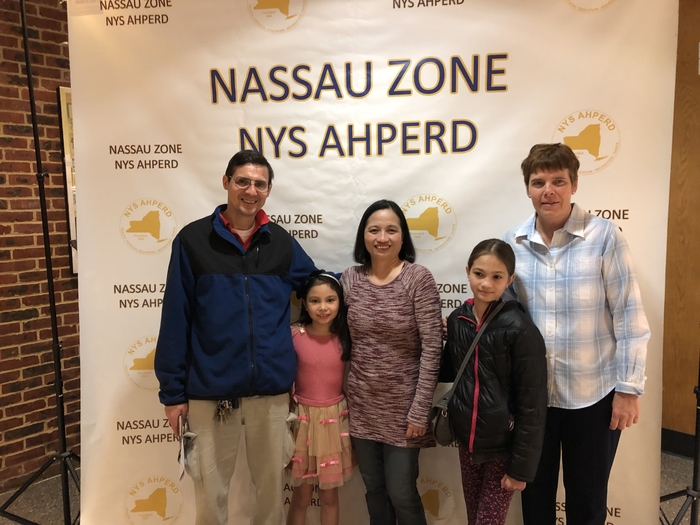 Our 11th grade scholars are having a blast at New York Mets College Day! Lets Go Mets!!

Look Who's Visiting LHS! Rachel Samaroo '03, Industrial Designer presenting to our art, science and engineering students today, May 2nd periods 7 & 8 in the Little Theater!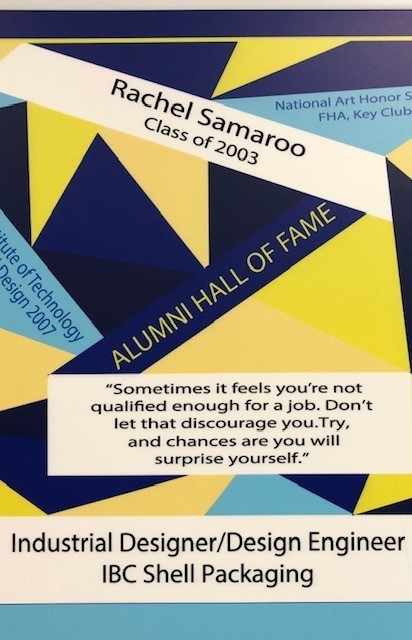 Unified Basketball and LHS Marching Band celebrating 1st Game against Hewlett