The Baseball Clinic has been rescheduled!! Please come join us for the first annual Baseball Clinic hosted by the Varsity Baseball Team on Saturday, 4/6/19 from 10:00 AM - 12:00 PM at the LHS Gym. It is open to any student in Grades 3-8 and cost $15 per student. Come have some fun, learn new skills and support the Baseball Fundraiser!!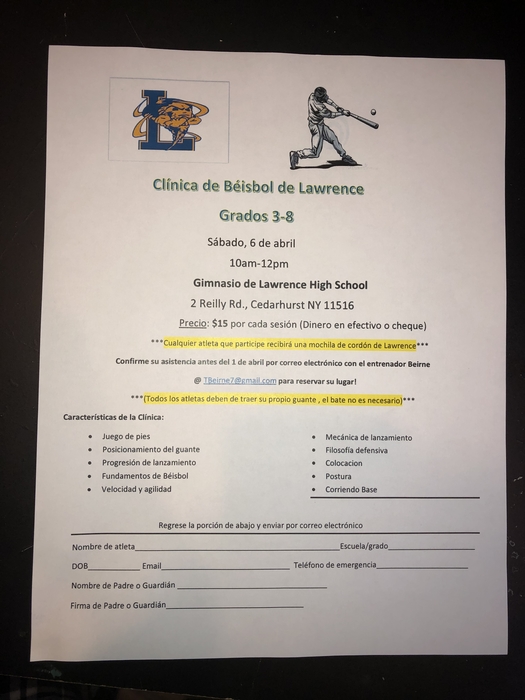 Congrats to Seniors Brook Kirchner and Lisa Deryus on being honored at the All Conference/All County Girls Basketball Dinner!! We are very proud of you!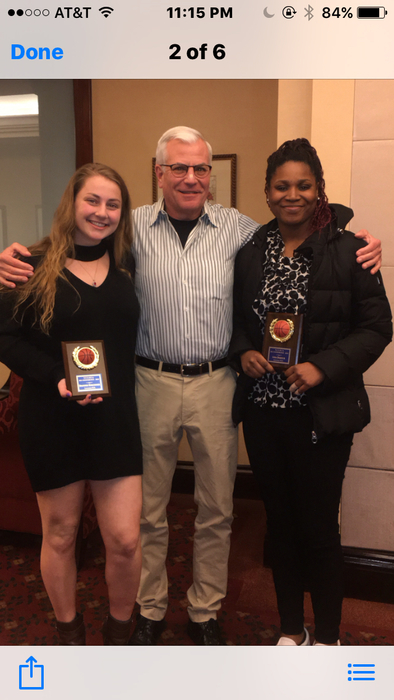 PreK and K Collaborating for Student Success!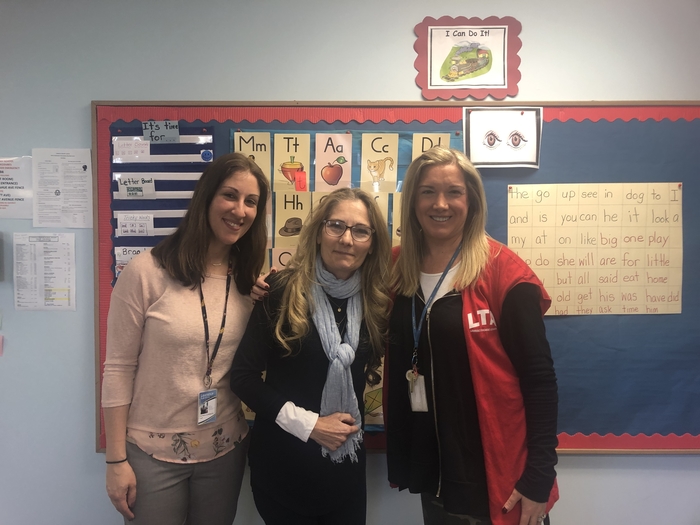 The Lawrence School District would like to inform you that the American Red Cross will be distributing and installing smoke alarms, for free, across Long Island on May 4 and May 10. More information can be found at
www.lawrence.org

Horizon HS in Arizona visited the High School today and performed with our Chorus members. Thank you to Mr.Riley for this wonderful collaborative musical event!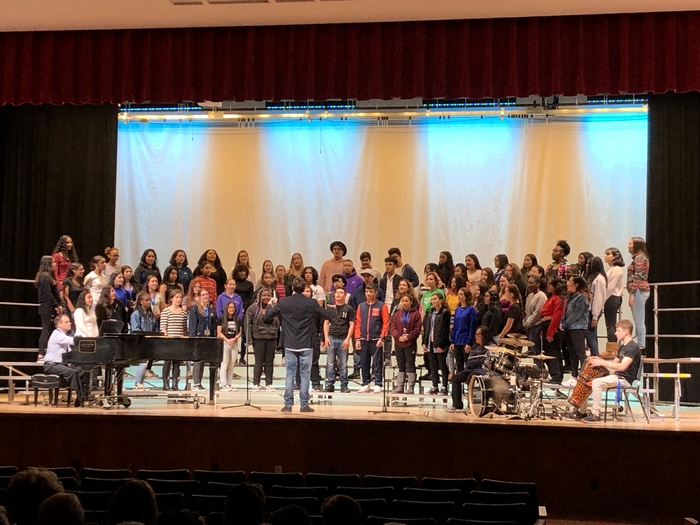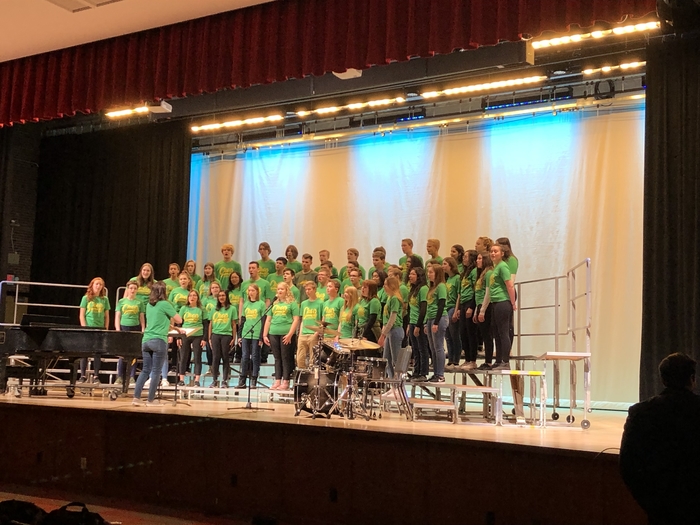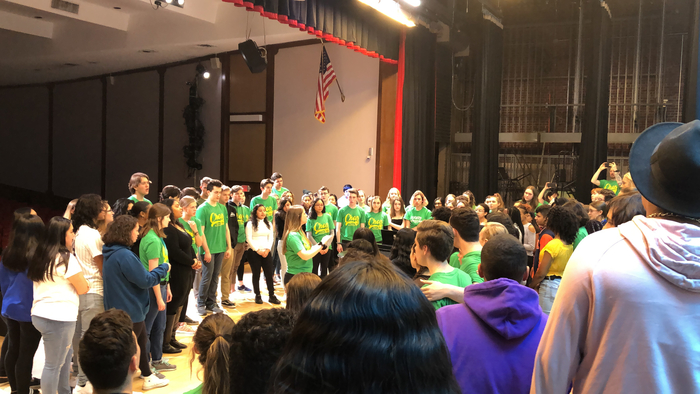 Mrs. Ambrico in our Kindness Café discussing the meaning of GRIT as a success skill!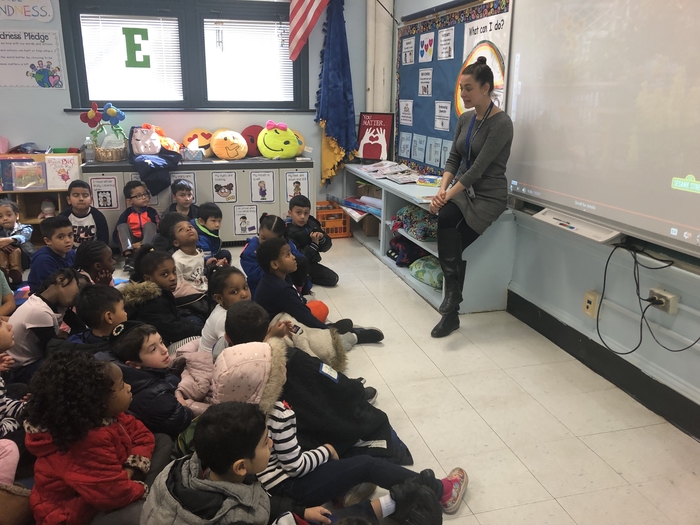 8th Grader Equality Gater at the All Girls Wrestling Scrimmage at VSN HS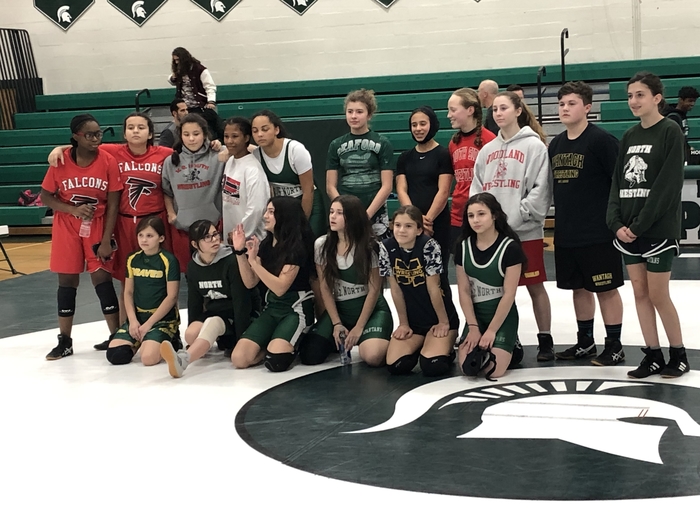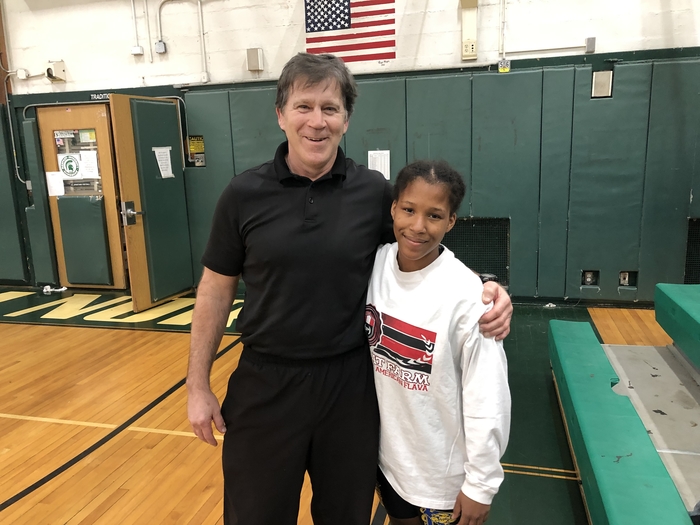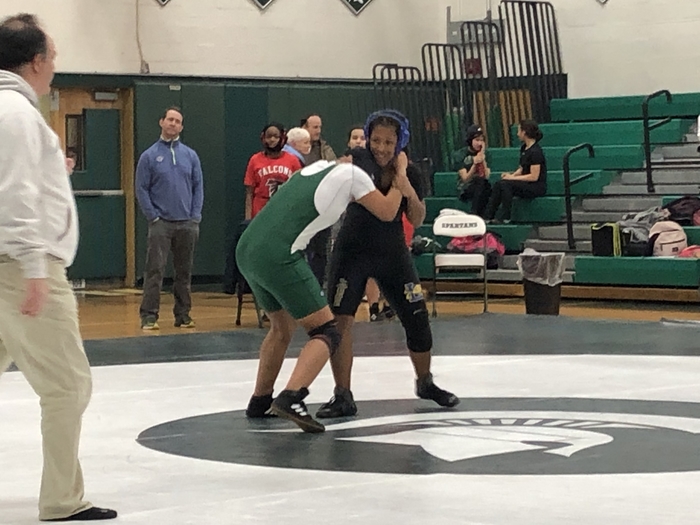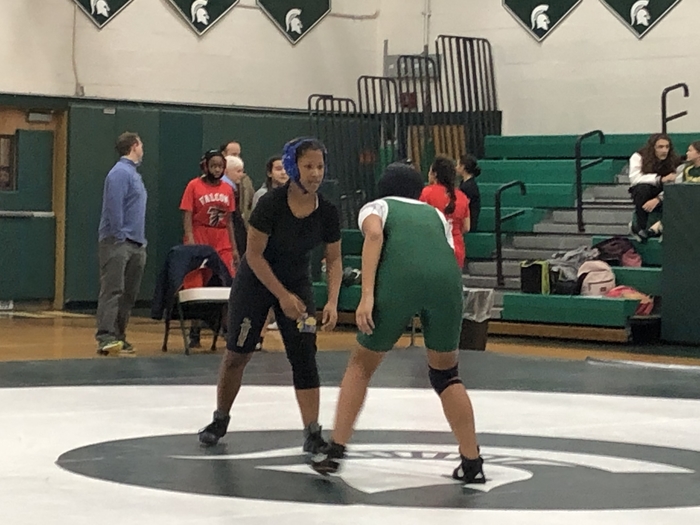 Congratulations Ms.Cassara winning a raffle at the LILAC conference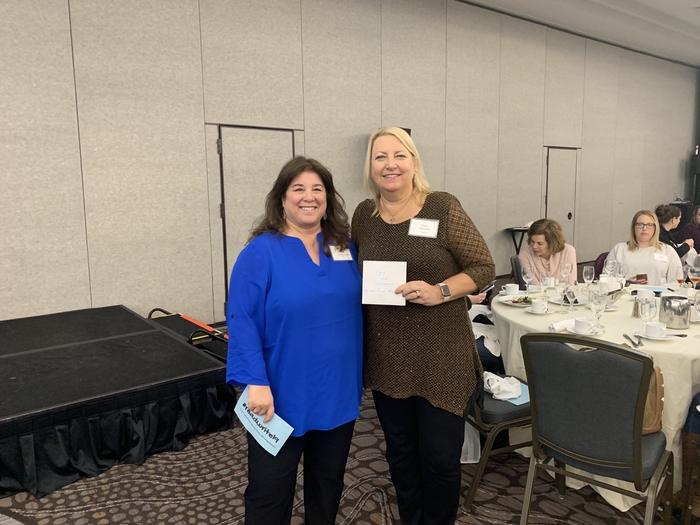 Congrats to Seniors Keaton Goldsby and Norell Folawiyo and Sophomore Mikell Henry as they were honored at the All-County Basketball Dinner!!

Lawrence Middle School dance performing at cabaret night.

"The heart of a cultural mosaic" Lawrence's youngest learners celebrating their heritage.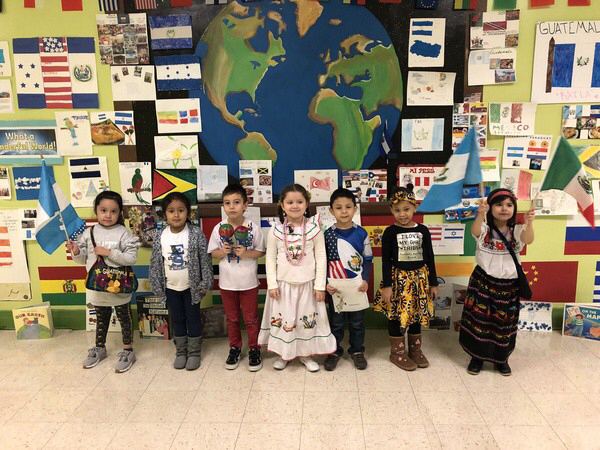 Join us for our Cabaret night featuring our talented MS and HS musicians and dancers on Wednesday at 6:30 pm in the beautiful HS cafeteria.

Dr. Pedersen loves reading with our young learners at Lawrence Primary School!

Learning about mental health at our Parent Like a Champion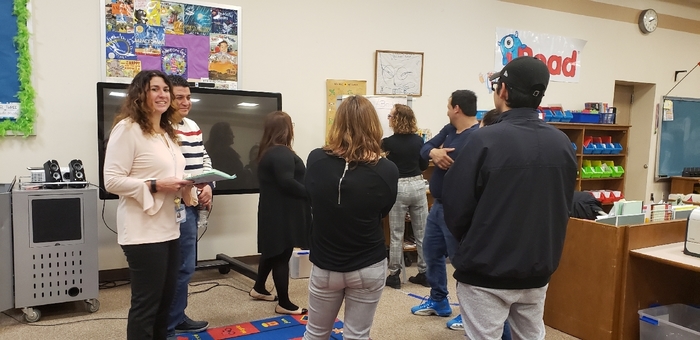 Auditorium Updates Seats and Curtains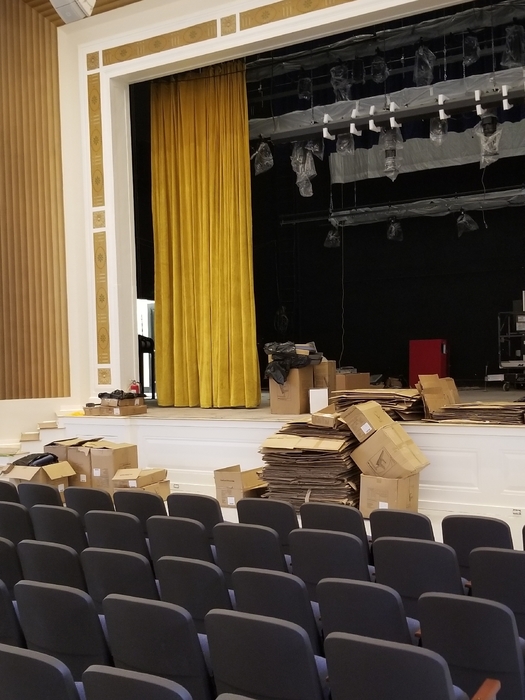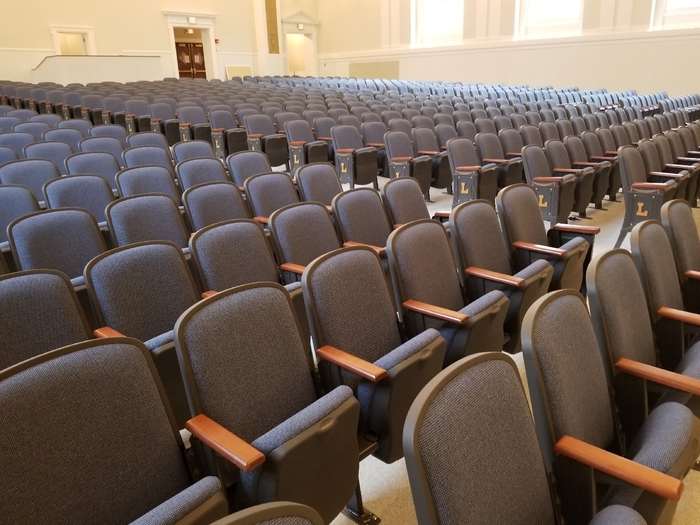 SDD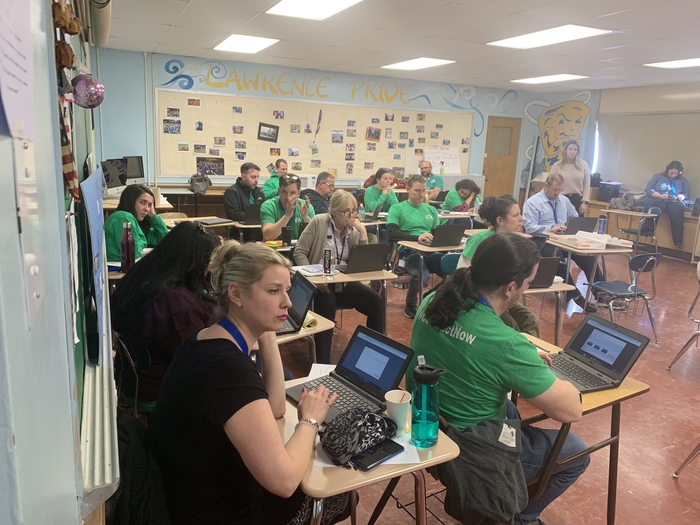 Read, Write, Think, And Be Kind!

Reminder! To Tomorrow, Tuesday March 12th is a staff development day. There is no school for students tomorrow March 12th.

Do something nice for yourself and attend our Spring Parent Like a Champion workshop on Thursday, March 14, held at the #2 Primary School, this event is for families of all ages. Learn about wellness and taking time for yourself to be a better parent. Pizza will be served to you and your children at 6:30. Call 295-7530 to indicate how many members of your family are attending. We look forward to seeing you.

Good Luck to John Loughlin, LHS Senior, competing in the State Bowling Championship in Syracuse.