Lawrence High School's Syracuse University Forensic Science students examine the Students Against Destructive Driving (SADD) display. Parents, please speak to your young drivers.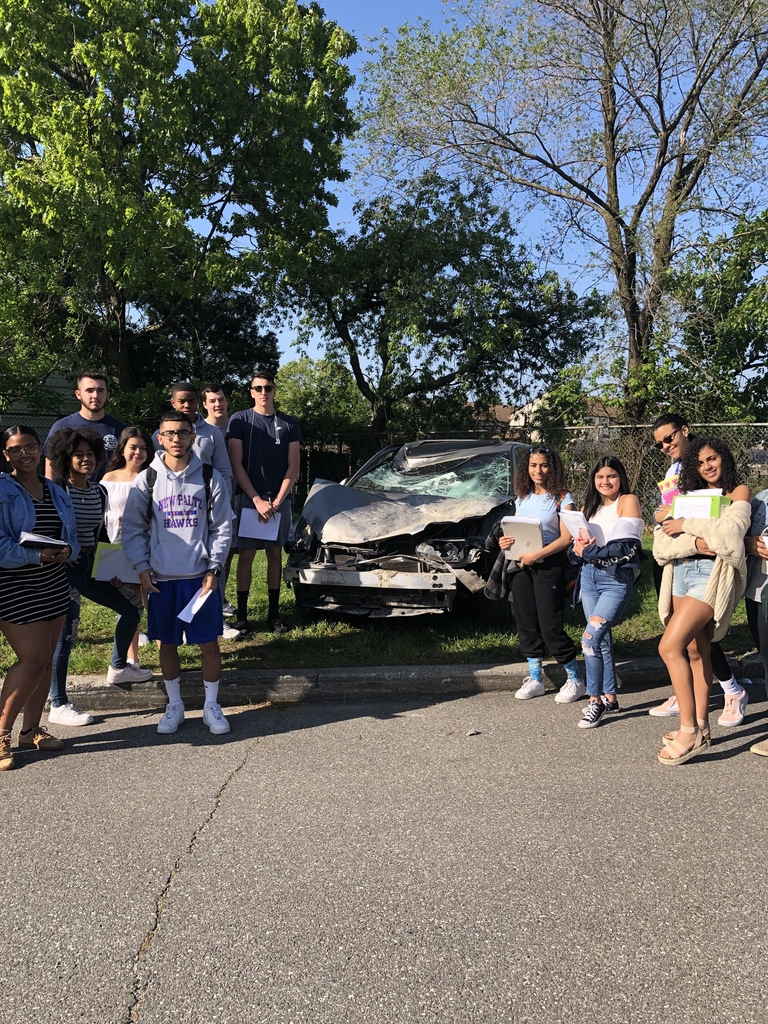 Artistic Symphony at Lawrence High School. What a showcase of the talents among our musicians, stage crew, artists and their teachers.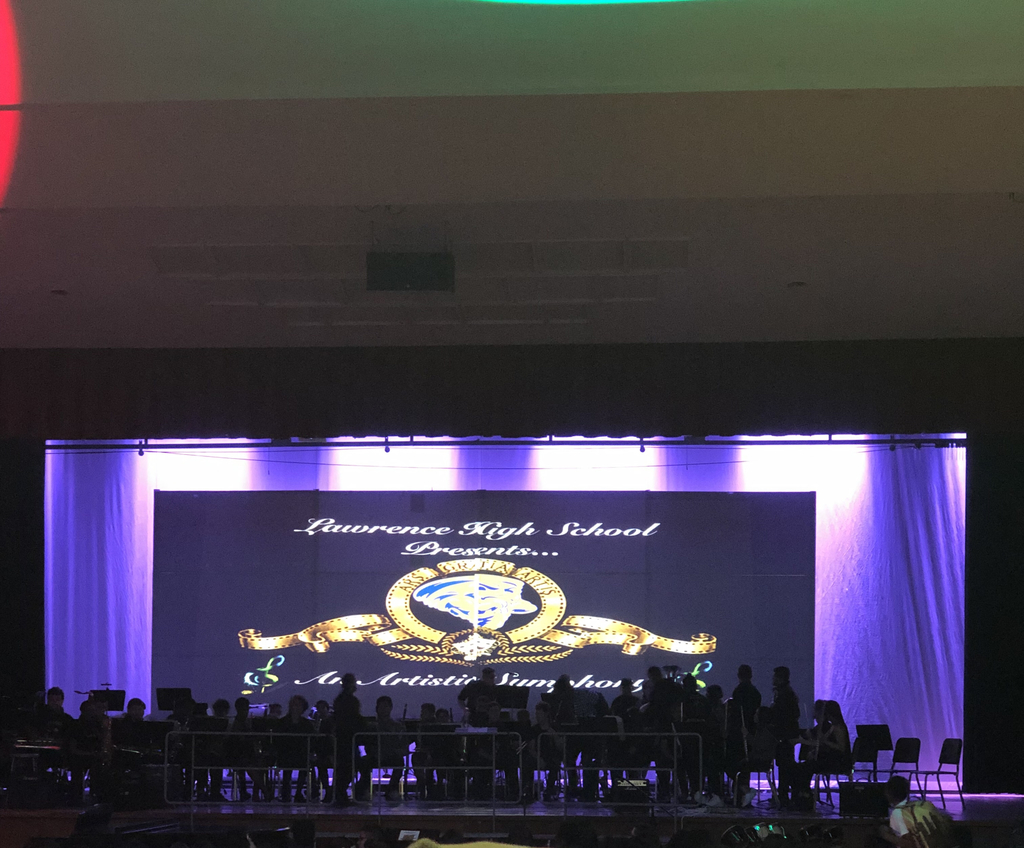 Lawrence Pride! An amazing and moving collaboration between LMS and HAFTR Middle School students culminating in the premiere of Names, not Numbers. An oral documentary to keep the stories of survivors forever on our minds and in our hearts.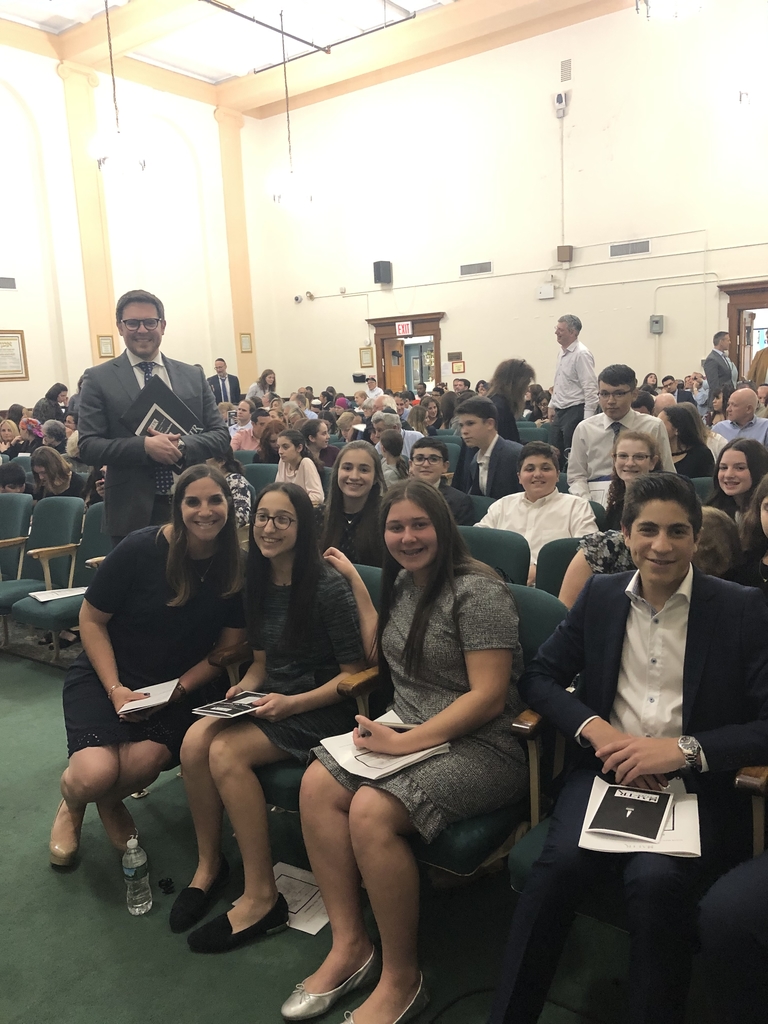 What an amazing evening at the Names, Not Numbers event! The hard work and collaboration between our students, HAFTR and Bell Academy truly paid off! What an incredible opportunity to share such important stories and meet such amazing and inspiring people.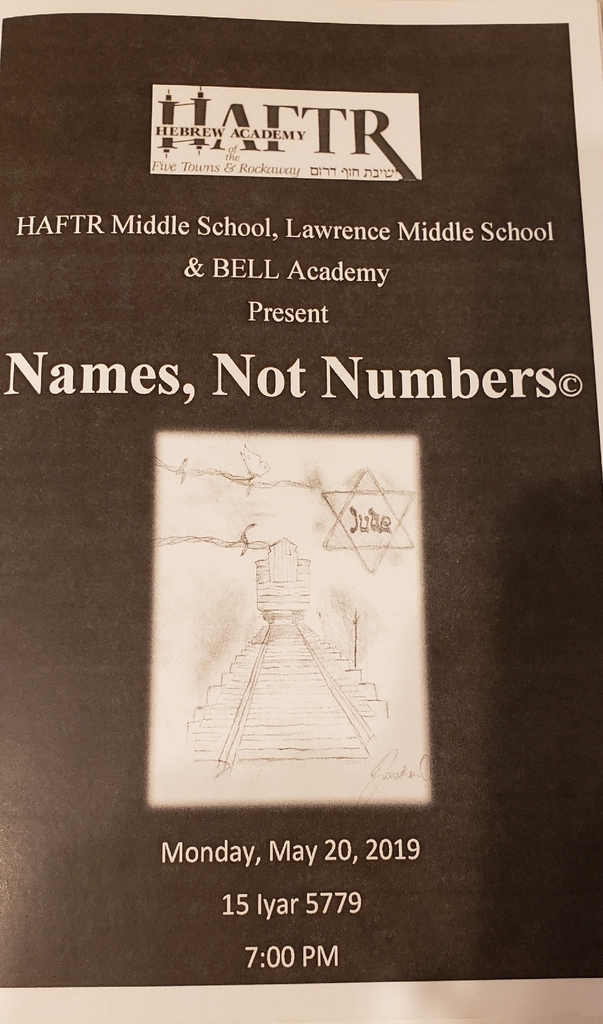 Congratulations to the newest members of the National Art Honor Society at Lawrence High School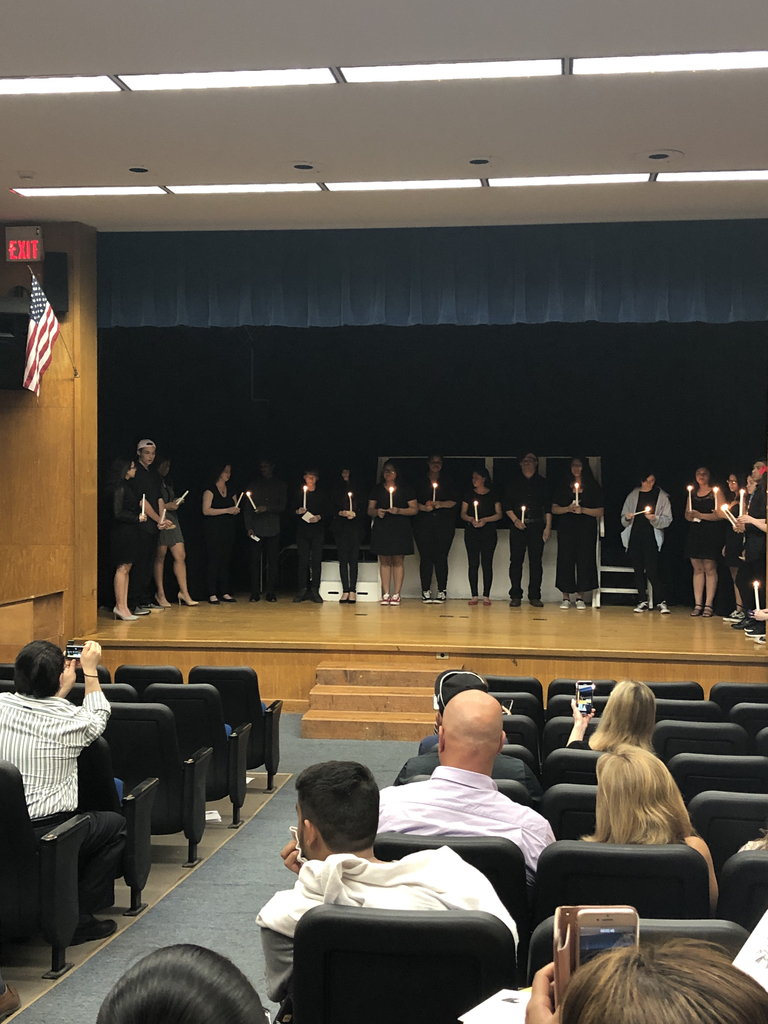 Lawrence Art Show is amazing. Stop by to see the wife range of talent and courses available to our learners. From 3-d printing to fiber arts and much more.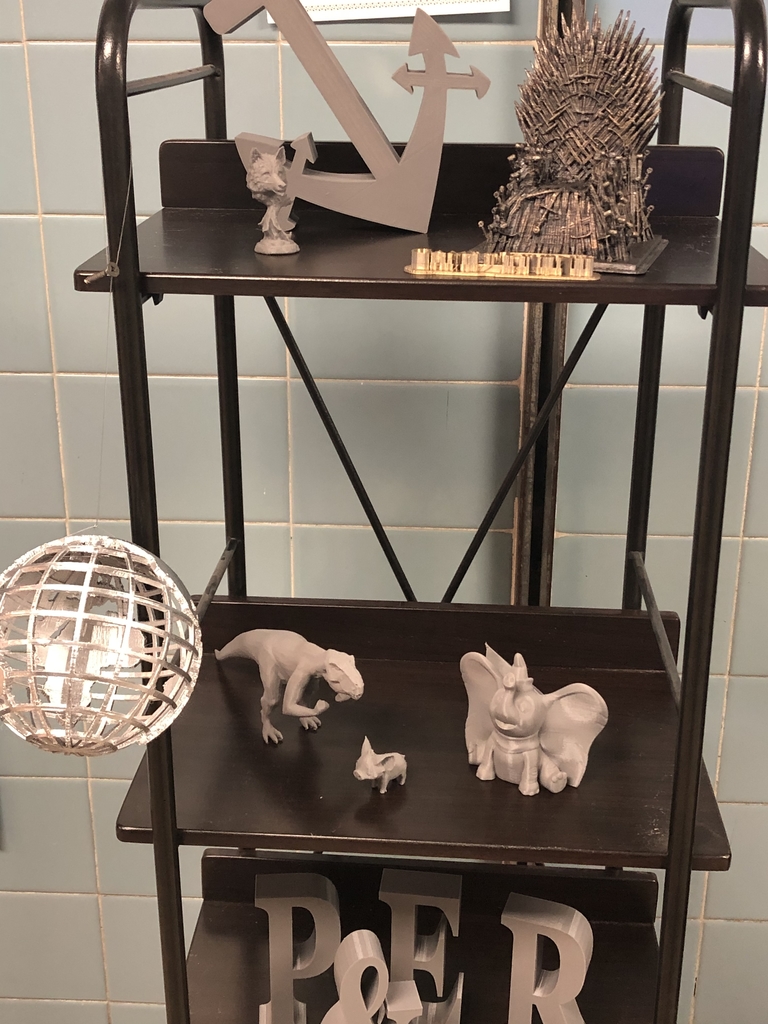 Please come join us for the 3rd Annual Community BB Game - LHS Students vs Officers of the 4th Precinct Wed., 5/22 at 7:00 PM in the LHS Gym Free Admission!

Lawrence Music Department final trip stop, Hershey Park! Sweet!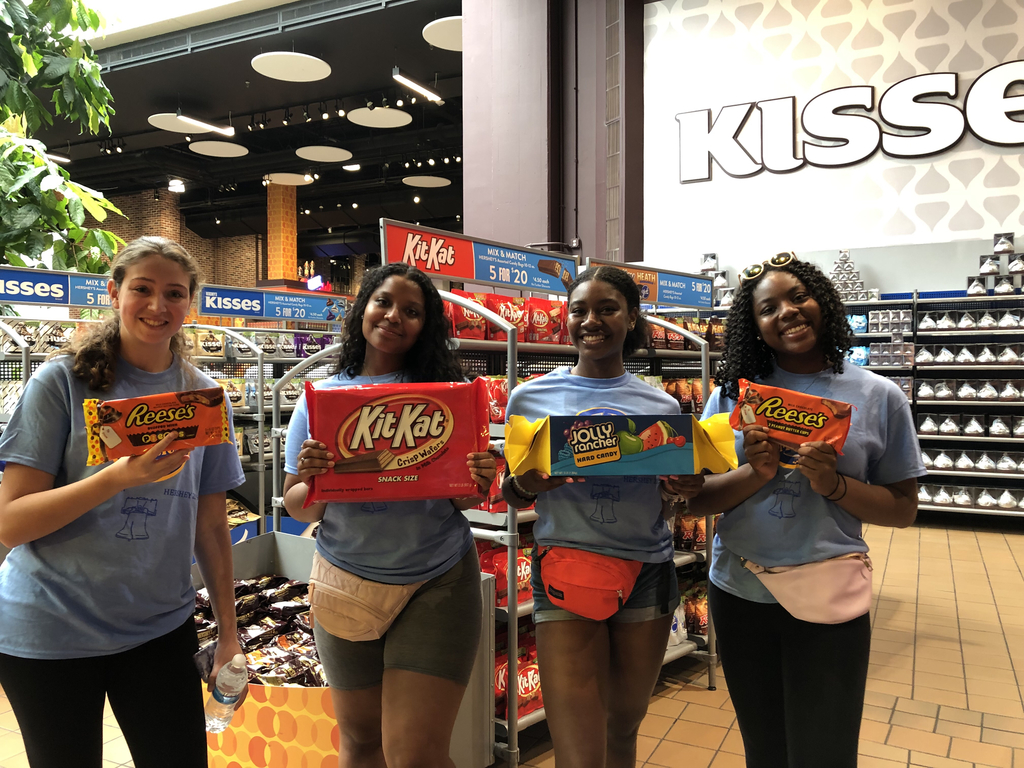 Lawrence Music college and career here we come!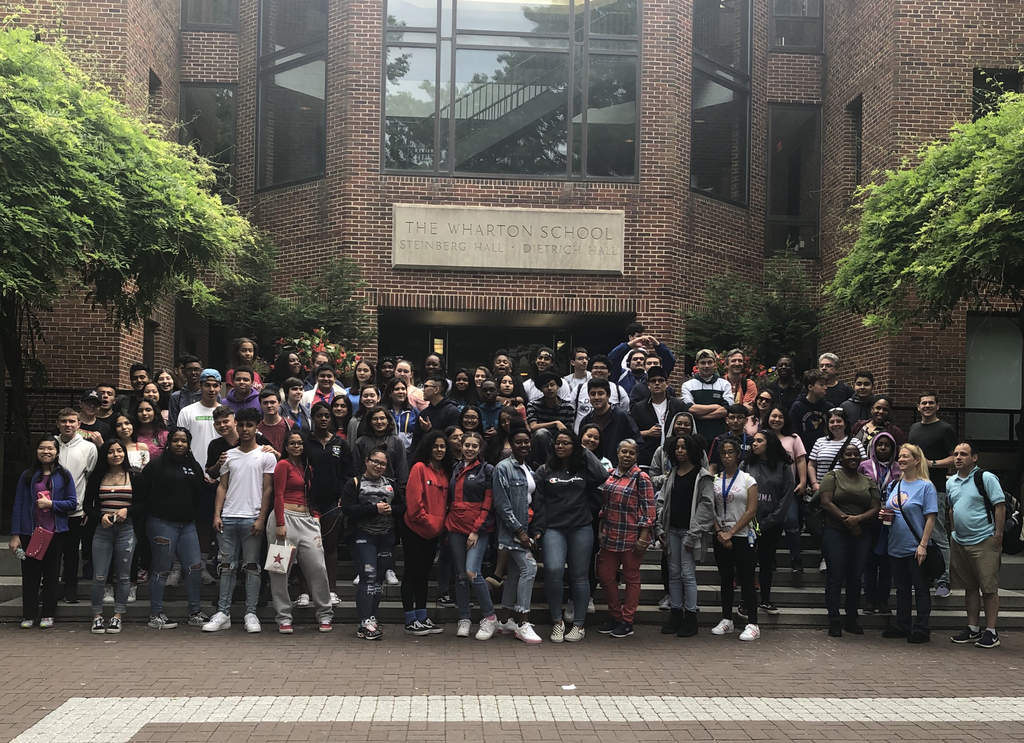 Lawrence Music at UPenn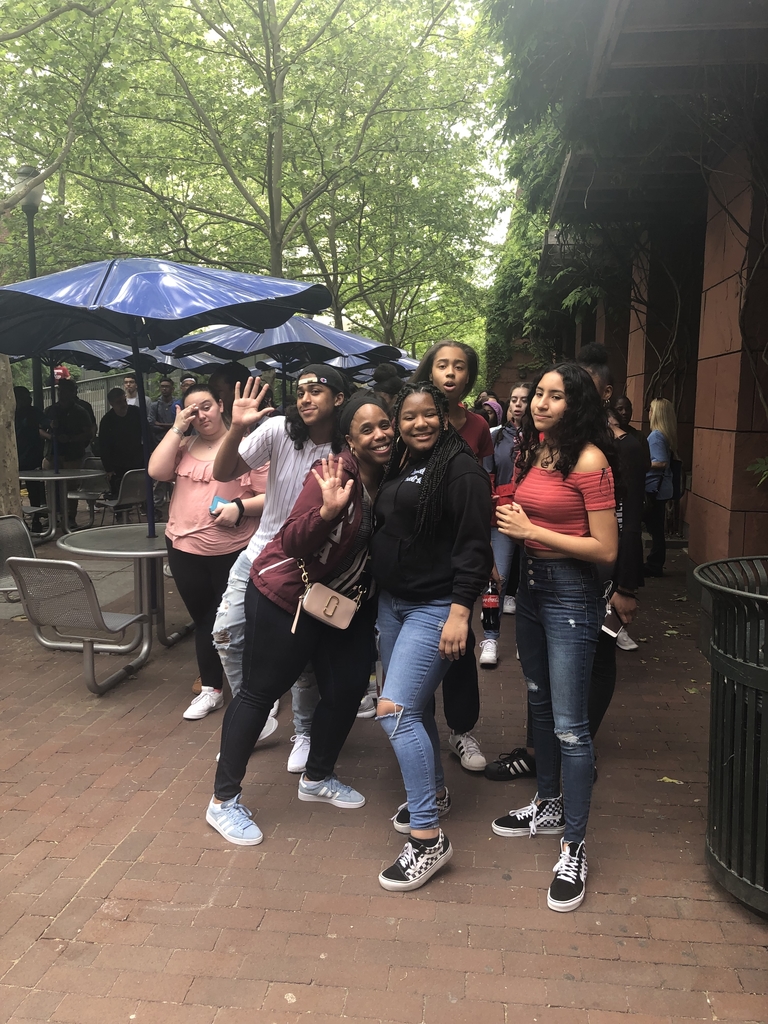 LMS held their STEAM Fair last night. We are very proud of the hard work & creativity shown by our middle school students! Thank you to our learners & educators for a truly wonderful STEAM Fair!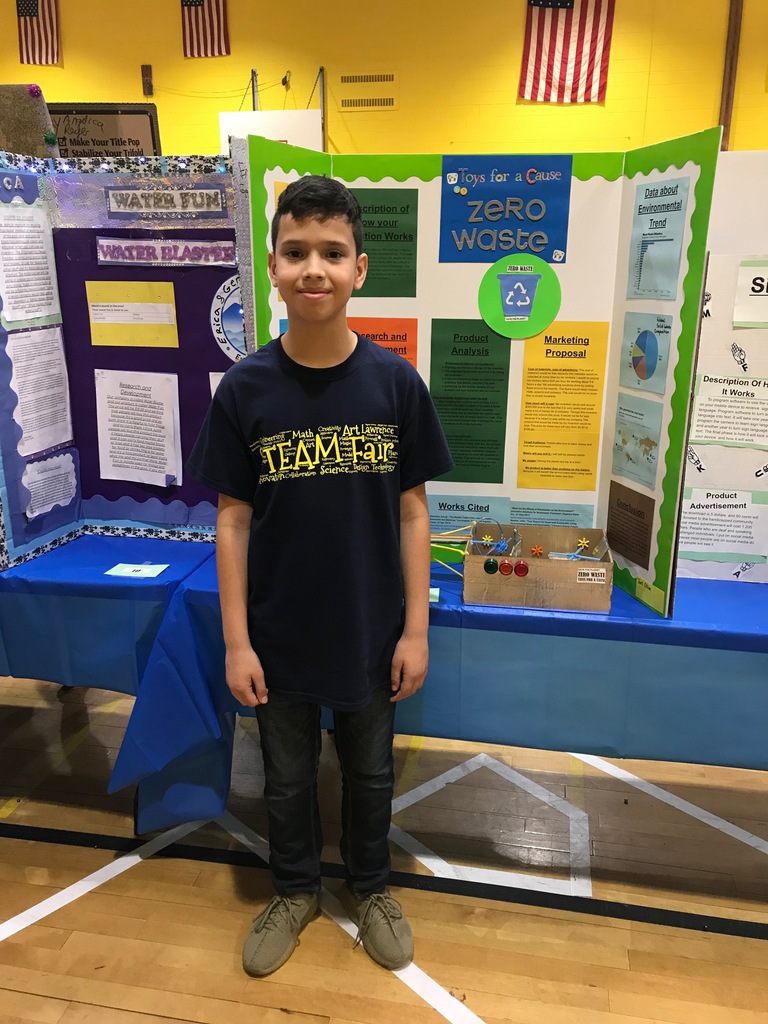 Lawrence Music Philadelphia Trip . Ready to see historical sites., a college tour, symphony rehearsal. Oh yes, and roller coasters at Hershey!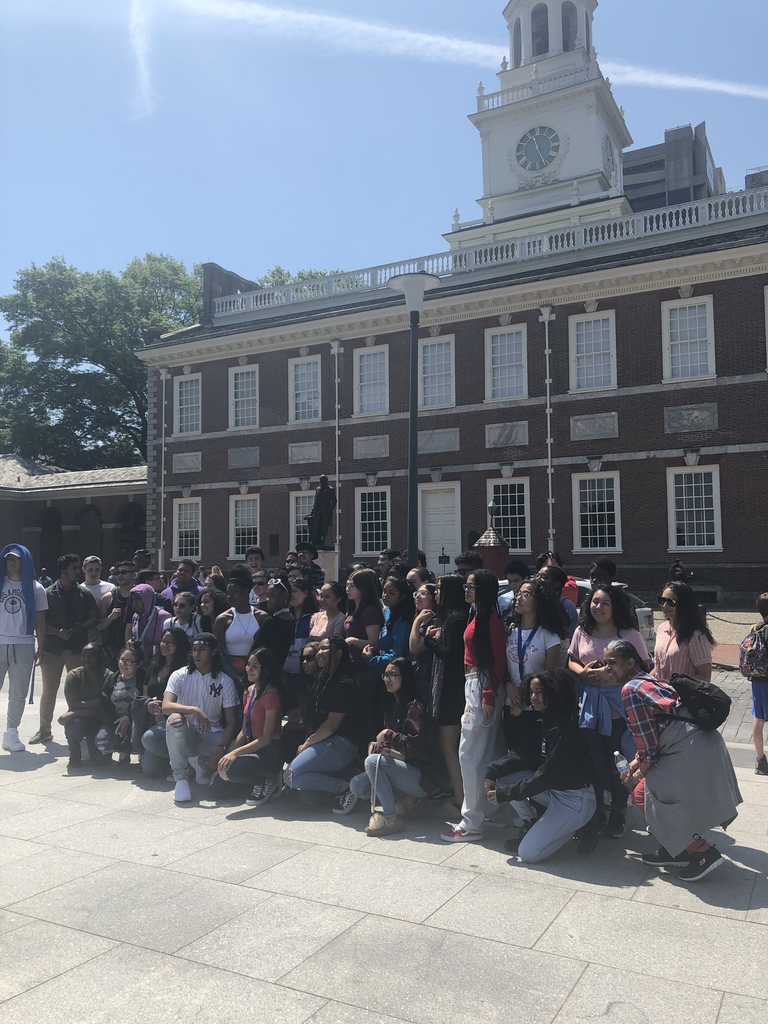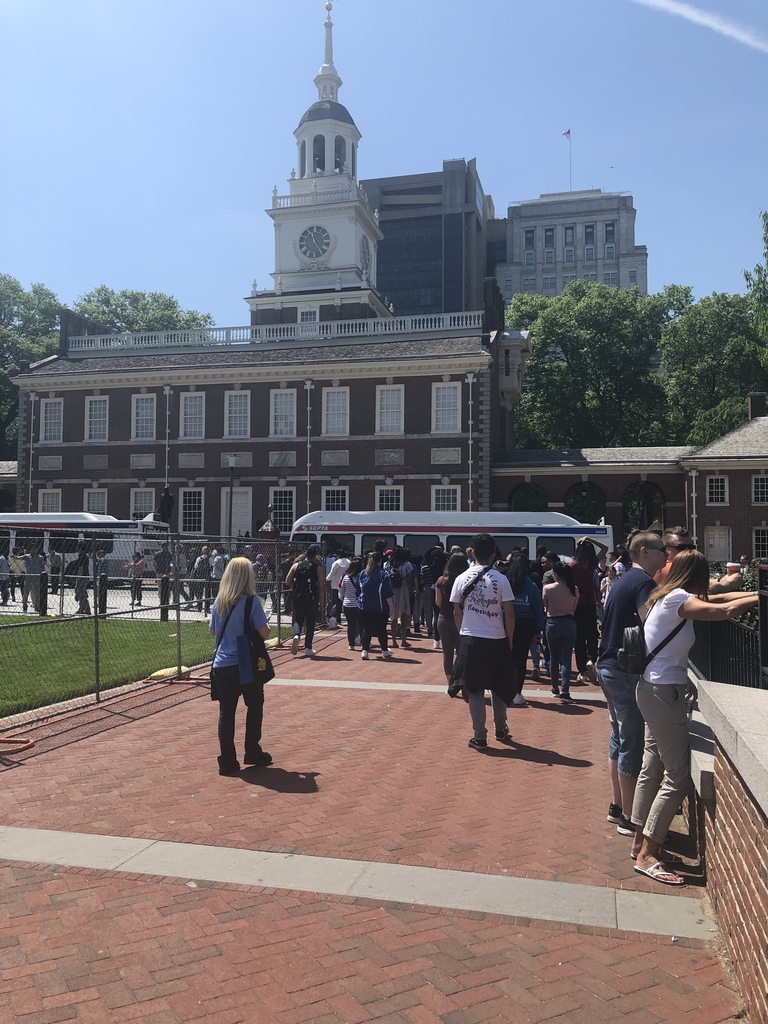 Ride 4 Life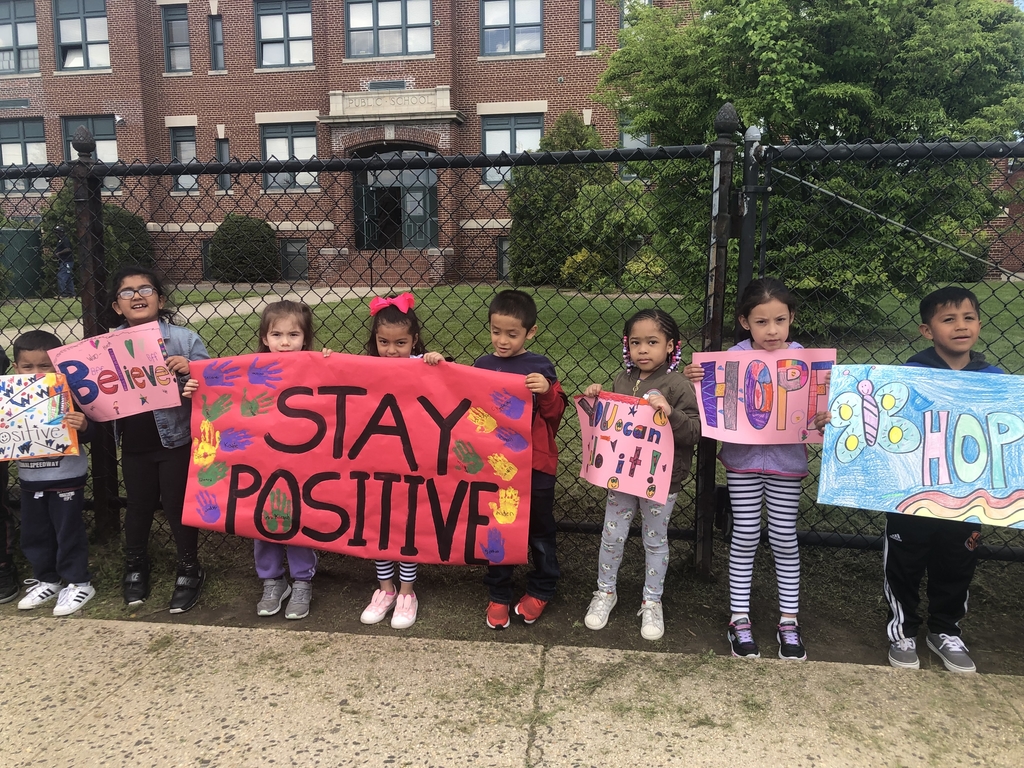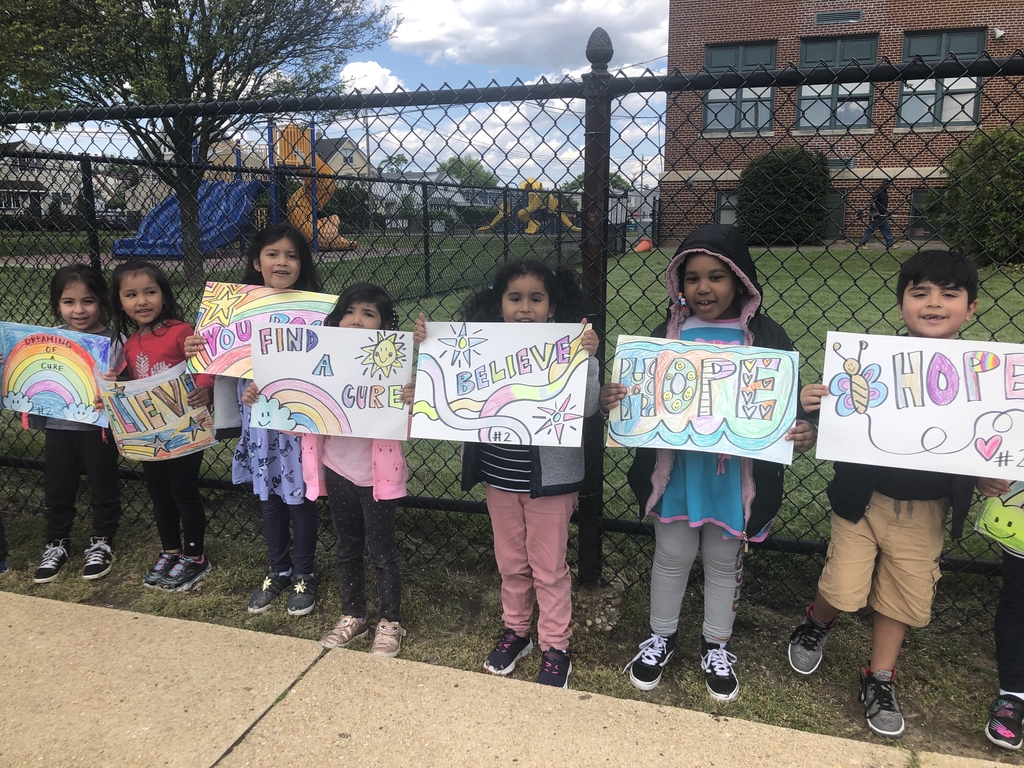 Mr. Pedersen, Dr. Pedersen and our writers!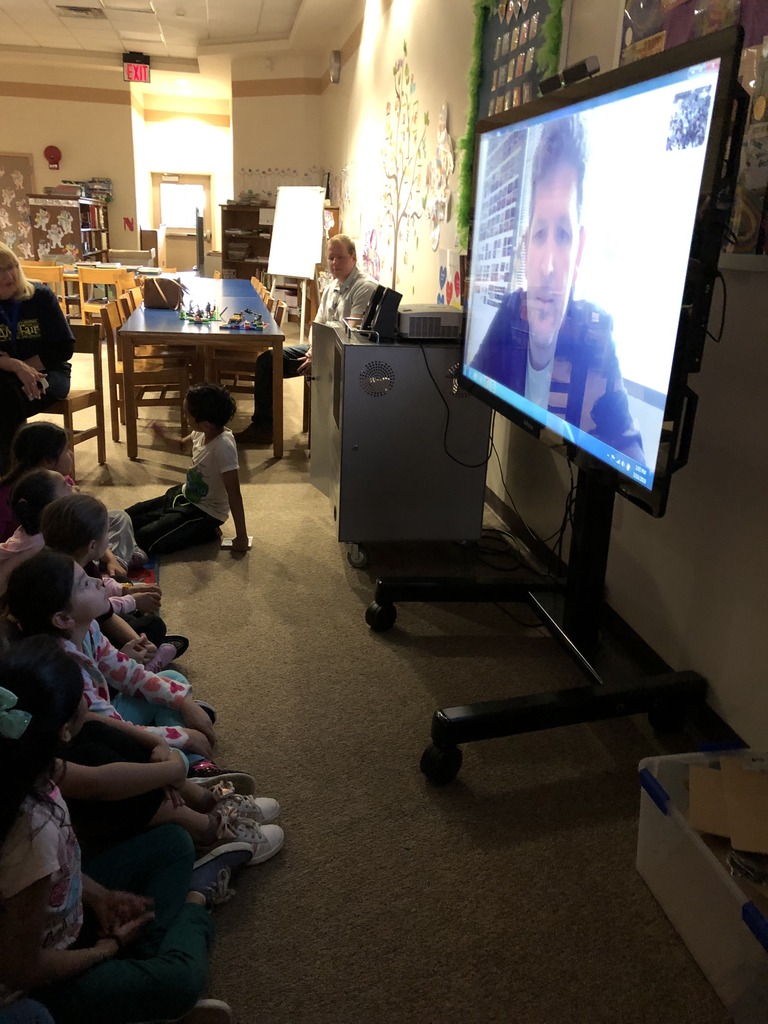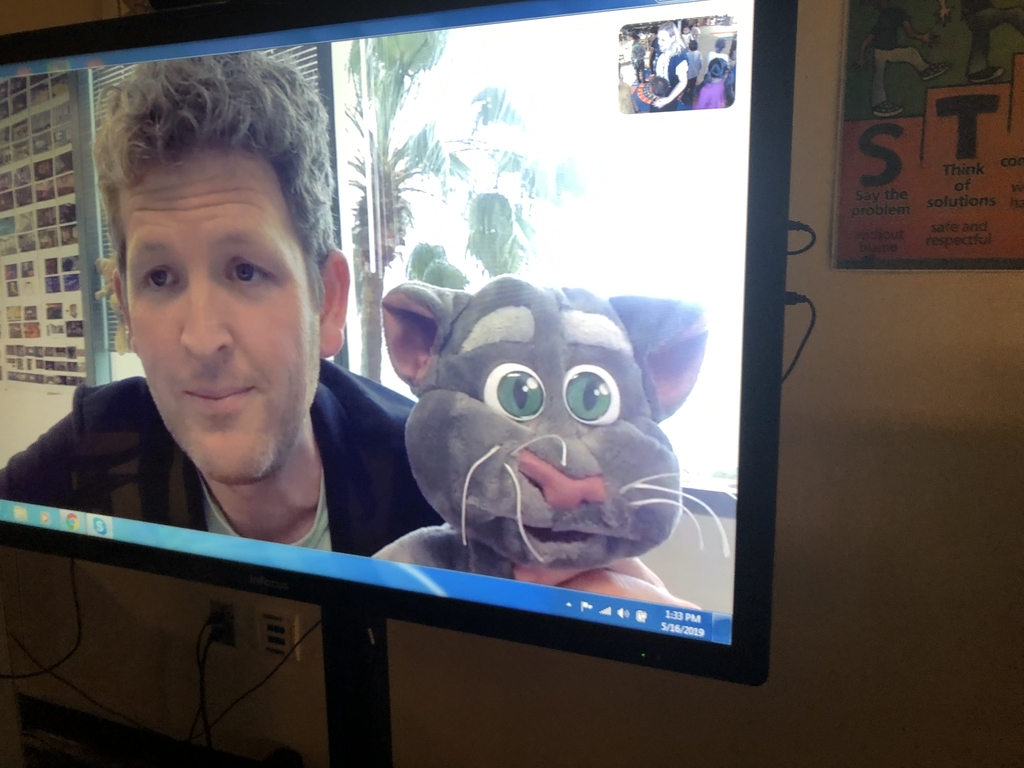 Lawrence Steam Fair showcases the science, technology. Engineering, art and mathematical talents of our middle school learners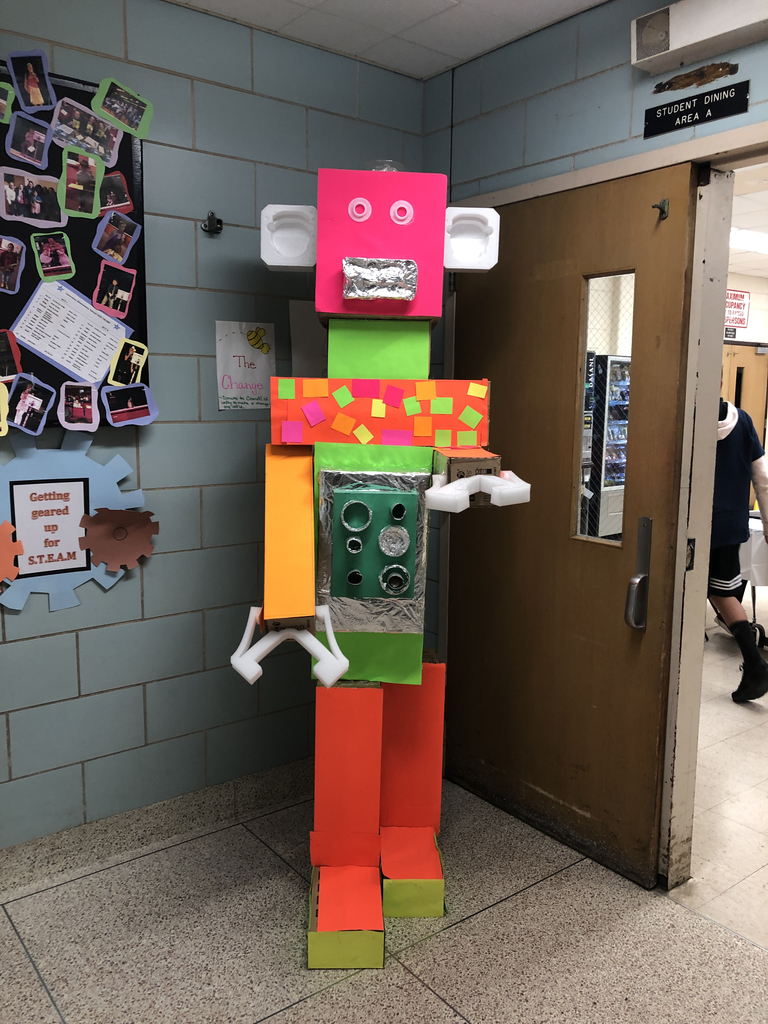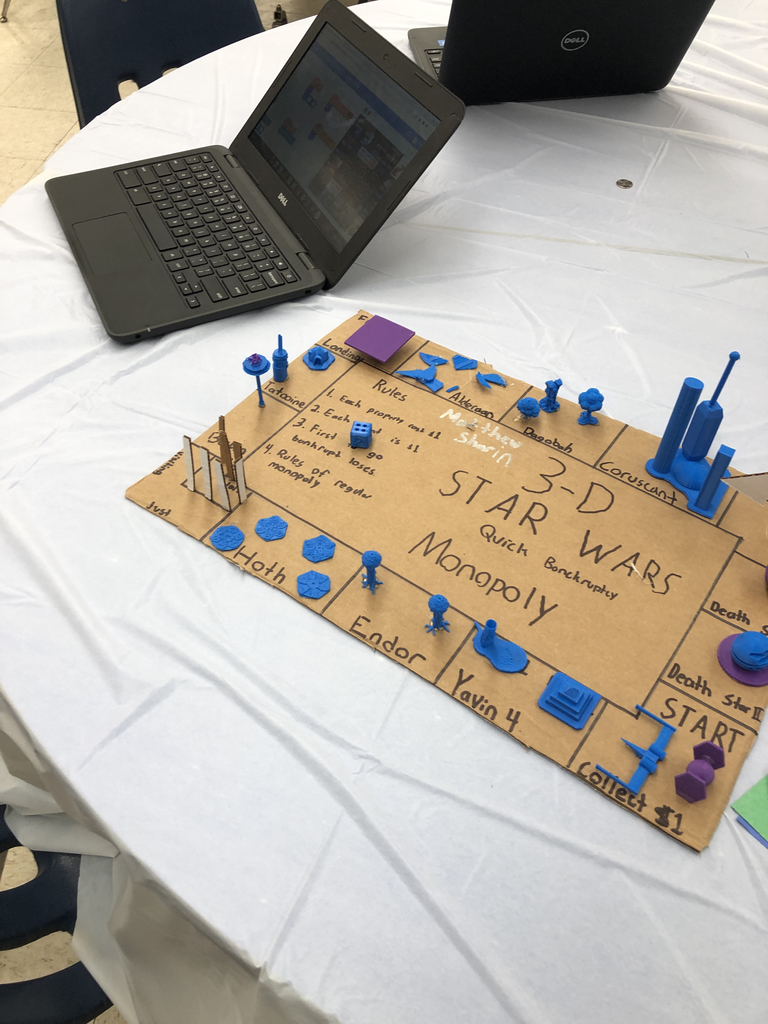 Lawrence Elementary School fills the house with song and laughter at tonight's performance of 101 Dalmatians.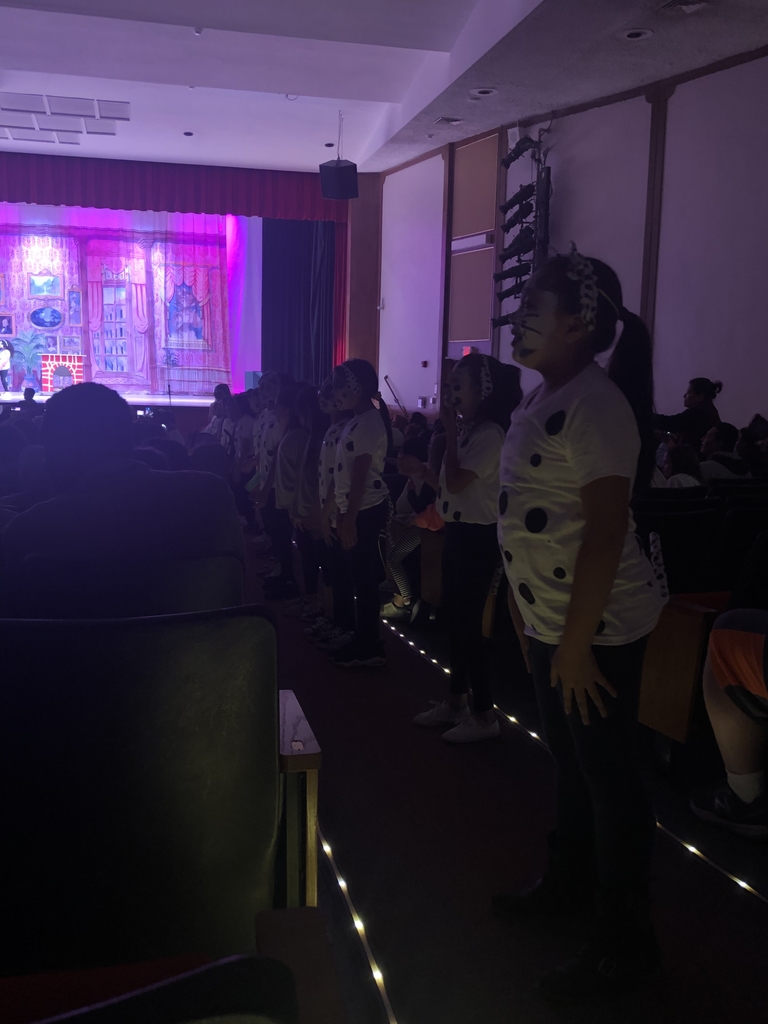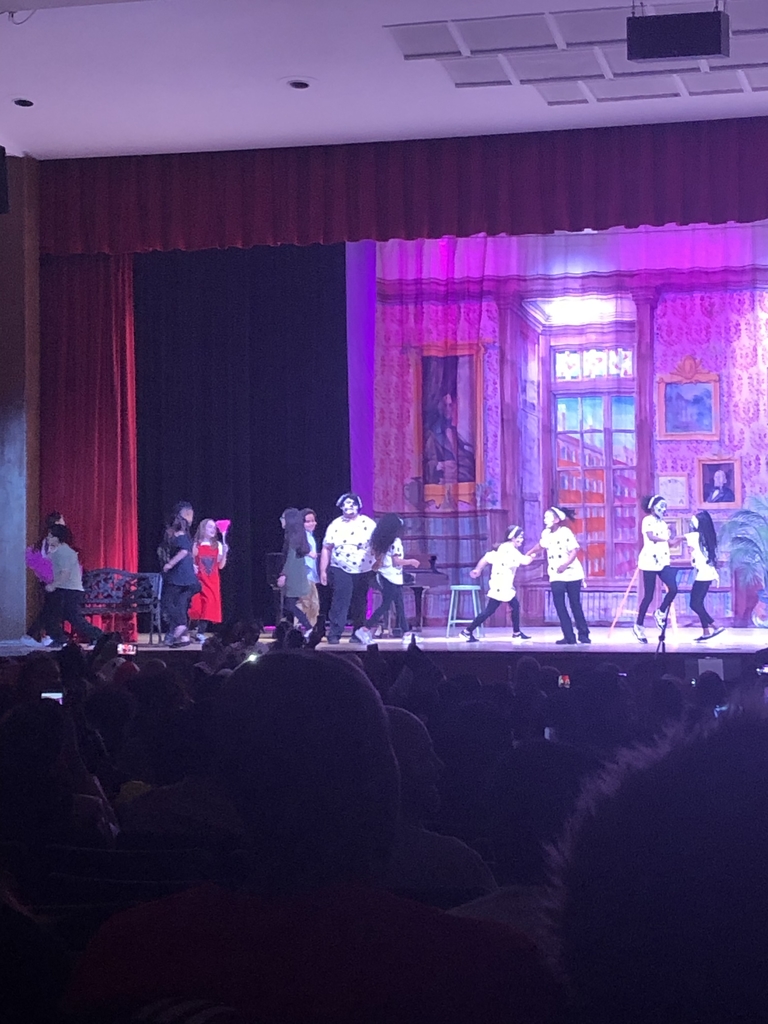 Get ready to go 'Full STEAM Ahead' on Thursday, May 16th for our Middle School STEAM Fair! Join us from 5:30 - 8 as our students showcase their innovative, engineer projects that they competed this year! There will be musical performances and chances to win prizes at our STEAM Arcade. See you there!

Superheroes from Adelphi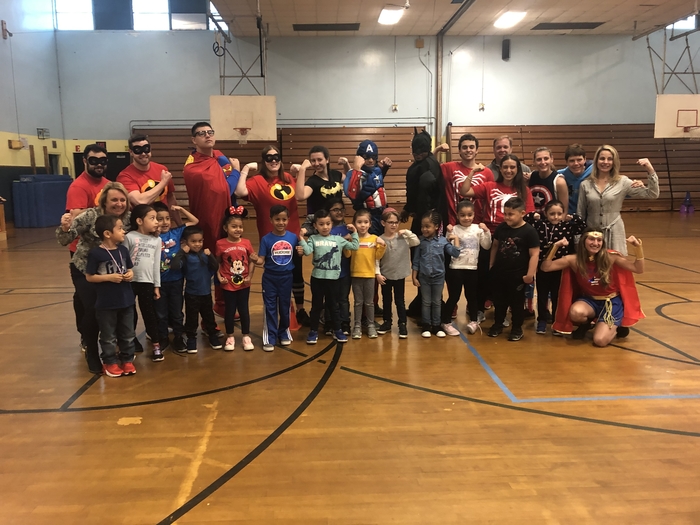 Lawrence Elementary Students getting ready for this week's performance of 101 Dalmatians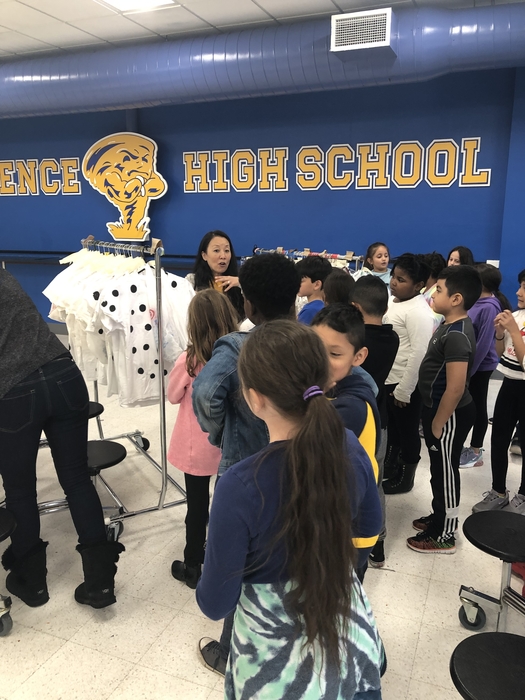 The LHS PTA Grad Card Drive has begun! For a contribution of $3 PER CARD, graduation cards will be sent in your name to all graduates you select. Students receiving these elegant cards will be congratulated and informed that a donation has been made in honor of their graduation.