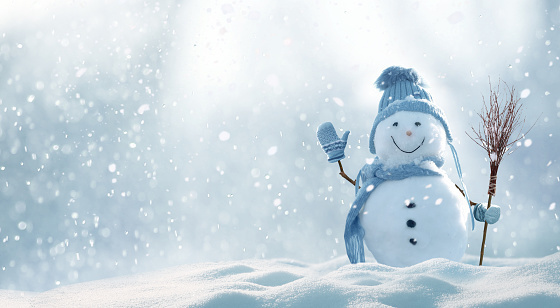 Lawrence Families, I hope you and your families are well. There is much talk about changing mandates for schools in regards to masks and quarantine. At the current time we are maintaining the mask mandate. We are reducing close contact quarantine of unvaccinated individuals to 5 days, expecting that Nassau County will adopt the NYS guideline. Vaccinated individuals do not quarantine. If the contact quarantine changes further, as indicated today by the Governor, I will let you know. For now , any quarantined individual may return to school 5 days from exposure. Thank you for your patience and compliance as we get through these ongoing changes to ordered protocols Dr.Pedersen

Lawrence Families If you have not picked up your child's FREE COVID rapid test kit you may come to Lawrence Primary School @#2 School tomorrow from 4-6 pm. Please come to the gym doors. The state has given us one kit for each public school child . Thank you Dr. Pedersen

Lawrence our cases from 1/6/22-1/10/22 are listed here: Lawrence Early Childhood Center (8), Lawrence Primary School (14), Lawrence Elementary School (13), Lawrence Middle School (13), Lawrence High School (25) We wish all good health. Dr. Pedersen

Good morning Lawrence Given the snowfall amounts today will be pivoting to a SNOW DAY with no live instruction and no assignments on Google classroom due. I hope you enjoy the beauty of the snow, are safe, and take some time to READ! Dr. Pedersen

Good afternoon Lawrence, Lawrence Public Schools will have a virtual school day Friday, January 7, 2022, as a result of weather related conditions and the impact of COVID on staffing. Learners should check their Google classroom for live instruction schedules. Thank you. Dr.Pedersen

Thursday 1/6 , 5pm-8pm pick up a state supplied COVID homes test kit in back of the 195 campus. One per child. COVID counts from 12/22 to 1/5 : ECC 15, Primary 36, LES 25, LMS 41, LHS 37. Please get your test kit tomorrow to monitor should your child have symptoms. Be well Dr.Pedersen

Happy New Year & Welcome back Please check out the latest Smore. It is filled with all sorts of things to learn & do.
https://www.smore.com/kztaj

We will return to school tomorrow . PLEASE be vigilant in monitoring symptoms and keeping children home if they are experiencing symptoms. IF your child has been in contact with a positive COVID case, they must remain out of school for 10 days. We await guidance on test to stay which would reduce the number of days. There are many families impacted by the positive infection rate and we will do all we can to maintain our in person instruction. Your help is most appreciated. Be well. Dr. Pedersen

Dear Lawrence Union Free School District Community, I hope this finds you and your loved ones well. We are experiencing a COVID-19 surge in NY and are monitoring the numbers carefully to ensure that we can continue to provide a safe environment for our students and staff. I know that parents have questions as to whether schools will reopen in person on Monday, January 3. At this time, our plan is for all schools to reopen for in-person instruction on January 3. As per guidelines from the NYS Department of Health and the CDC, masks will continue to be required in all buildings for students, staff, and visitors. You may have read that the State has provided testing kits for students to school districts in the State. These kits arrived to Nassau BOCEs yesterday., December 30th and have not been distributed to schools of yet. Once they are in Lawrence we can begin a distribution process with parent pick-up basis. At this time, it appears the distribution process will not occur until after January 3rd. We will not be sending kits home in backpacks. We will be following protocols from the Nassau County Department of Health (NCDOH) related to Test to Stay (TTS). Please see the following about TTS: - The protocol applies to only school-based exposures to COVID-19 - The protocol applies only to participation in classroom instructions and it does not permit participation in extracurricular activities. Our effort to keep our schools open for in-person learning is dependent on everyone making safe choices to mitigate the spread of COVID.  If your child has any symptoms you are reminded NOT to send your child to the school. Again, we are planning on a normal in-person return on January 3rd. As always, if there are any changes to this plan, we will keep you posted.  Until we see you on the 3rd, stay well and Happy New Year!     Sincerely, Dr. Ann Pedersen Superintendent of Schools
Lawrence Union Free School District

Lawrence Please see letter attached regarding Nassau County Police press conference held today.
https://5il.co/13ac6
Students are reminded of the importance of using social media appropriately and utilizing adults in their lives to report concerns over any social media. Dr. Pedersen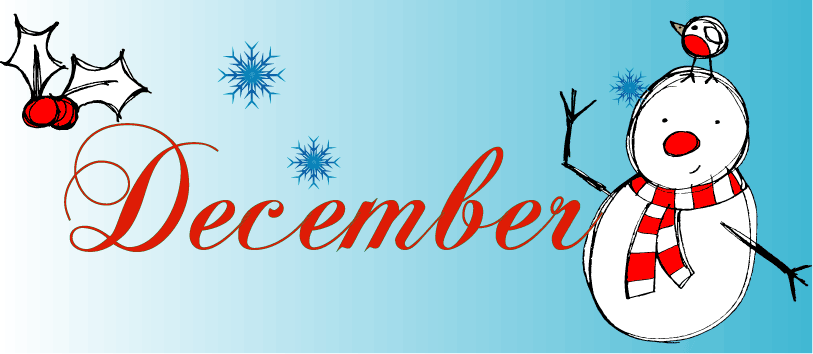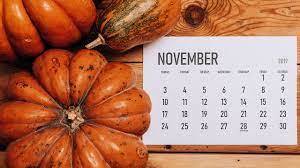 Bump, Set, Spike!!! Our Boys Volleyball team is in the Section XII Division II Quarter Finals playoff game. Come support our boys as they take on Jericho High School @ Lawrence High School Today, November 4th, 2021 at 5:00pm.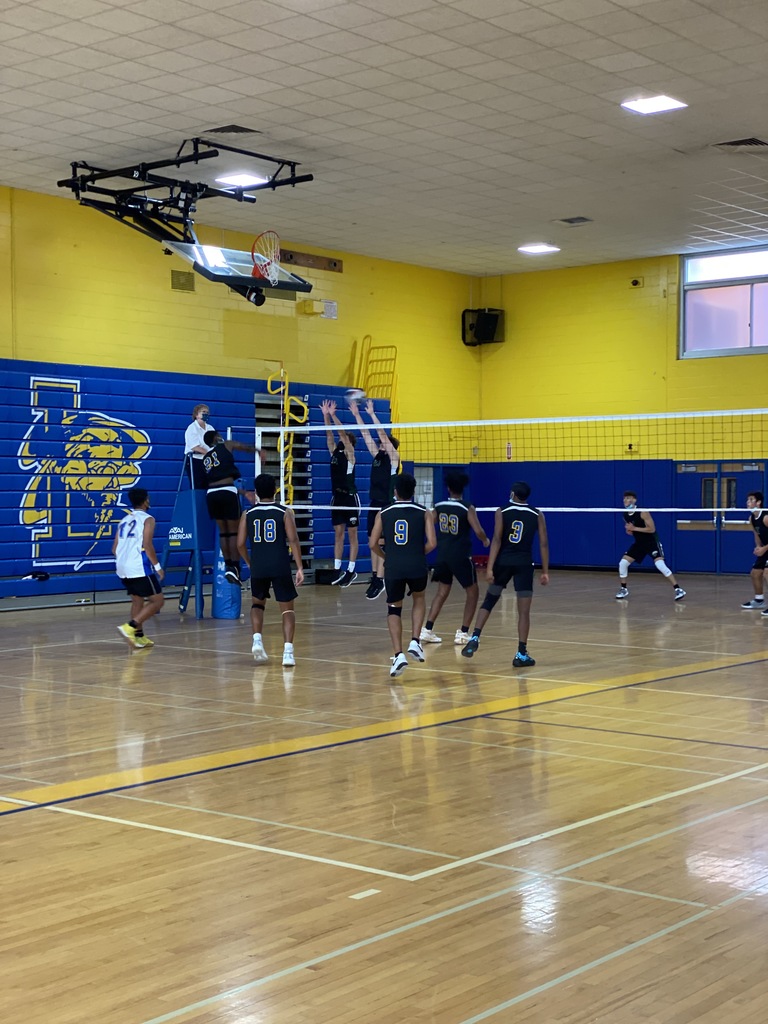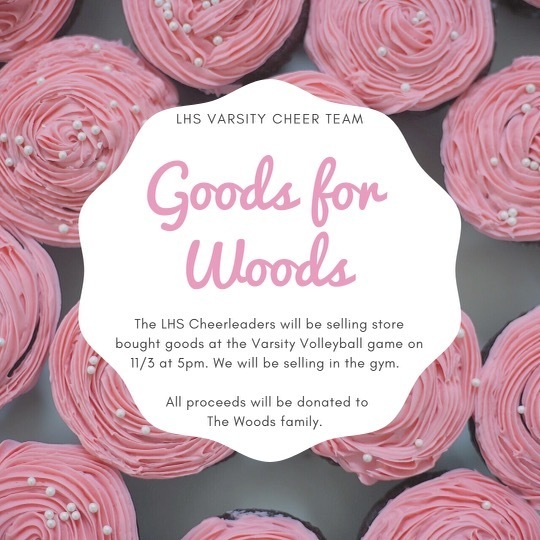 With great sadness we announce the passing of Mr.Cleveland Woods. , a Lawrence teacher for over twenty years who has bettered the lives of all who knew him. Mr. Woods was a champion among humans every day. Our prayers and support go to his wife and children.

Lawrence Families Island Harvest is currently in the back of the ECC at Number 4 School on wanser Ave . They have food boxes for families on a first come basis. We wish it was more, but are grateful to them. Please go now if you are able.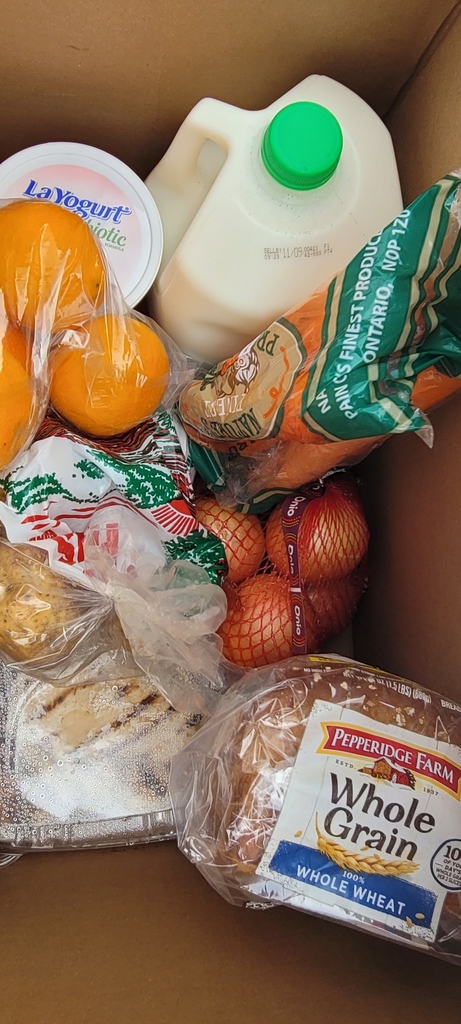 LES continues to celebrate Spirit Week with Twin Day!