NEWS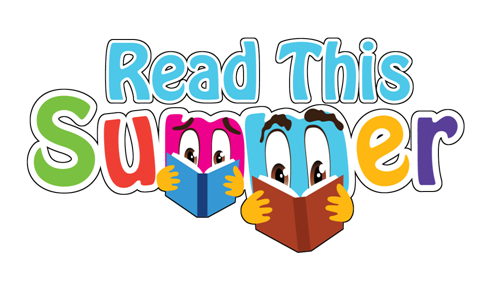 Relax with a good book this summer! Check your school website or visit the library for suggestions on some exciting books that are sure to take you on an adventure!"You can find magic wherever you...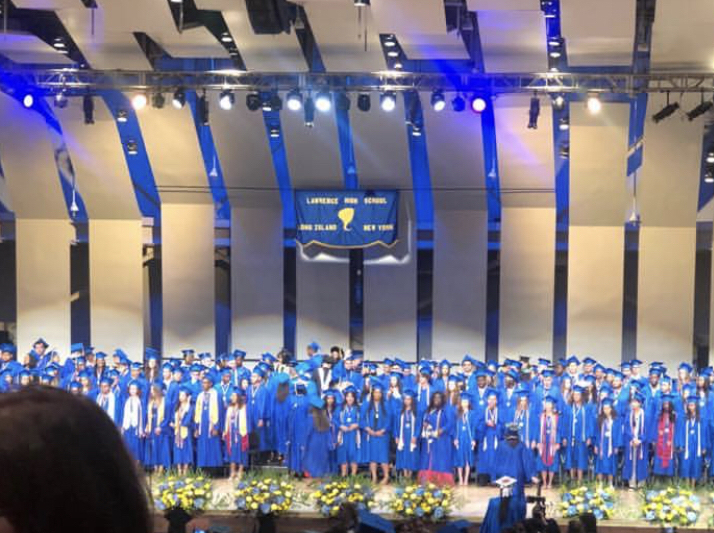 Congratulations to the most recent graduates of Lawrence High School! Graduation was held at the Tilles Center on Monday, June 24th. We are very proud of all you have already accomplished and...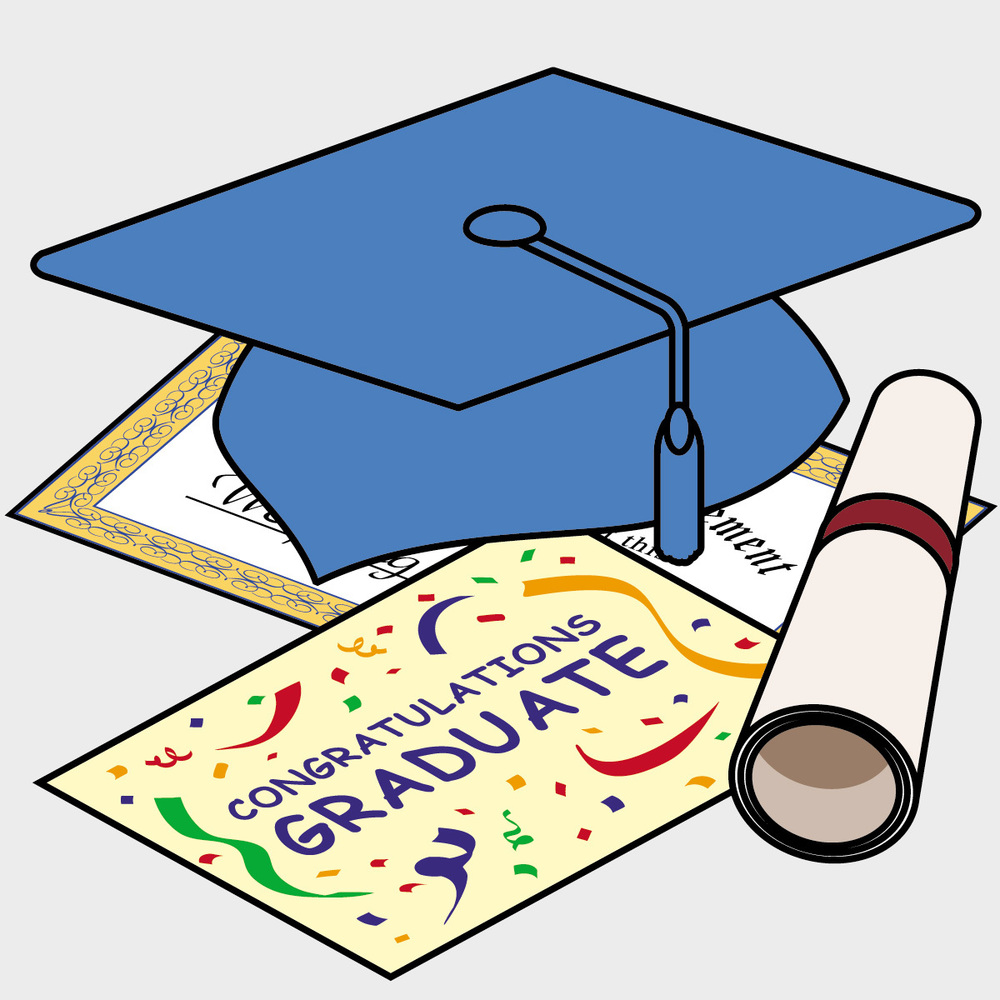 Congratulations to all of Lawrence's recent graduates! Below are a few photos from our moving up & graduation ceremonies.
SEE ALL NEWS
Events