NEWS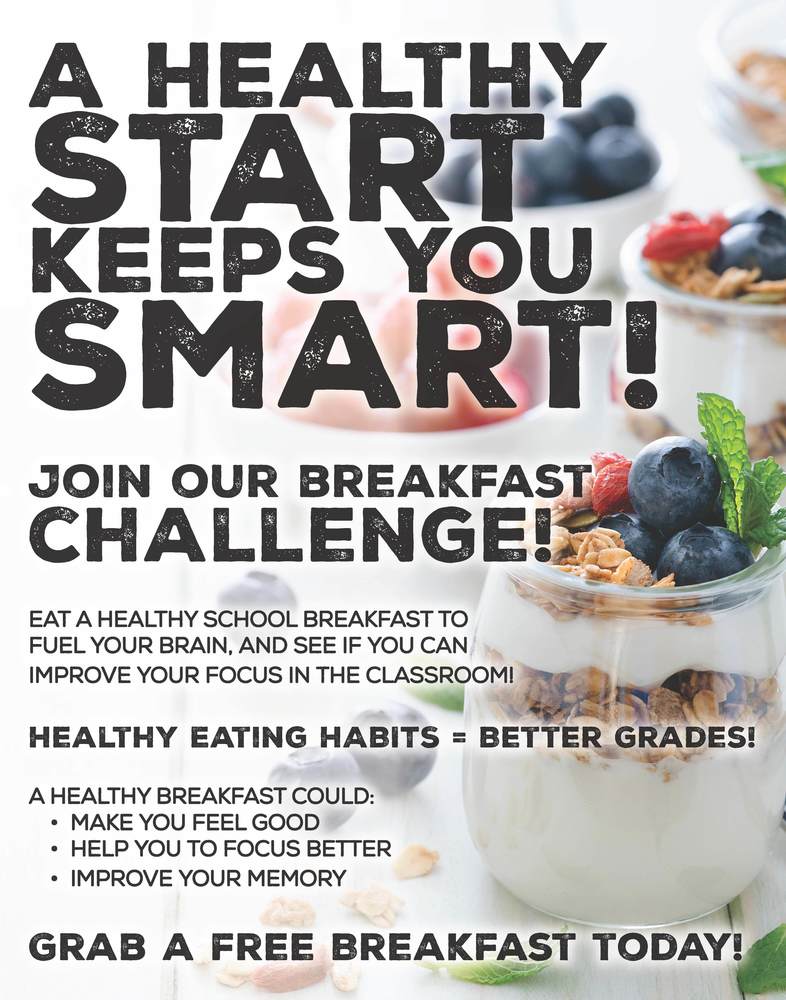 Dear Parents, National School Breakfast Week (NSBW) is March 2-6th. This year's NSBW campaign theme, "Out of This World," reminds us that school breakfast provides a healthy and energizing start...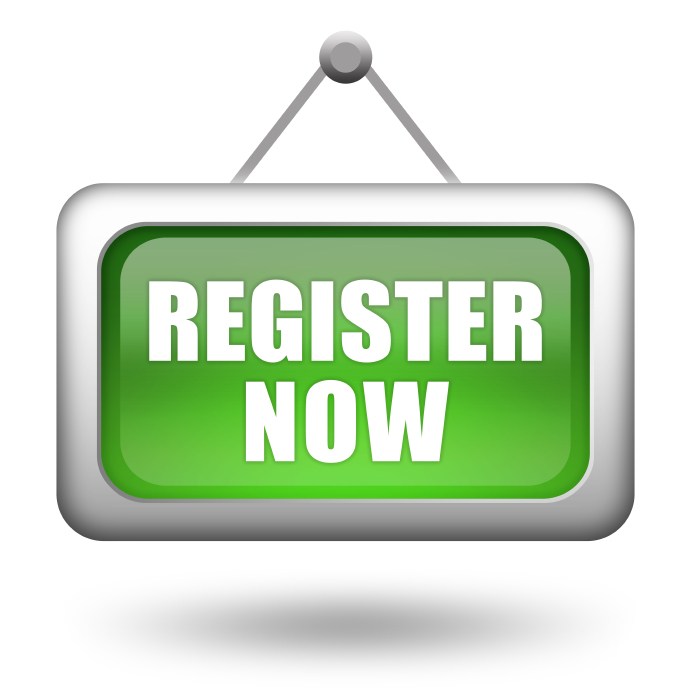 REGISTRATION FOR NON-PUBLIC SCHOOLS FOR THE 2020-2021 SCHOOL YEAR IS NOW OPEN! Click Here to Register
Happy and Healthy New Year! We hope that you are off to a great start incorporating self-care into your daily/weekly/monthly repertoire. We are grateful for our community that continues to work...
SEE ALL NEWS
Events