Good afternoon Lawrence families! The current grant Lawrence received to provide Hotspots to families in need will be expiring after this year. We are in the process of applying for a new grant that will allow students and their families who do not have internet access at home to receive internet for free through AT&T through June 2022. The application can be completed tomorrow from 12-4PM at Lawrence Primary (#2) School by the gym doors. The application, and more information on the program, can also be found at
https://core-docs.s3.amazonaws.com/documents/asset/uploaded_file/1181806/AT_T_Application_Waiver.pdf

The LHS English Department asked students to write letters of gratitude to faculty and staff who have impacted them. They wrote and delivered over 350 letters!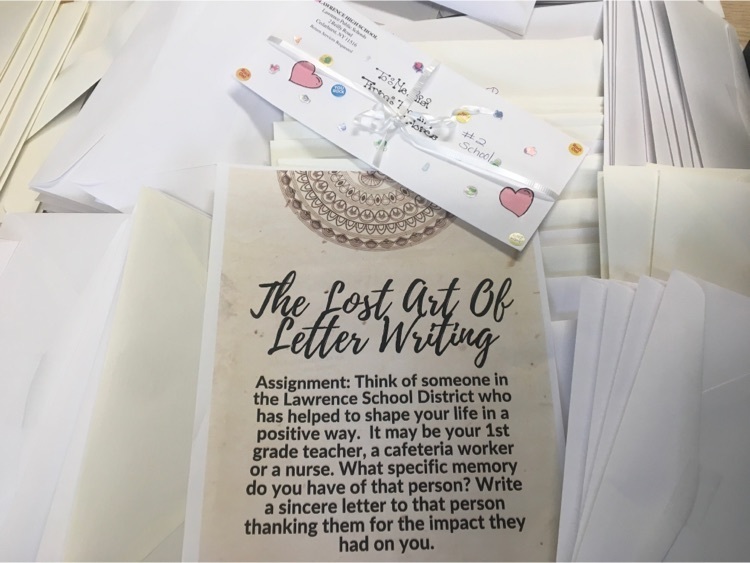 Beginning tomorrow, Wednesday March 17, the times for meal distribution at the Primary (#2) School will be 9 AM - 11:15 AM.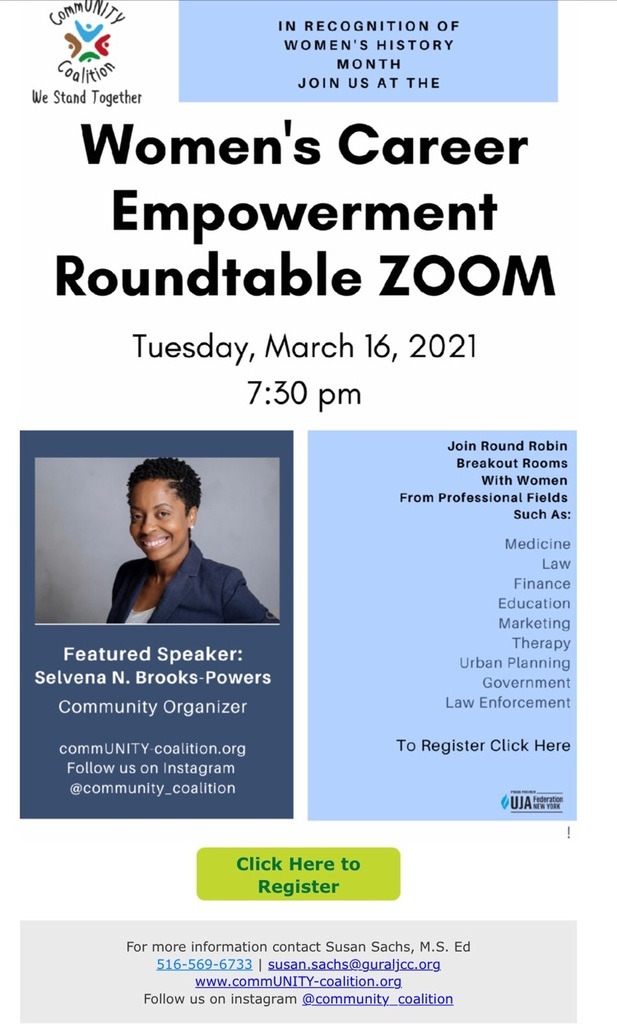 Congratulations to Xian Scott and the launch of Eclipse Generation. Read more about it @ liherald.com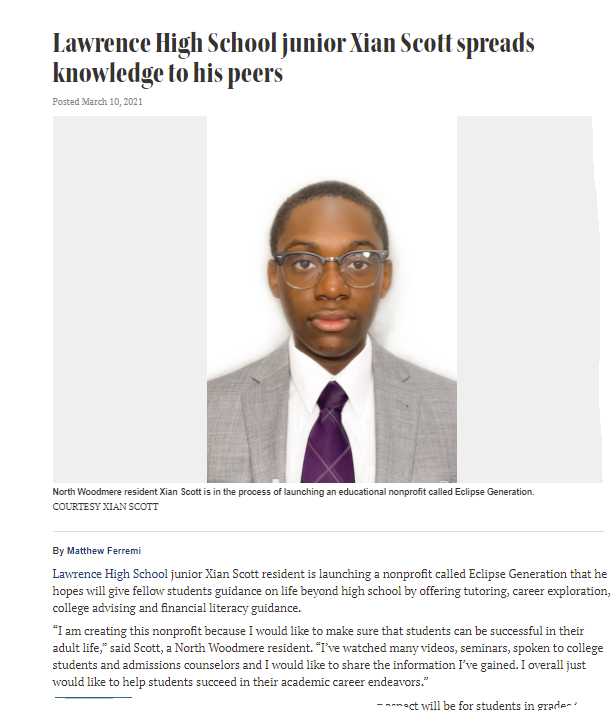 Lawrence High School DECA participated in the virtual State Career Conference. In addition to going 4 for 4 on advancing, all 4 of our students placed in the top 10 of the exam portion. Nader Daruvala and Luke Kirchner placed 4th overall in their Integrated Marketing Service plan. Xian Scott placed 5th overall in Professional Selling. Danielle Hance placed 5th overall in Hospitality & Tourism Professional Selling. DECA prepares emerging leaders and entrepreneurs in marketing, finance, hospitality and management in high schools and colleges around the globe.

It's Read Across America Day and nothing will stop us from sharing a good story with our learners! Read together, Talk together, and Play together as a family on this special day.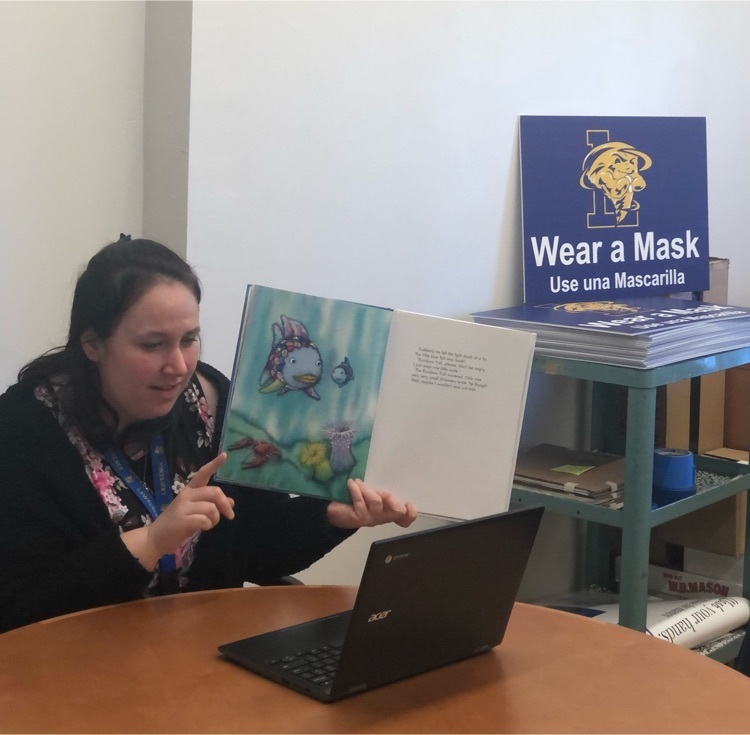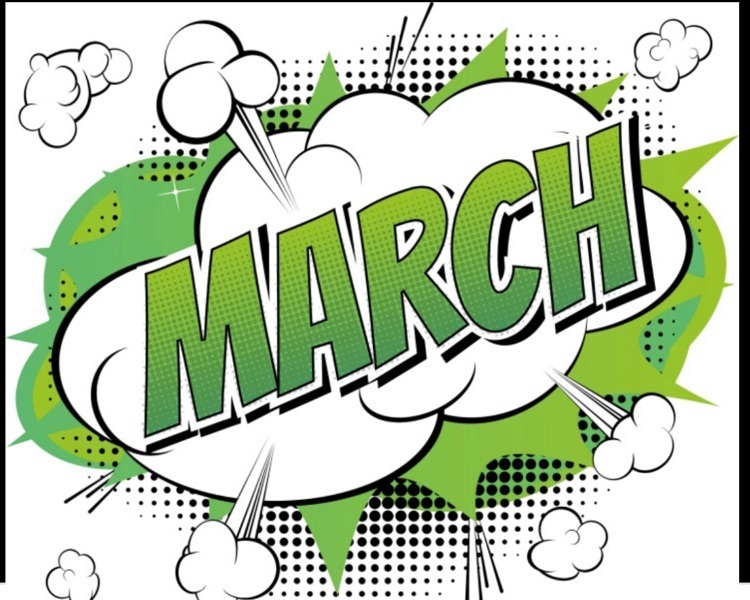 Lawrence Public Schools will be closed for winter break and reopen Monday Feb22nd. Please email
apedersen@lawrence.org
for any COVID questions or to report any cases. Remember please that travel out of state requires quarantine. Stay safe and stay well.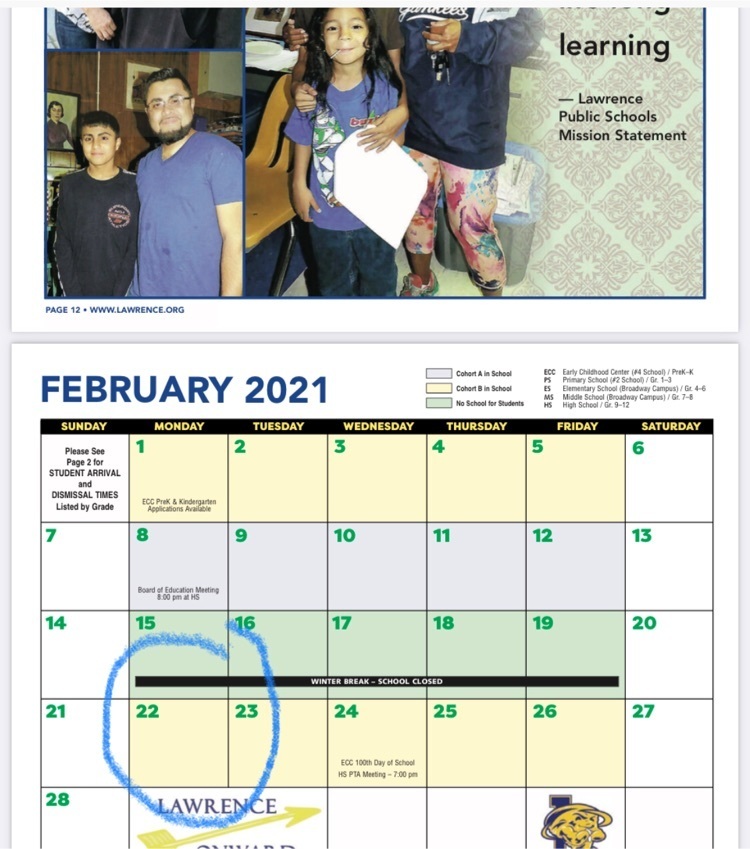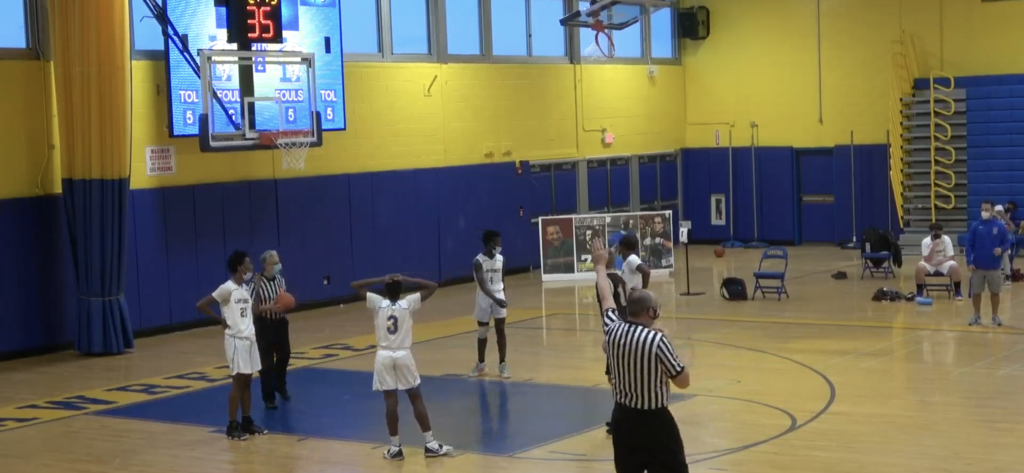 Check the news section of the District website or app to read all about the exciting things taking place in the Lawrence Music Department!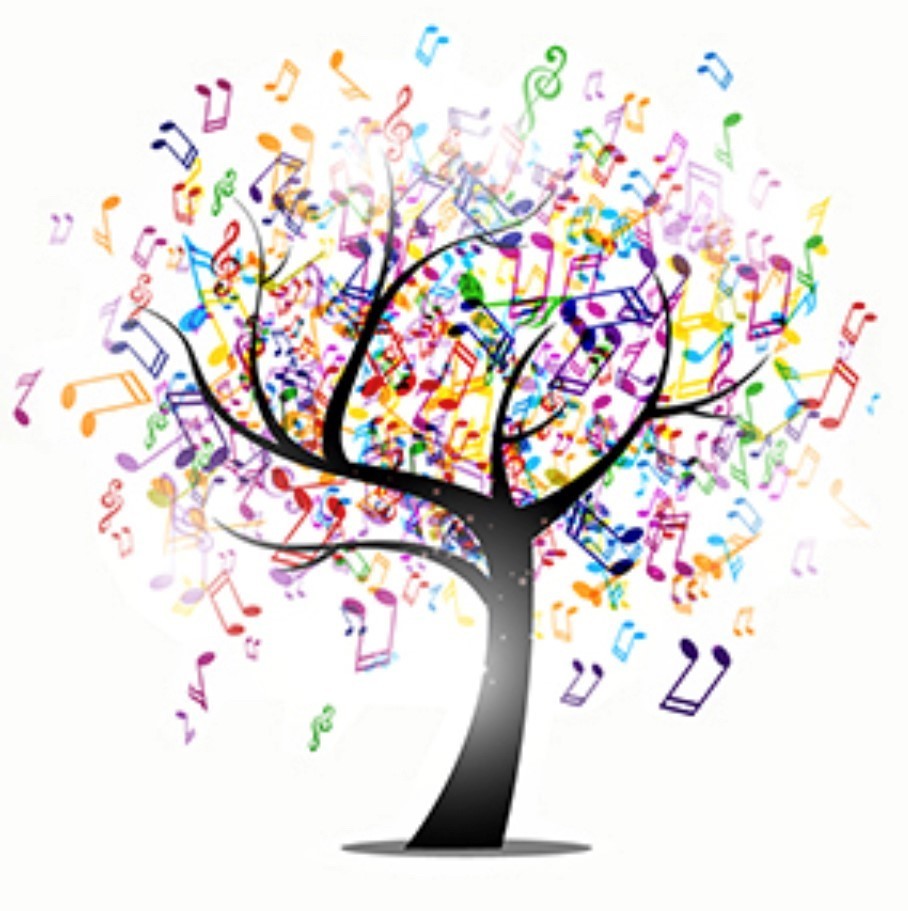 Good afternoon Lawrence We are returning to our hybrid in person school tomorrow, Wednesday February 2nd. Please be safe as the melting snow and dropping temperatures may make some icing conditions. Our facilities crew has done a great job prepping the buildings and we appreciate them. Today we report 3 new COVID cases, 2 at LES with no close contacts and one at the HS requiring close contacts to quarantine. We must stay diligent to the safety protocols. We appreciate all you are doing to keep one another healthy and safe. Dr. Pedersen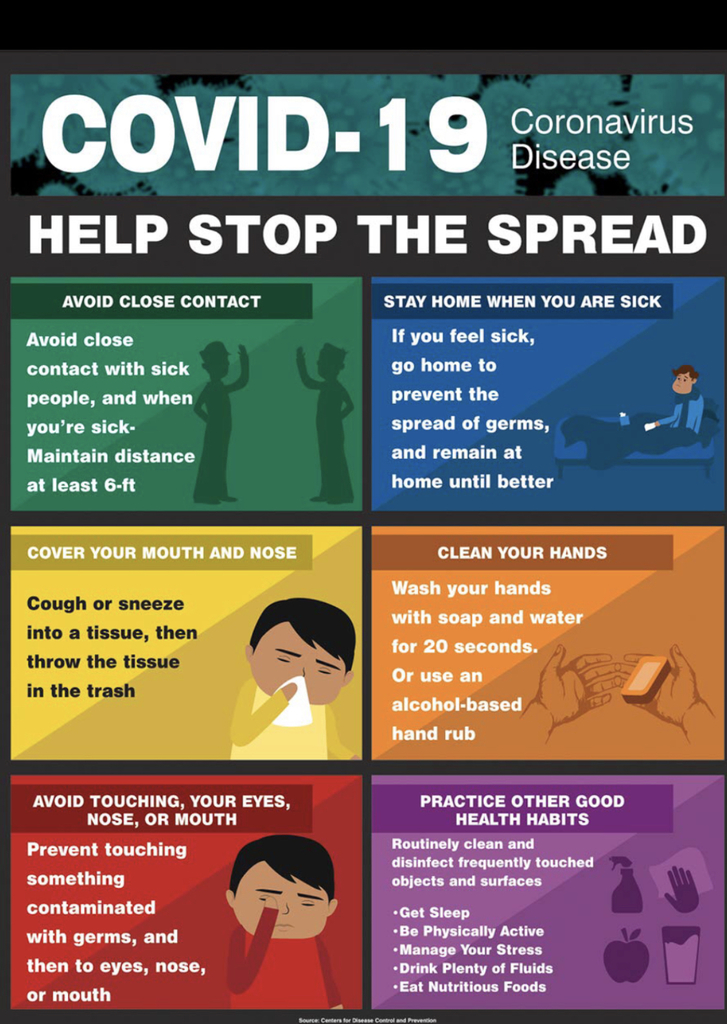 Lawrence Families, Tuesday February 2nd will be a full remote instructional day. The snow continues to fall and we hope everyone is safe and warm. There is NO in person school on Tuesday, it will be a remote day with live remote instruction. Thank you Dr Pedersen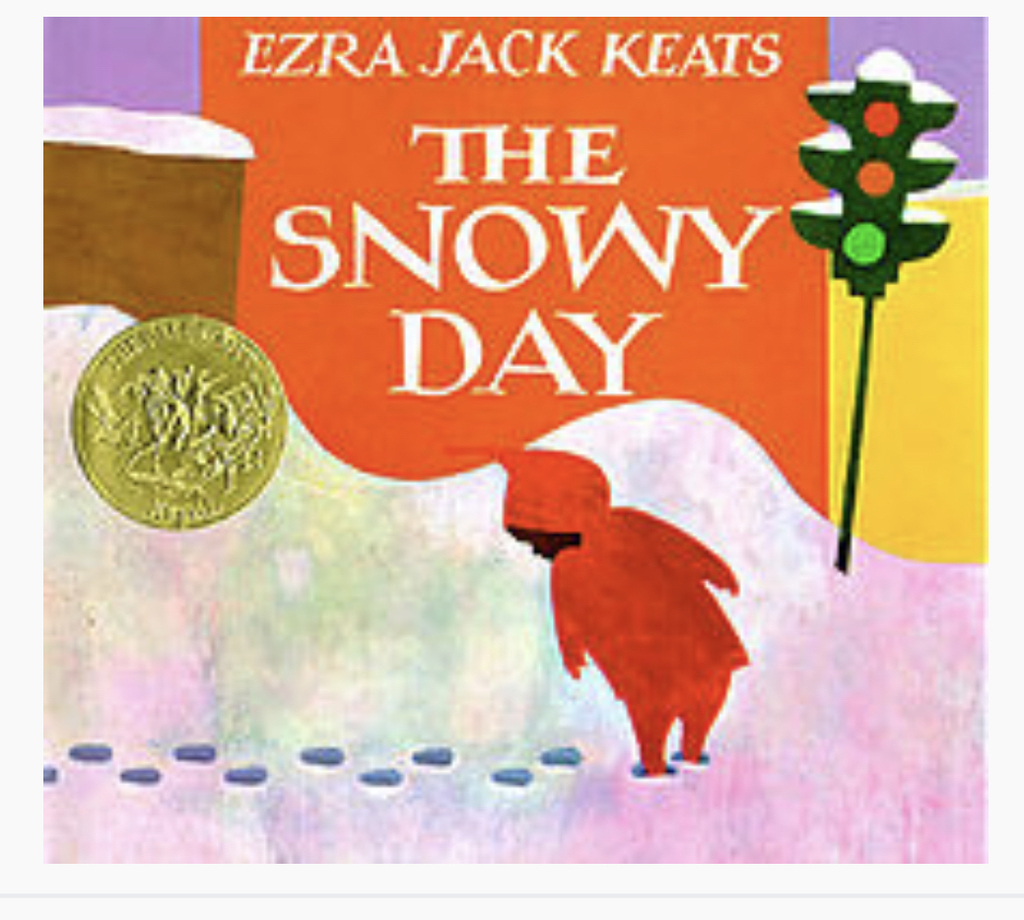 Monday February 1st will be a snowy day!Lawrence will have NO in-person instruction and NO live remote instruction. Our learners WILL be able to log into their google classrooms to see postings from their teachers. We want our learners to have fun in the snow, be safe, but also to check in remotely with their google classroom. Thank you. Be safe, always. Dr. Pedersen

Lawrence Athletes and Families - Tomorrow there will be a google meet to discuss that Lawrence is resuming the High School sports program and the various protocols that will be in place. It is important to learn about the protocols to allow parents to make an informed decision for their children. Mr.Paulino will be notifying families of the meeting time.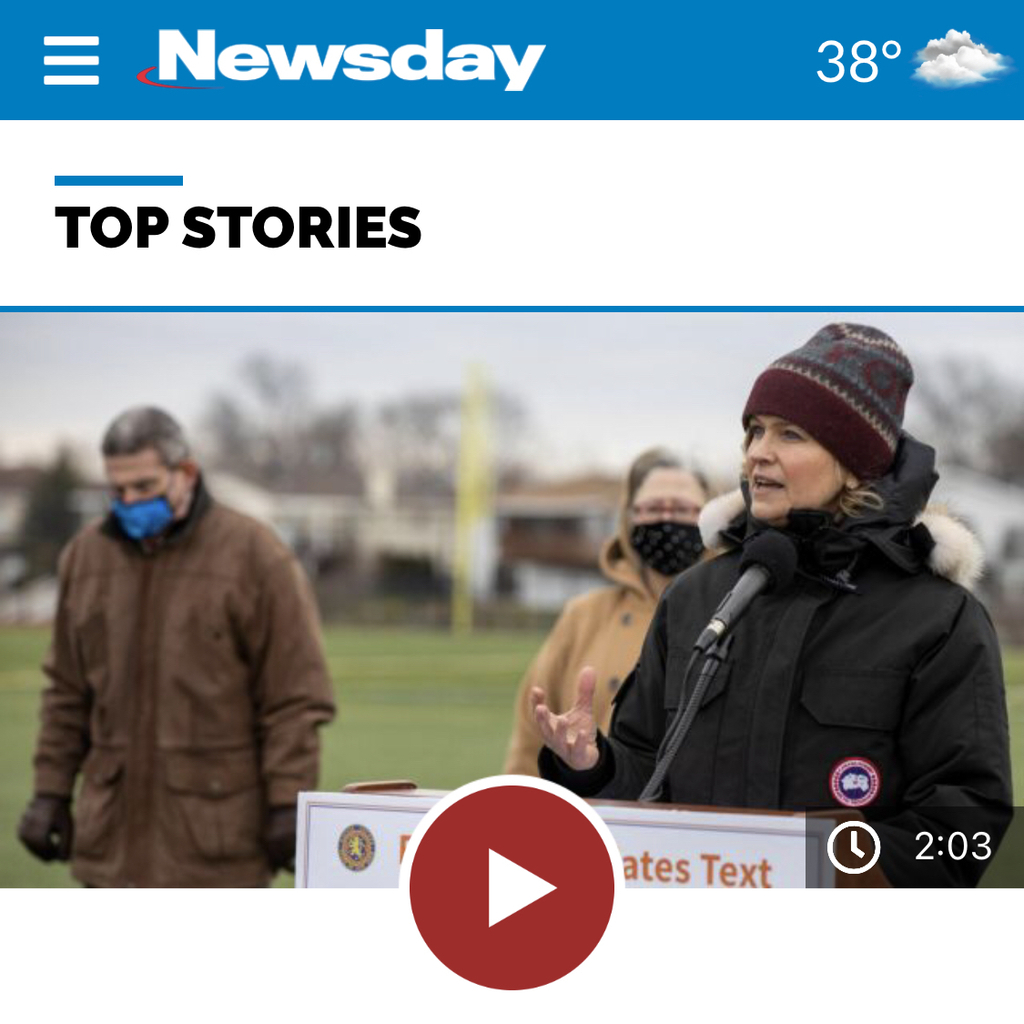 The Lawrence Board of Education along with Dr Pedersen were excited to hear,and are closely following, the updated guidance from the Governor regarding high school sports. We will be awaiting clarification from the county athletic organization as to the implementation of that guidance. The physical and emotional health of all our students is our priority. As soon as we have more information we will let you know. As always, stay safe. Thank you Dr. Pedersen

Lawrence COVID Update Thursday January 20th A case from the Middle School will require quarantine of several 8th grade teachers. This will result in EIGHTH Grade being on FULL Remote until 2/1. We also had a Primary School case reported and a high school case with no close contacts reported today. Our in person learners and staff are following protocols which, while limiting gatherings and movement, reduces contact. We miss pre-pandemic school but are grateful to all for the cooperation and safe practices. Stay Well Dr. Pedersen