Got Books ??? Summer Reading is fun & good for you too !! Check out the Summer Reading smore for ideas & Middle & High school assignments. Enjoy August 😁
https://www.smore.com/jdqme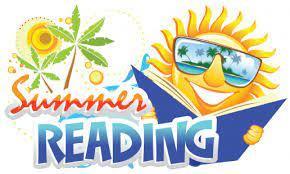 September on the horizon! I hope everyone is having a safe summer with enriching opportunities and time for reading. Here is a sneak peek at the September calendar. Enjoy August! Dr. Pedersen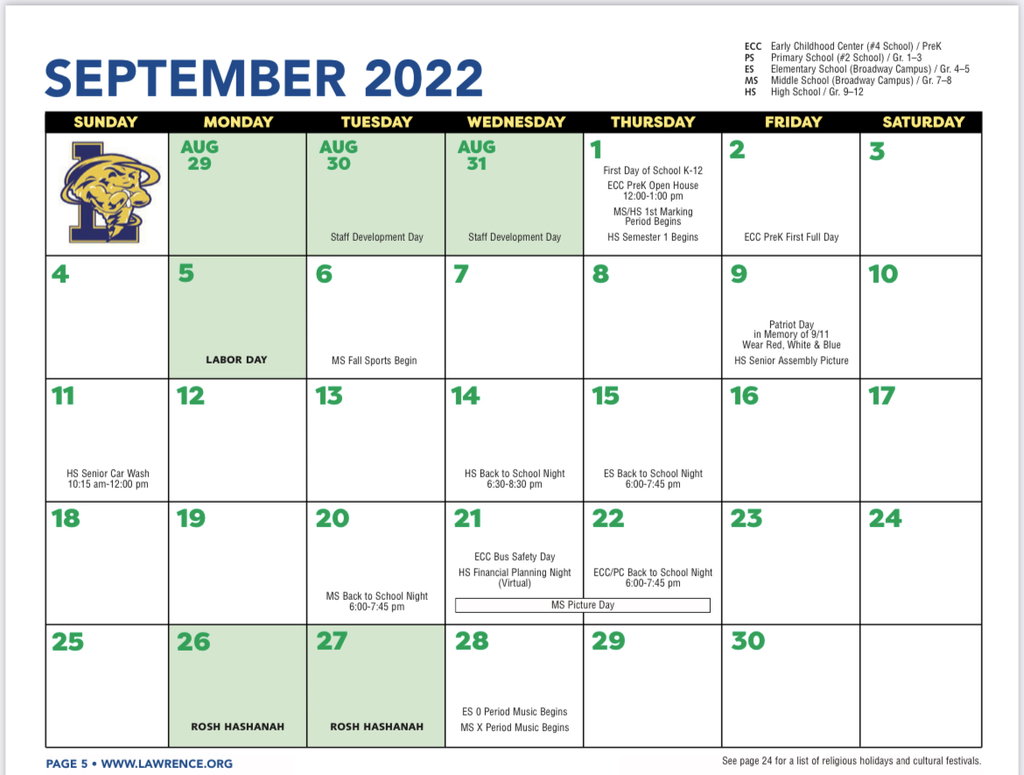 SPORTS PHYSICALS!! Date Change: Sports physicals will be in the nurses office at the High School on Thursday, 7/21 at 10AM. All other protocol remains the same. Hope to see a lot of people on 7/21
SPORTS PHYSICALS!!! ATTENTION: Any student interested in participating in sports next year When: Thursday 7/14 @ 10 AM Where: HS Nurse's Office What to do: 1-Contact school nurse at 516-295-8020 to check status of physical weekdays between 8:30-11:30 AM 2-Prior to 7/14 go to High School Nurse's Office to begin physical (height, weight, vision, etc) 3-Go to High School Nurse's office on Thursday, 7/14 from 10-11 AM to finalize physical with Dr. Detweiler 4-Your are cleared to play sports for the entire 2022-2023 shool year!! Please take advantage of this opportunity!!

Congratulations to the Lawrence High School Class of 2022! Well done!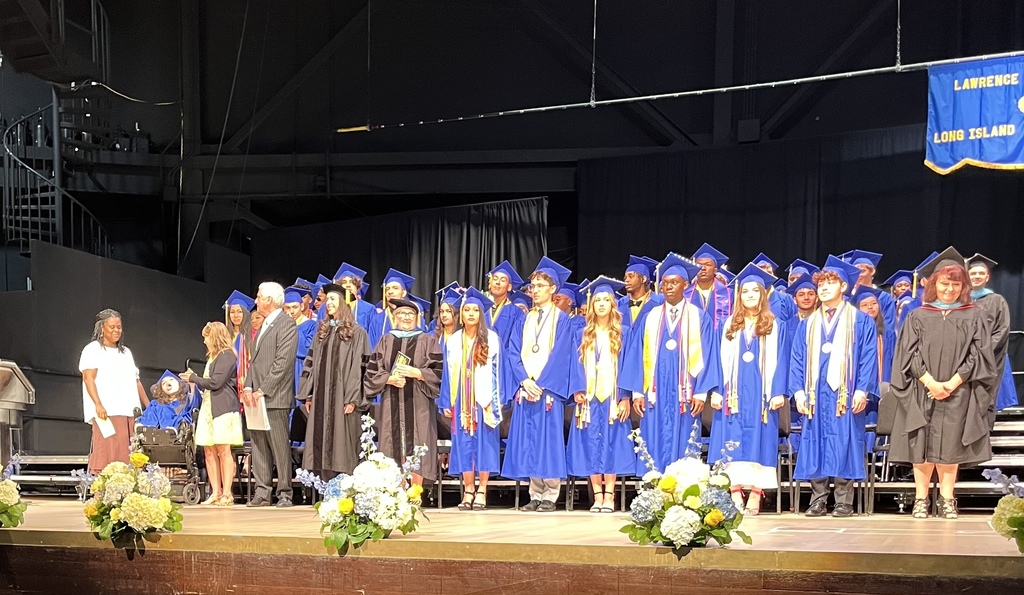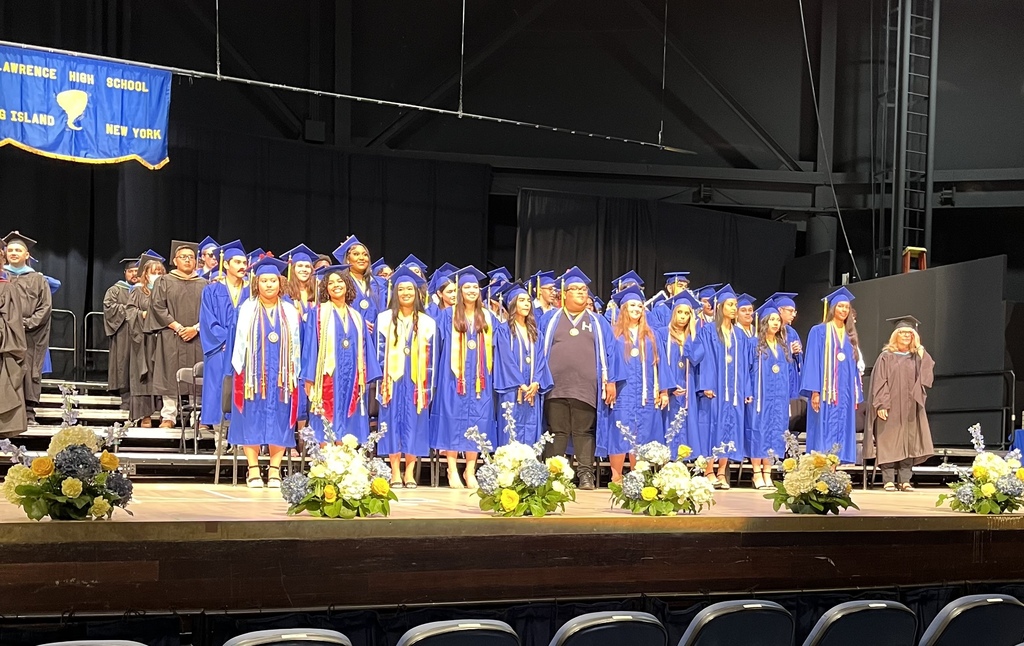 Make it a goal this summer to do some summer reading! We hope each student enjoys their new books! Reading introduces us to new vocabulary and creates background knowledge that can help in all learning. Read, read, read! Dr. Pedersen

Dear Lawrence families, Please use this link to view a letter in regards to Juneteenth which will be observed on Monday, June 20th (no school on Monday)
https://5il.co/1ccxl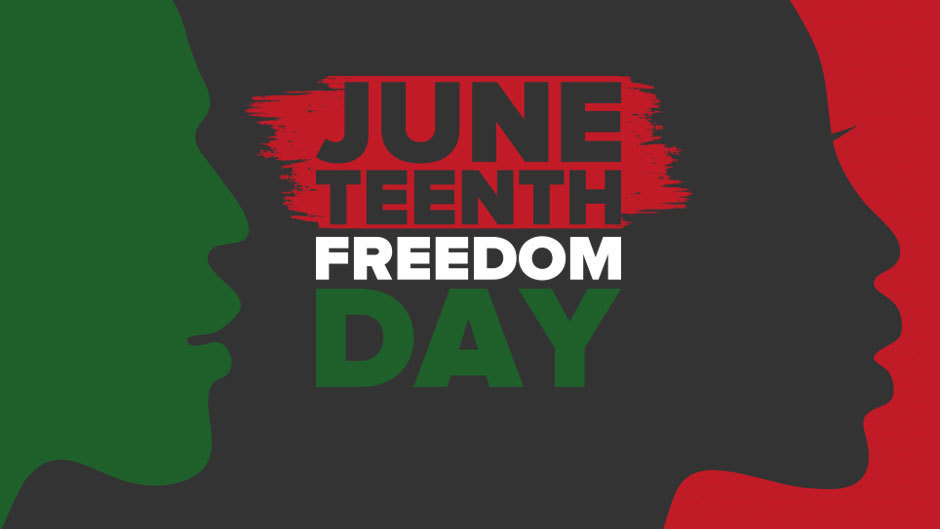 David Reyes, Tiffany Martinez, Priscila Leite, and Stephanie Lopez worked incredibly hard to bring Cohen Strong to the students of Lawrence High School. Cohen Strong is the youth portion of the district's collaboration with Northwell Health and the goal of their project was to highlight healthy mental habits and discuss ways to foster a healthy environment at school.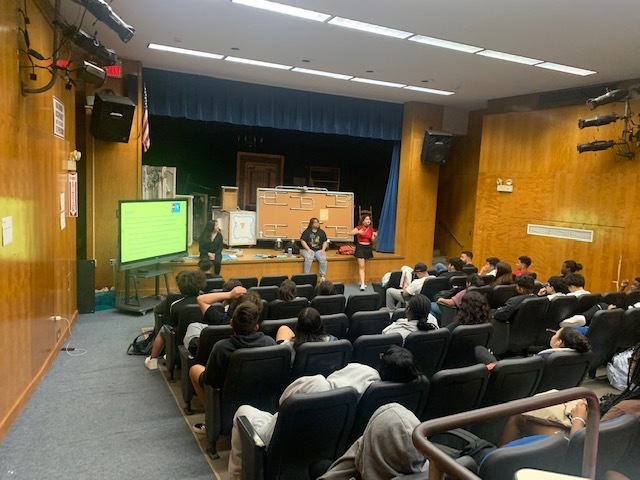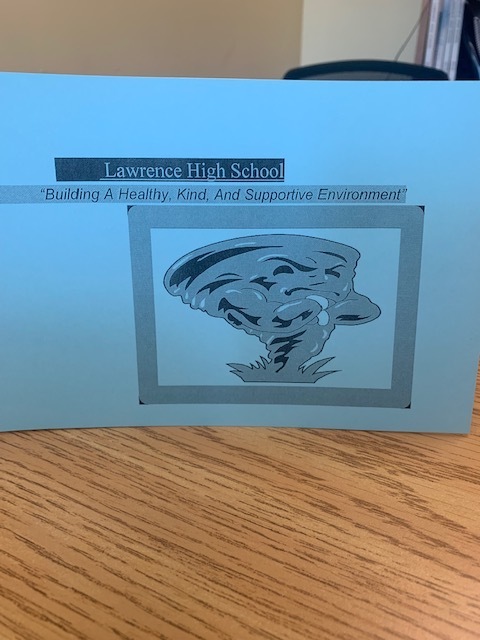 It is June - a beginning for some - an end for others. Congrats to all our grads & students who are moving up. Please check out the SMORE for great ideas and important upcoming events. May your summer be safe and blissful. LHS -
https://www.smore.com/vz27a
LMS -
https://www.smore.com/3smnx

Lawrence Families I am certain you are as saddened as I am by the horrific news from Texas . Please be assured that Lawrence has health, safety and security as our top priority . Please see attached letter.
https://5il.co/1b303
Thank you Dr. Pedersen

Dear Lawrence Primary Families, With great sadness I inform you of the sudden passing of Arleen Rotwein, beloved school nurse at the Primary School. The crisis team,consisting of our mental health staff. will be at the school to inform and assist the children and staff. We pray for Arleen's personal family along with her school family during this time of grief. Dr. Pedersen

The Lawrence Varsity Cheerleading team & the Lawrence Athletics Office is excited to announce they will be conducting a FREE cheerleading clinic for all those interested in grades 4th-8th. The clinic will be 2 days held on Monday, May 23rd & Thursday, May 26th from 3:30pm-5:00pm in the 195 Broadway Campus gymnasium. Please register by Friday, May 20th, 2022 by clicking the following link
https://forms.gle/dEeQJV8UvL3LUQUt6
our scanning the QR code on the flyer.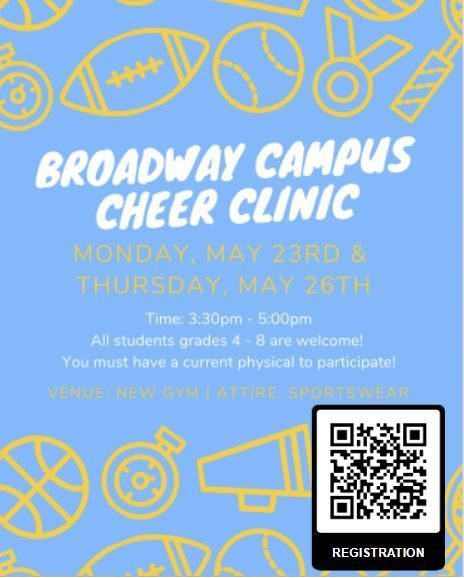 Reminder- TOMORROW LHS Broadway Showcase 7PM LHS Auditorium All are welcome!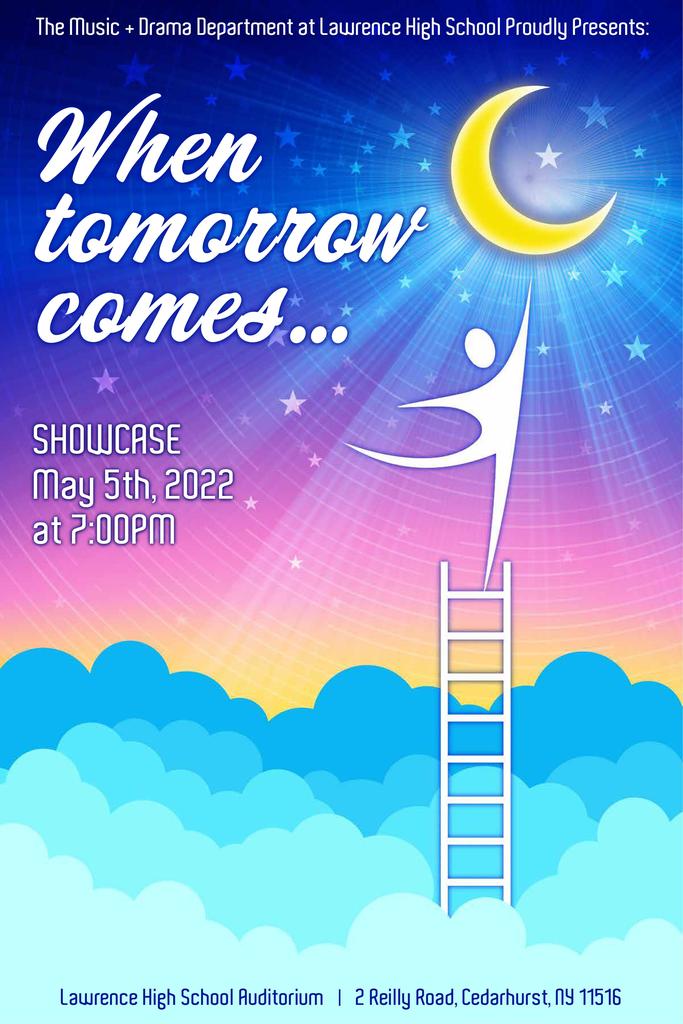 Lawrence School District Annual Dance Show! SAVE THE DATE: THURSDAY, MAY 19th at 7pm. Tickets can be purchased at the door. $10 for General Admission and $5 for Lawrence Students. An Evening of Icons and Idols who bring us Joy to get up , get out and Dance! A SHOW NOT TO MISS!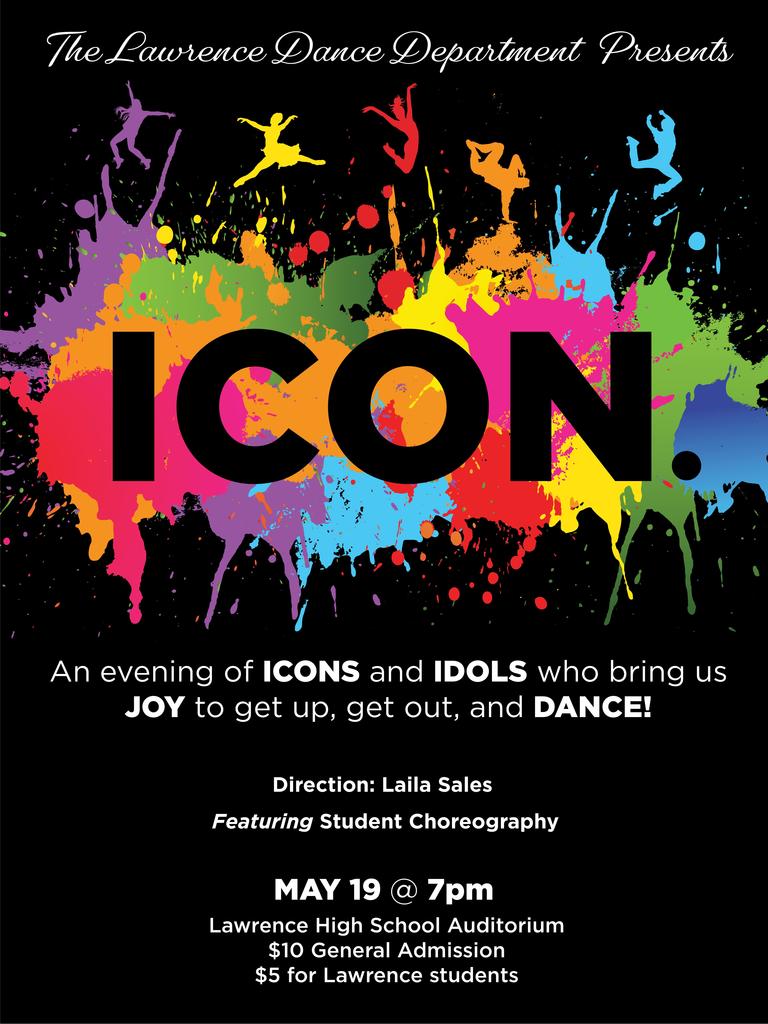 Save the Date: Our District Art Show is back and better than ever! We hope to see you all there!!! When: May 25- June 9 Where: Lawrence High School Lobby Opening Reception: May 25th 5:30pm-7pm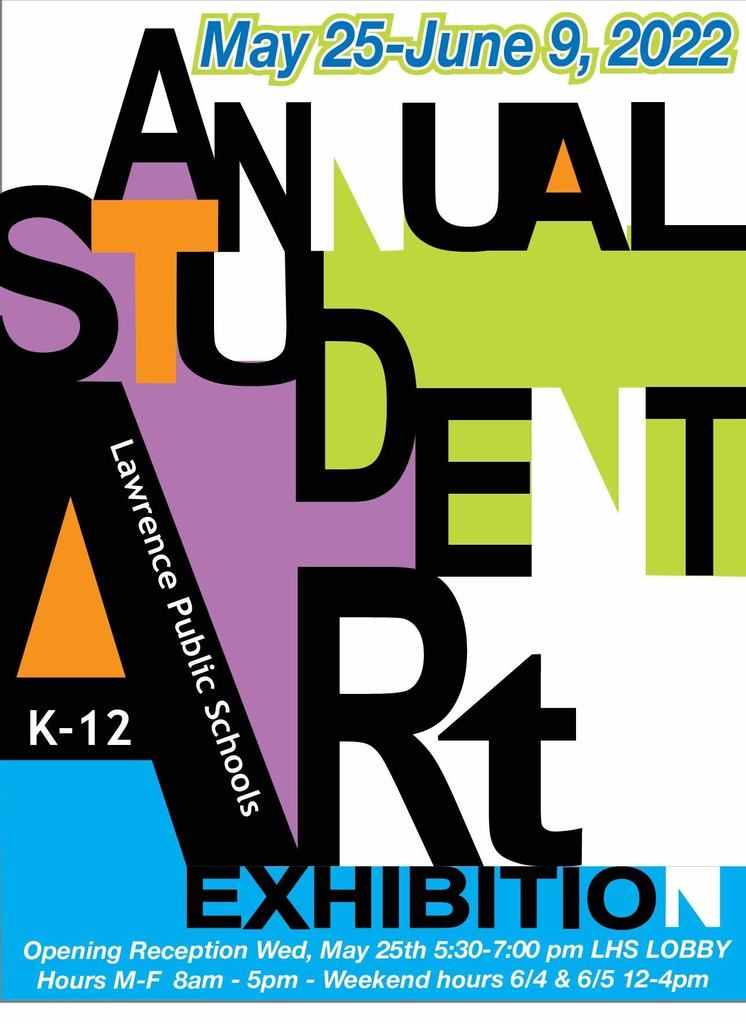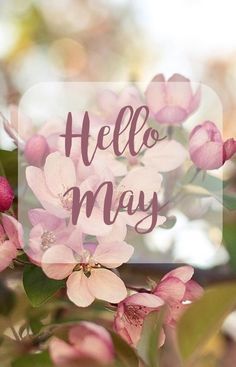 Lawrence families, our food service company, Whitsons, is interested in getting your feedback to help them improve service to your children. Please complete the survey linked here:
https://xmp.insight-surveys.com/s/whitsons
Thank you.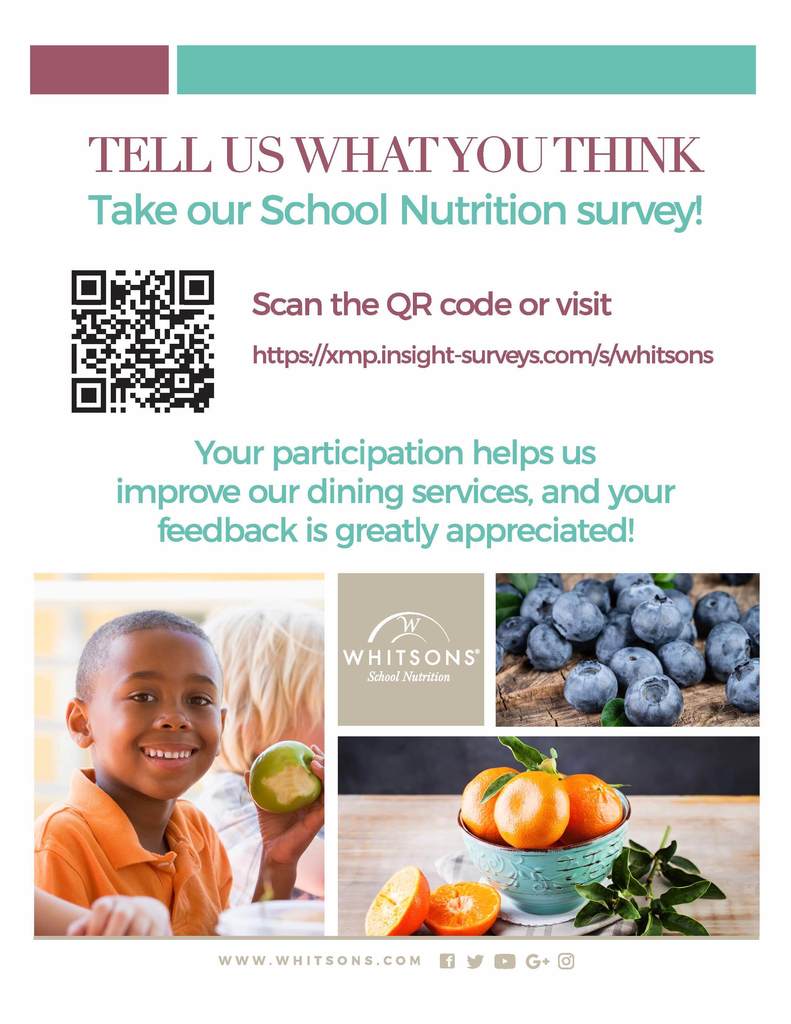 We are looking forward to seeing you at our Mental Wellness Night for families on May 4th at 6:15 at the Primary (#2) School. This event will include DINNER and workshops for Lawrence Public School parents and students. Child care available for younger children. Please fill out this form to save your seats!
https://forms.gle/FmHuuWfdvAEHF4r97