The first indication that Lawrence 's dance show is going to be spectacular! Dances from around the world will be performed.

Weekend Academy Regents Review begins this weekend on both Saturday and Sunday! See schedule attached. Remember the more review you attend, the higher your Regents grade will be!!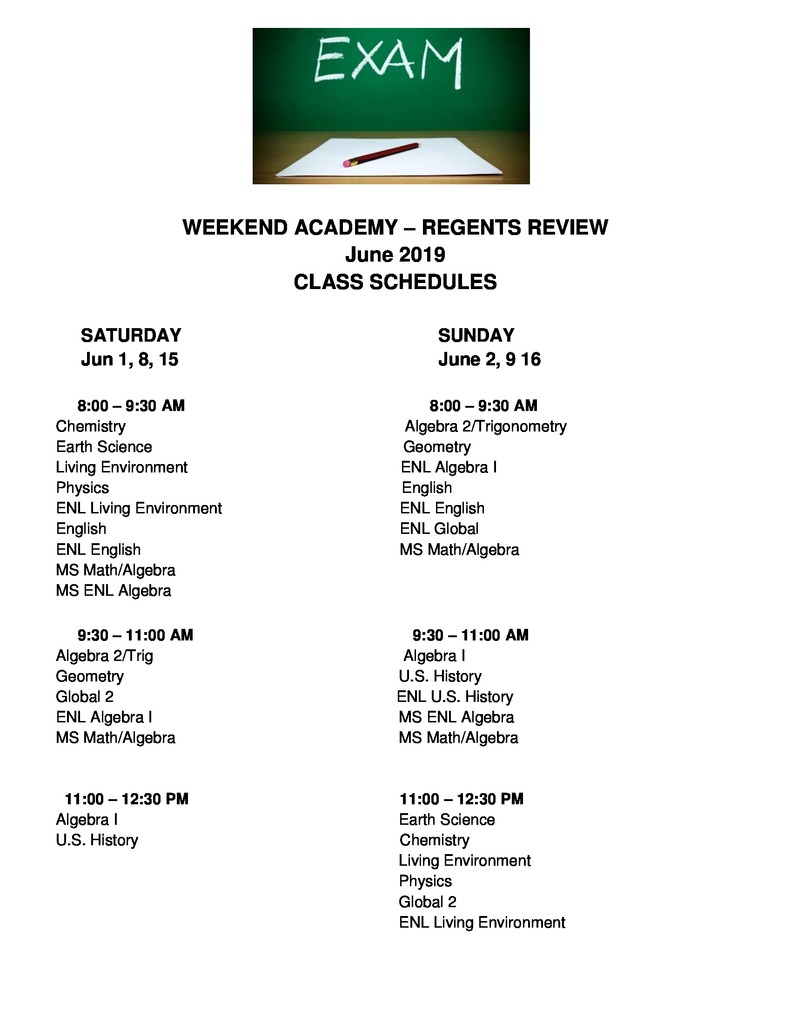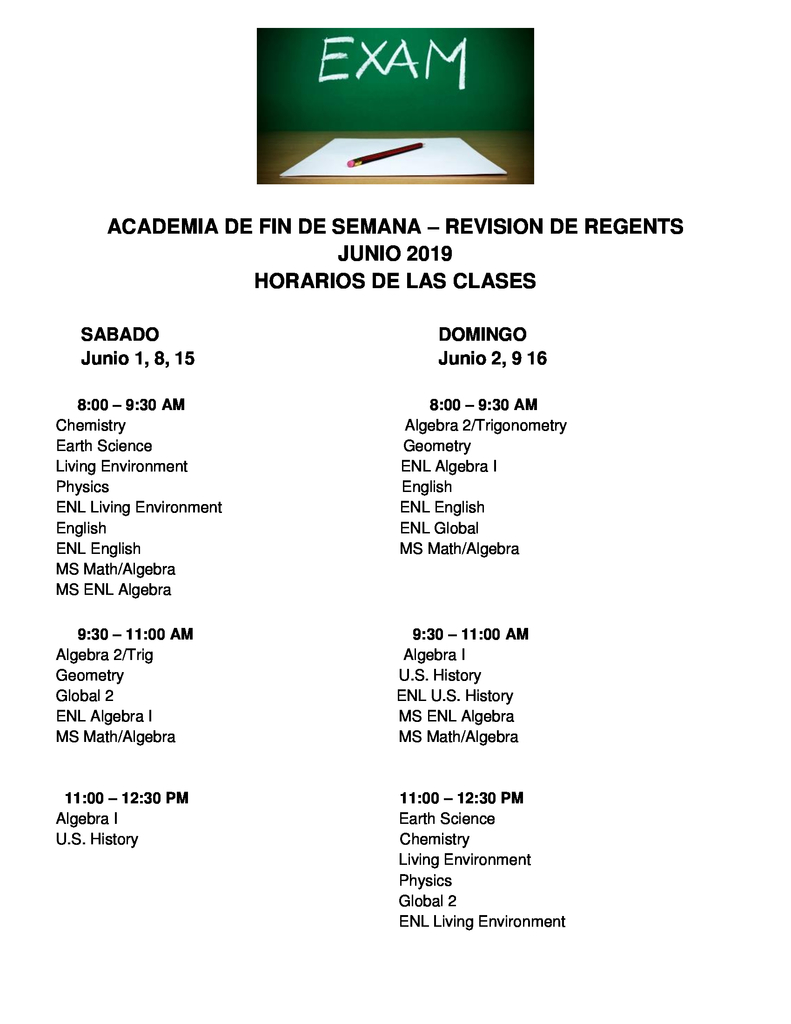 Ms.Mastrangelo's 9th grade class acting out Romeo and Juliet.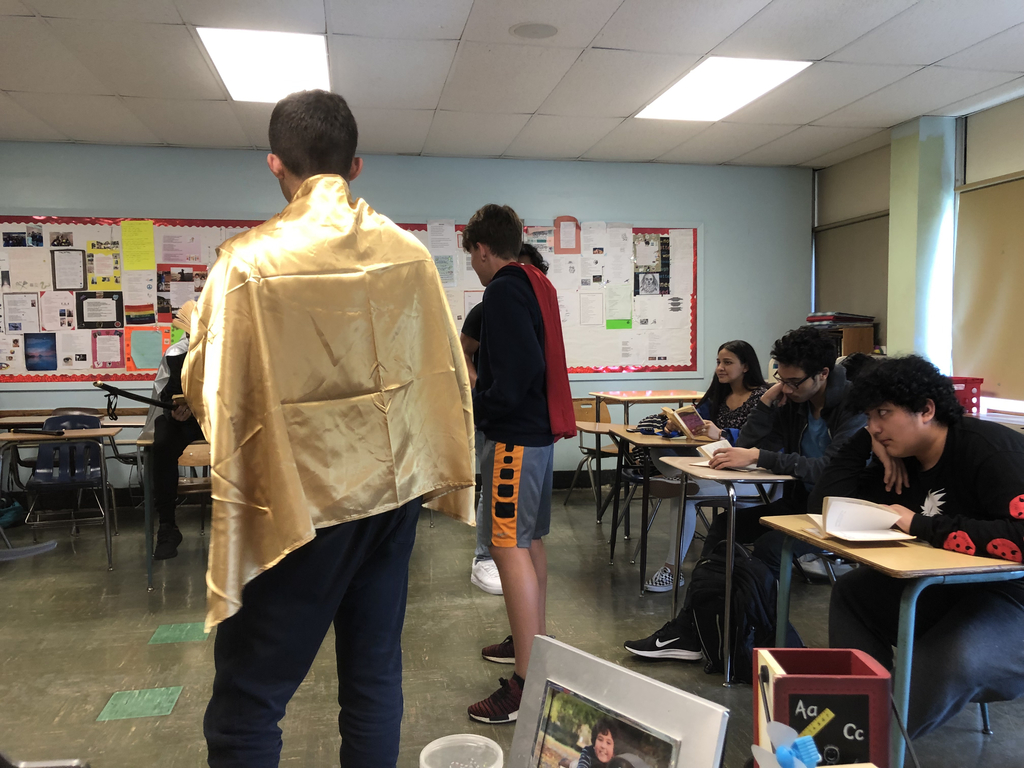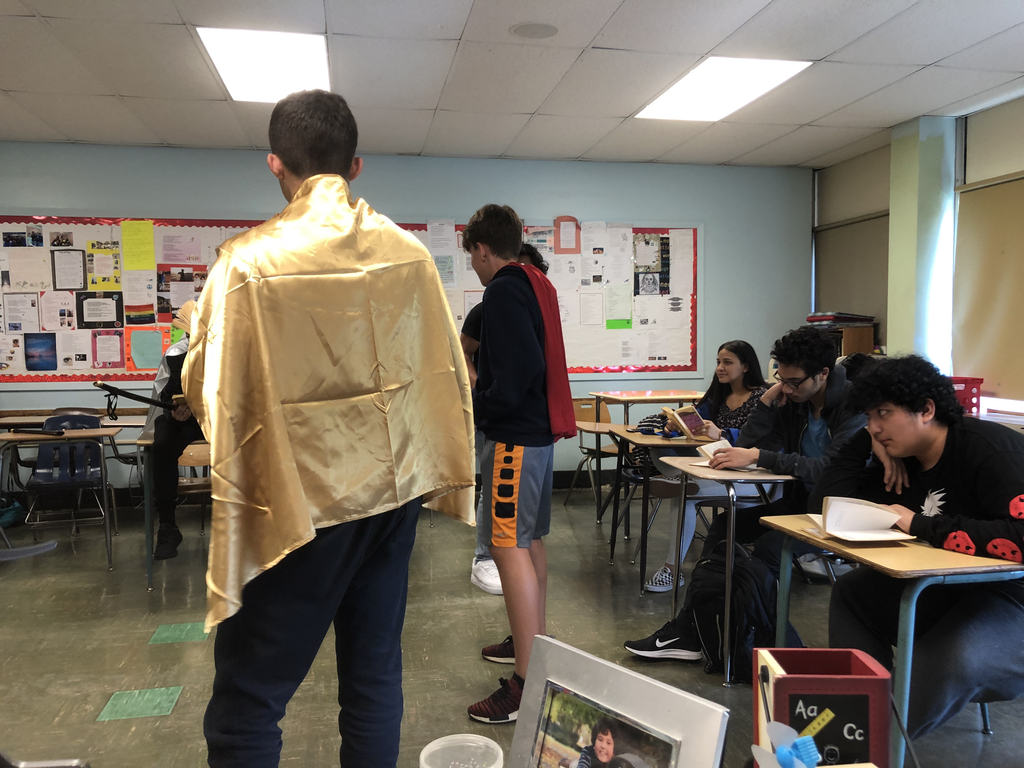 Inwood Memorial Day Parade. Thank you to the Sons of Italy for their support of Lawrence Music. .

What a parade! Inwood next !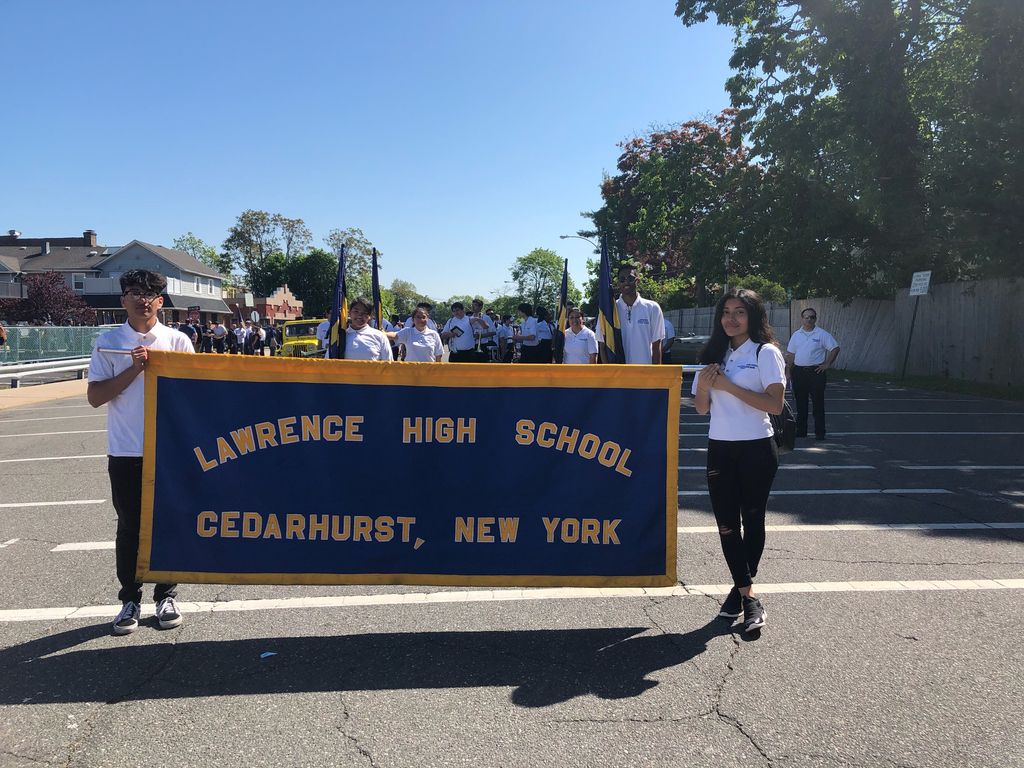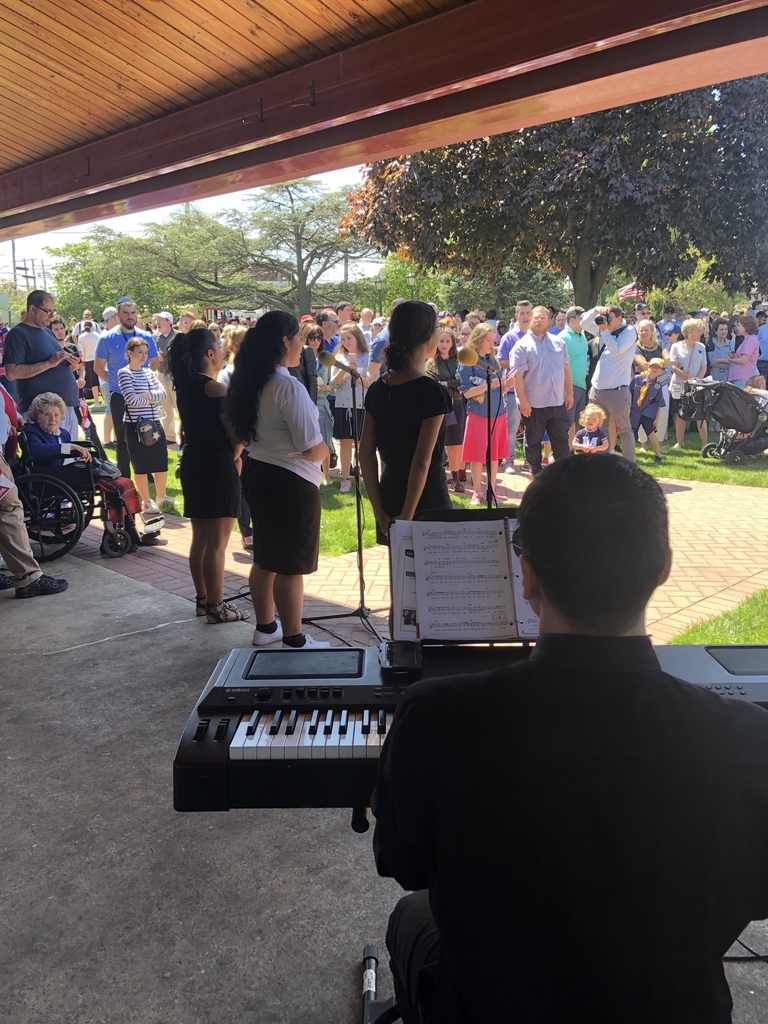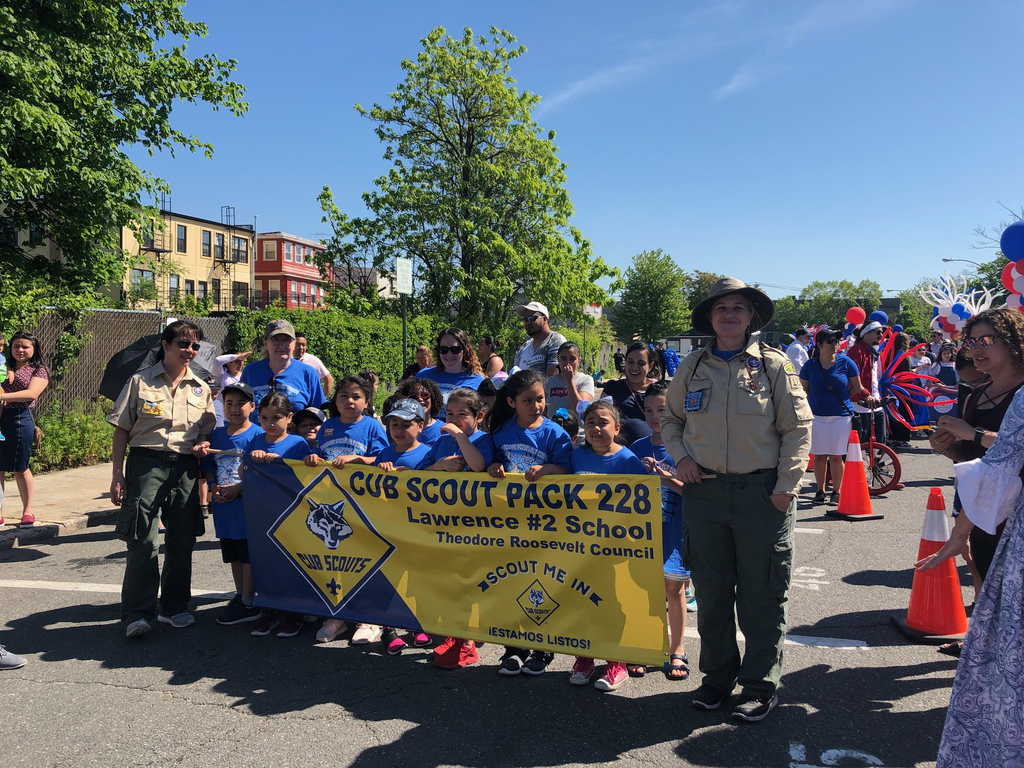 Lawrence Cedarhurst Memorial Day Parade about to begin. Go Lawrence Marching Band and Lawrence Primary School Scouts!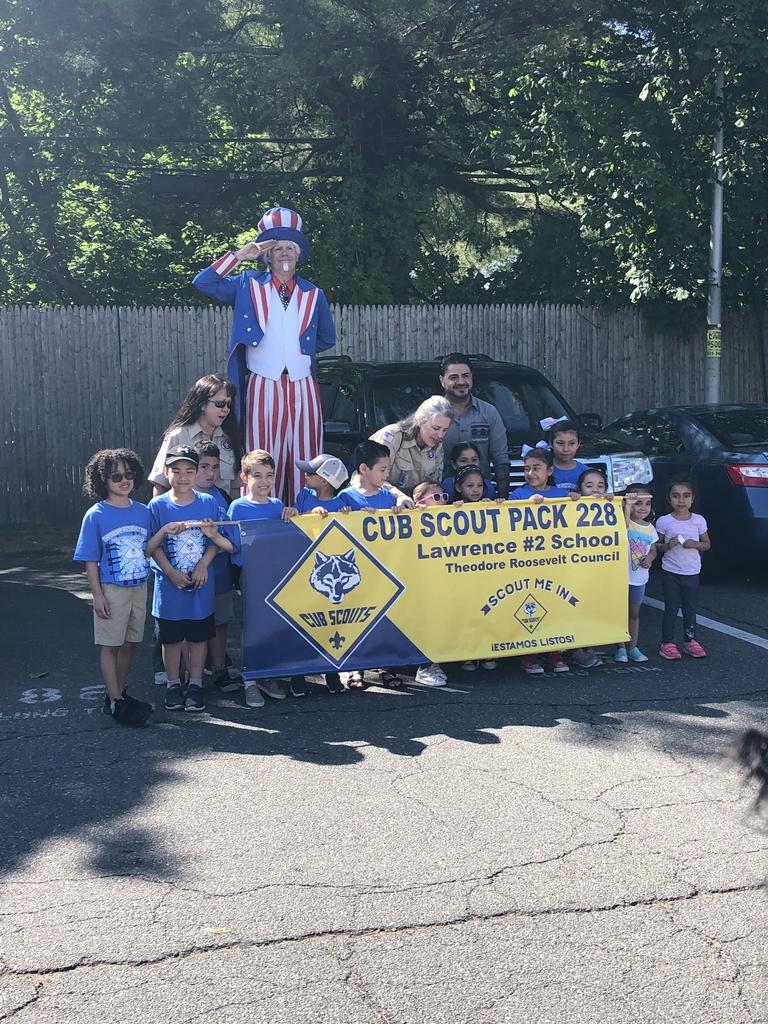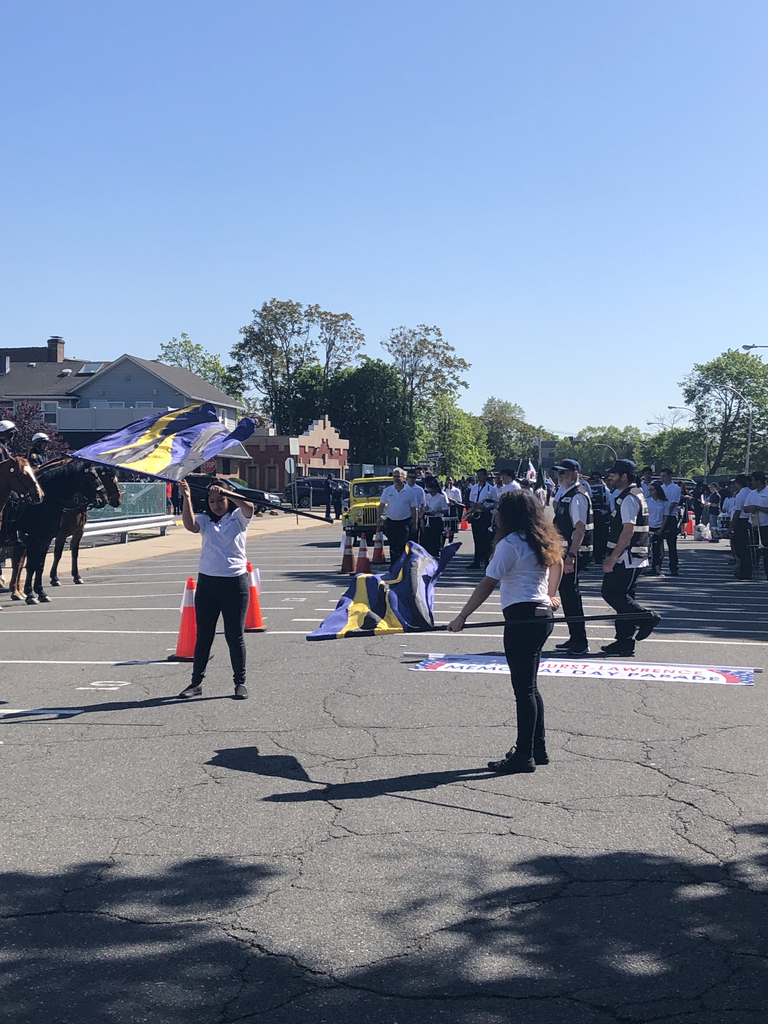 County Track Championship at Cold Spring Harbor. Chanon Simmons - won County Championship in 100 m Porsha Muhammad - Made All County finishing in 3rd Place in 400 m Aquan Walker - made All County finishing in 3rd Place in Long Jump Congrats to our Track Athletes and the Coaches!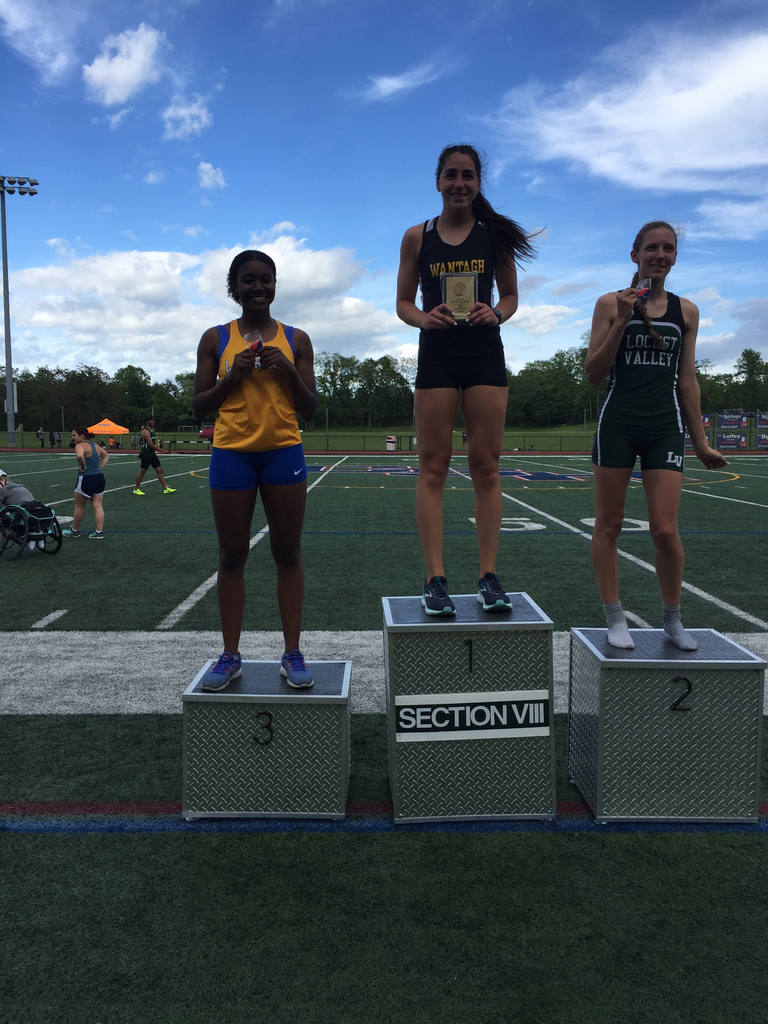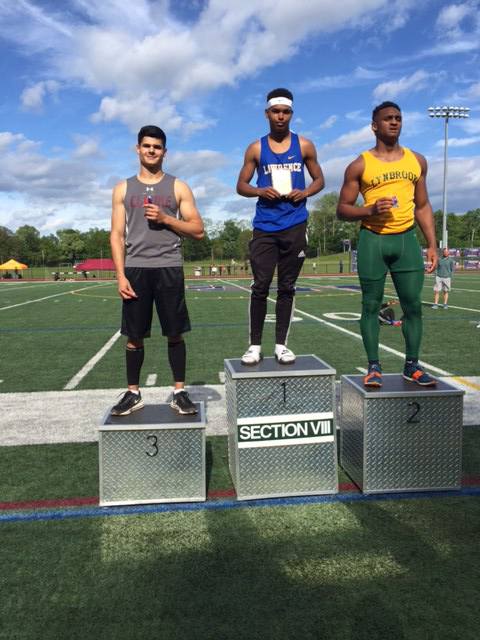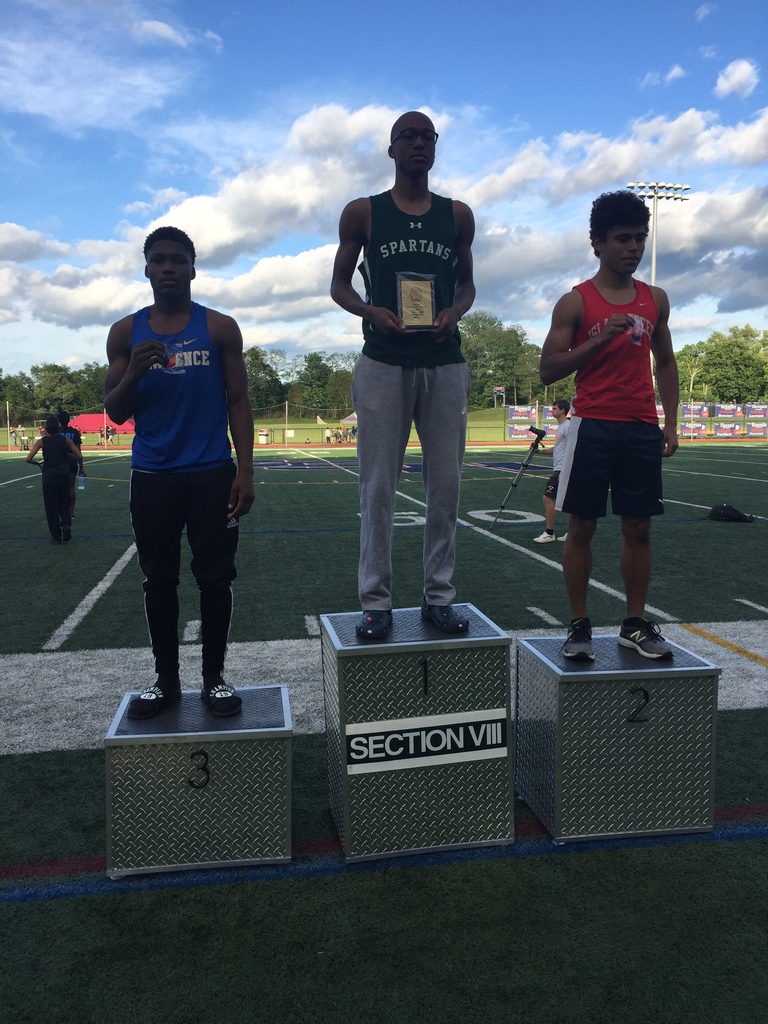 Celebrated Special Person's Day in Ms. Romito's class at Lawrence Primary School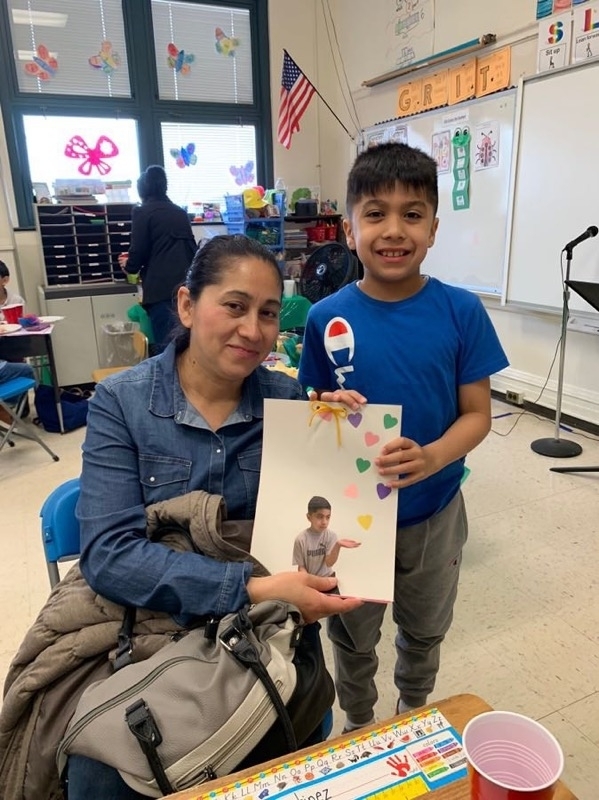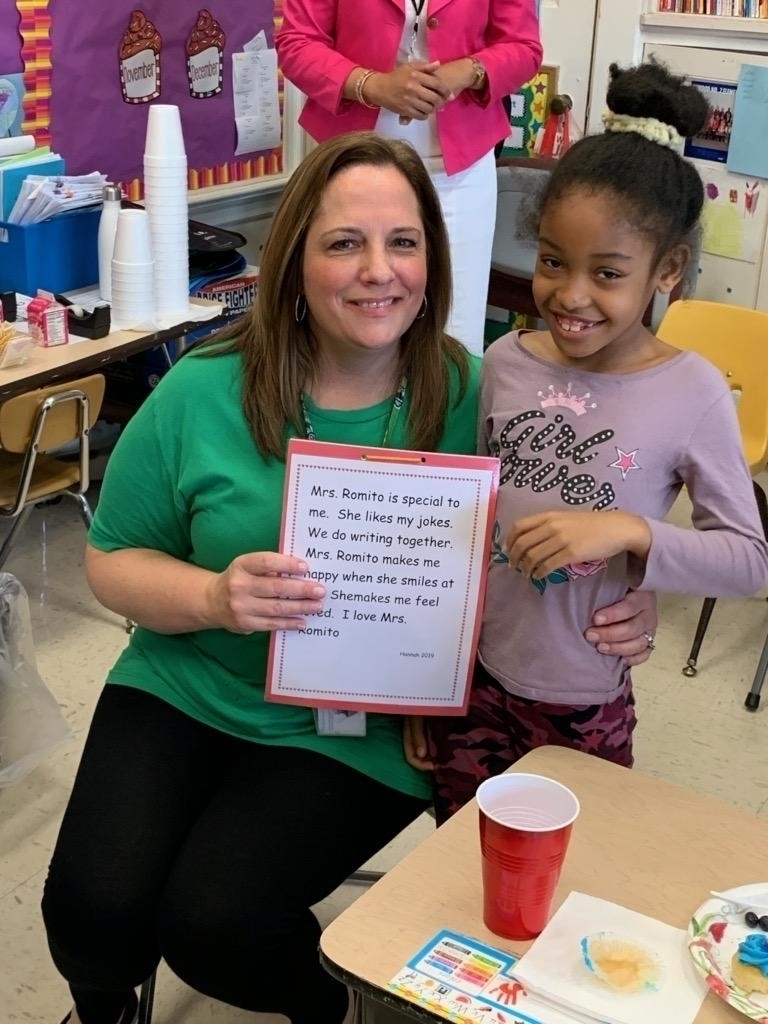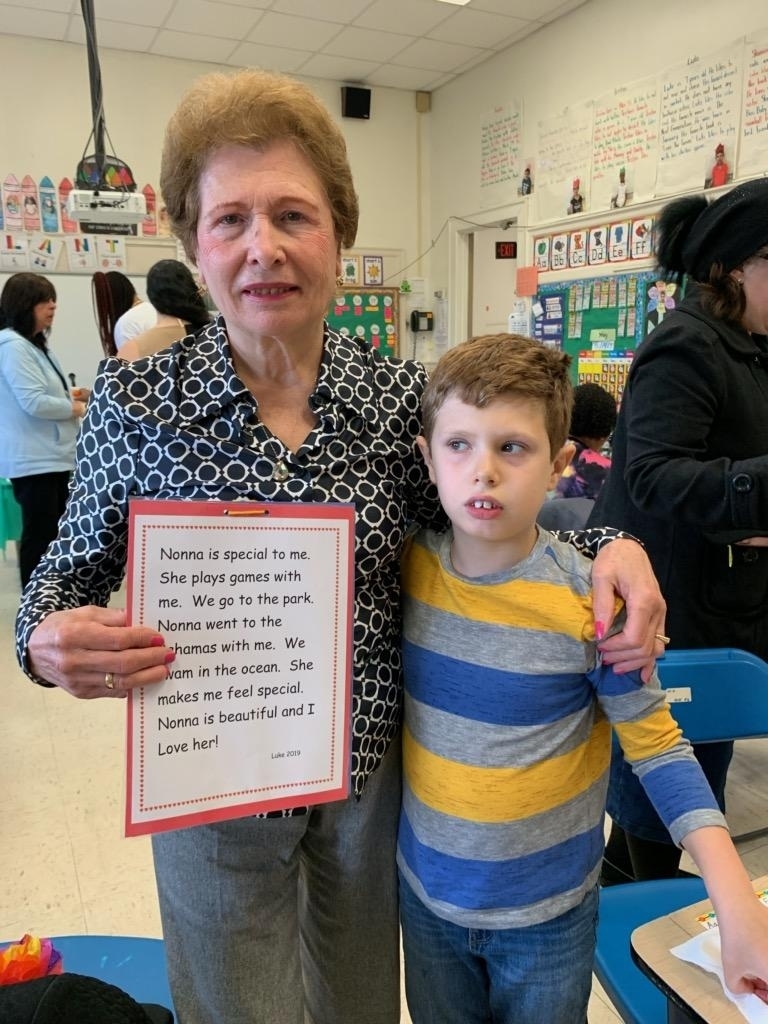 Lawrence Elementary Fifth Grade Chorus brings a spectacular concert to conclusion.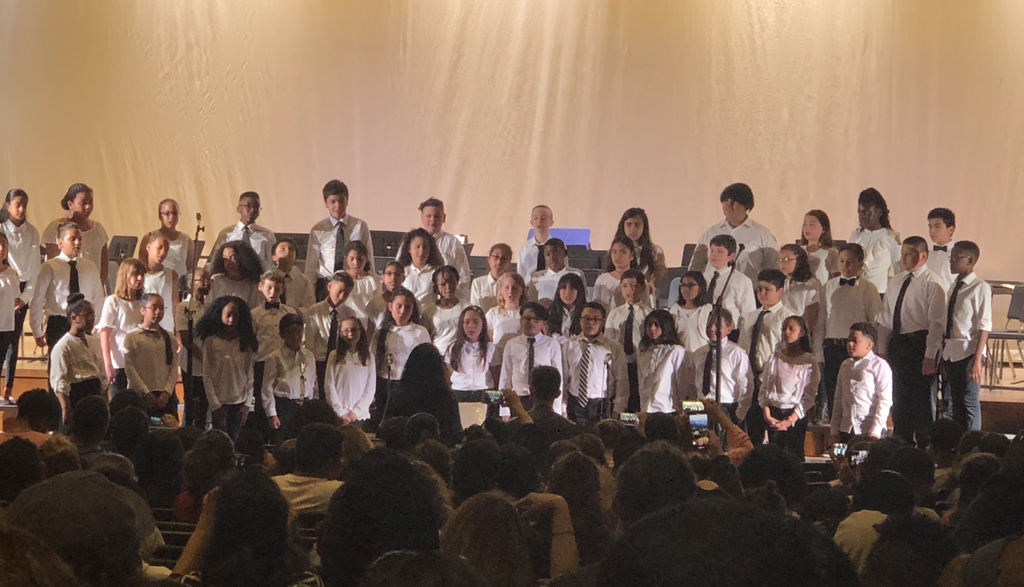 Fifth grade students getting ready for tonight's spring concert. Look at their confidence!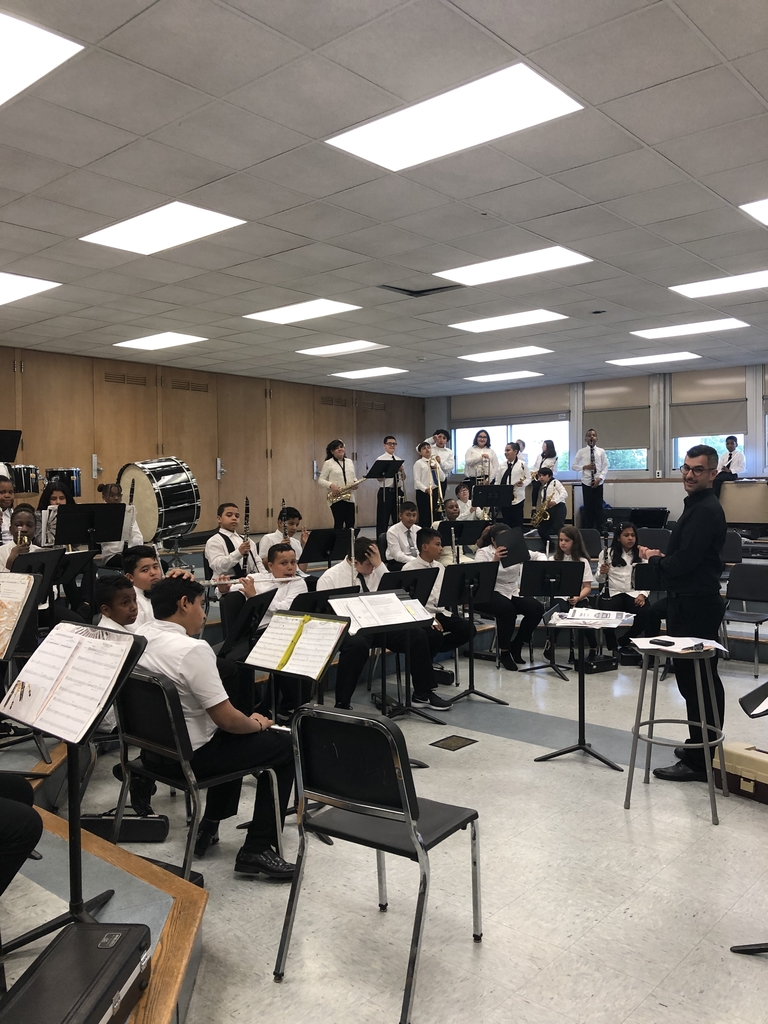 Please join us as we honor our Senior Student Athletes at the Senior Athletic Awards Ceremony on Monday, 6/3 at 6:30 PM in the LHS Cafeteria **Senior Student Athletes must see or e-mail Mr Gordon At
mgordon@lawrence.k12.ny.us
to confirm sports played from 9th-12th Grades (V & JV) by Friday, 5/24 in order to receive their Plaques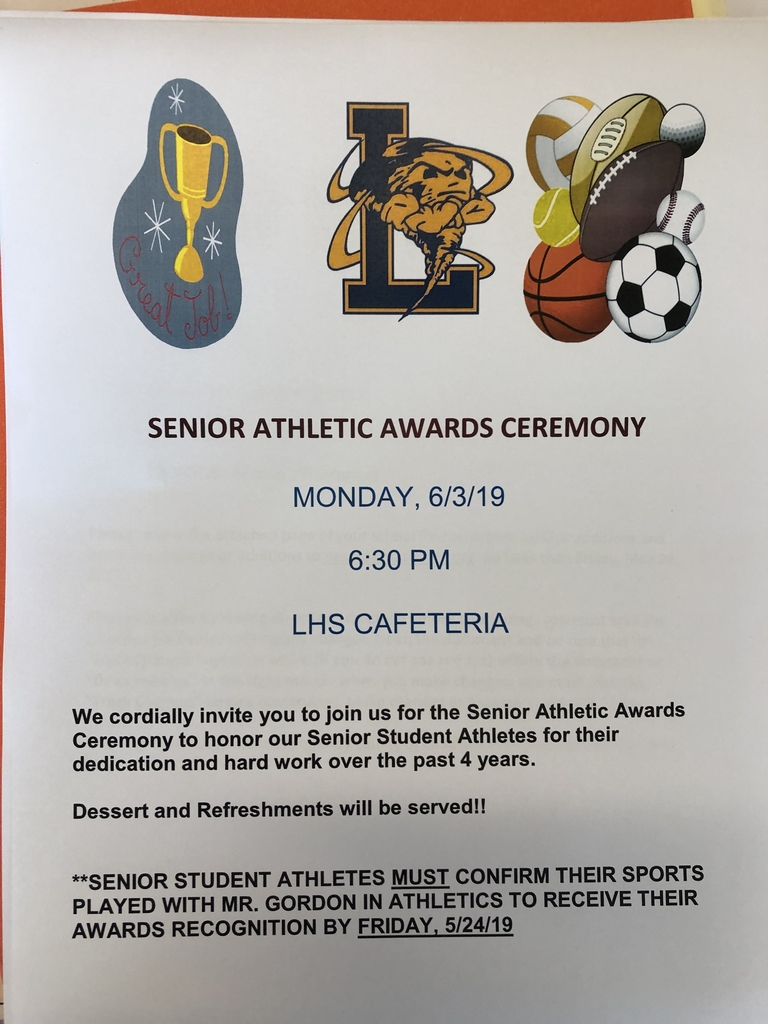 Chess tournament!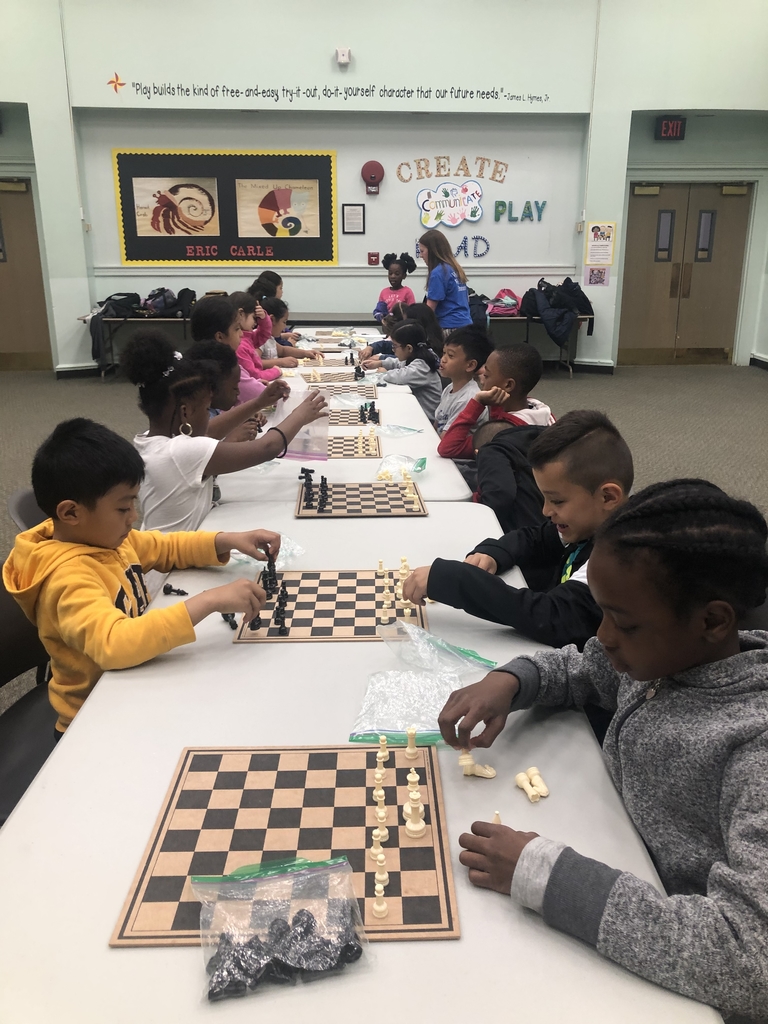 3rd Annual Community Basketball Game- LHS Students take on the 4th Precinct Police Officers. A truly great time was had by all!!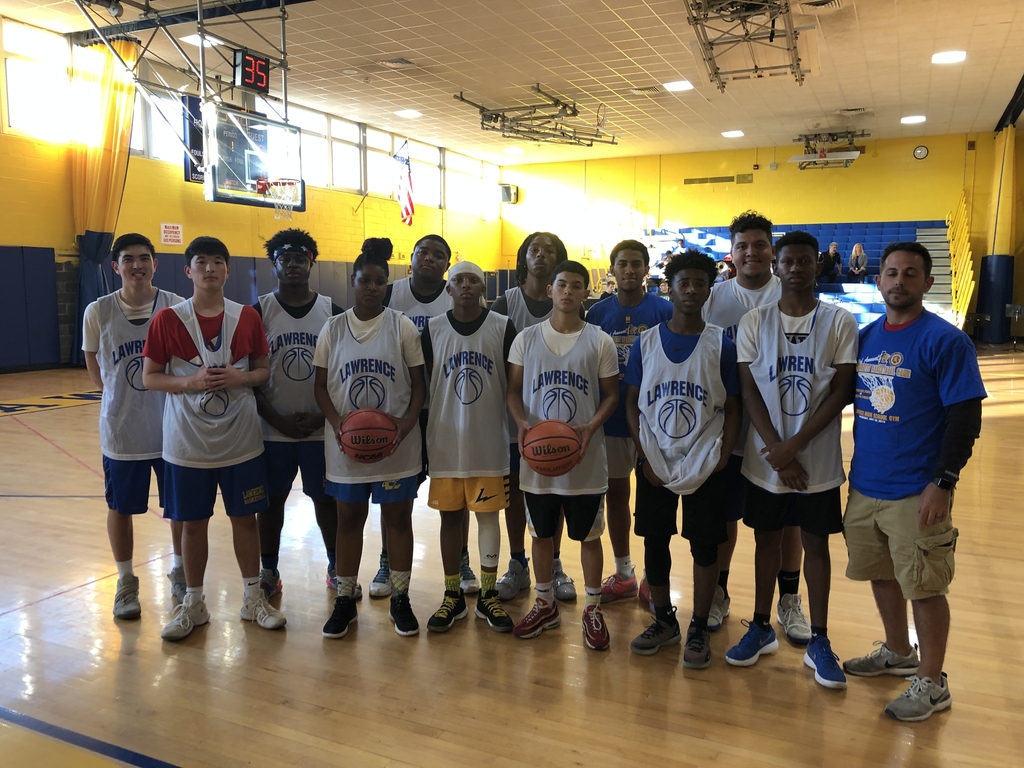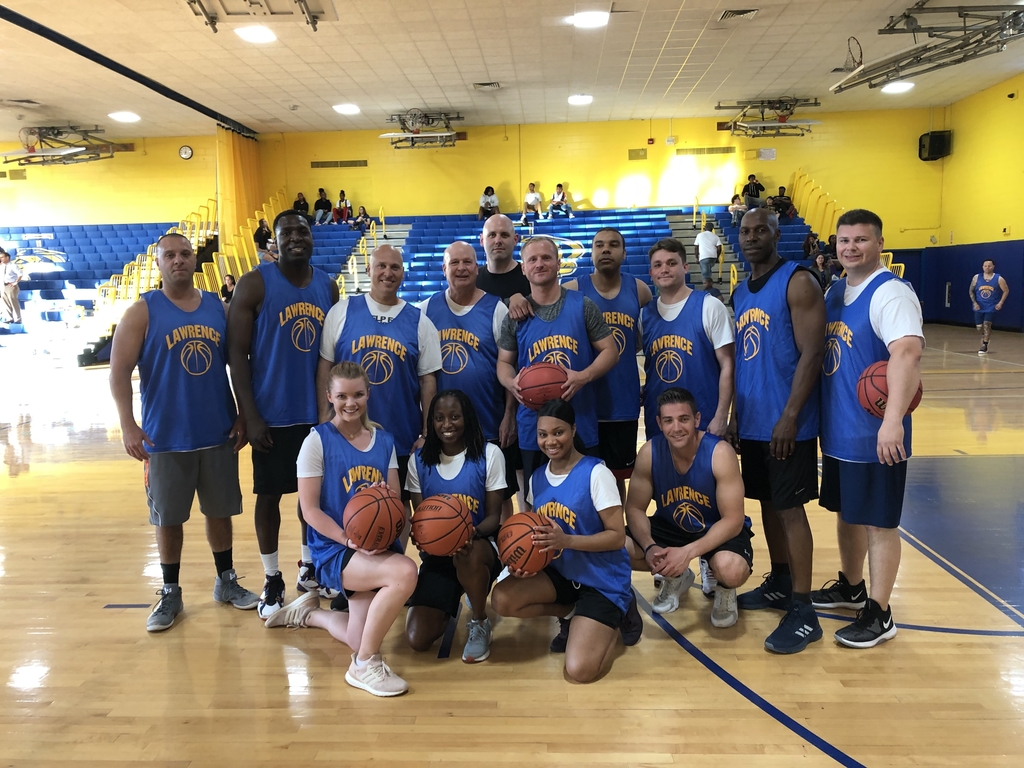 English Regents Revie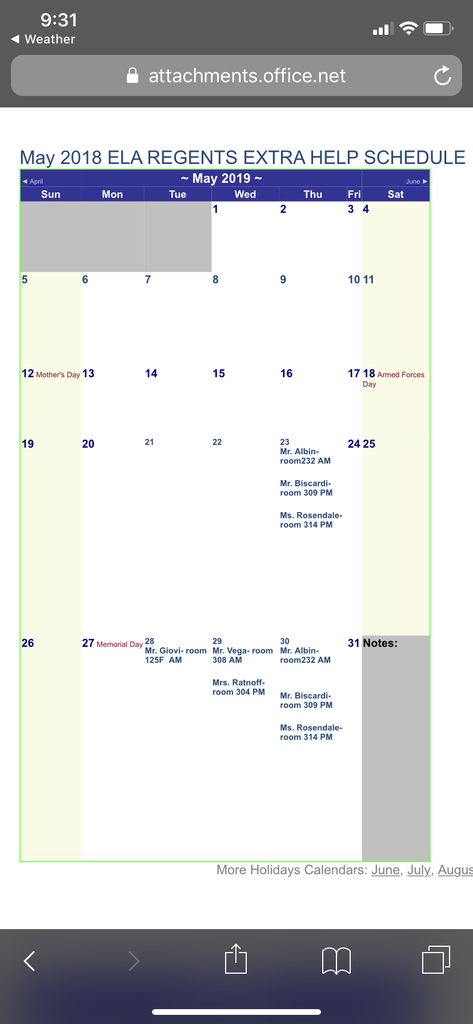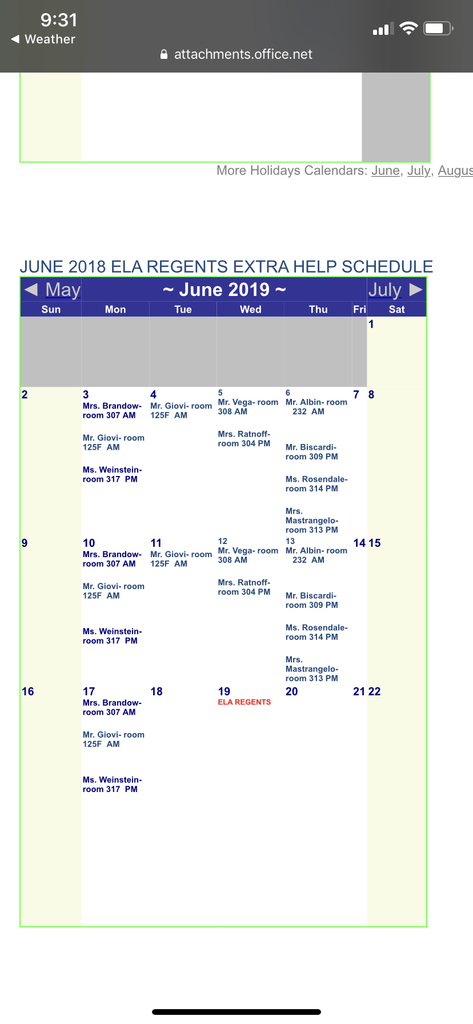 Another exciting night in Lawrence! Nassau County Police Department prepares to play basketball with our high school students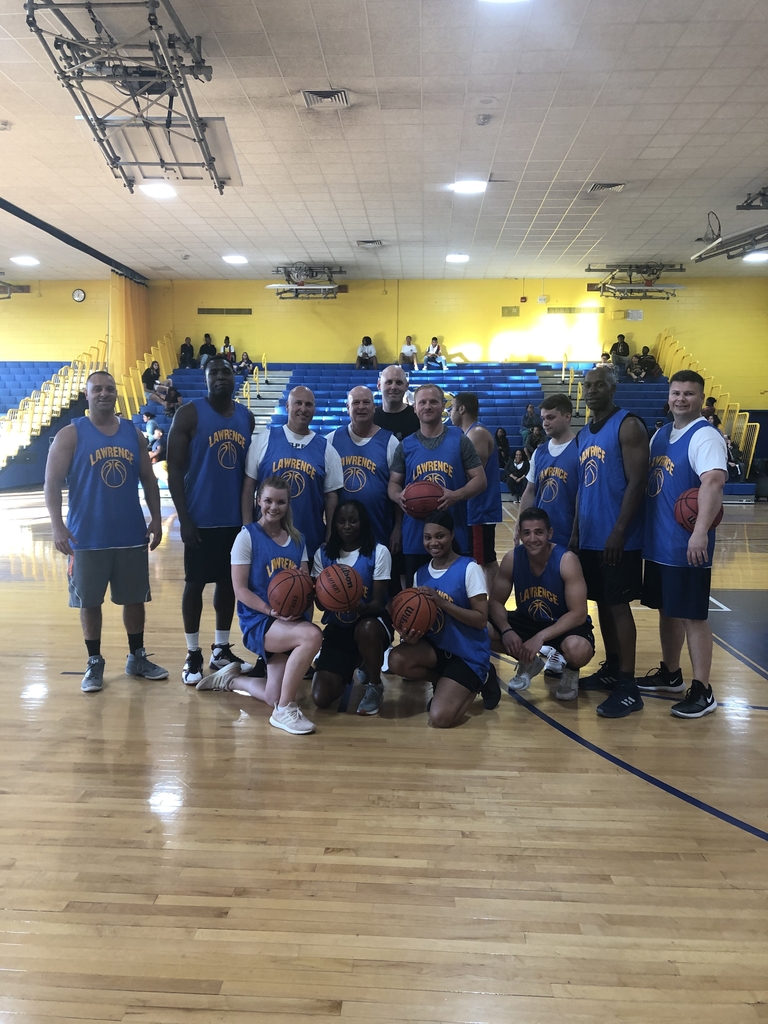 Butterflies 🦋 have arrived!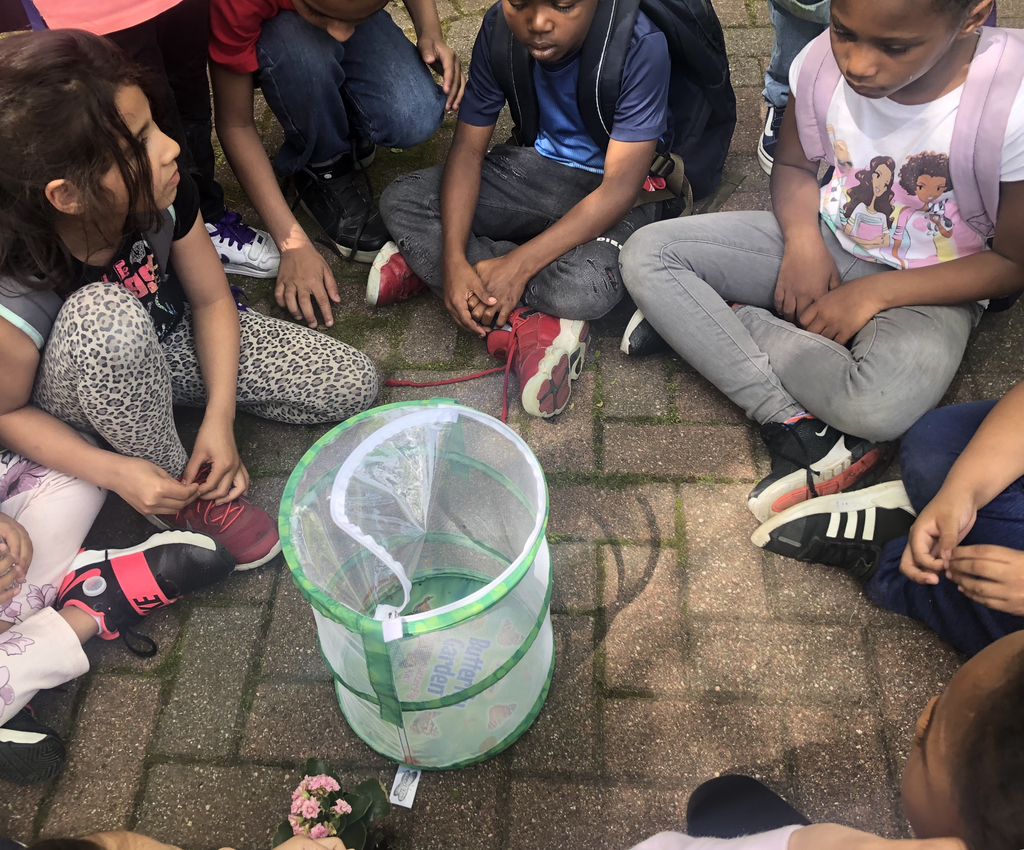 Regents Review Weekend Academy Begins in June!! The more sessions you attend, the higher grade you will earn!! Schedule Attached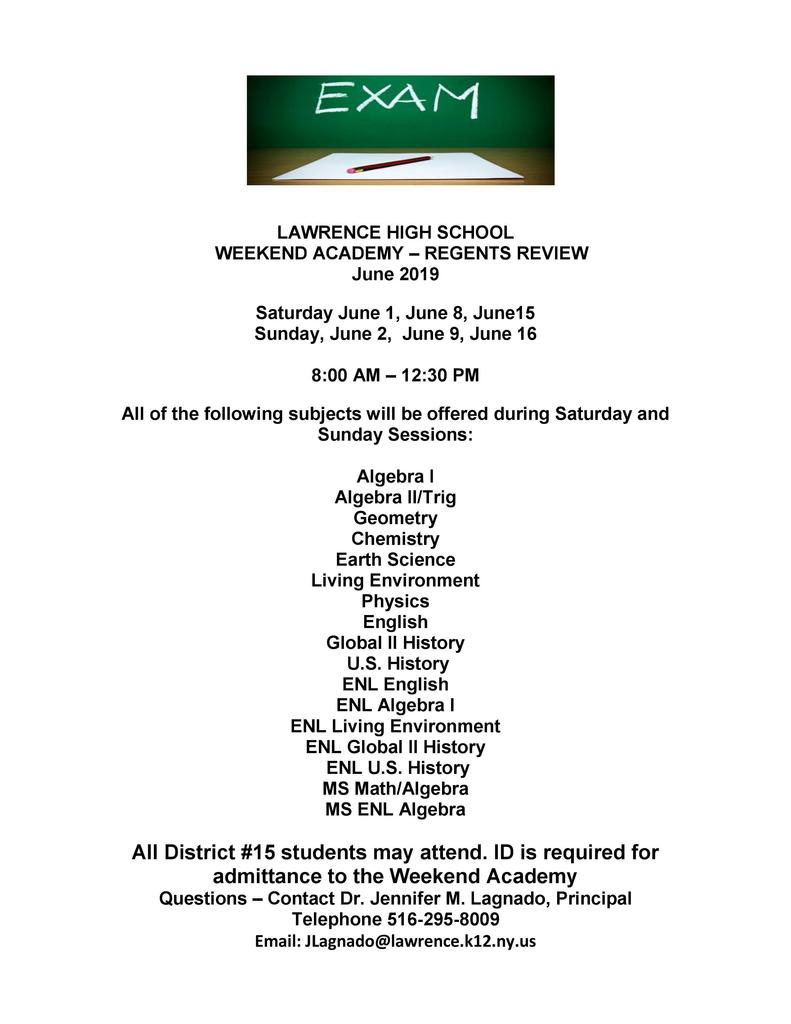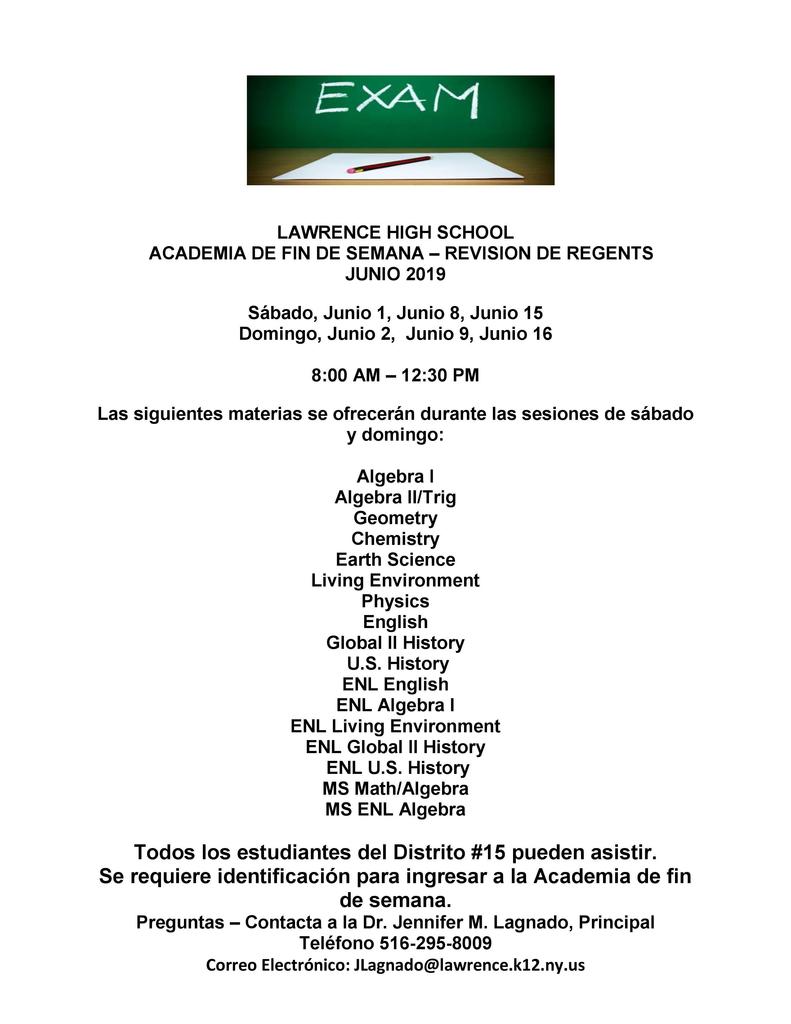 Lawrence High School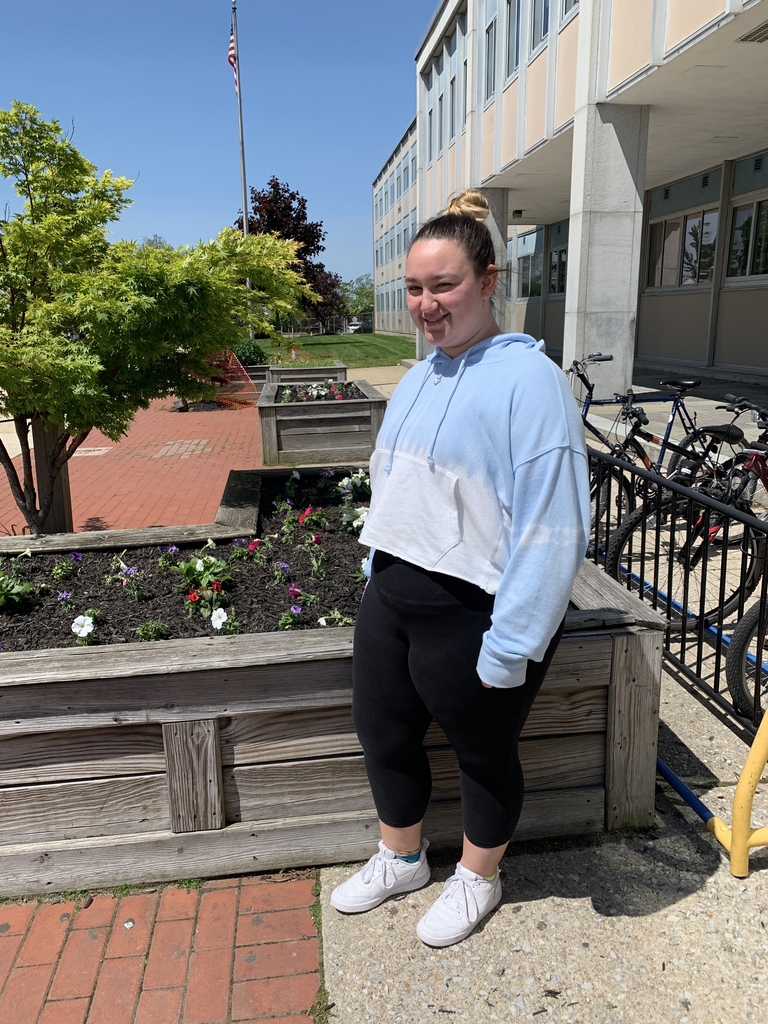 Please join us at 9:30 AM on Friday, May 24th, for a Breakfast Briefing for Parents on Digital Citizenship. We will focus on cyberbullying and we will discuss safe and responsible internet use. Please see the District News section for more information!

Community 🌱 planting in our beautiful courtyard!