Under the direction of Mrs Gordon, young scientist Declan is busy investigating. We have Lawrence Pride in our teachers and our learners.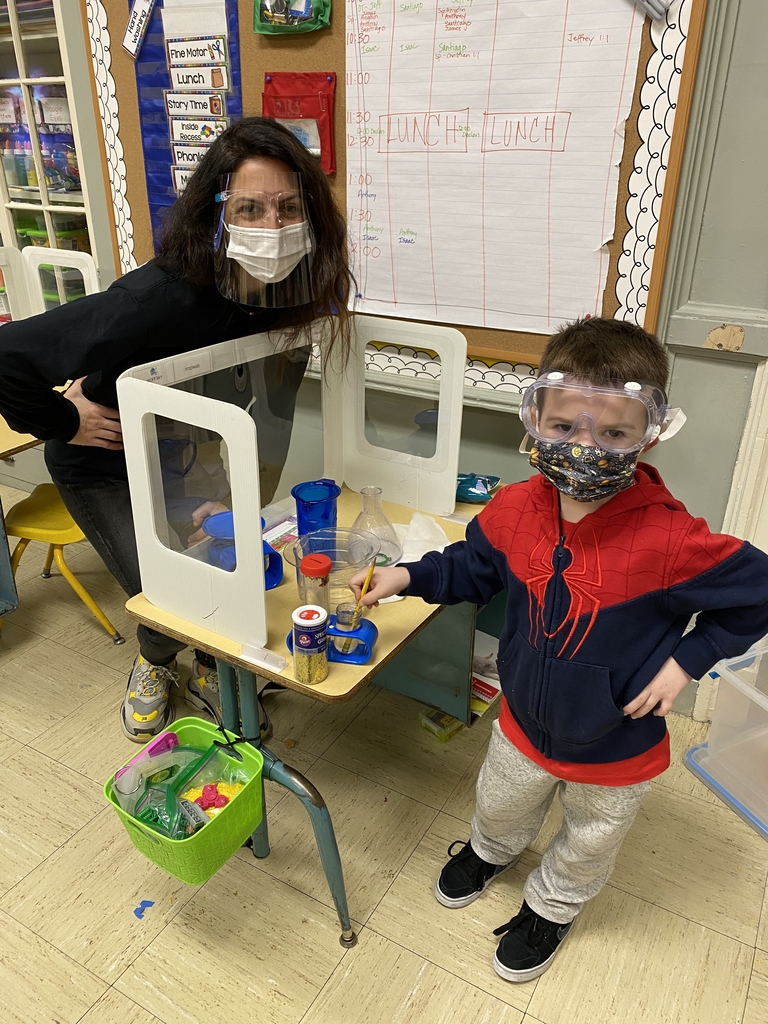 Lawrence learners enter December with an attitude of gratitude. We are grateful to support their academic and emotional growth. Stay well and stay strong!



We wish each and every member of our Lawrence Family of Learners a safe and Happy Thanksgiving. Please remember the restrictions and guidance given to prevent further spread of COVID. Any travel out of the tri-state region requires quarantine and testing. We are thankful to all for the respect shown for one another by following all protocols. Stay well Dr. Pedersen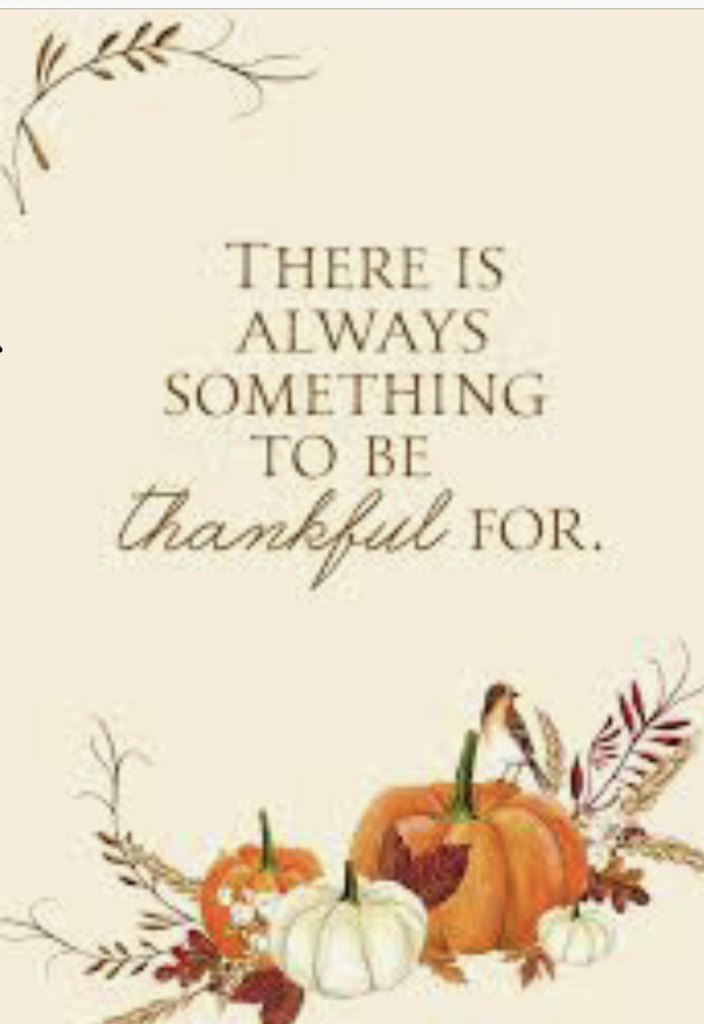 Thank you to our custodial staff for working tirelessly to keep our building safe.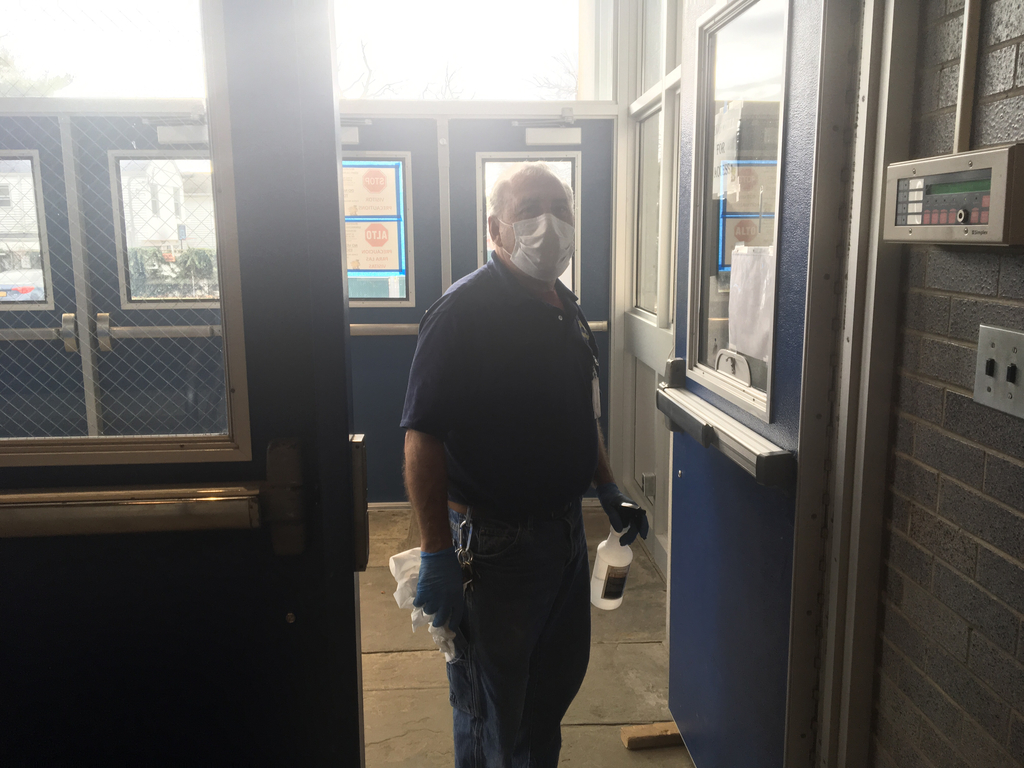 Please use the link below to access a how-to video in English & Spanish on the activation process and use of the Frontline Health App. As a reminder, this must be completed EACH day your child attends in-person learning. If you are experiencing any issues, please email details to
HealthPortalHelp@lawrence.org
Utilice el enlace a continuación para acceder a un video instructivo en inglés y español sobre el proceso de activación y el uso de la aplicación Frontline Health. Como recordatorio, esto debe completarse CADA día que su hijo/a asista al aprendizaje en persona. Si tiene algún problema, envíe los detalles por correo electrónico a
HealthPortalHelp@lawrence.org
https://drive.google.com/file/d/1mS9zgdVnqh0-5ipGDQxdo37Ac89AjlCg/view?usp=sharing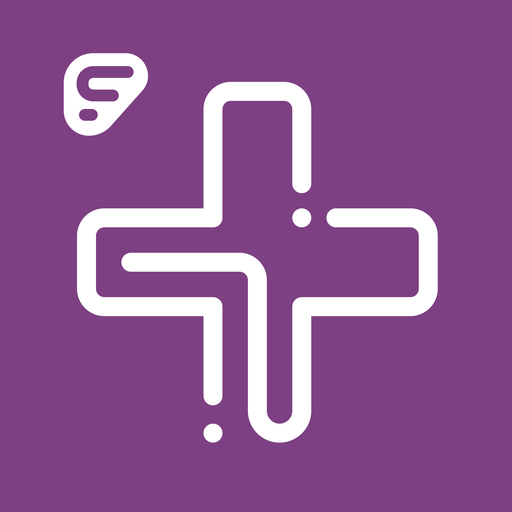 We are thankful to you! Wishing all of our community a safe and healthy Thanksgiving. Please see latest newsletter here:
https://www.smore.com/cya8k
Dr. Pedersen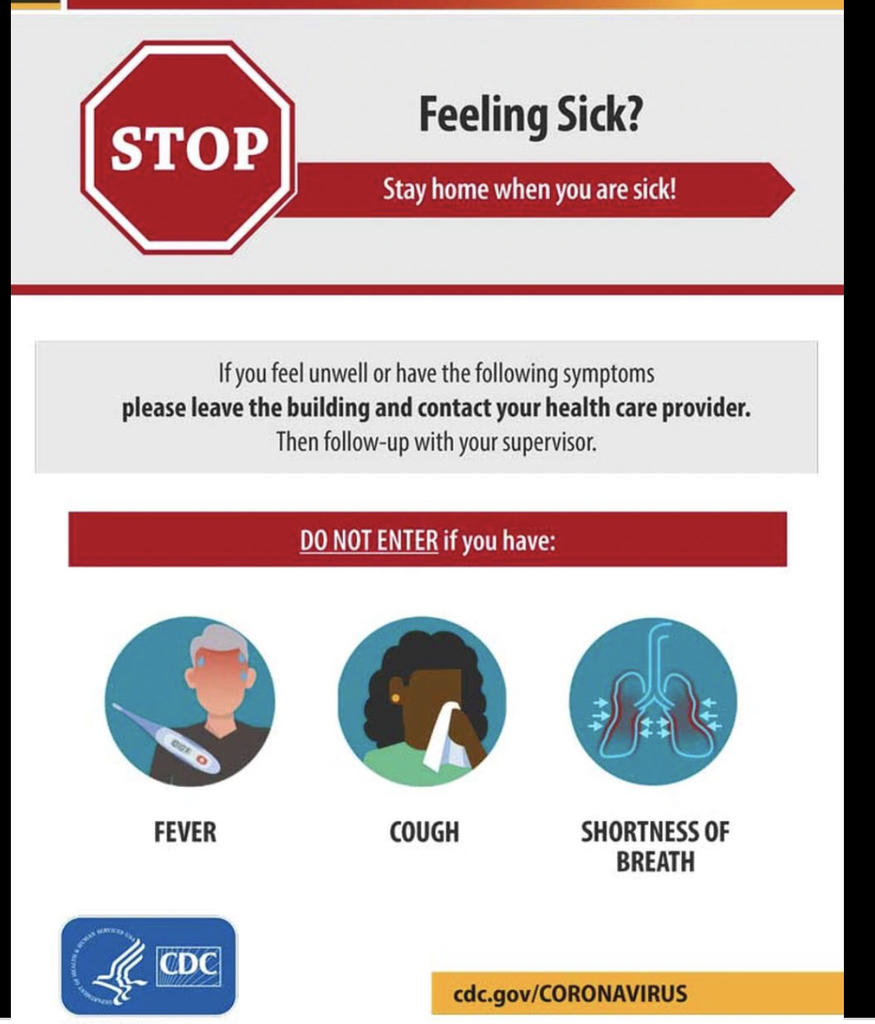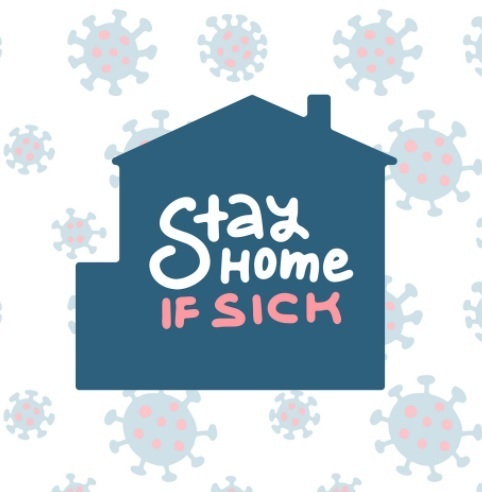 Lawrence UPK teachers read their favorite storybooks to their class this week and uploaded a video of their story to share with other classrooms. The videos can be found in the news and documents section of the UPK page. Today they will dress as their favorite storybook character in honor of "Who Day"!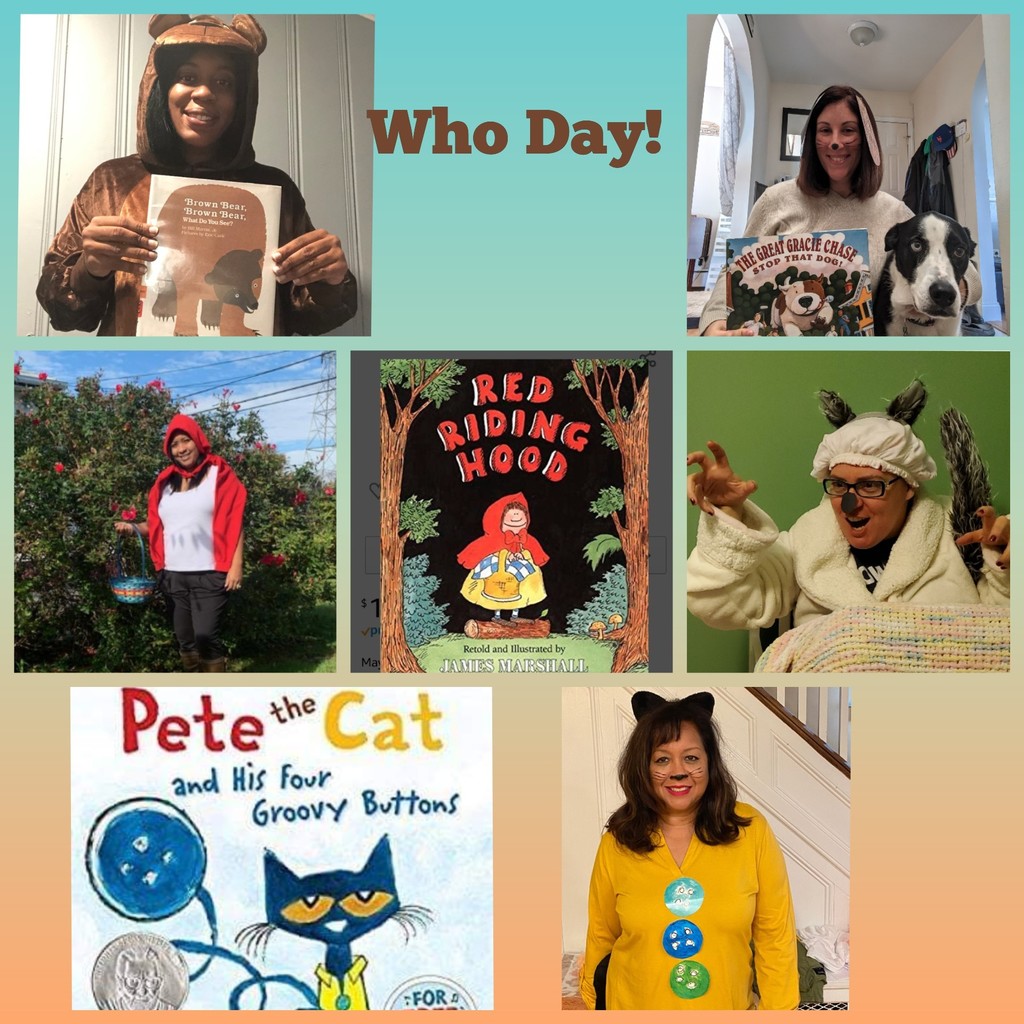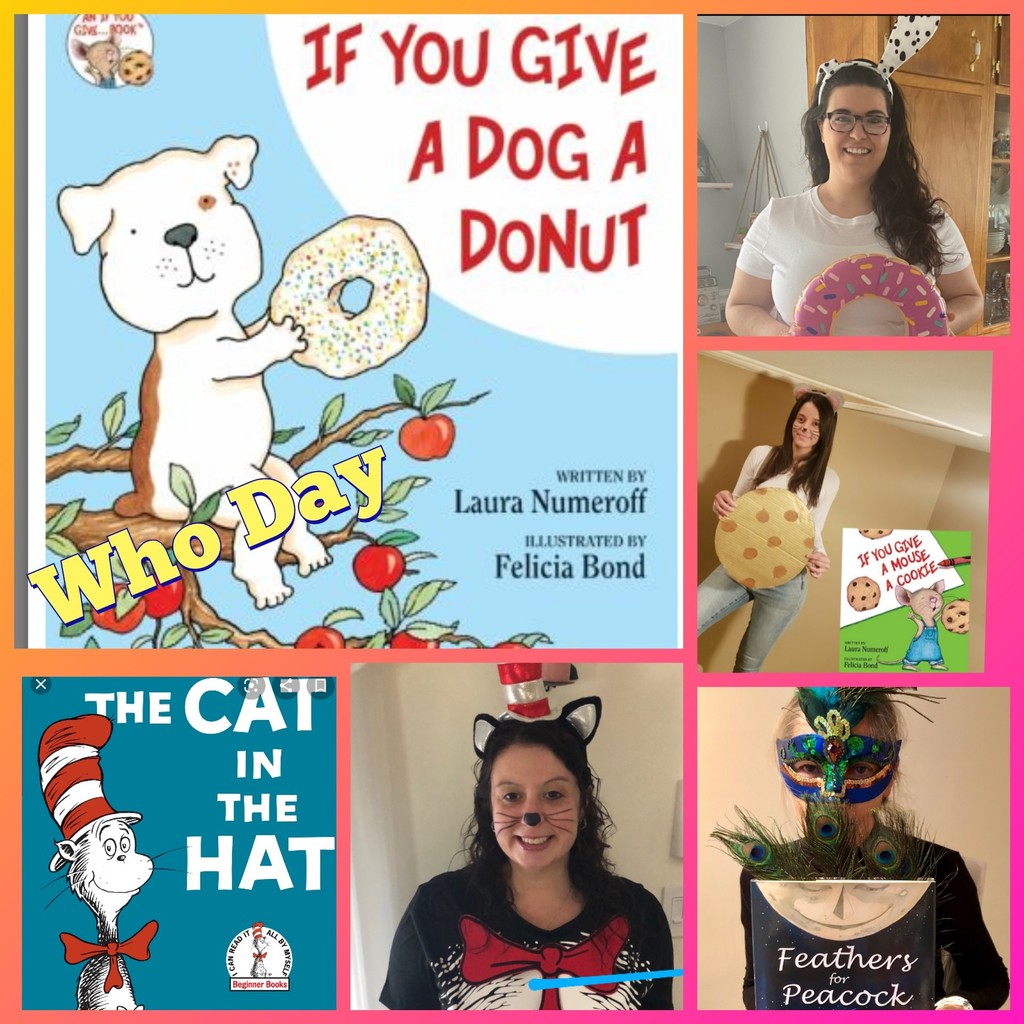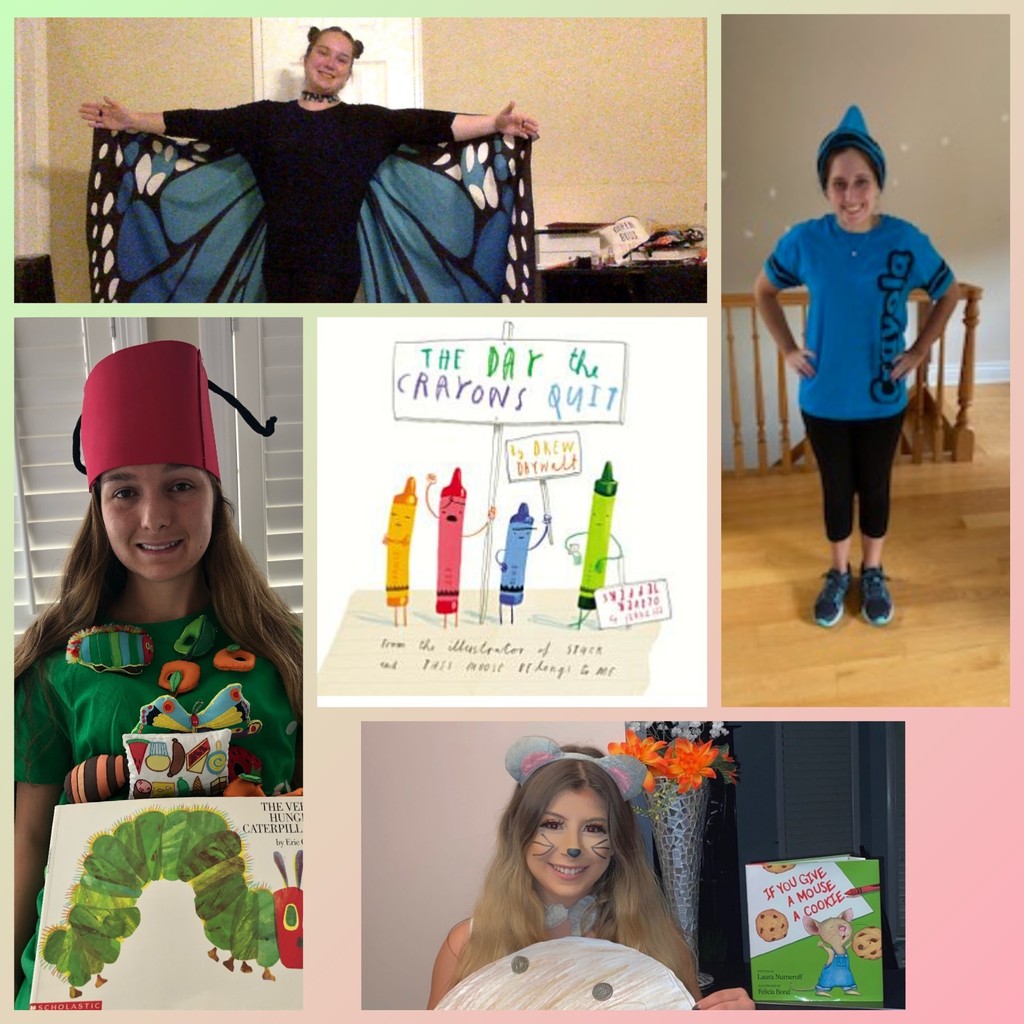 Wednesday October 28th Free Flu Shots available at the Five Towns Community Center from 2:00-8:00 pm

Lawrence Families Thank you to our Hybrid families for their compliance with the yellow zone testing requirements. We will be open for in person BLUE cohort ( and our daily blue and gold learners) on Monday November 2nd. Please see more here :
https://www.smore.com/wx782
Stay well Thank you Dr. Pedersen

Join us for our upcoming "Parent Tech Talk" on GoogleMeet. We will go over Google Classroom, Google Apps, and other platforms being used by your students. We will host 2 sessions, one in English & one in Spanish. The session in English will take place on Monday, October 26th at 7PM. The link to join the English session is:
https://meet.google.com/rox-ziev-zke
The session in Spanish will take place on Tuesday, October 27th at 7PM. The link to join the Spanish session is:
https://meet.google.com/edv-gmkc-ctc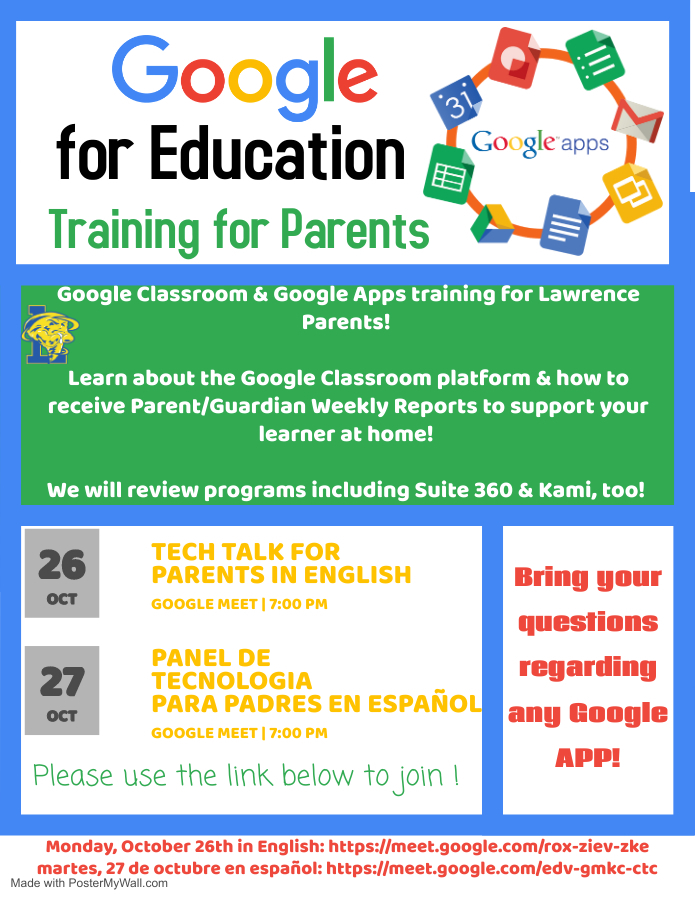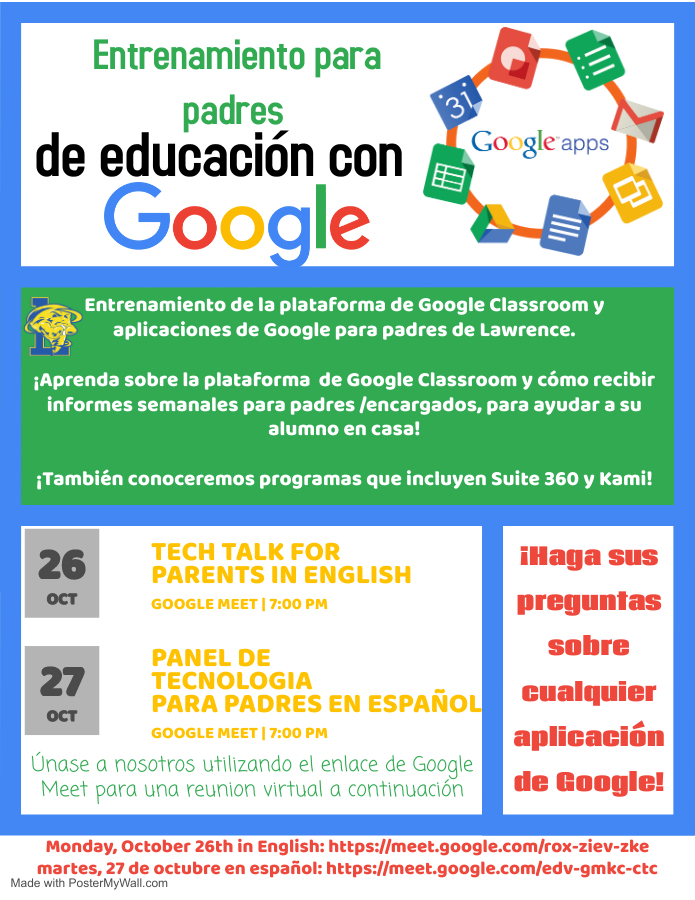 Lawrence Families Please see the link fir information regarding the yellow zone status of our schools. We will return to hybrid instruction as quickly and safely as possible.
https://www.smore.com/ds4um
Thank you Dr Pedersen