Just a friendly reminder that Kindergarten will be at the Early Childhood Center at the Number Four School this year! 87 Wanser Avenue Inwood. Looking forward to a great school year!


Be sure to check the 'Documents' section of our website for the Kindergarten Supply List & the At Home Optional/Recommended Supply List. You will receive more information in the welcome packets which are being sent home later this week.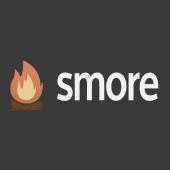 A dedicated space to study is helpful to the learning process. Please complete this form if you would like to use a school desk this year for your remote learner. Thank you and stay well. -Dr. Ann Pedersen
https://forms.gle/pGvMHr9JZyqZPejX7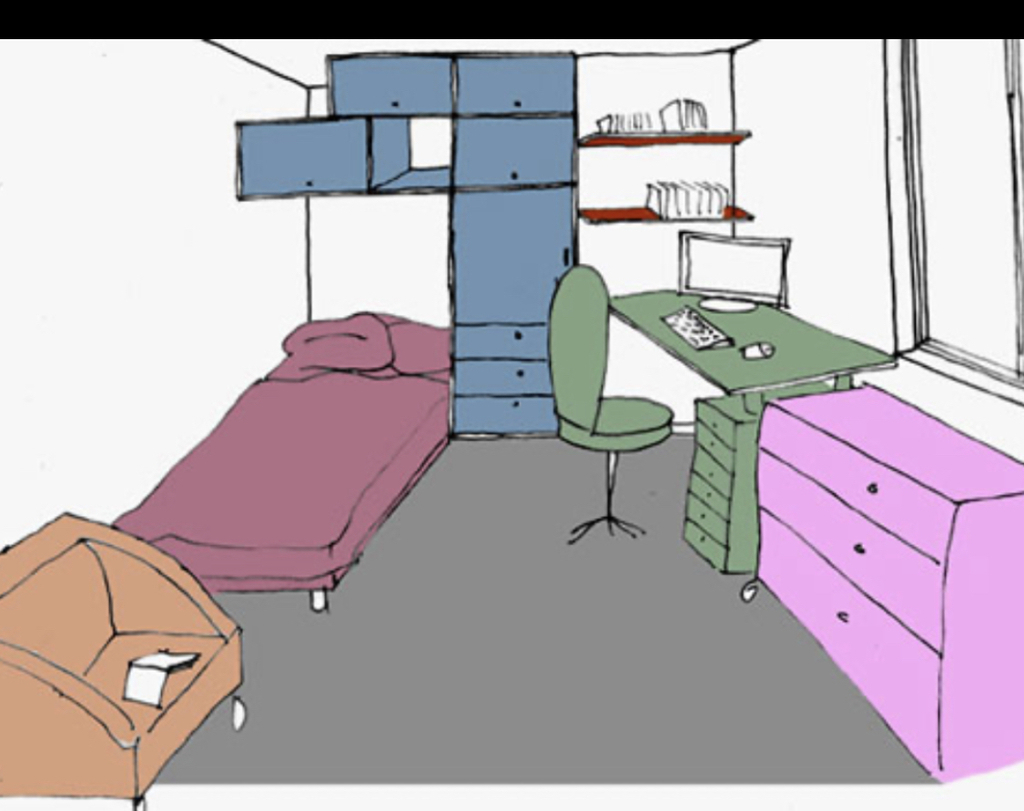 A few weeks ago, we held our ECC Kindergarten Virtual Community Circle. Information was shared regarding safety and health protocols, as well as our hybrid and remote learning options available at the Early Childhood Center. Parents participated by asking questions relating to the upcoming school year. Below is the link to listen in to our Community Circle discussion.
https://drive.google.com/file/d/1QA7U0M78tYHqhT__nAbhLKPW7nnLmu4s/view?usp=sharing

Please see the flyer attached and join us for our Grab and Go Book Fair from 9-11am tomorrow, August 26th in the front of Lawrence Elementary School, 195 Broadway in Lawrence. Students in Grades K-6 will be able to choose two free books to start their own home libraries! In addition, you will be able to pick up your Class Assignment & take home a student desk for your at home learning workspace! Please remember to wear a mask and watch your distance! We look forward to seeing you!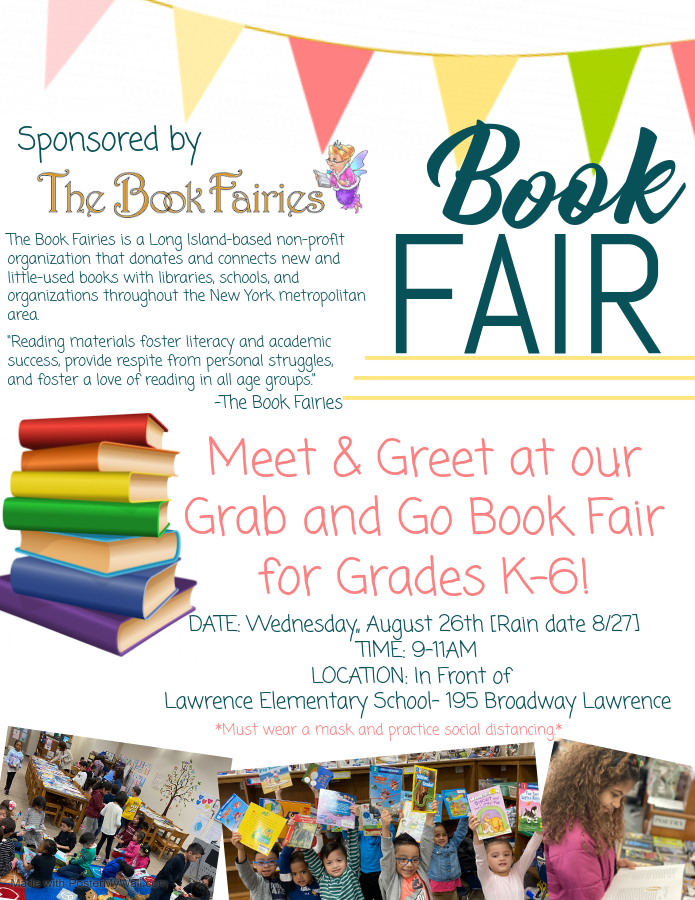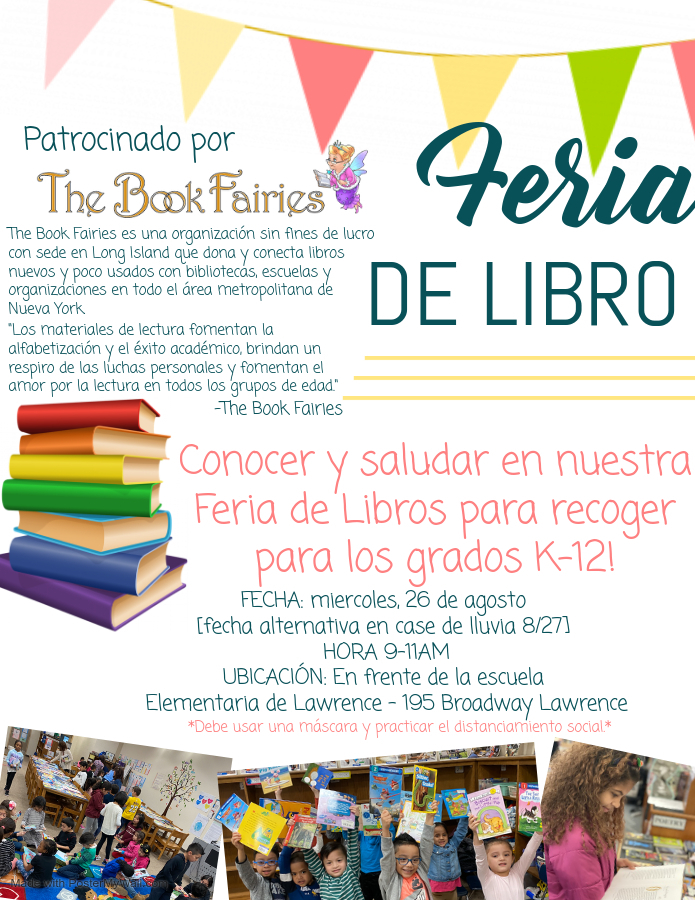 Welcome to the Lawrence Kindergarten website! Our site is officially active! Please be sure to sign up for Notifications to ensure you receive important updates and information pertaining to the Early Childhood Center & our Districtwide health & safety procedures ! Looking forward to a great school year!