As some of you may be aware, there has been national media coverage lately about an online issue referred to as the "Momo Challenge." The reports outline a disturbing social media trend that was targeting children online via popular social media channels, encouraging them to participate in dangerous tasks and self-harm. While there are also reports that the threat of the Momo Challenge may be overstated, we felt it important to make you aware of it. Additionally, given the growing national media coverage of the Momo Challenge, experts on mental health caution that such hysterical news coverage could potentially prove harmful, possibly even inspiring imitators. It can also cause some students to be fearful or anxious. We encourage our parents to take this as an opportunity to have intentional conversations with their children about what they encounter online. These discussions could include: Reminding children to never contact strangers online, on any platform; Encourage children to share any worries or concerns with you; Ensure children understand the importance of not giving personal information to anyone they do not know; Tell children no one has the right to make them do anything they do not want to do; Set privacy systems on devices with your child as a way to have the conversation about safety. It is also important for parents to know what children can access online. We have the following suggestions for families: Set privacy settings for all social media and gaming applications; Keep video games and YouTube watching in shared family spaces; Set up video game restrictions to friends only; Set up "restricted" mode on YouTube for your child's account so inappropriate content is not available to them, or stream YouTube content through a family-friendly site such as watchkin.com; Visit other internet safety resources like Family Online Safety Institute, Common Sense Media, Creating a Family Media Plan (American Academy of Pediatrics), Teaching Kids About Internet Safety (GCFLearnFree.org), and Talking with Kids About Being Online (Federal Trade Commission). As always, if you have questions or concerns, please contact any member of your building's leadership team. Our district's school psychologists and counselors are ready and available to assist.
Auditorium seats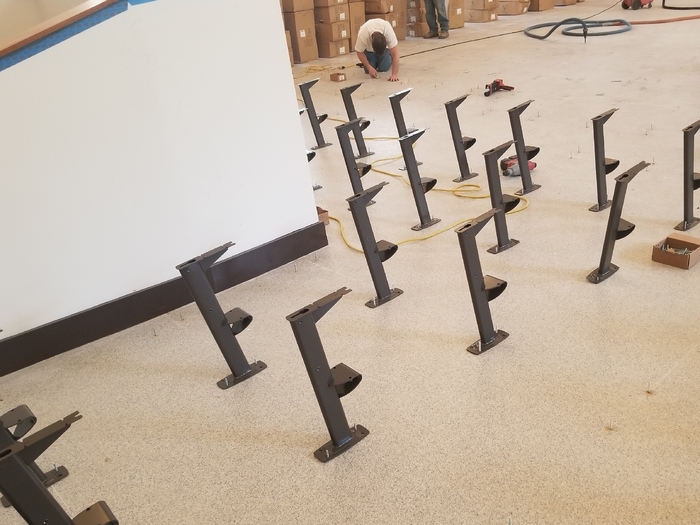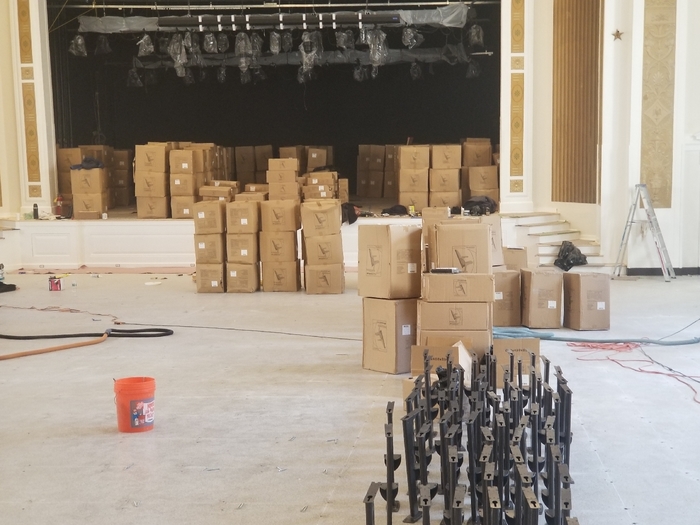 Attendance counts! School reopens Monday from break. See you ALL then!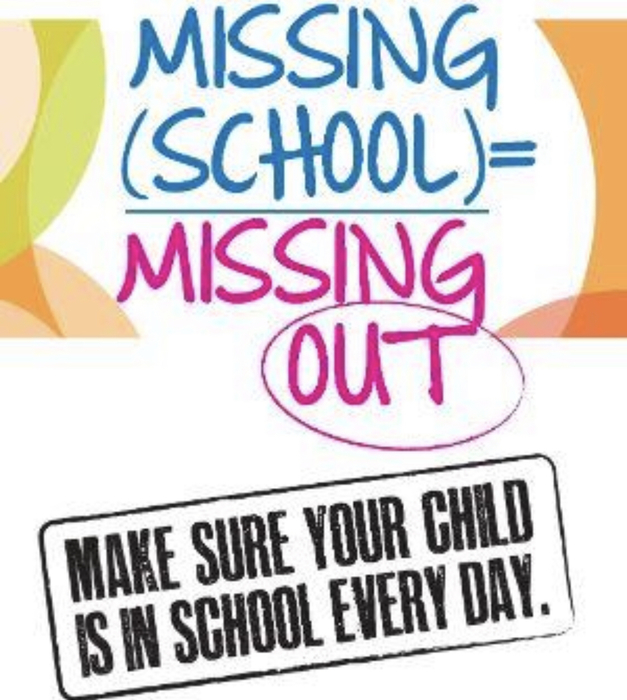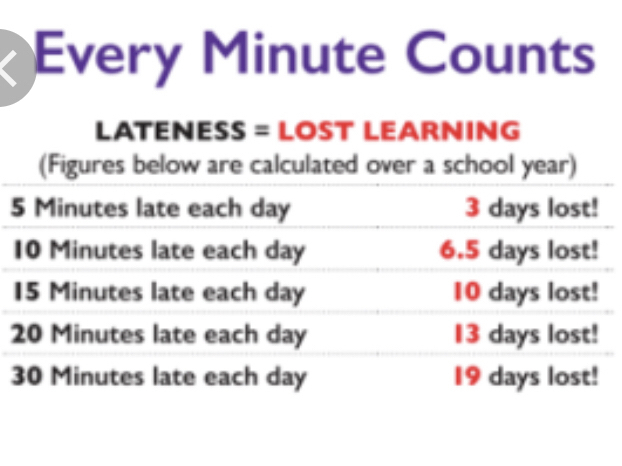 Lawrence School District public schools will be on winter break from February 16th to February 24th. Schools & offices will reopen on Monday, February 25th. Please take a look at our March monthly calendar below and check our events section for all events at a glance.

Water Main Leak repaired water pressure normal in all buildings after a brief 30-45 minute interruption of service.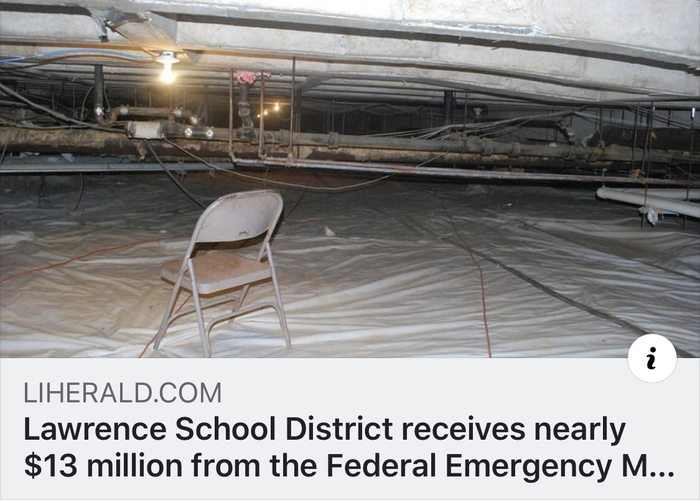 Thank You Brandon!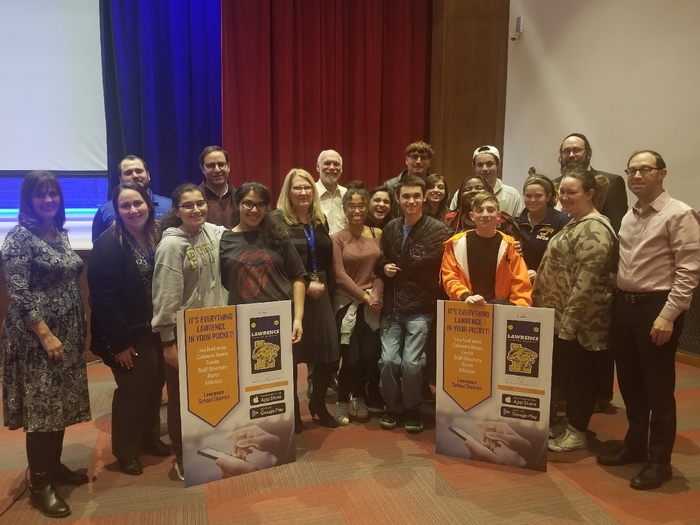 Lawrence Public Schools honors First Responders Michael Spinelli, Pat Frawley, Jennifer Lopez, David Lebron, Dr. Nima Jalali and Rich Ravo. Their quick actions helped save the life of Basketball Official, Larry Miller, who suffered a Heart Attack during our game. Thank you to Assemblywoman Melissa Miller for your support!!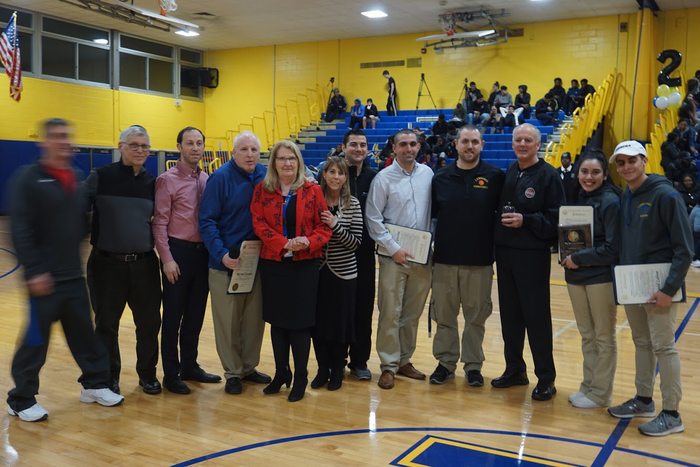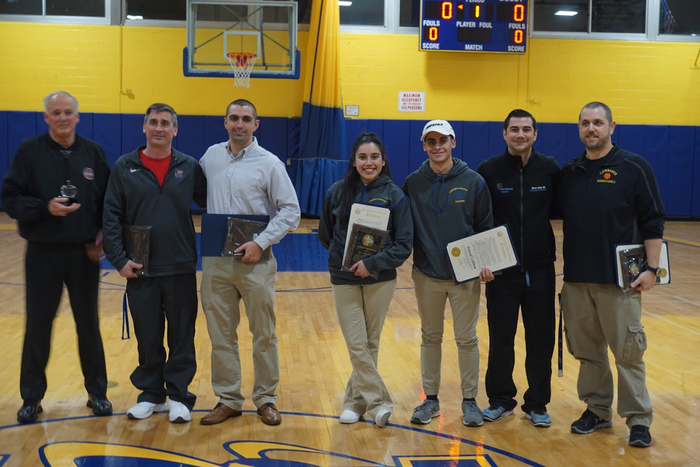 Ceremony to honor Basketball Official, Larry Miller, who suffered a Heart Attack during a BB Game, and the First Responders, who helped save his life. Supt. Dr. Pedersen, Asst. Supt. Jeremy Feder, BOE Members, Dr. Asher Mansdorf and Heshy Blachorsky and Assemblywoman Melissa Miller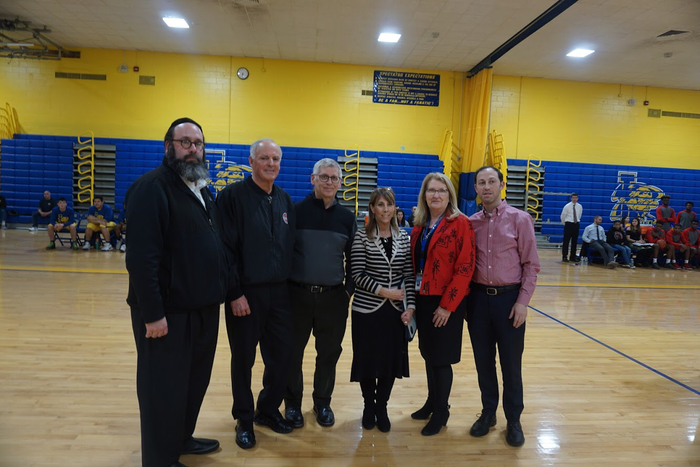 Save the date! LMS Drama Club performances happening soon!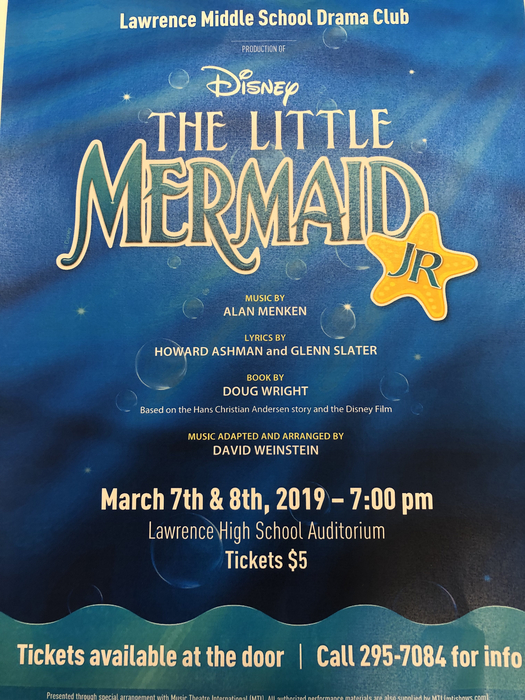 Chinese New Year Celebrations at the Early Childhood Center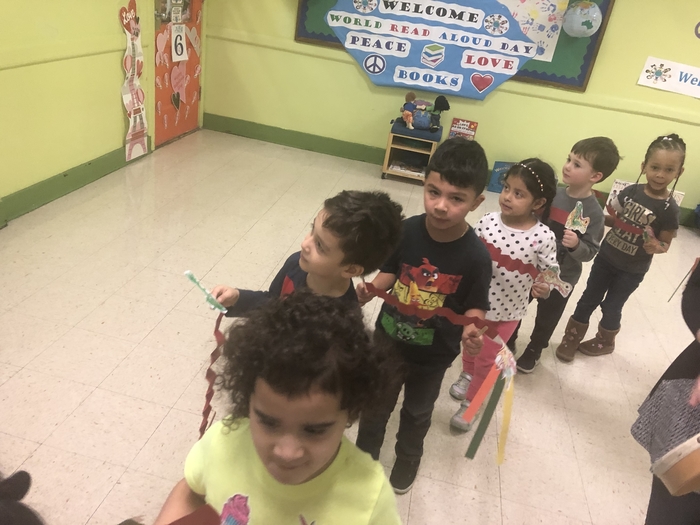 LHS students wearing their student identification. Safety is everyone's responsibility.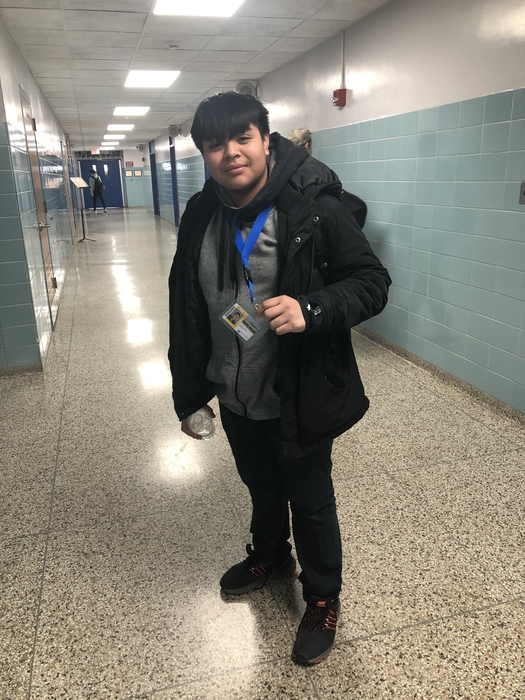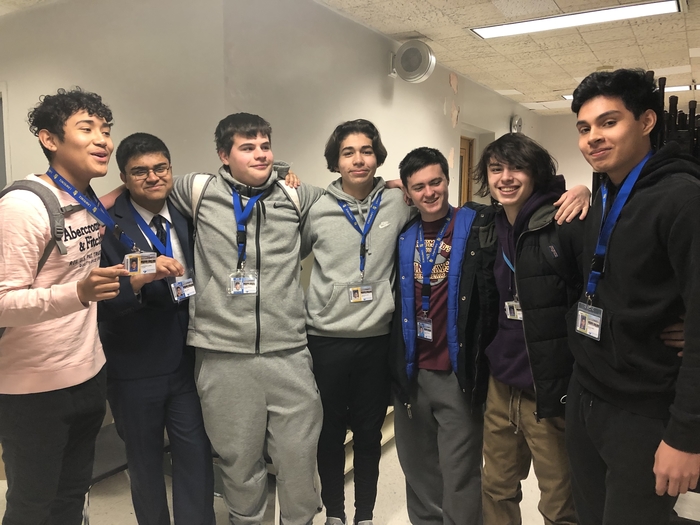 LES creates Valentines cards to send to Veterans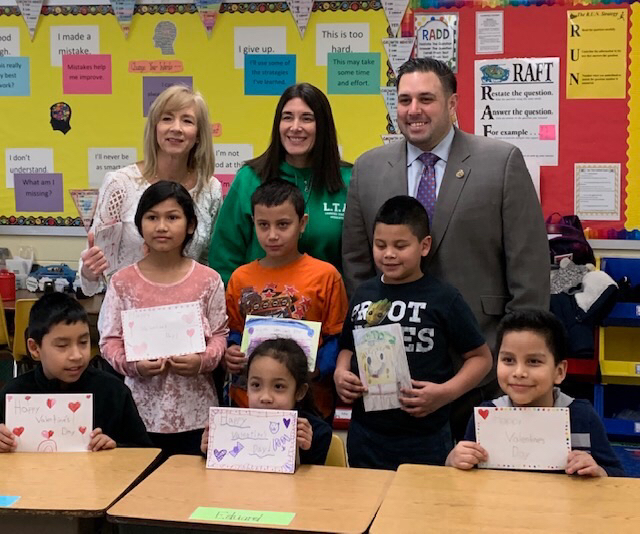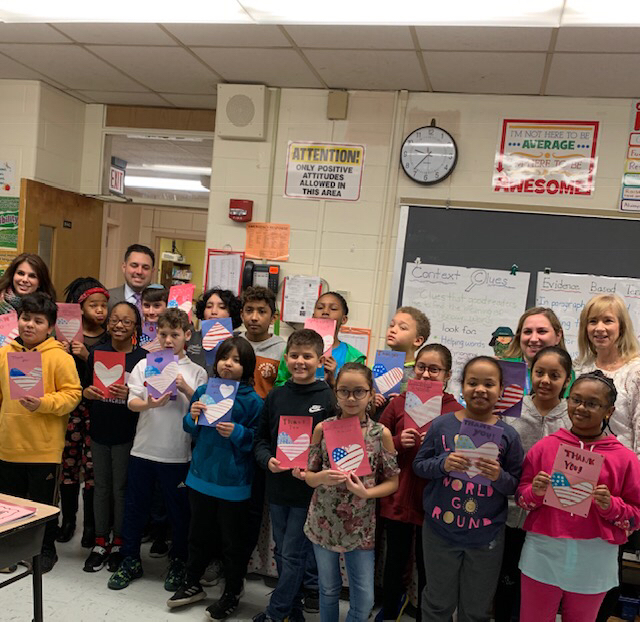 Senior Skating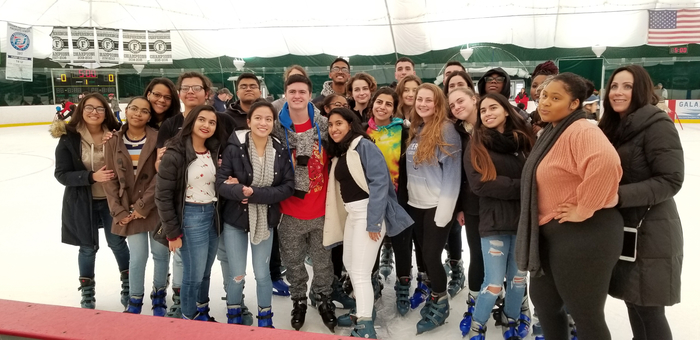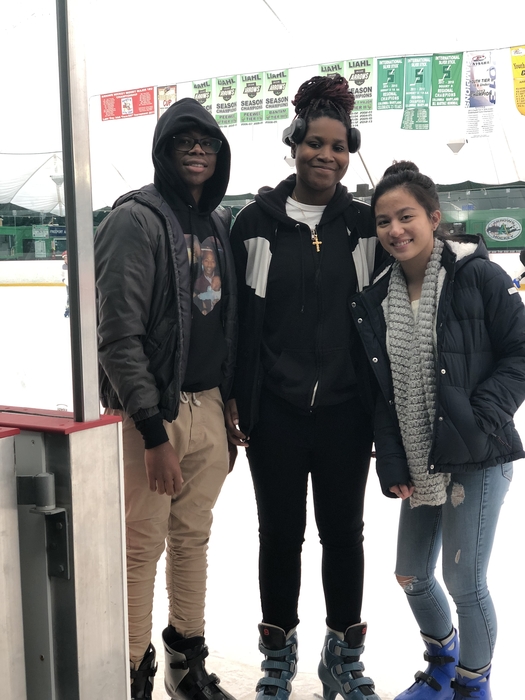 Senior Class ice skating trip!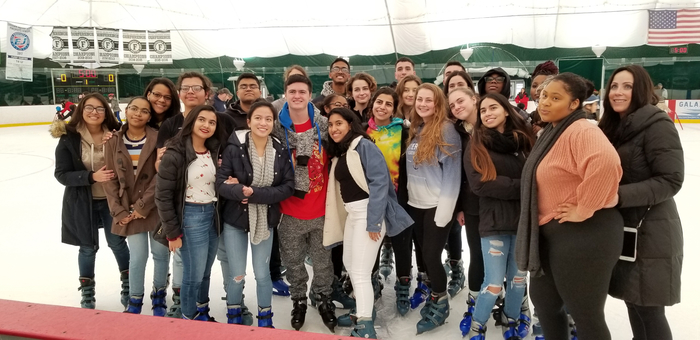 Reminder - Monday, January 28th is the start of the 2nd semester at LHS. Monday will be a Day 1 schedule
Our physical education students are excited to learn about volleyball in our new gymnasium by our highly trained physical education teachers.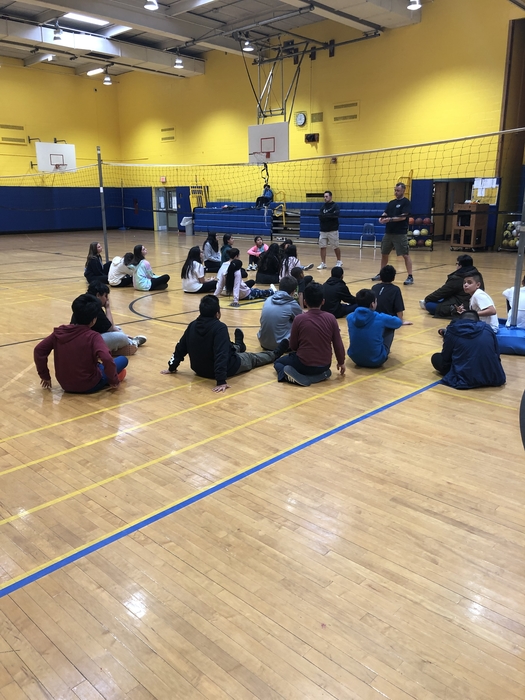 Positive praise week was a smashing success! Our students focused our RICH core values and were recognized for embodying our mission!

Come join us for LHS's Buskins show!!

LHS has partnered with Yondr to provide our student with phone free environments, eliminating distractions and helping our teachers provide a highly effective learning environment!