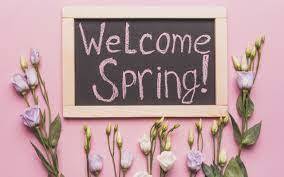 Hello Lawrence Families. Please join us on Monday, March 21 at 6:30 PM for our Parent Like a Champion Evening. This will take place IN PERSON at our Early Childhood Center at the #4 School. The session will focus on the Challenge of Change and ways to manage anxiety and expectations in our ever-changing world. There will be activities for students and Spanish translation will be available. Please register at:
https://forms.gle/Cy7ipCGoM8T5AfkU8


ECC Families: The week we return from break, February 28th - March 4th, we will celebrate Read Across America Spirit Week by focusing on specific books and authors each day to celebrate reading! Our goal is to show our children the joy of reading and build a nation of readers. We will celebrate on Read Across America Day & Dr. Seuss' Birthday, March 2nd, (and every day), using books that help students discover their own voices and learn from the voices of others. See the link below for the theme each day!
https://core-docs.s3.amazonaws.com/documents/asset/uploaded_file/1865631/Read_Across_America_Spirit_Week_Flyer.pdf
Have a wonderful Winter Break!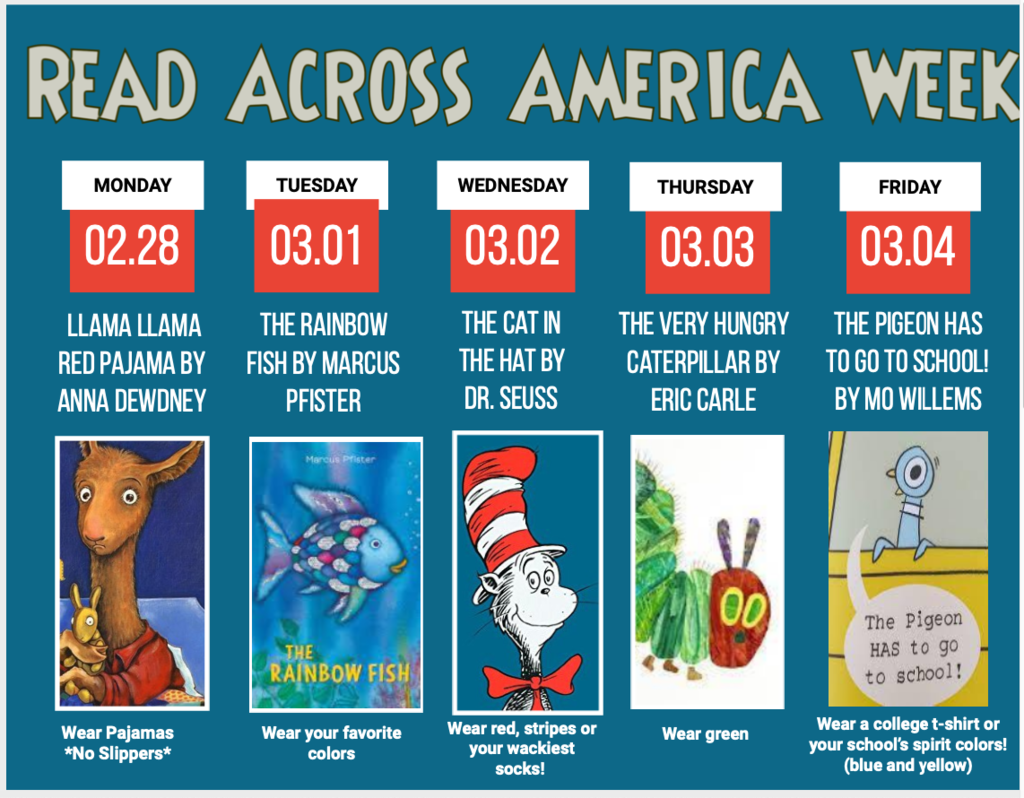 ECC Families: School will be closed from February 21st - 25th for Winter Break! Wishing you all a wonderful week and we look forward to seeing our learners on February 28th to kickoff our Read Across America Spirit Week! . . Familias de ECC: ¡La escuela estará cerrada del 21 al 25 de febrero por las vacaciones de invierno! ¡Les deseamos a todos una semana maravillosa y esperamos ver a nuestros alumnos el 28 de febrero para dar inicio a nuestra Semana del Espíritu de Read Across America!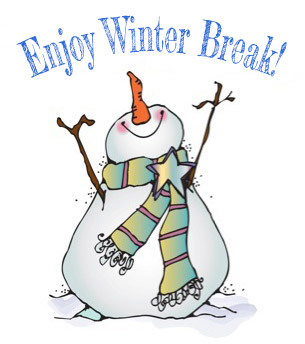 Our classes have been counting the days of school since September and we have learned that 100 is the same as 10 sets of 10. Today we celebrated the 100th Day of School! Our learners shared their unique 100 Day of School projects they created with their families. Our learners used different objects to represent 100! Our families and learners are beyond creative!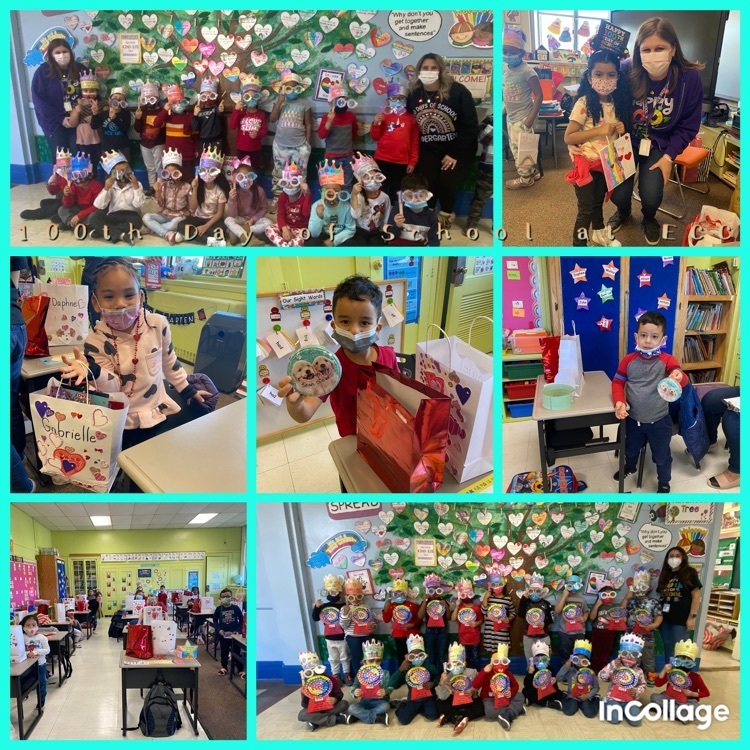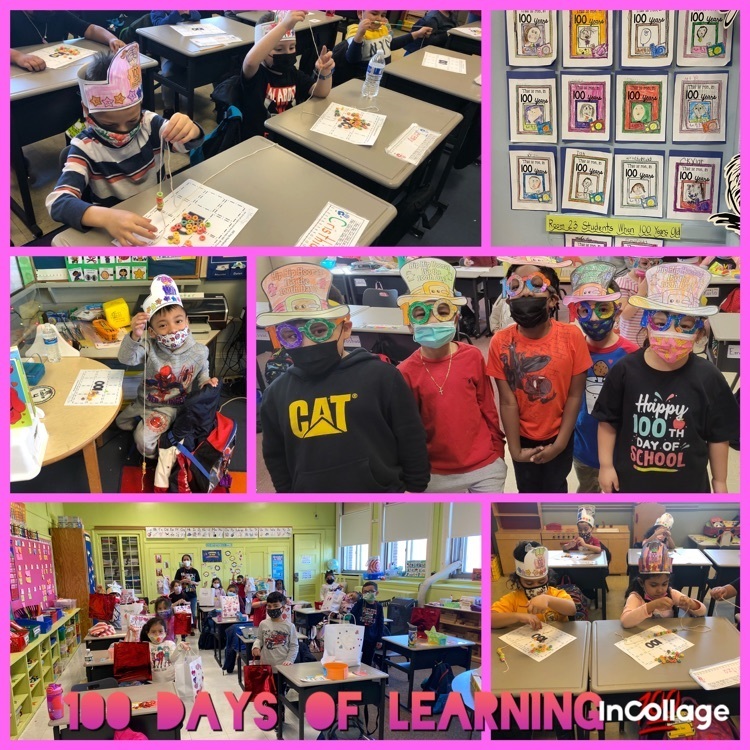 Today was a special day as we celebrated the 100th Day of School and Valentine's Day!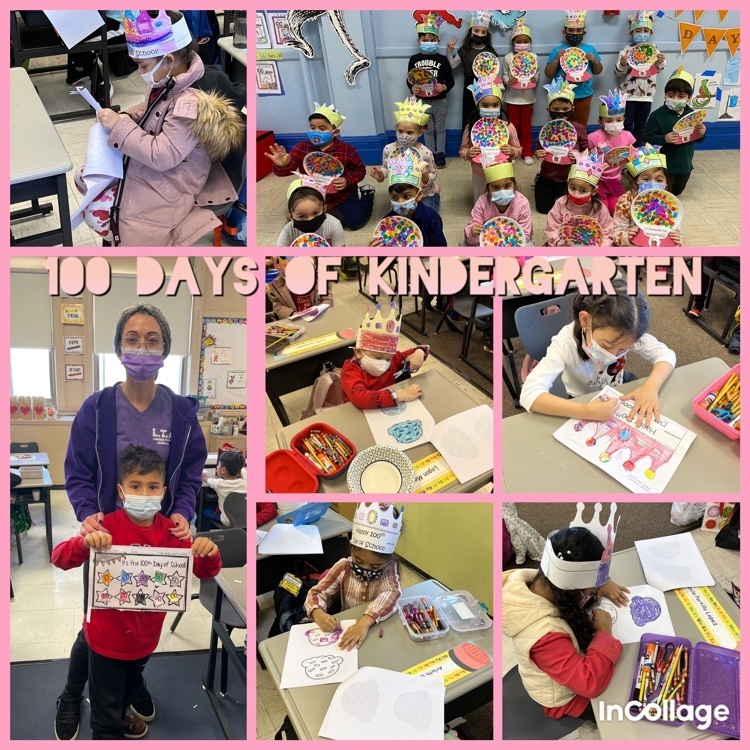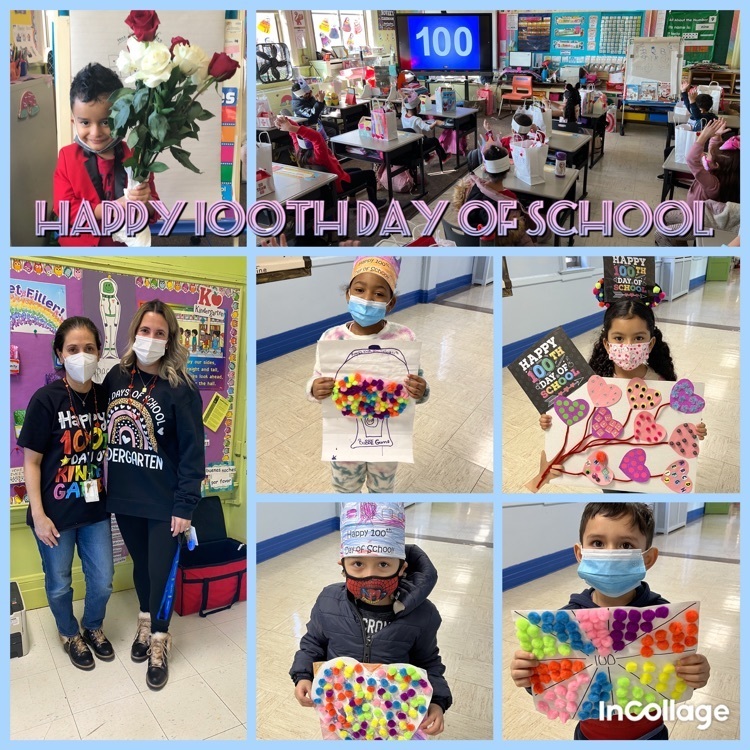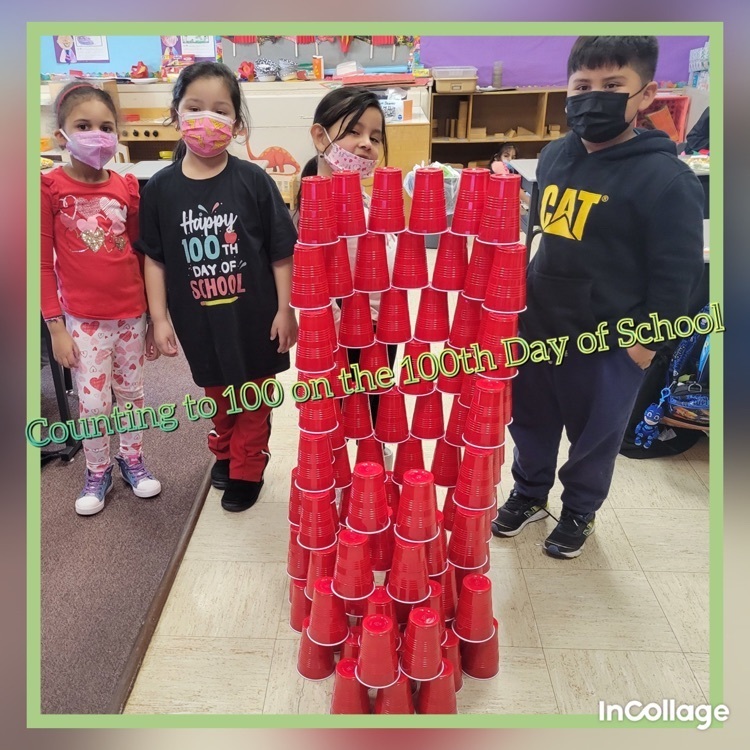 ECC Families, Friendly reminder that Monday, February 14th is the 100th Day of School! See the below letter for more information on our fun 100th Day Project for students and families! Please have your child bring in their project on Monday to share with their class! . . Familias de ECC, ¡El 14 de febrero es el día 100 de clases! ¡Vea la carta adjunta para obtener más información sobre nuestro divertido Proyecto de los 100 días para estudiantes y familias! ¡Haga que su hijo/a traiga su proyecto el lunes para compartirlo con su clase!
https://core-docs.s3.amazonaws.com/documents/asset/uploaded_file/1853460/100th_Day_of_School.pdf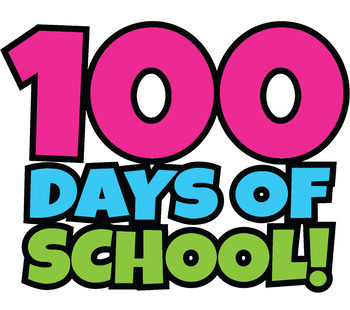 On February 2, 2022, our learners at the Lawrence Early Childhood Center Number 4 School made predictions on whether or not the Groundhog would see his shadow ! 6 more weeks of winter or an early Spring!? Students were able to watch the video when Punxsutawney Phil PREDICTS 6 MORE WEEKS OF WINTER!

Chinese New Year, also known as Lunar New Year, is the most important celebration observed in China, with cultural and historic significance. This year the celebration began on February 1st! The festival signals the beginning of spring, and the start of a new year according to the Chinese lunar calendar. The New Year celebration is centered around removing the bad and the old and welcoming the new and the good! Each Lunar year is represented by a cycle of 12 zodiac animals - this year is the Year of the Tiger🐅, the first since 2010. People visit friends and family they give each other oranges for good luck. There are lots of red decorations for lunar new year because in China red is the color of happiness. Our learners learned about the Legend of Nian, decorations, the Lantern Festival, the Dragon & Lion Dance, the meaning of the color red, and all about traditional foods!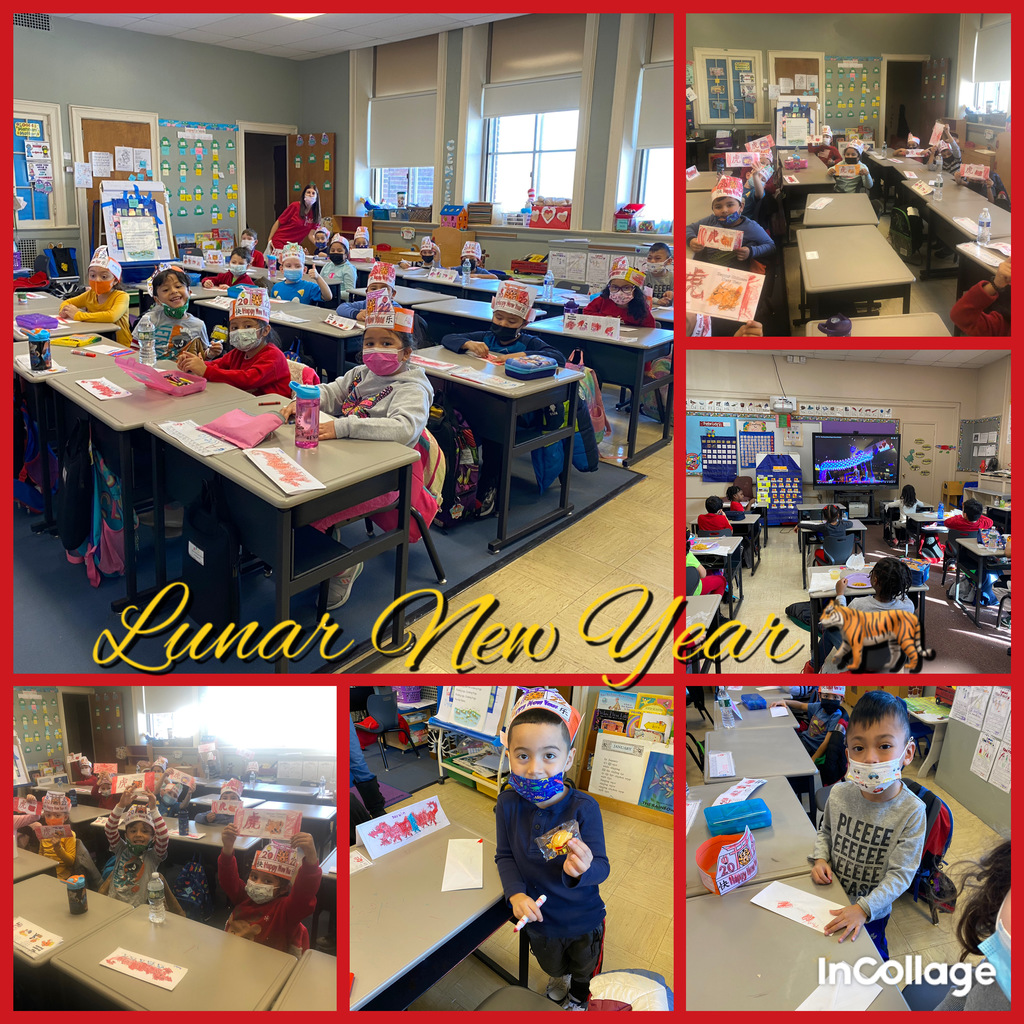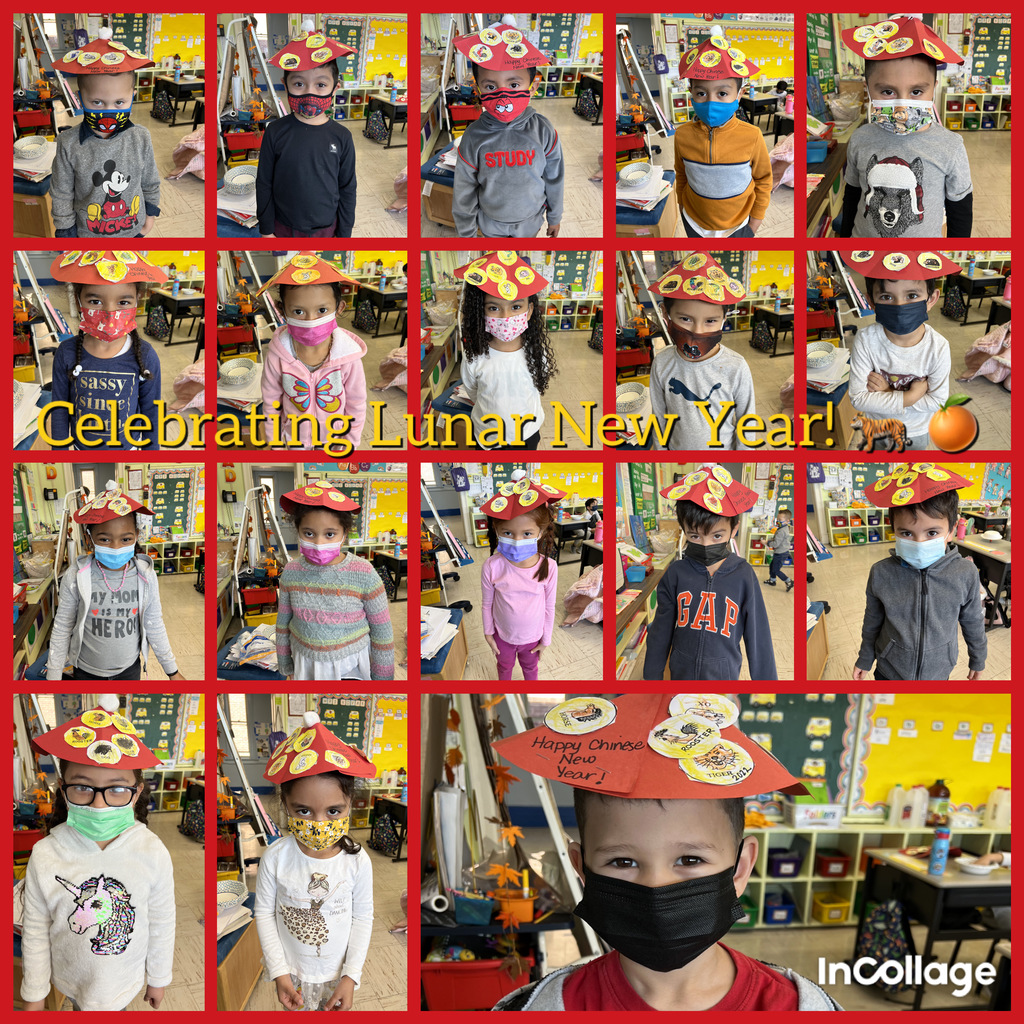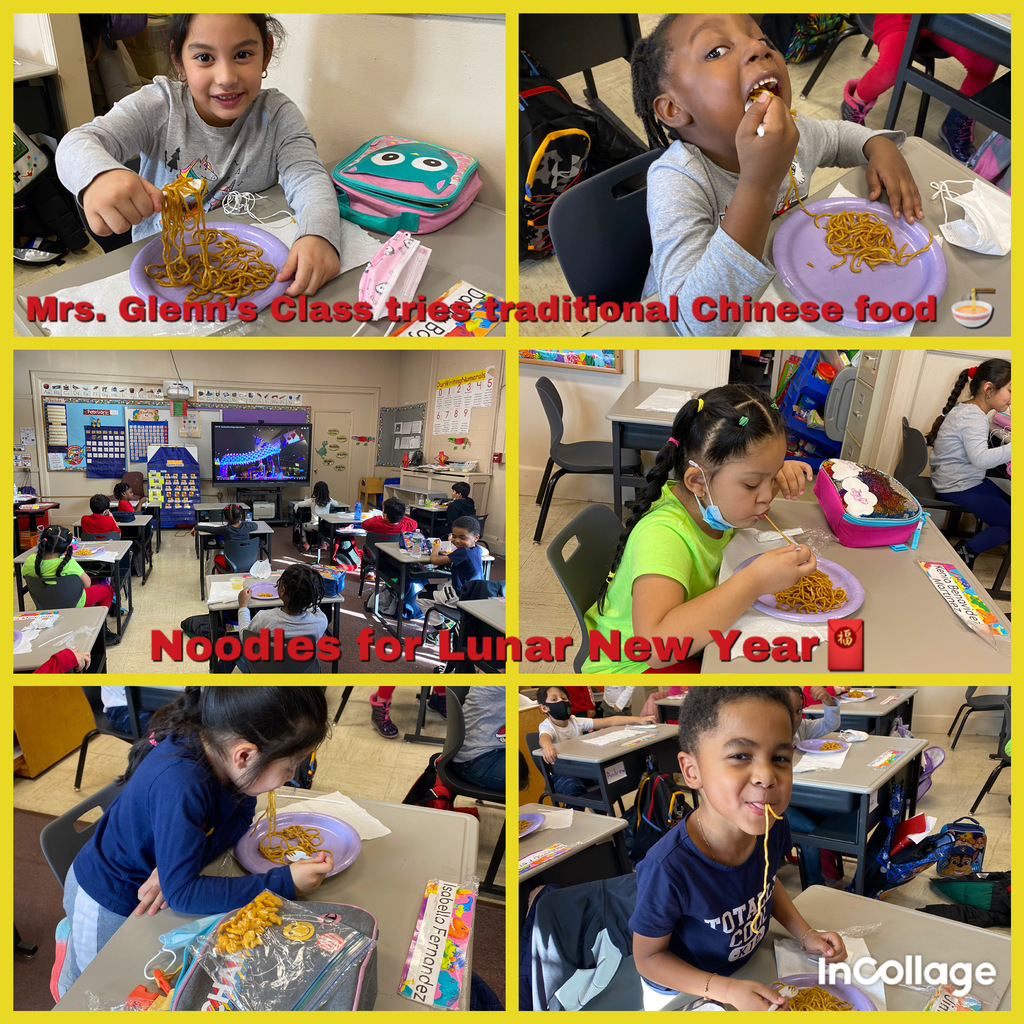 February is Kindness Month! Ms. Martinis' class creates their own KINDNESS bags for Valentine's Day !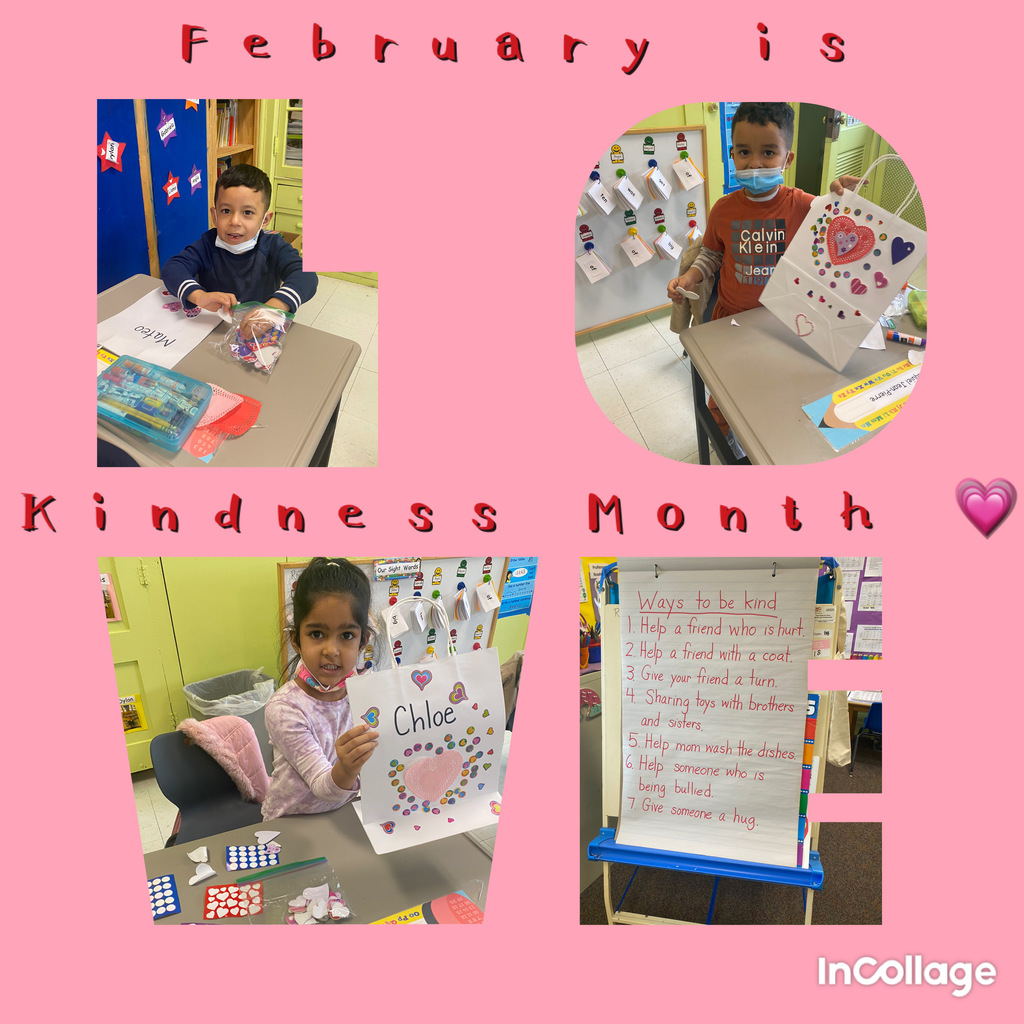 February is Black History Month! In class, teachers are emphasizing the importance of pausing and celebrating those who have contributed to our society. In addition, teachers will discuss some Heroes in Black History that have made an impact!

We kicked off Kindness Month with a surprise visit from Officer Zanni and the 4th Precinct Officers with a donation of hats and gloves for our learners. Thank you for modeling to our youngest learners what it means to be kind and generous!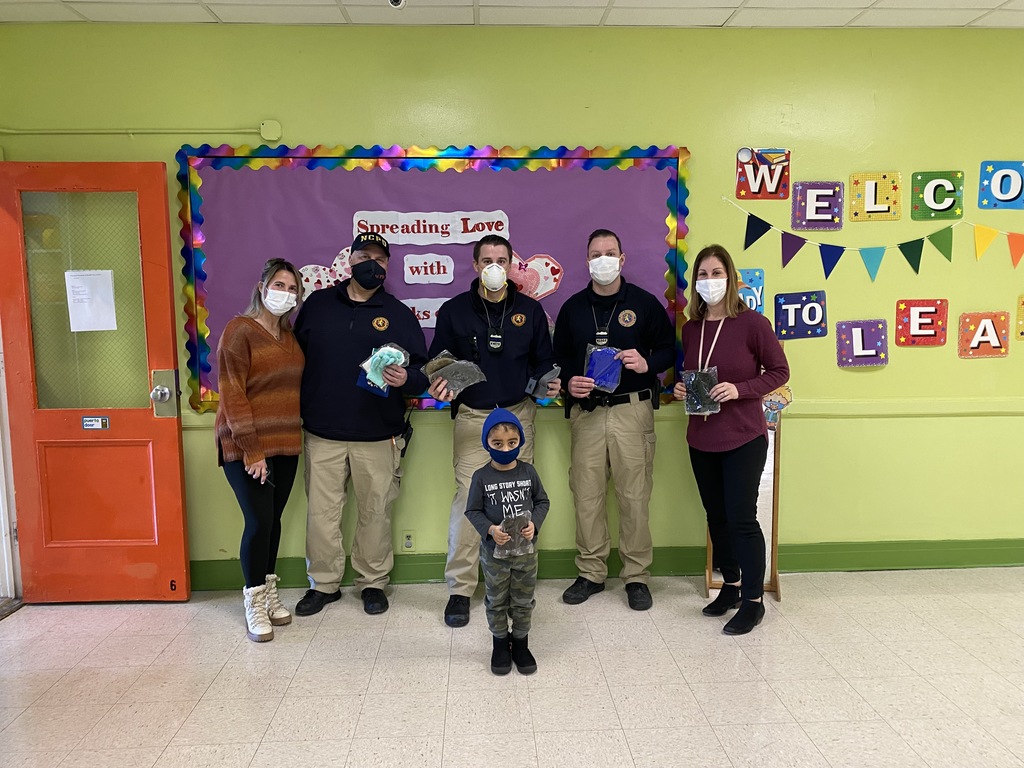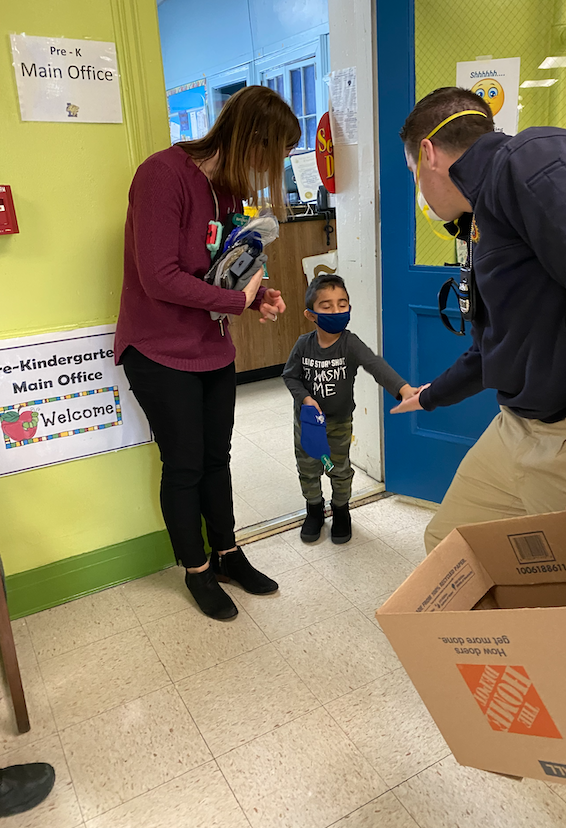 February is Black History Month! In Lawrence, we celebrate our Multicultural Cultural Mosaic. We are always keen to learn from one another and promote understanding of different cultures and backgrounds. We encourage you to view the video below with your child and celebrate the legacy of these incredible men and women who shaped our future. This will encourage empathy and understanding and teaches children how to connect their personal experience with the experiences of others. In class, teachers will emphasize the importance of pausing and celebrating those who have contributed to our society.
https://youtu.be/0ryXqoXPkbo
. . ¡Febrero es el Mes de la Historia Afroamericana! En Lawrence, celebramos nuestro mosaico cultural multicultural. Siempre estamos dispuestos a aprender unos de otros y promover la comprensión de diferentes culturas y orígenes. Lo alentamos a que vea el video a continuación con su hijo/a y celebre el legado de estos increíbles hombres y mujeres que dieron forma a nuestro futuro. Esto fomentará la empatía y la comprensión y les enseñará a los niños cómo conectar su experiencia personal con las experiencias de los demás. En clase, los maestros enfatizarán la importancia de hacer una pausa y celebrar a aquellos que han contribuido a nuestra sociedad.
https://youtu.be/0ryXqoXPkbo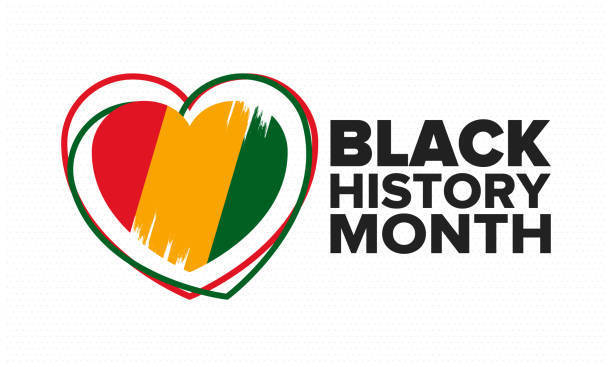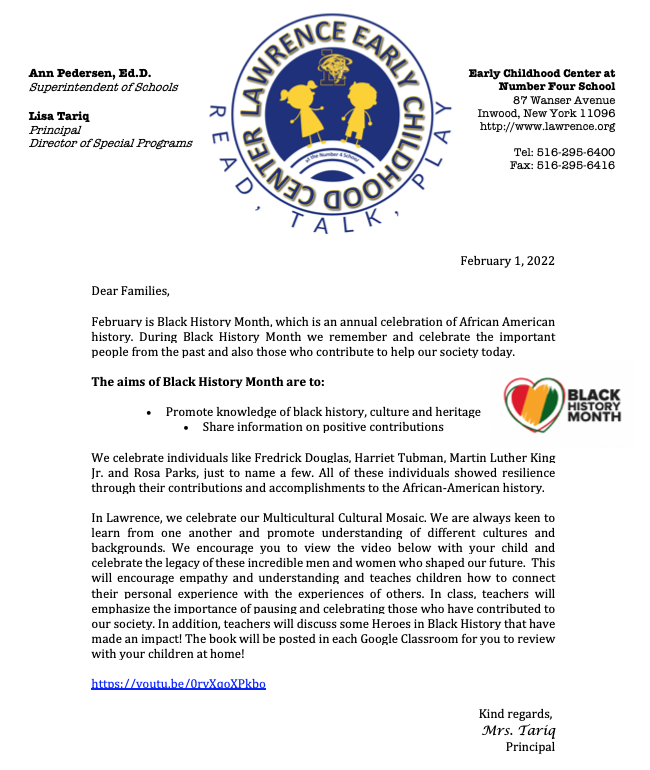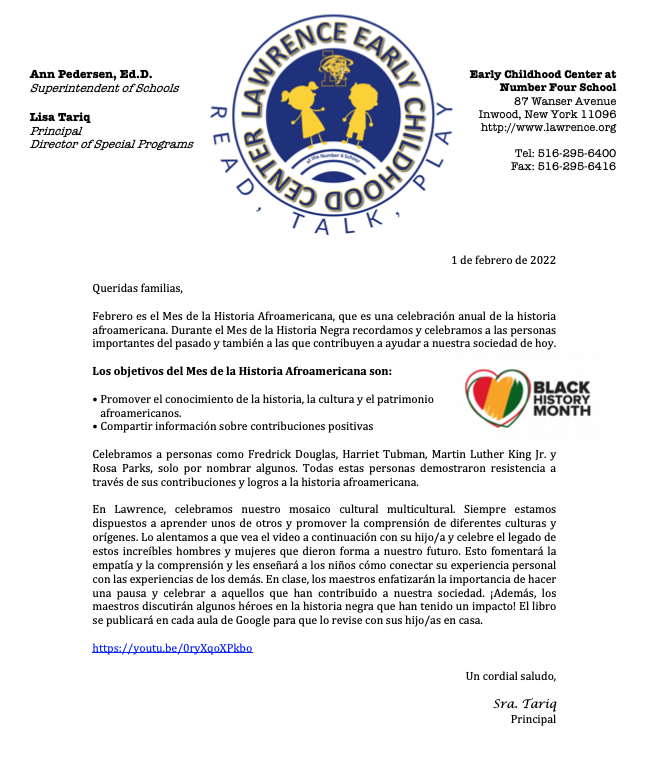 Good evening Lawrence, Thank you for your patience as we awaited clarification on changes to the mask mandate. The appellate court has issued a 'stay'. This continues masks as mandatory for students, staff, and visitors to schools. The next step in court take place on Friday and as always I will keep you informed if anything changes. Thank you again for being Lawrence Strong . Dr. Pedersen

Join Mr. Amorgianos, school psychologist, on Wednesday at 6pm for a presentation on Digital Parenting and Online Safety. The discussion will focus on how we can help children maintain a healthy and balanced relationship with technology. The registration form can be found at:
https://forms.gle/eYR3ks3tpAsJYaZ36

We teach children to embrace their heritage; for their family and culture shapes each one of us into unique and special individuals!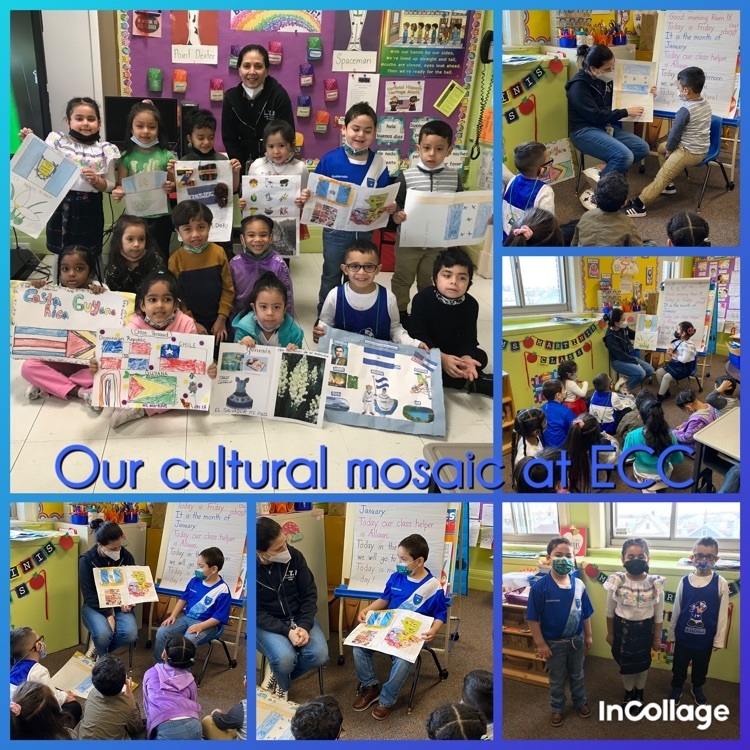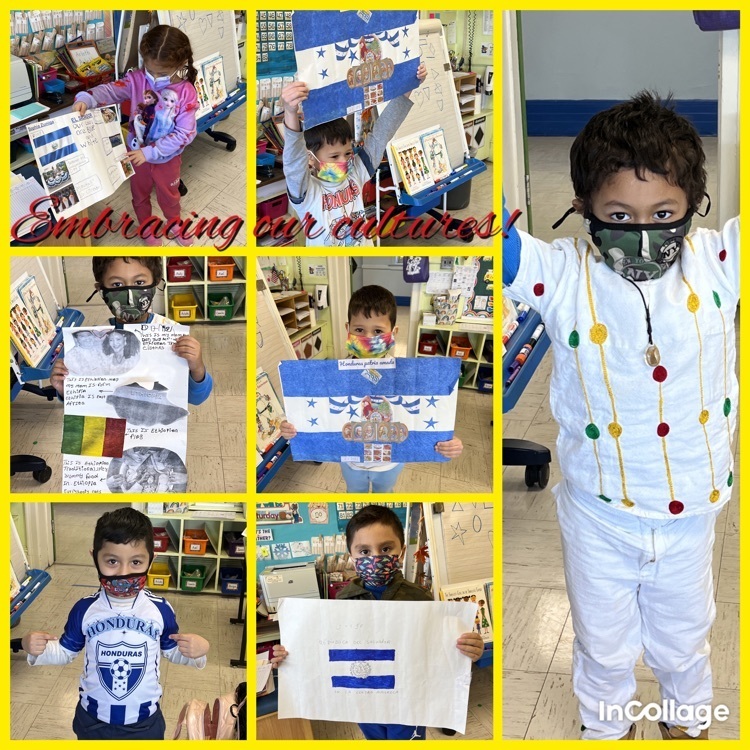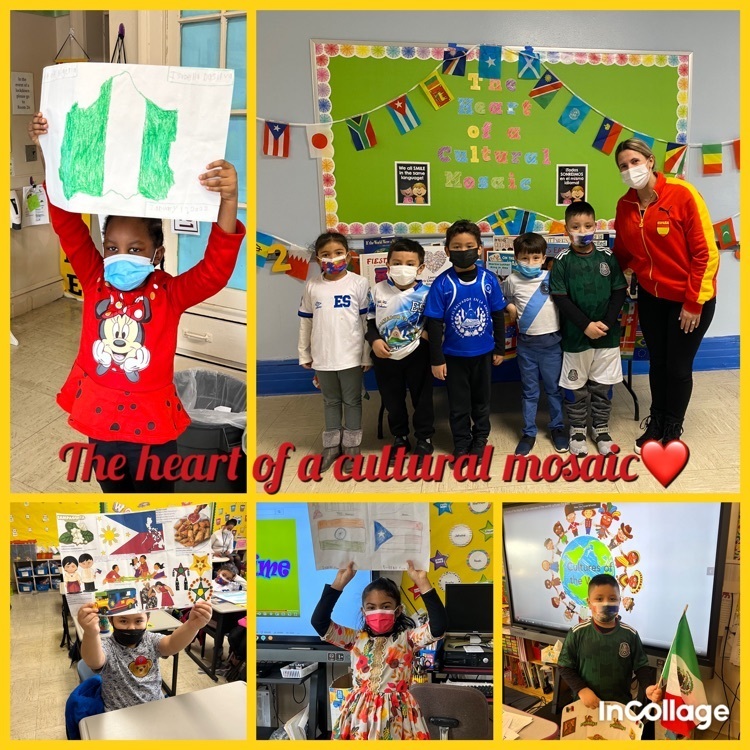 At the Lawrence Early Childhood Center, we remind our children about the importance of acceptance and kindness.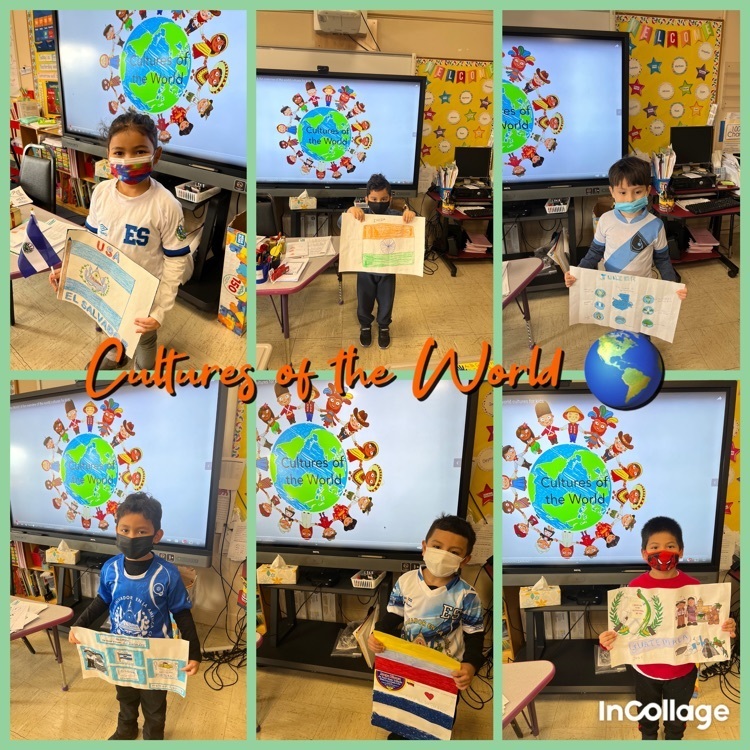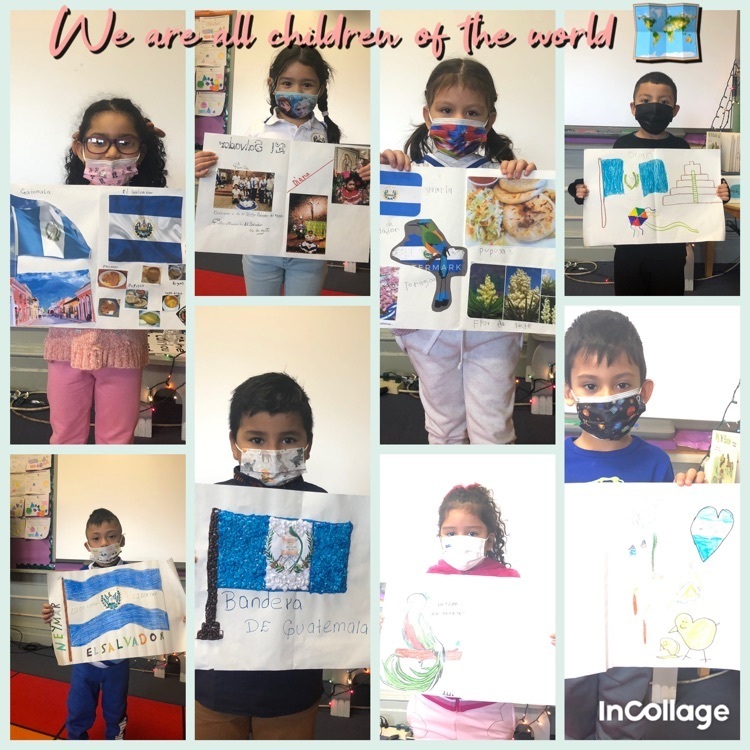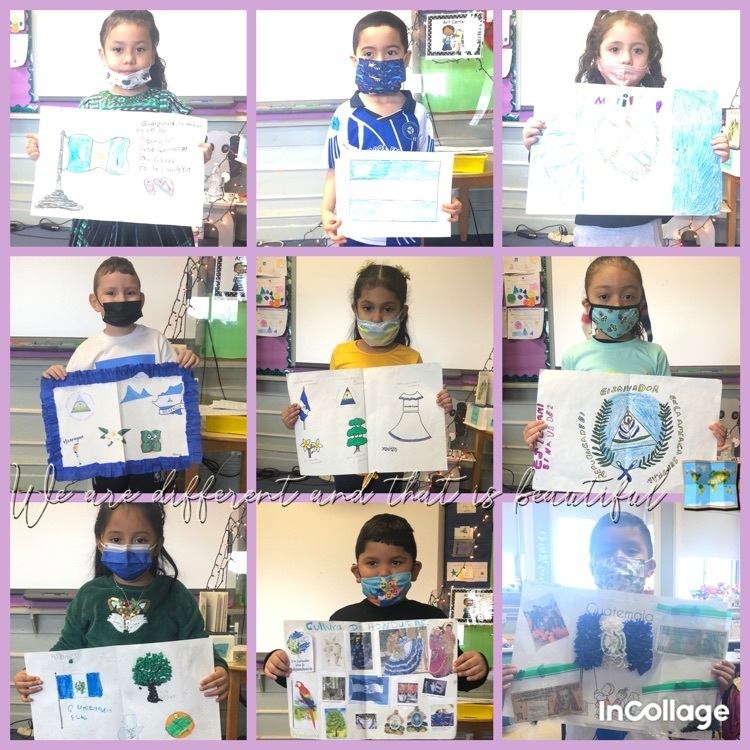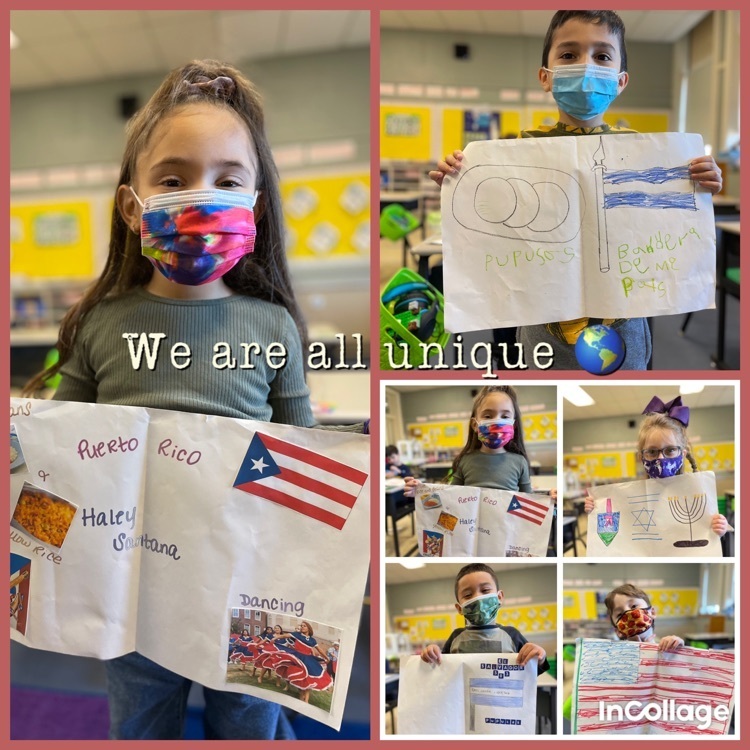 Lawrence Kindergarten celebrated Multicultural Day today. We embrace all our cultures and backgrounds! What a beautiful day celebrating differences.