On Thursday, September 3rd at 6pm, we will host a Virtual Community Circle for Kindergarten Remote Families ONLY. We will review the Remote Learning Model and review how to login and participate from home beginning Day 1. The session will be recorded and shared for those interested to watch. We would like to extend this opportunity to address questions to those who elected into this option. Please use this Google Form to sign up and if your child is a REMOTE learner, we will send you the link 1 hour before the session.
https://forms.gle/Rw72P3kq5zTDCL587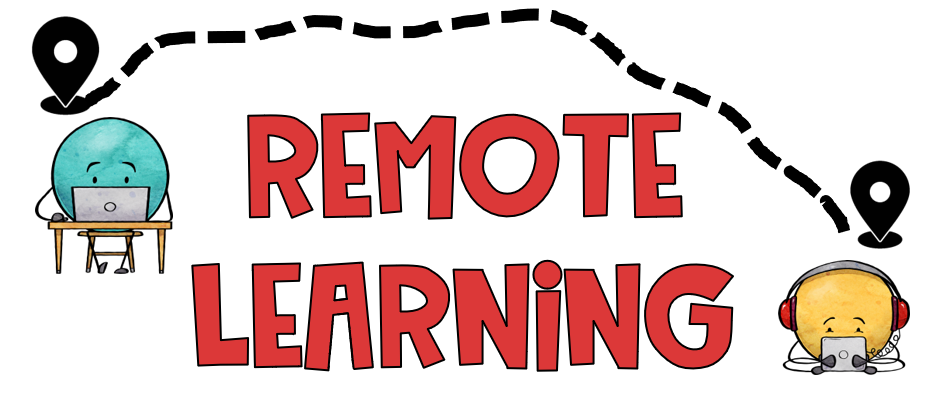 Lawrence team of Jeffery, Mary and Angela are seen in the photo prepping mailing packets that include masks and important information for hybrid and full remote families. Teachers will be calling all their families this week to introduce themselves to you. Onward into a successful school year!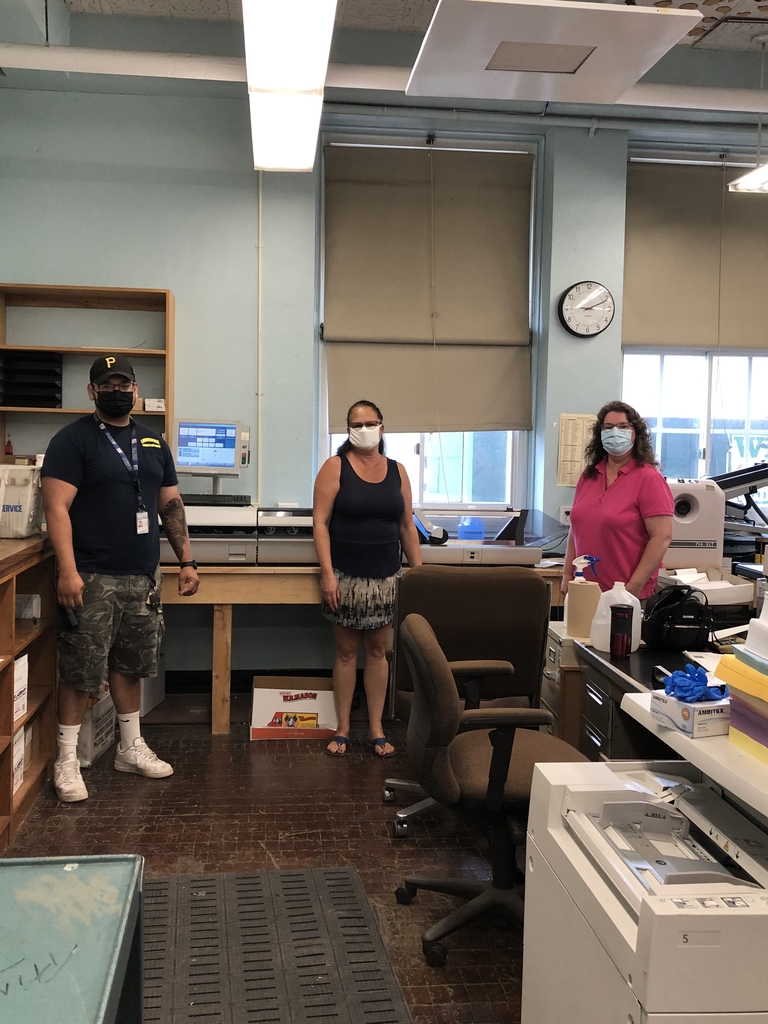 School starts for All LEARNERS Tuesday , September 8th. some via their connection to teachers on google classroom others in-person : Please note: 1. Teachers call all families throughout before Labor Day. 2. On the 8th Cohort A is in-person, Cohort B and Full Remote use google classroom 3 On the 14 Cohort B is in person, Cohort A and Full Remote use google classroom 4. On the 21st live steaming begins for cohort B and full remote while cohort A returns in person. A Full Remore Orientation will take place prior to the 8th

Good morning Lawrence, I hope you and your children are well. Here is a link to our tenth summer newsletter including information on mailings and more!
https://www.smore.com/0j128
My best to you, Dr.Pedersen

Just a friendly reminder that Kindergarten will be at the Early Childhood Center at the Number Four School this year! 87 Wanser Avenue Inwood. Looking forward to a great school year!


Be sure to check the 'Documents' section of our website for the Kindergarten Supply List & the At Home Optional/Recommended Supply List. You will receive more information in the welcome packets which are being sent home later this week.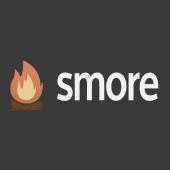 A dedicated space to study is helpful to the learning process. Please complete this form if you would like to use a school desk this year for your remote learner. Thank you and stay well. -Dr. Ann Pedersen
https://forms.gle/pGvMHr9JZyqZPejX7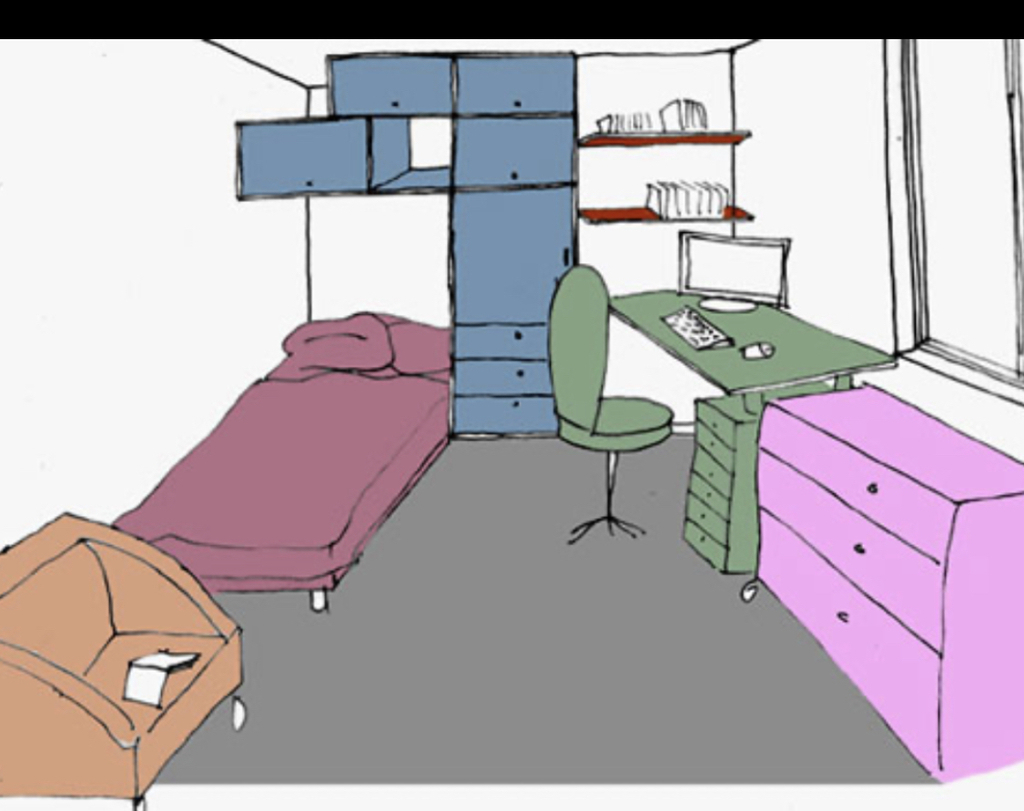 A few weeks ago, we held our ECC Kindergarten Virtual Community Circle. Information was shared regarding safety and health protocols, as well as our hybrid and remote learning options available at the Early Childhood Center. Parents participated by asking questions relating to the upcoming school year. Below is the link to listen in to our Community Circle discussion.
https://drive.google.com/file/d/1QA7U0M78tYHqhT__nAbhLKPW7nnLmu4s/view?usp=sharing

Please see the flyer attached and join us for our Grab and Go Book Fair from 9-11am tomorrow, August 26th in the front of Lawrence Elementary School, 195 Broadway in Lawrence. Students in Grades K-6 will be able to choose two free books to start their own home libraries! In addition, you will be able to pick up your Class Assignment & take home a student desk for your at home learning workspace! Please remember to wear a mask and watch your distance! We look forward to seeing you!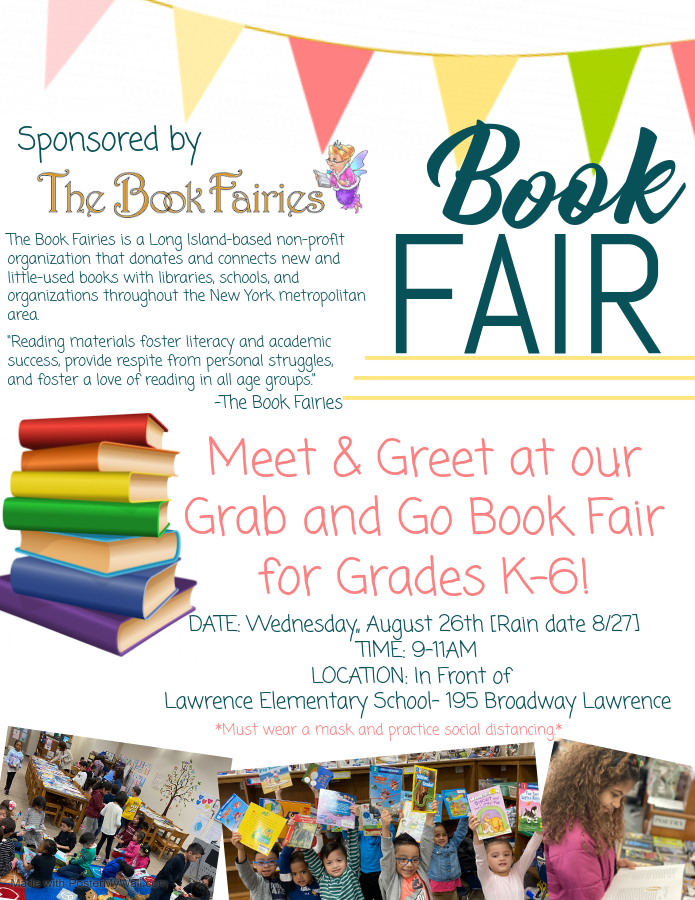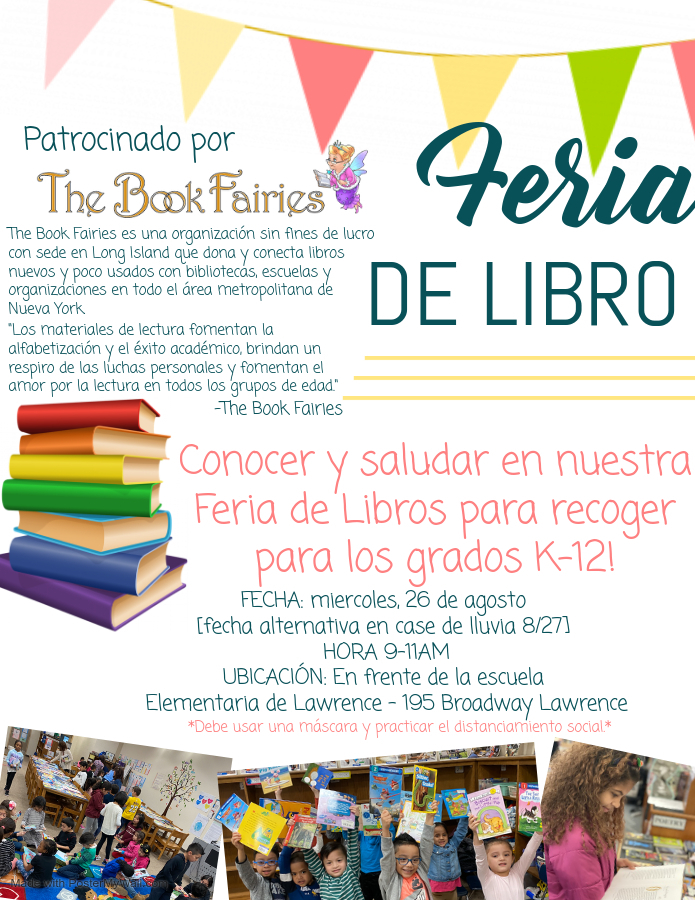 Welcome to the Lawrence Kindergarten website! Our site is officially active! Please be sure to sign up for Notifications to ensure you receive important updates and information pertaining to the Early Childhood Center & our Districtwide health & safety procedures ! Looking forward to a great school year!