LAWRENCE, NEW YORK (MAY 2022)—Fitness Night was a huge success at Lawrence Primary School! Families, students, and staff were invited to a night out to spend their time learning about all the diverse ways to keep their bodies healthy.
Healthy lifestyle education is crucial, especially for school-age children. Developing a healthy lifestyle at a young age increases the chances that a person will continue living a healthy lifestyle in their adult years. Lawrence Primary School hosted Fitness Night to highlight the positive outcomes of healthy living. Everyone had a great time learning about healthy food, exercises, and mindfulness to create a healthy lifestyle. There were smoothie stations, a Taekwondo instructor, and learning activities such as the MyPlate sticker worksheet that everyone had the opportunity to participate in.
For more information about the Lawrence Union Free School District and the latest District news, please visit www.lawrence.org.
###
Photo 1: Smoothie Station at Lawrence Primary School's Fitness Night (Kelly Minicozzi - School Counselor, Gilynn Cromartie - Assistant Principal, Kristen Mcloughlin - Principal)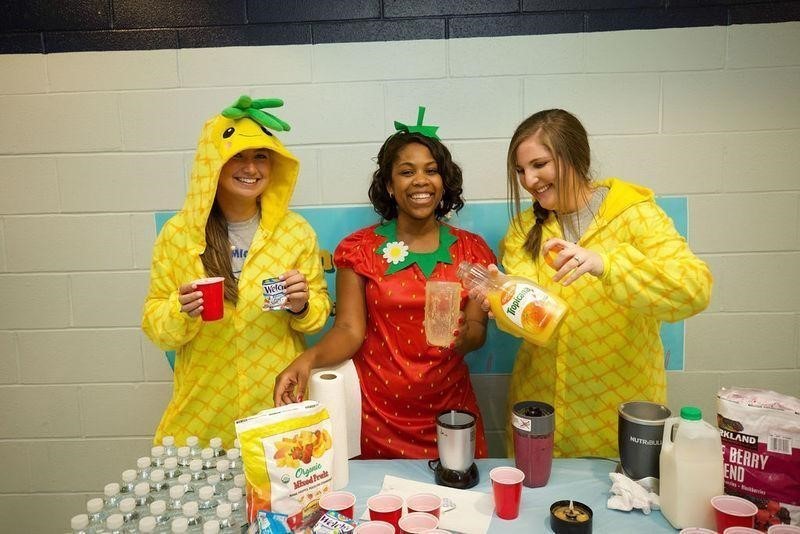 Photo 2: Taekwondo instructor, Warren Levi at Lawrence Primary School's Fitness Night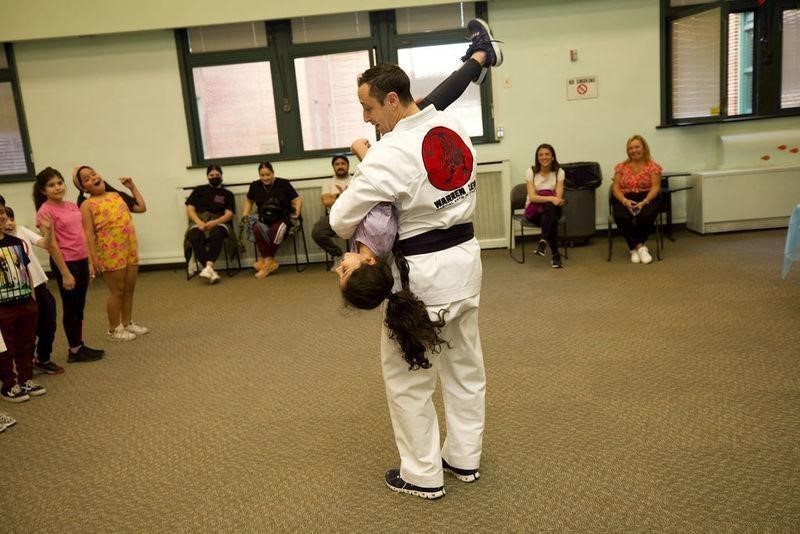 Photo 3: Fitness Night activities, Axel Cancinos, Elan St. Rose, Moises Luna
Photo 4: MyPlate sticker activities, Danny Arriaga Rabanalas, William Carballo