TOWN HALL MEETING
MONDAY DECEMBER 7TH
7:30 PM
Lawrence High School
Little Theater
Topic: Start and End Times of the School Day
Based on the latest research regarding inadequate sleep among adolescents,
the District is considering a change in start times for our schools.
We welcome public opinion to inform our decisions.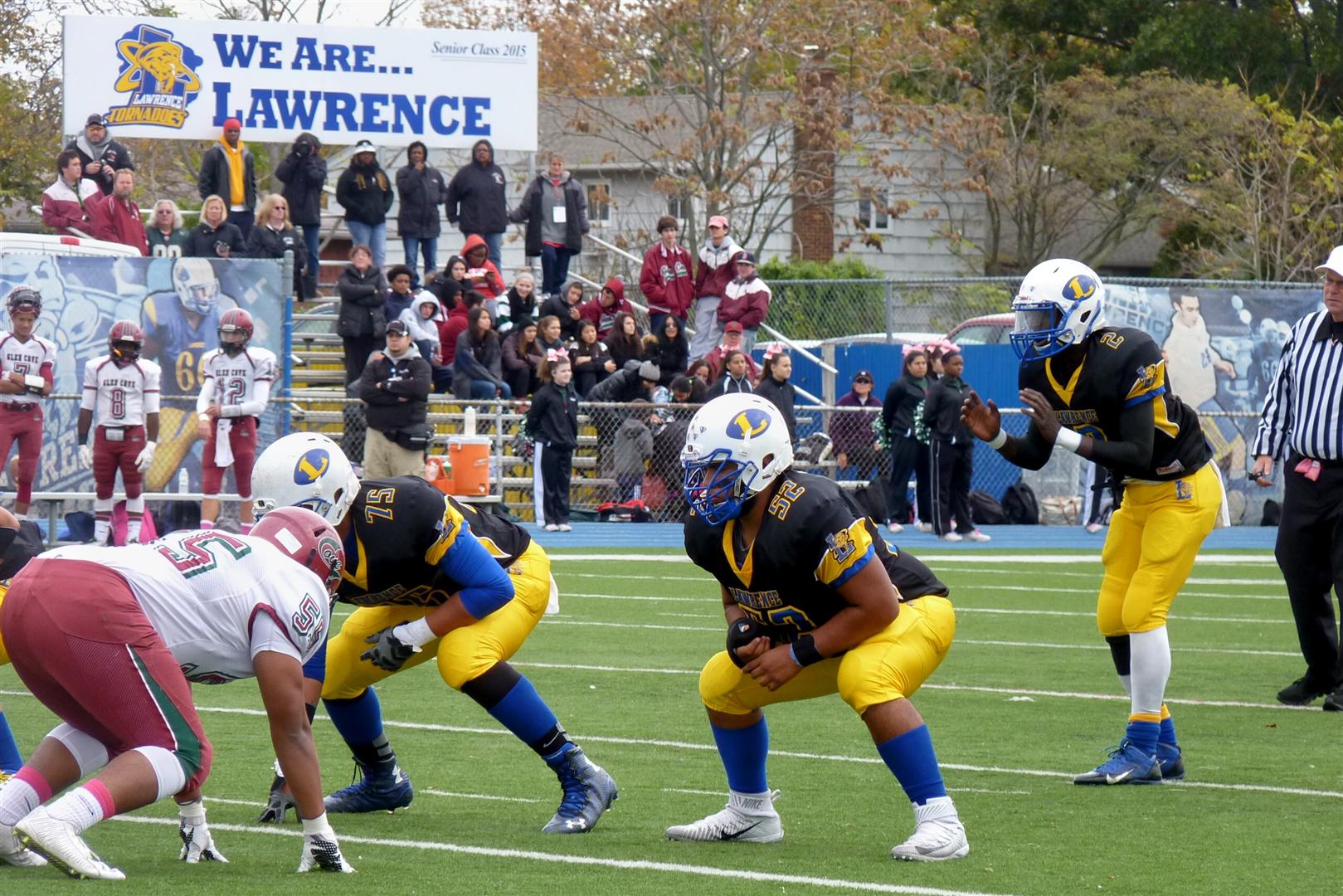 ---
Lawrence Elementary School Fall Costume Dance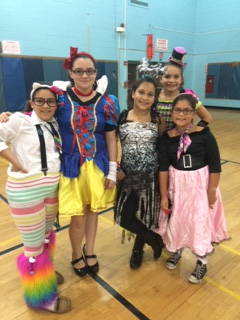 ---
Lawrence Early Childhood Center Presents 'WHO DAY!'
---
Lawrence Primary School Costume Dance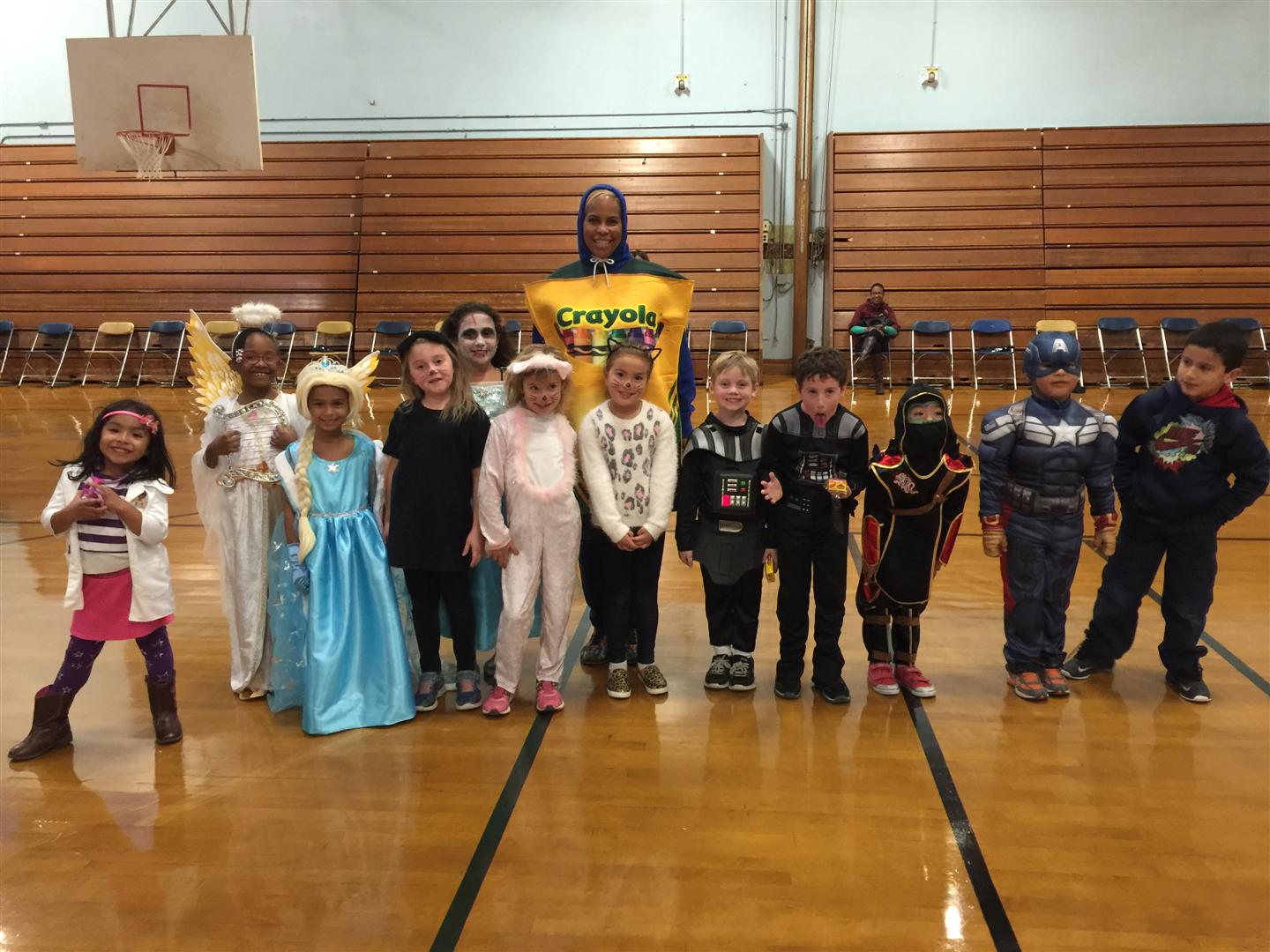 ---
LAWRENCE STUDENTS SERVING FOR THE HOLIDAYS
On Saturday, November 21st the Inwood Community Center opened their doors to the entire community to celebrate Thanksgiving. Families from the five town communities were welcome to share dinner and festivities. The traditional Thanksgiving foods were generously prepared by the women at the community center whom worked tirelessly to make sure the families were given plenty of food to eat and enjoy the season of giving. The Lawrence Middle School Council for Unity arrived at noon time to devote their day to our community. Under the direction of Marianella Mena and Rhonda Barsel, all the girls showed up with big smiles and open hearts. They set up, served the meals, entertained the young children, and made sure the day was perfect. Their dedication to service and empathy is truly amazing. They are learning at a young age that giving, caring, and hard work is so very important in building character. These beautiful girls truly understand what the holiday season is all about.
Click here to view the Channel 1 News clip
---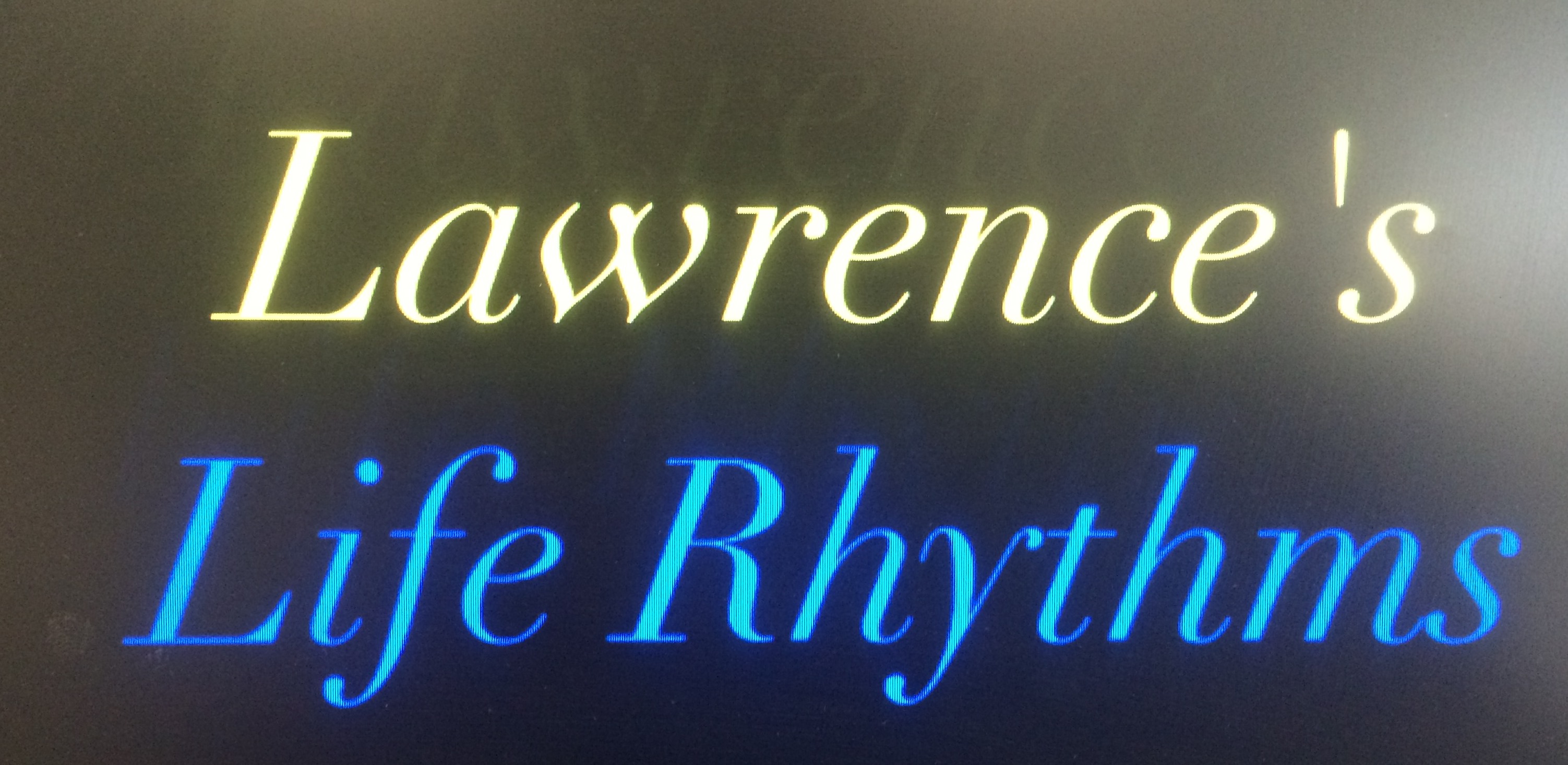 The Life Rhythms Percussion Ensemble was established one year ago. Since then they have performed in Disneyworld, Rosemarie Kennedy High School, Nassau County Legislature, and the Cedarhurst Park Summer Series. Their next performance will be at the NYSSMA All State Conference in Rochester. The following link is to a video from Life Rhythms most recent performance at the Nassau County Music Educators Balanced Mind Conference at Molloy College.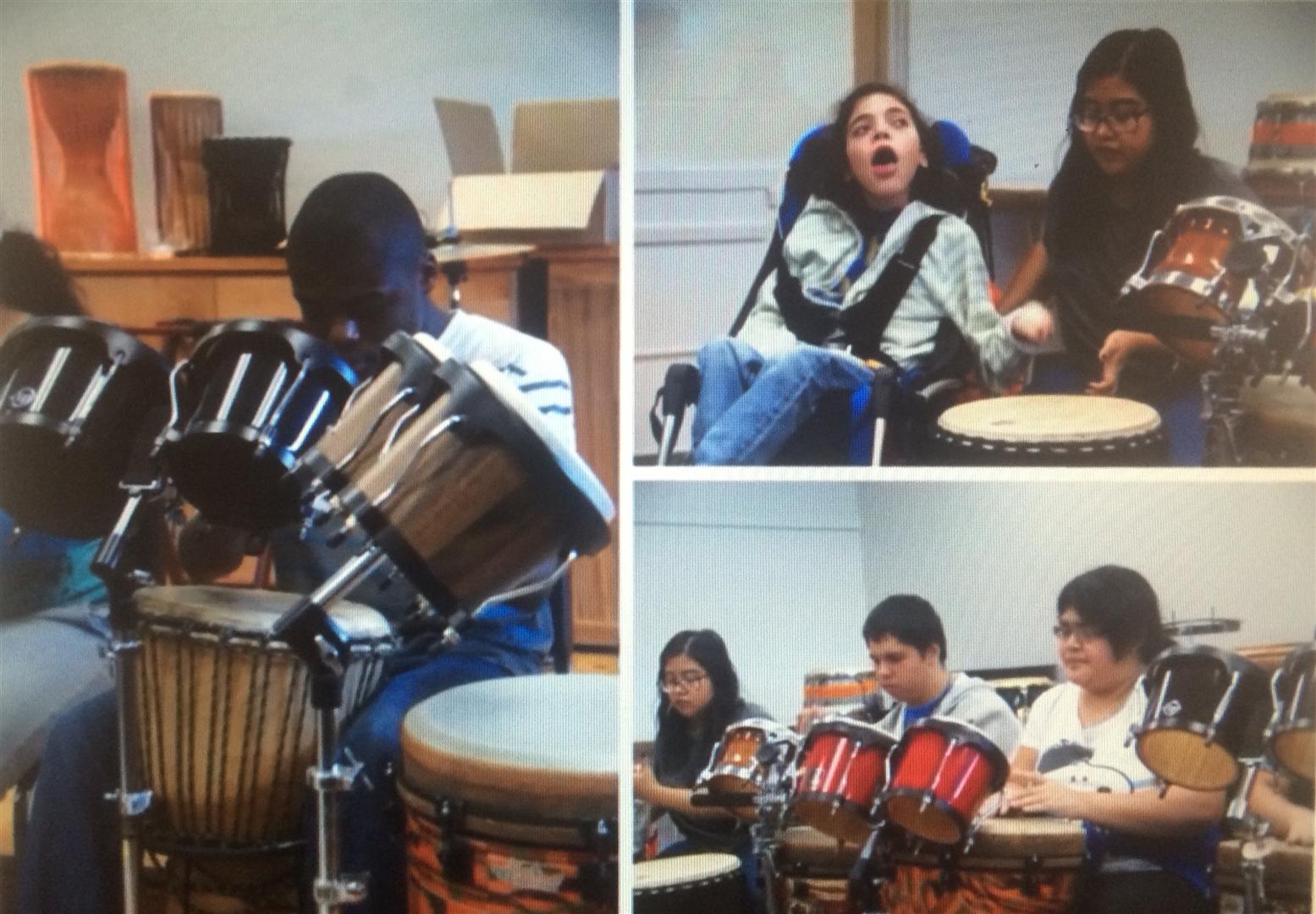 Click here to take a look at highlights from the Balanced Mind Presentation.
---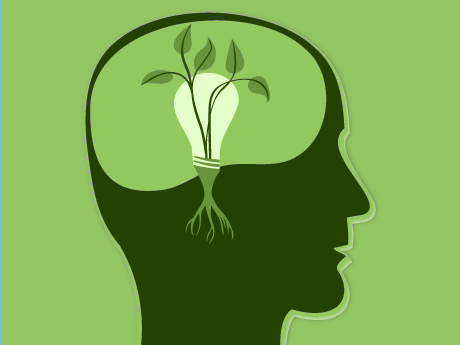 PSYCHOLOGY OF SUCCESS
As with most disappointed Mets Fan, I agree they didn't deserve to win. Yet, there is something to learn from the mindset of the Kansas City Royals having failed to win the Series last year and coming back to win the Championship this year for the first time in 30 years. The Royals provide an example of concepts from our District Professional Development based on research of Carol Dweck and presented in her book, Mindset: The New Psychology of Success.
Mindset addresses the reasons why some people achieve their potential while equally talented others don't. Some of the most talented and promising individuals resist the work, study, and training required to reach their potential. Many who are really capable give up in the face of failure, where others may be motivated by the failure. The key, isn't ability; it's whether you look at ability as something inherent or as something that can be developed.
As educators we can cultivate a growth mindset by:
Helping children use their mistakes as an opportunity to grow & learn;

help them to use failure to improve as opposed to something by which they define themselves.

Normalize error. Help students understand errors.

Provide honest feedback. Here's an example from Mindset:
It was 9 year old Elizabeth's first gymnastics meet. She did well, but not well enough to win and take home any ribbons. What would you say if you were Elizabeth's parents?
A. Tell her you thought she was the best?
B. Tell her that she was robbed of a prize that should have been hers?
C. Tell her that gymnastics is just not that important?
D. Tell her she didn't deserve to win?
The answer that cultivates a growth mindset is "D". While this may seem cruel, it's the only growth-minded one that is honest and teaches her to learn from her failure. This feedback could be supported with a statement such as:
Elizabeth, I know how you feel. It's dissapointing not to win. But you know, you haven't earned it yet. Dissapointed are those who have been in gymnastics longer than you and who've worked a lot harder than you. If this is something you really want, then it's something you'll have to work for.
So to my fellow Mets Fans, let's look forward to our team learning lessons from the Psychology of Success!
Gary Schall, School Superintendent