Important lessons on self regulation in our Kindness Cafe.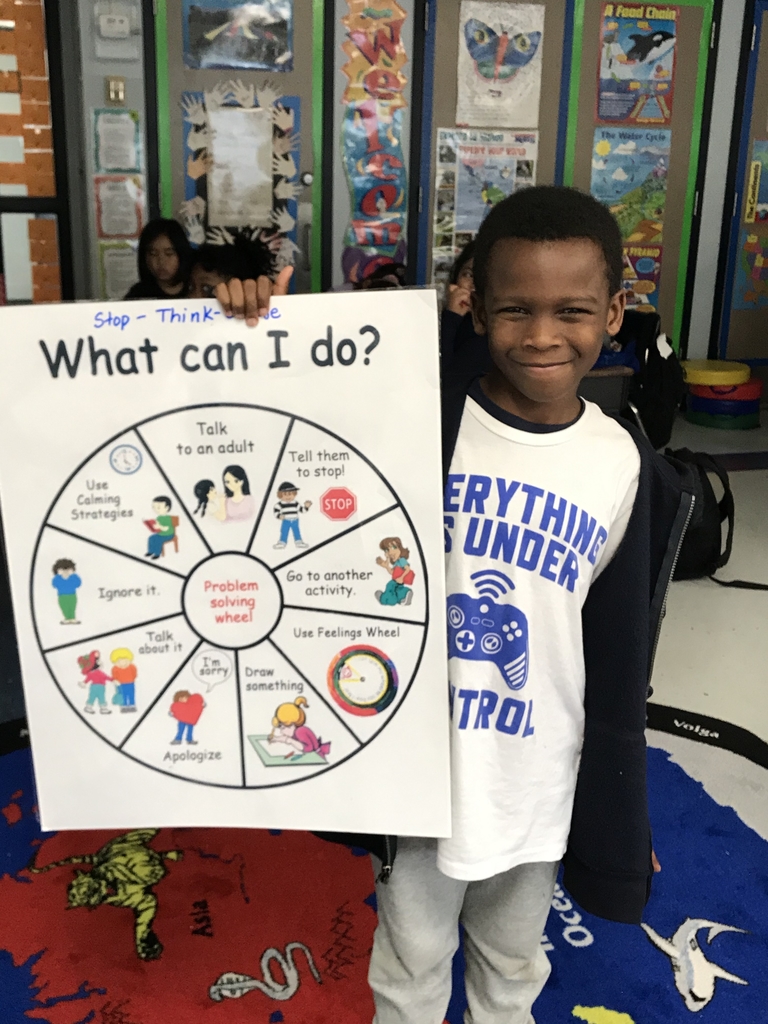 Fire 🔥 Prevention Week. Thank you, Inwood Fire Department for all that you do for our community!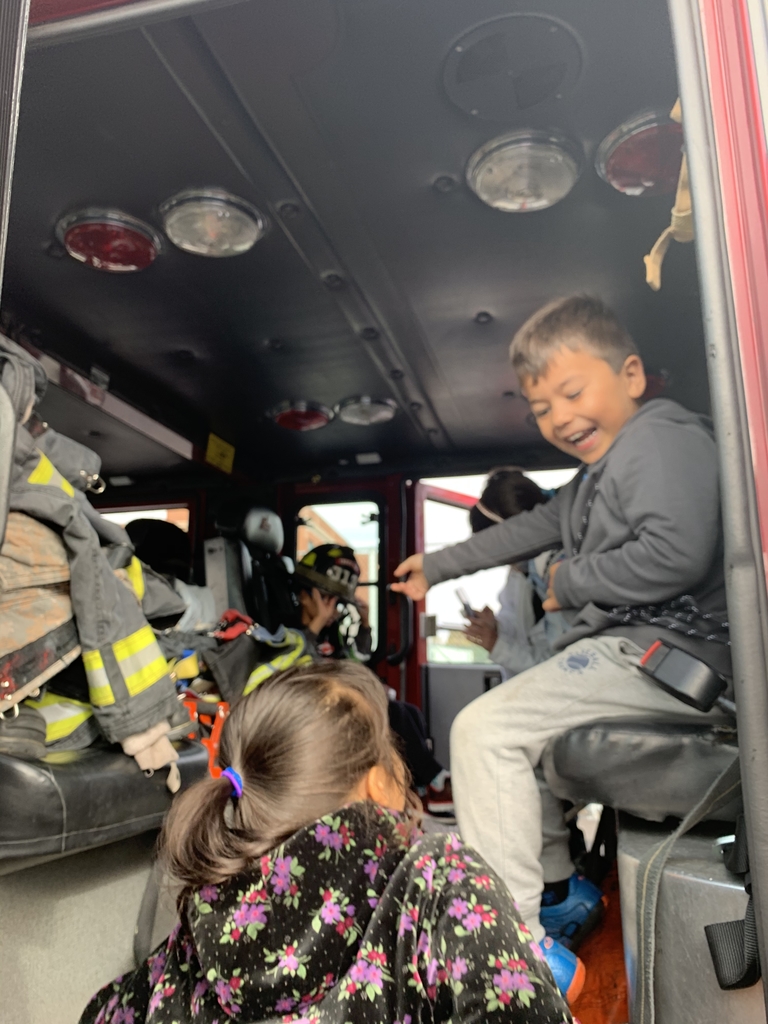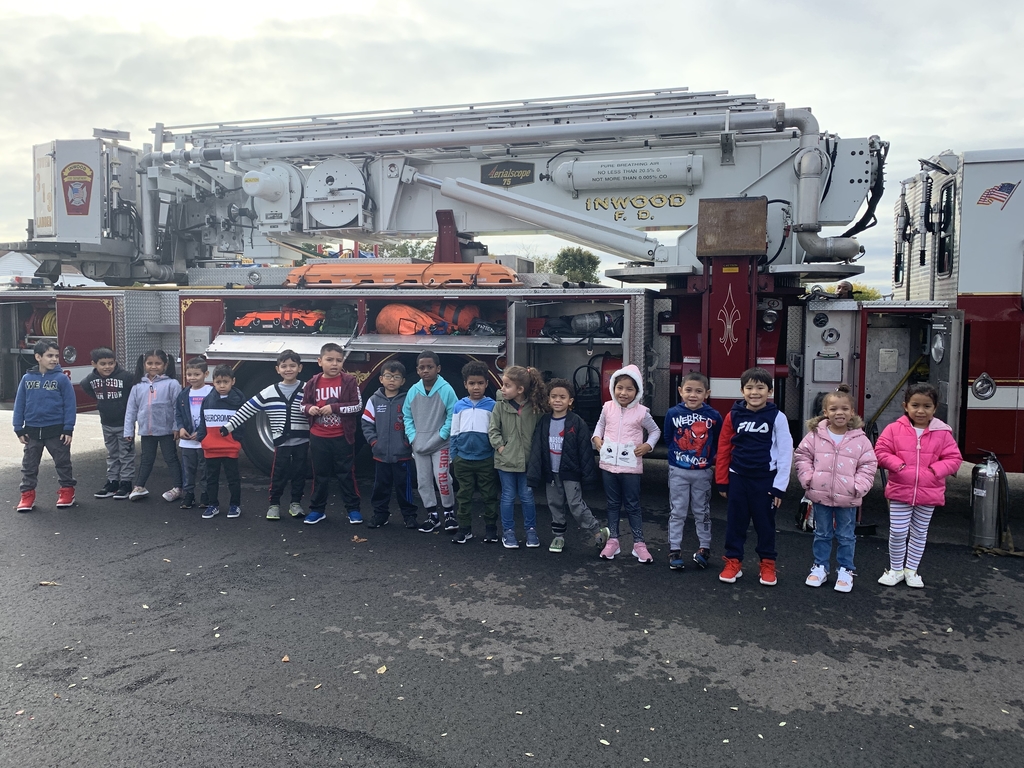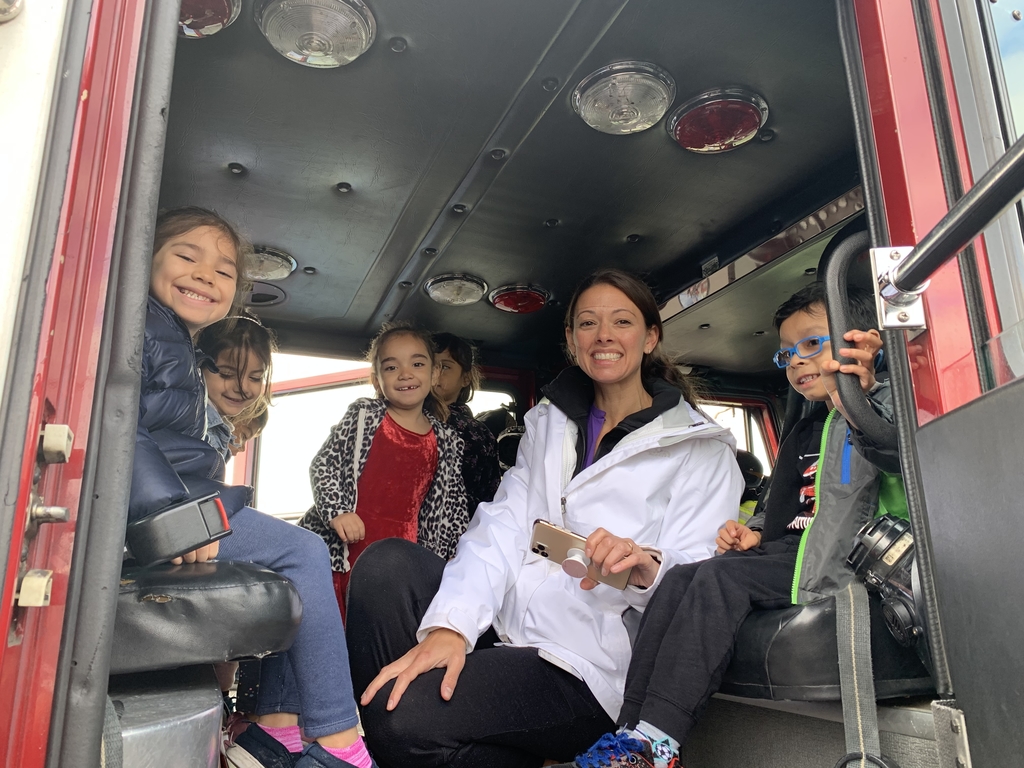 Literacy Night, 2019. The pure Joy of Reading 📖!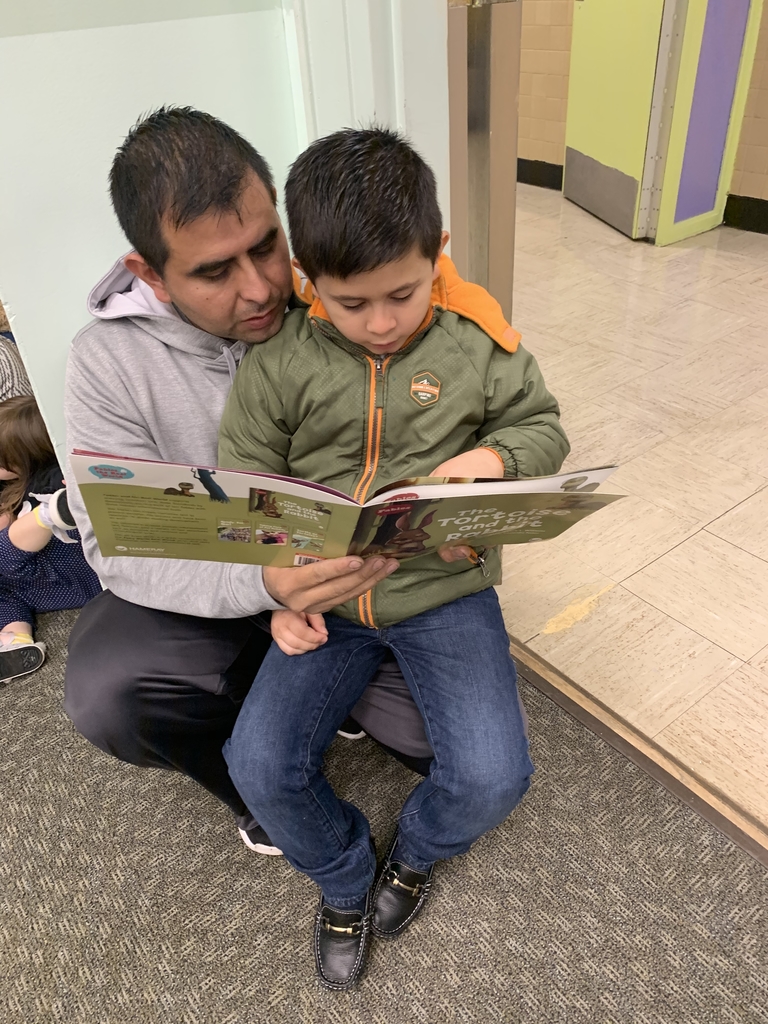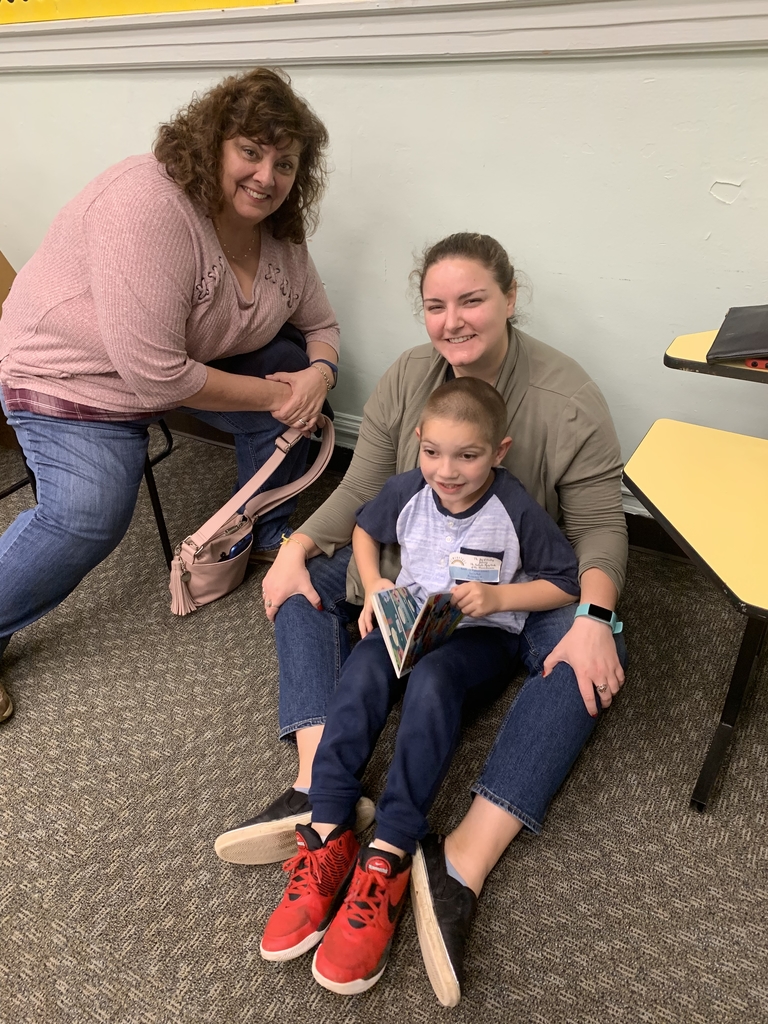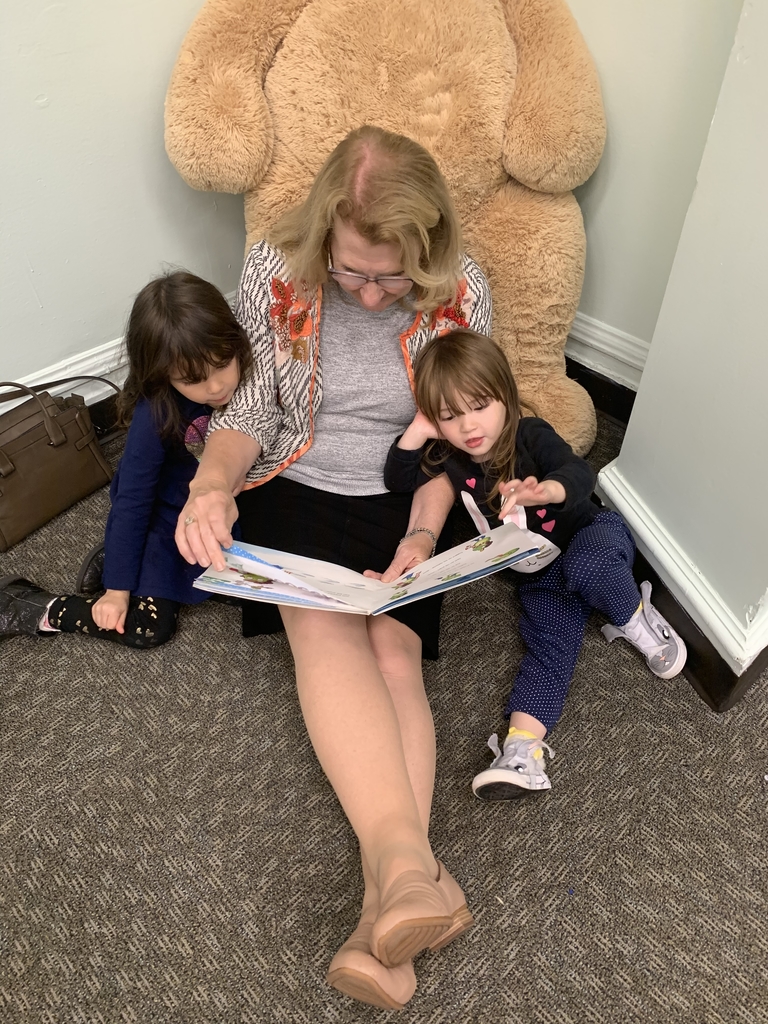 Spirit Week at Lawrence Primary School!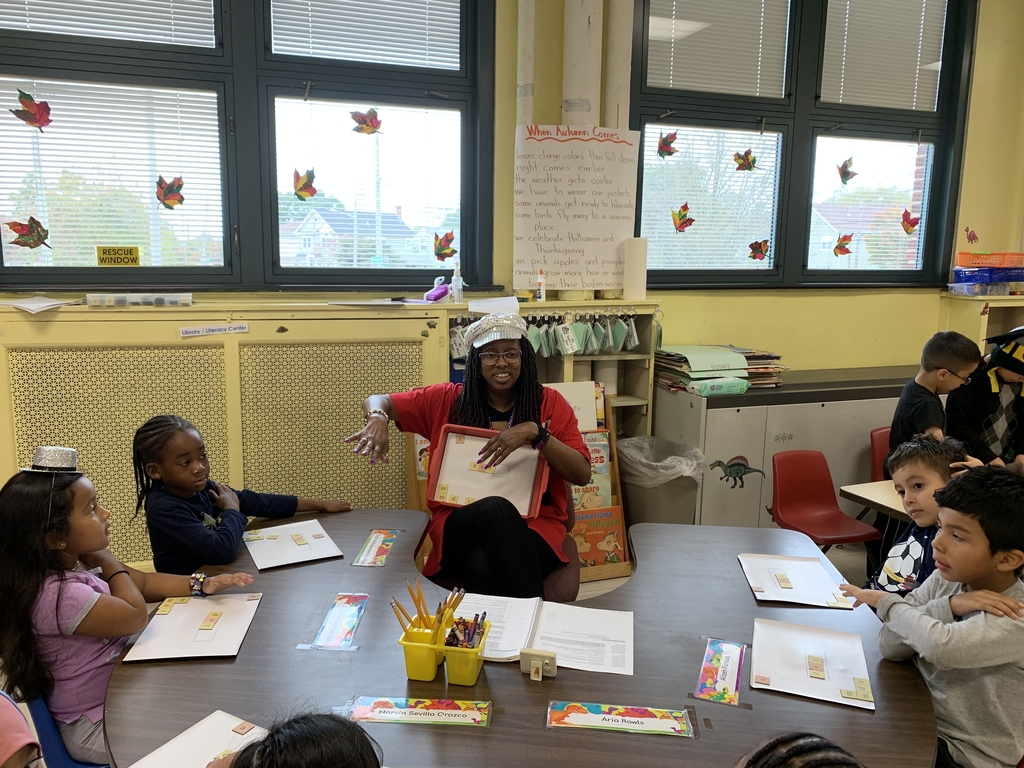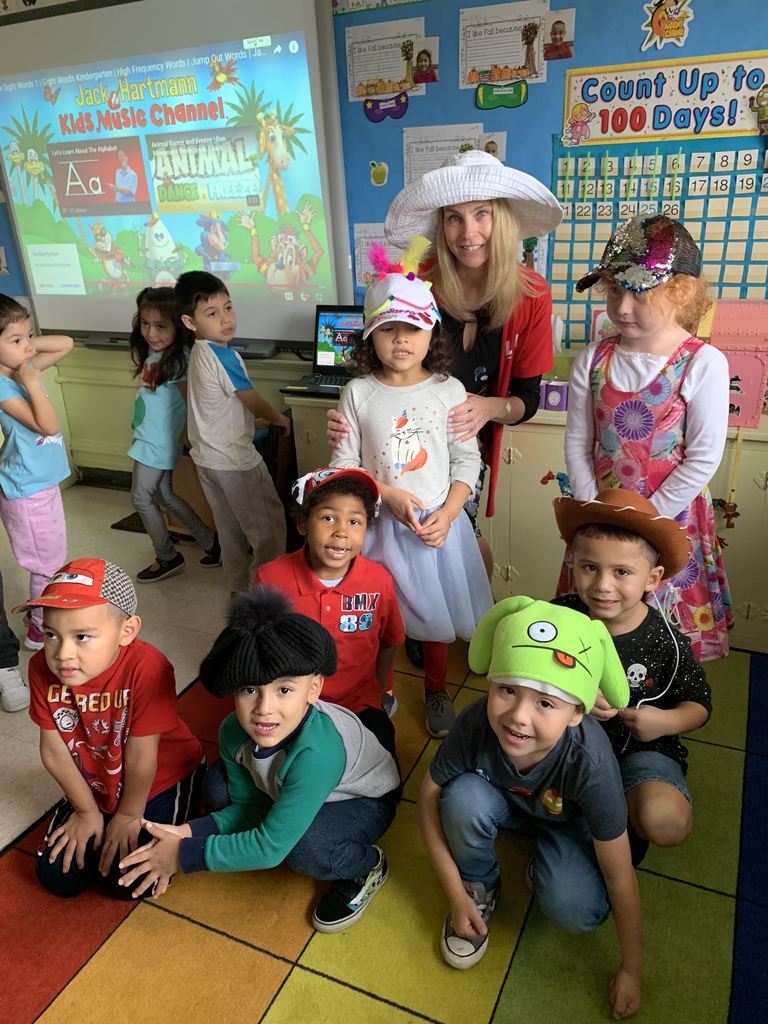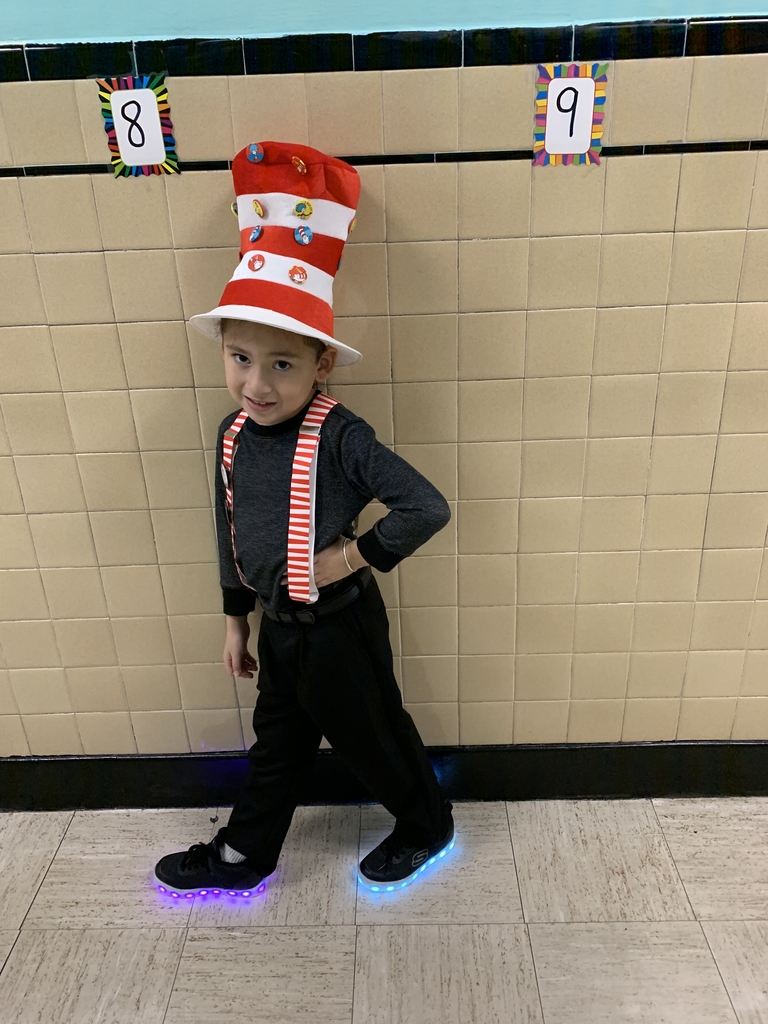 Teagan Hauben in First Grade wears PINK for her teacher.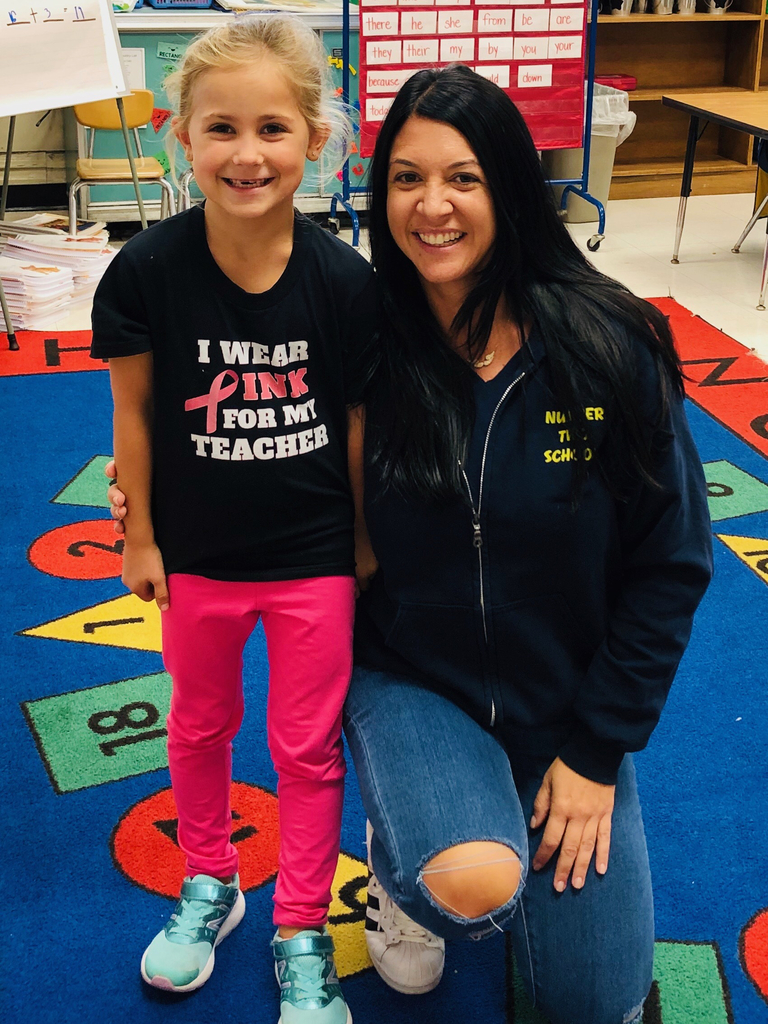 The secret reader in Mrs. Appleman's class brought joy as she read to the class. Thank you for taking the time to read to us!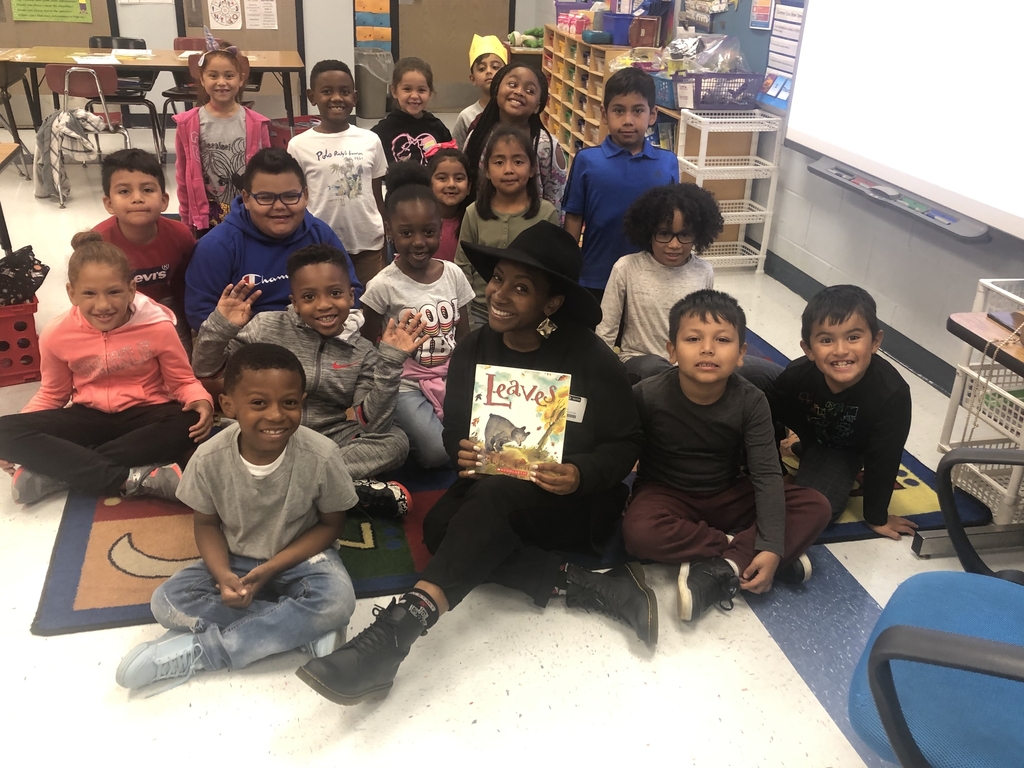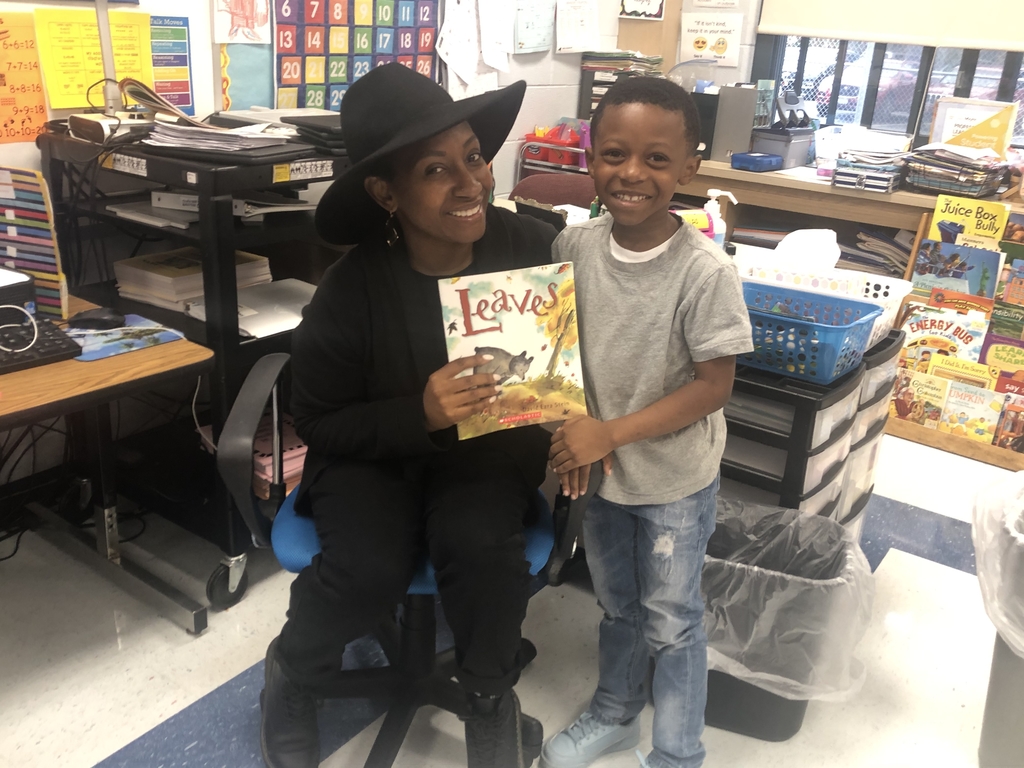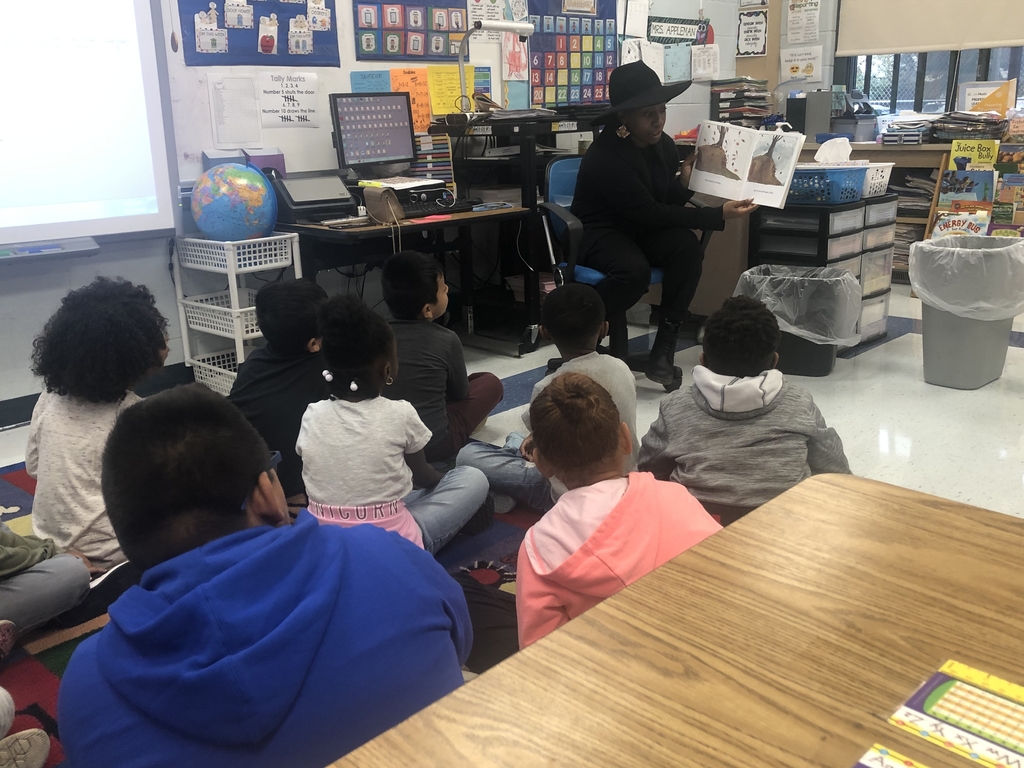 Ms. Lopeck and Ms. Lev teaching sequencing to students while learning the story of Johnny Appleseed and making delicious applesauce!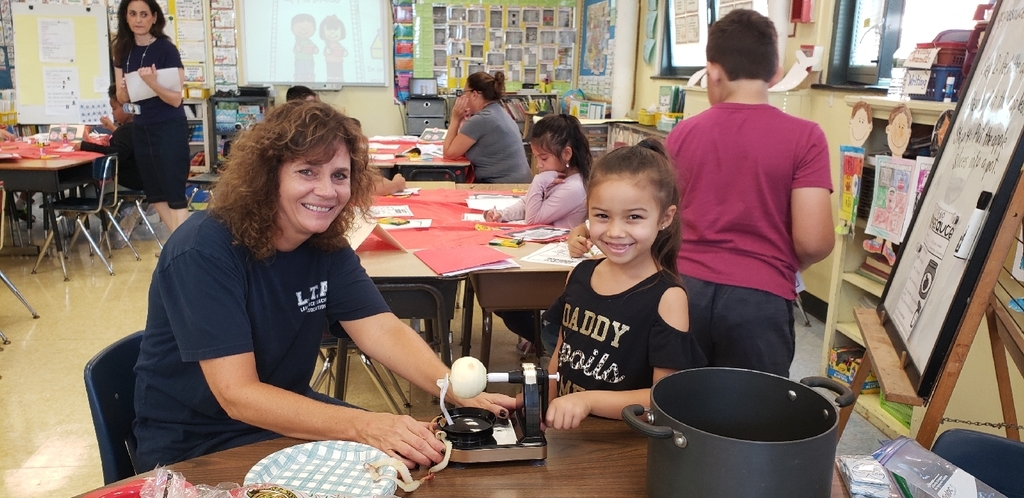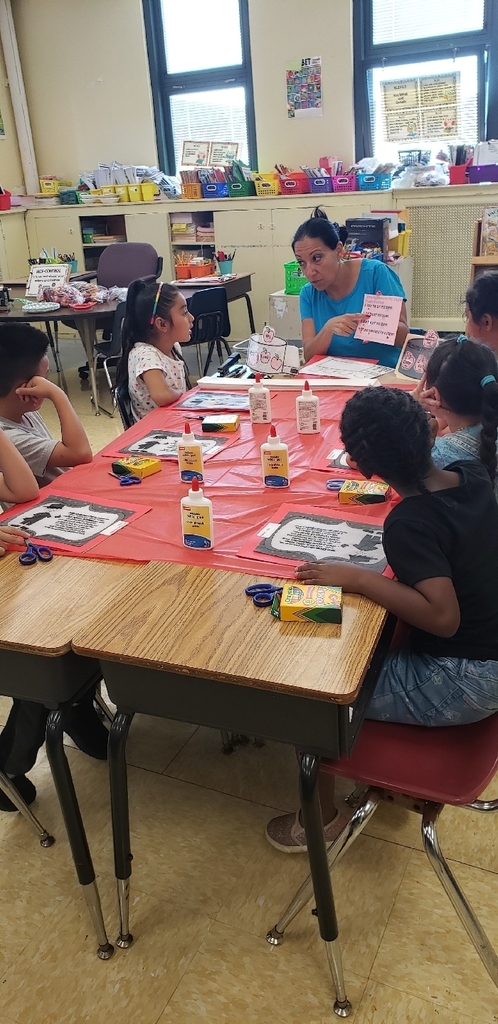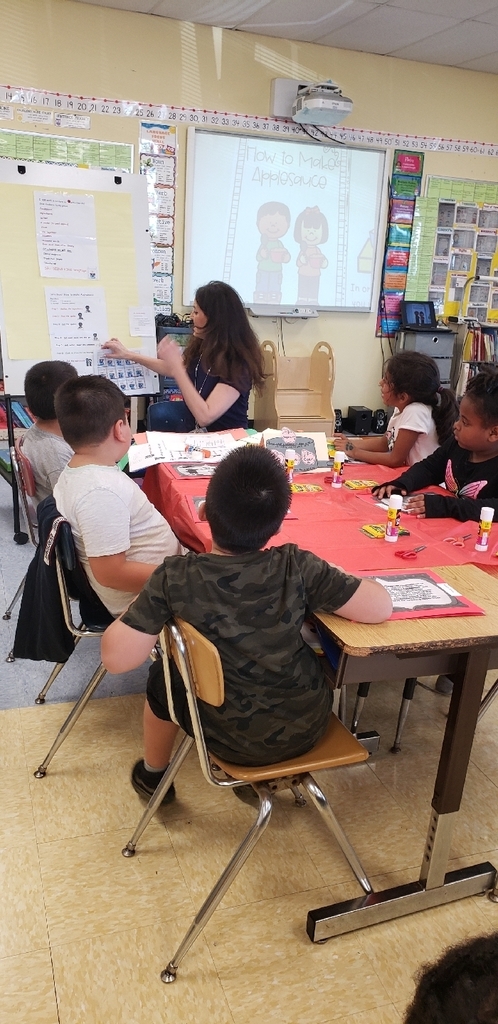 What a perfect day for a Summer Reading 📖 Celebration!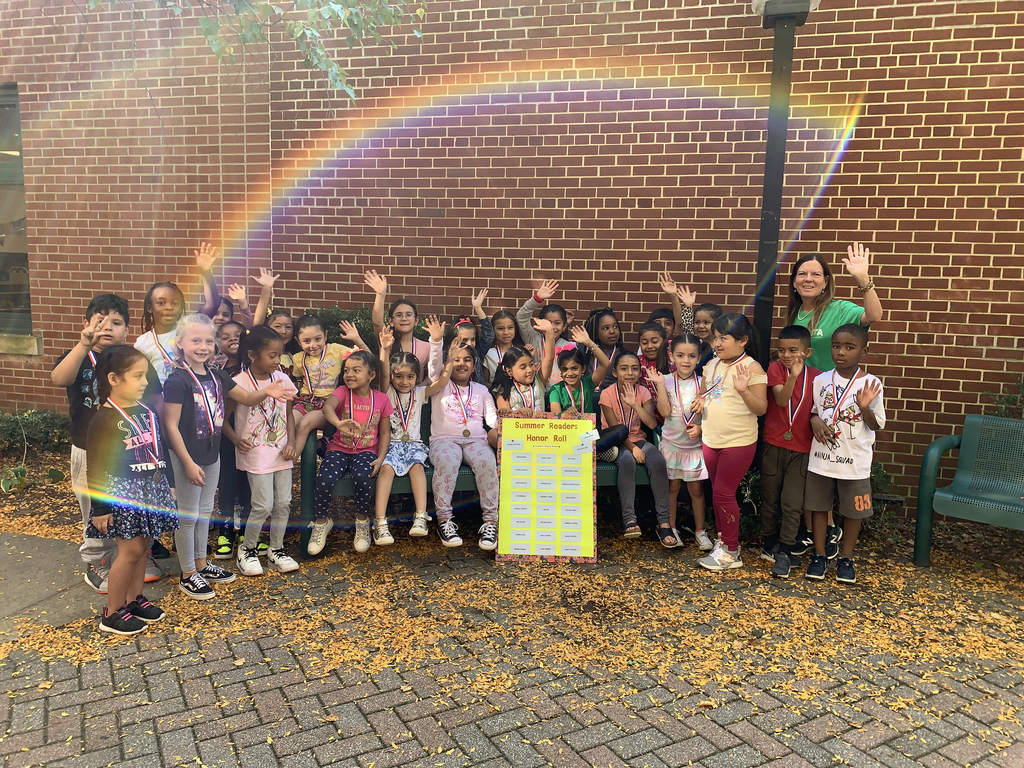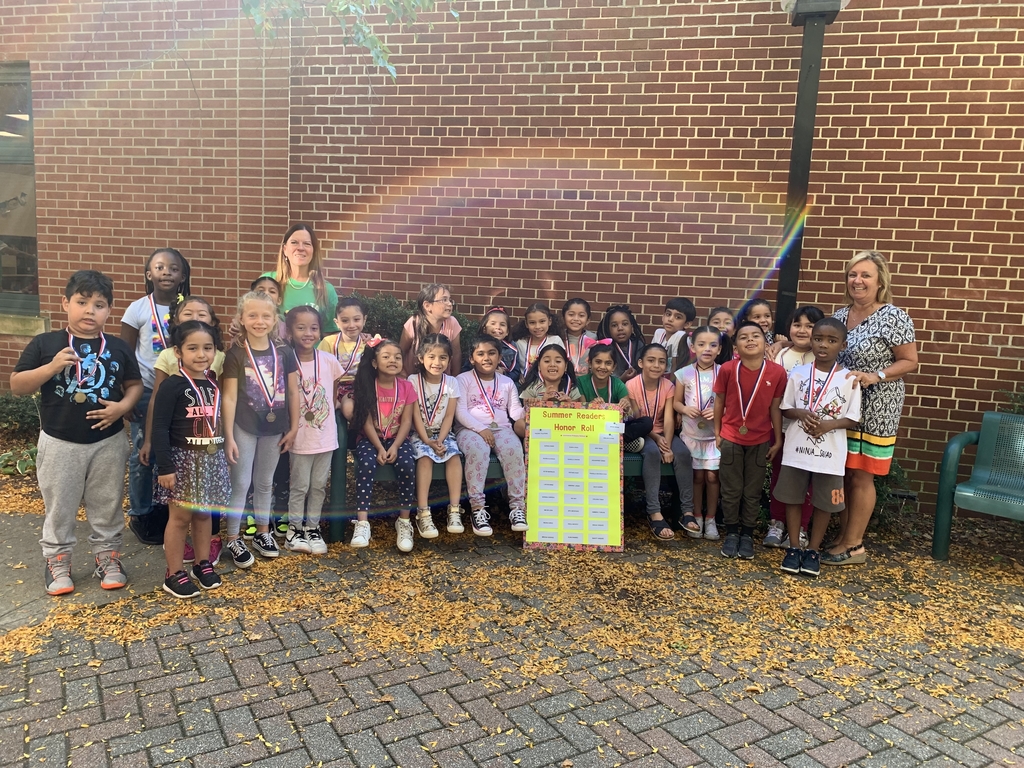 PE with parents!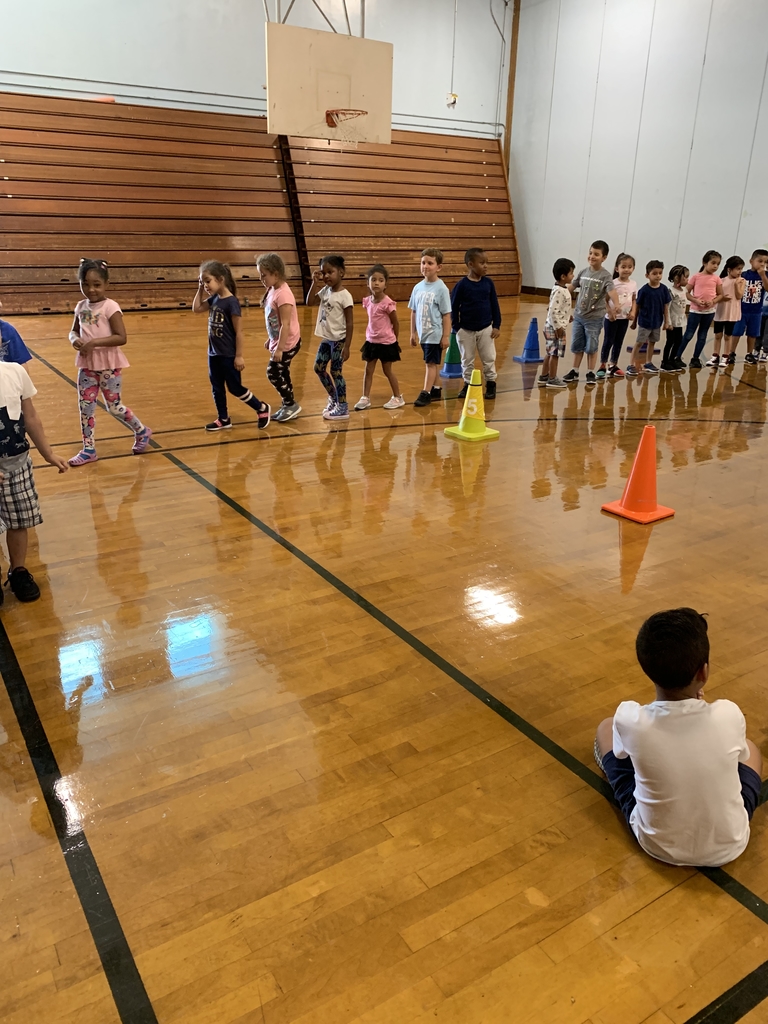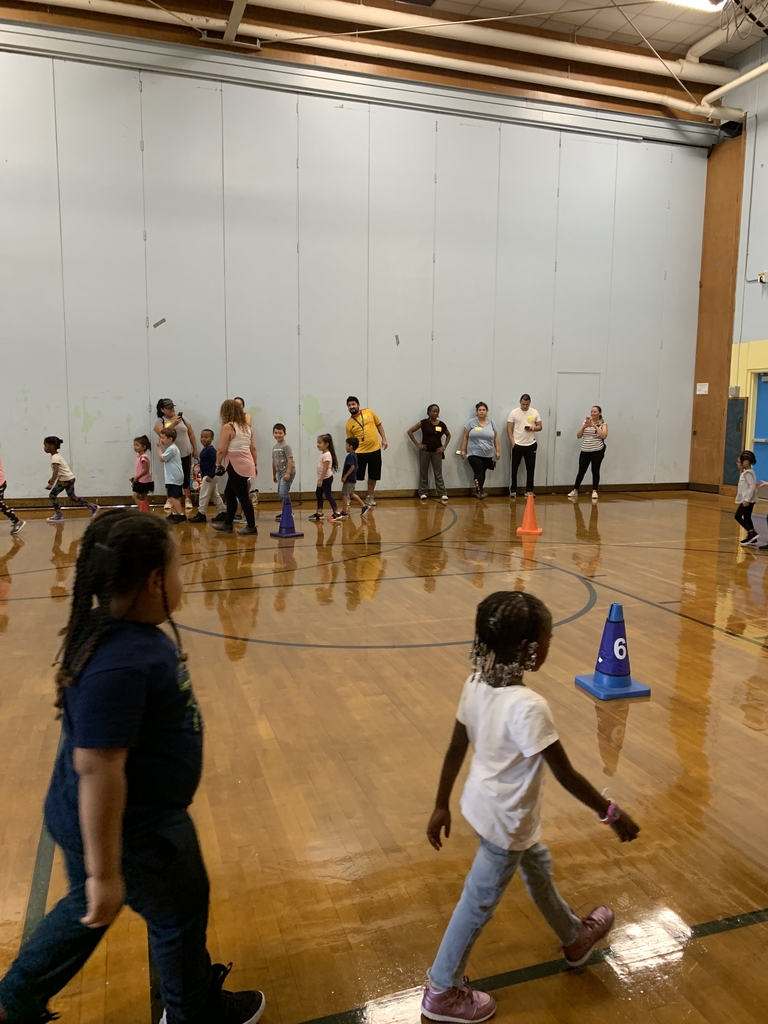 Fall is here!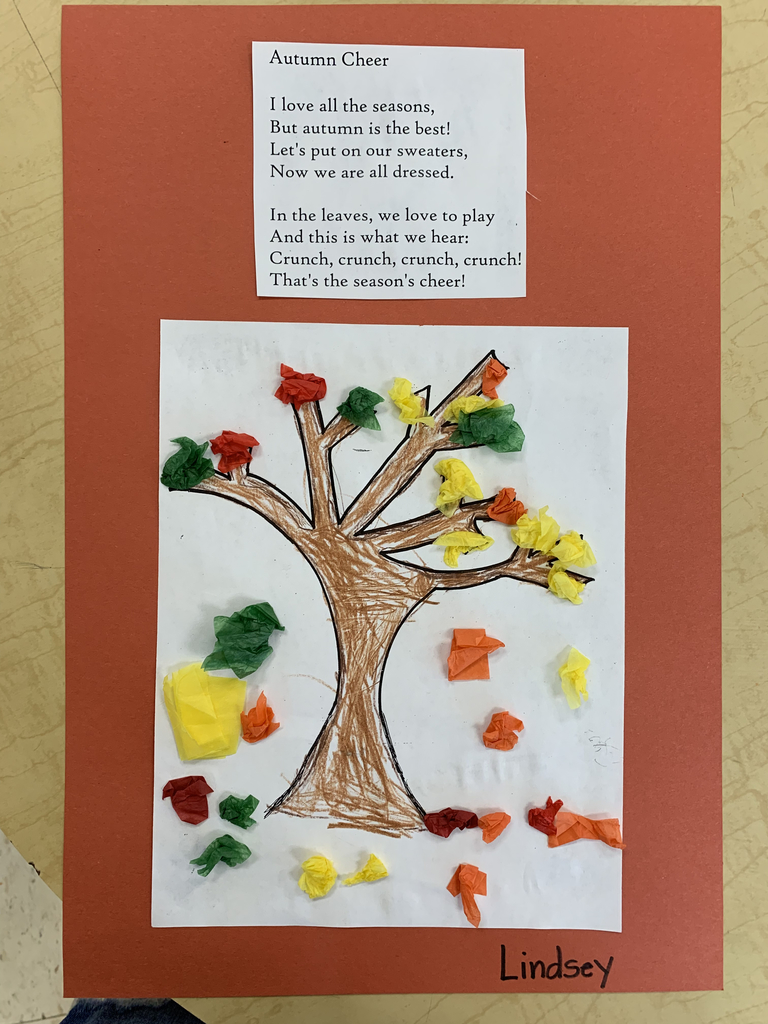 What to do this weekend?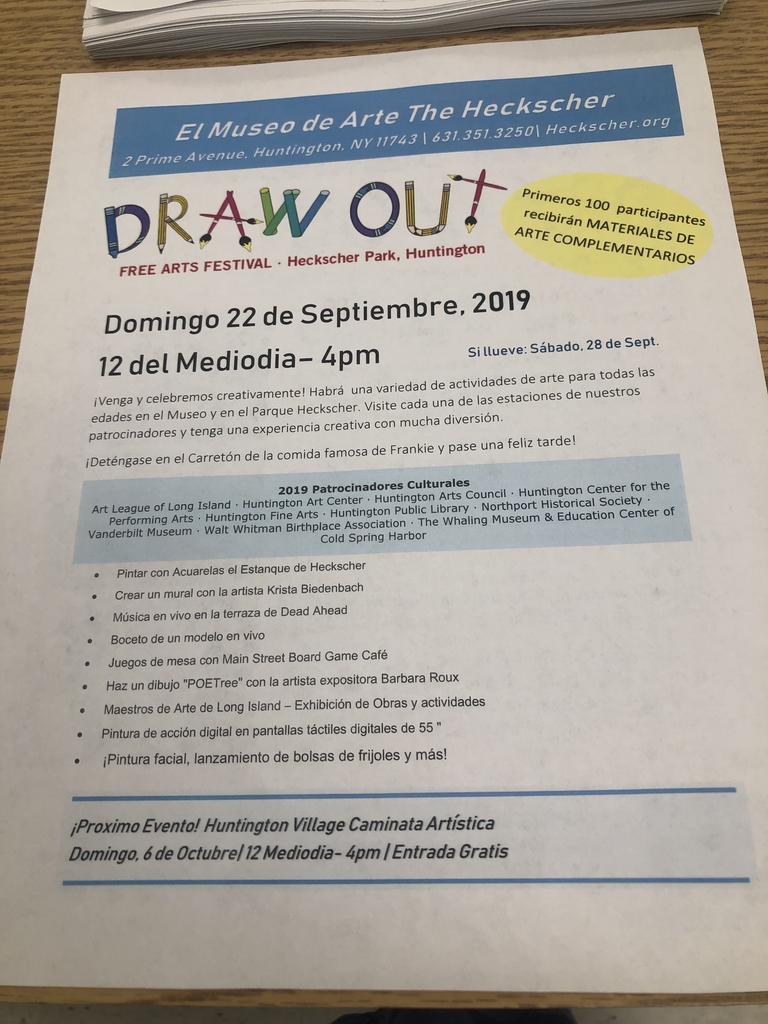 Thank you, Mrs. Gilbert and Mrs. Brites for yoga and mindfulness today!❤️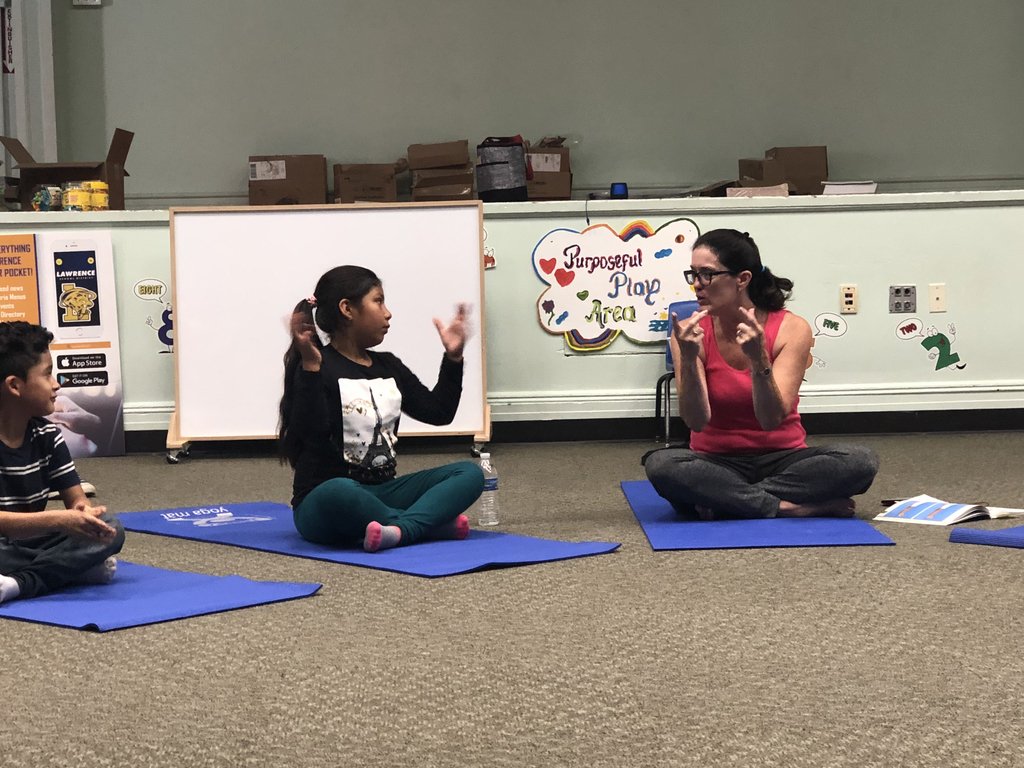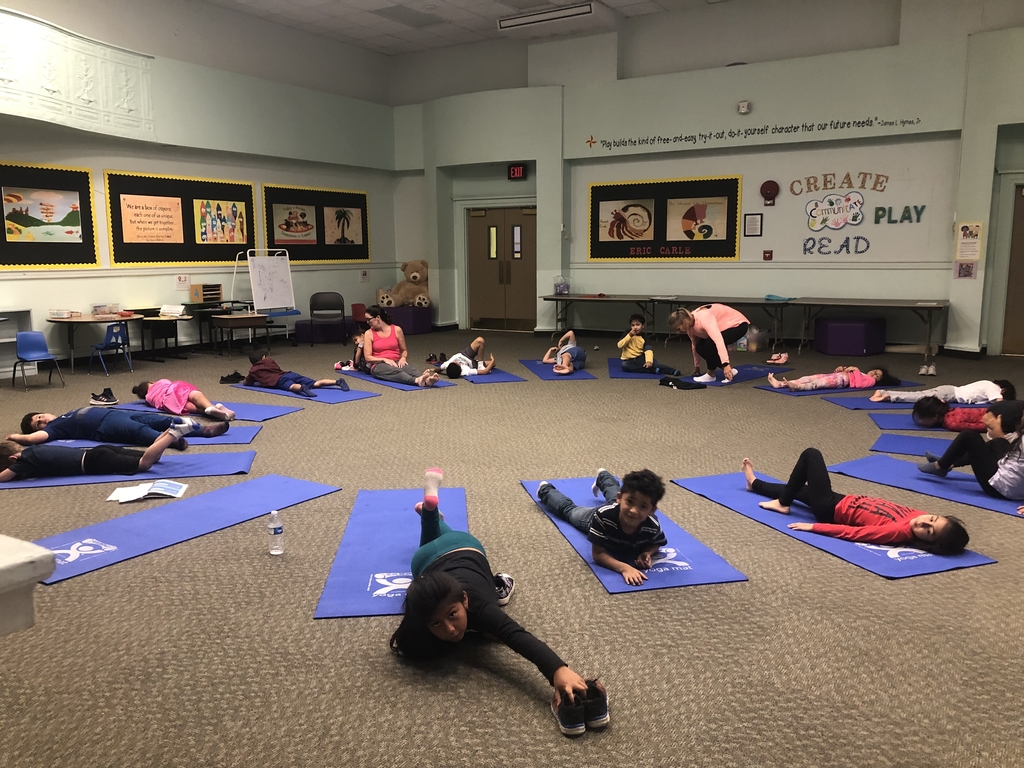 Bring Your Parent to PE Week. Check your invite, Don't forget to wear your sneakers 👟 to have fun!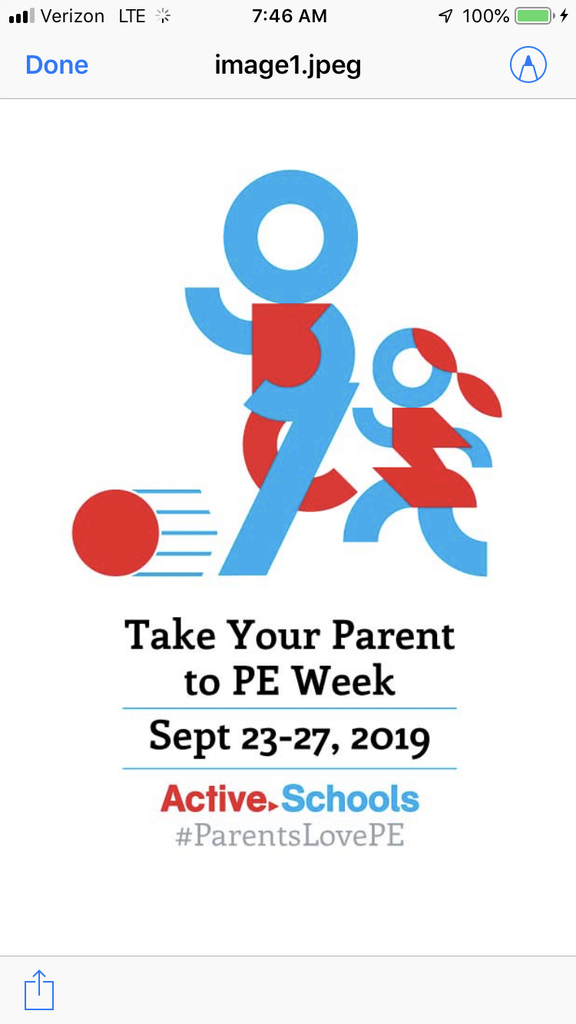 Looking forward to welcoming our parents at Back to School Night tonight!

Daily movement opportunities!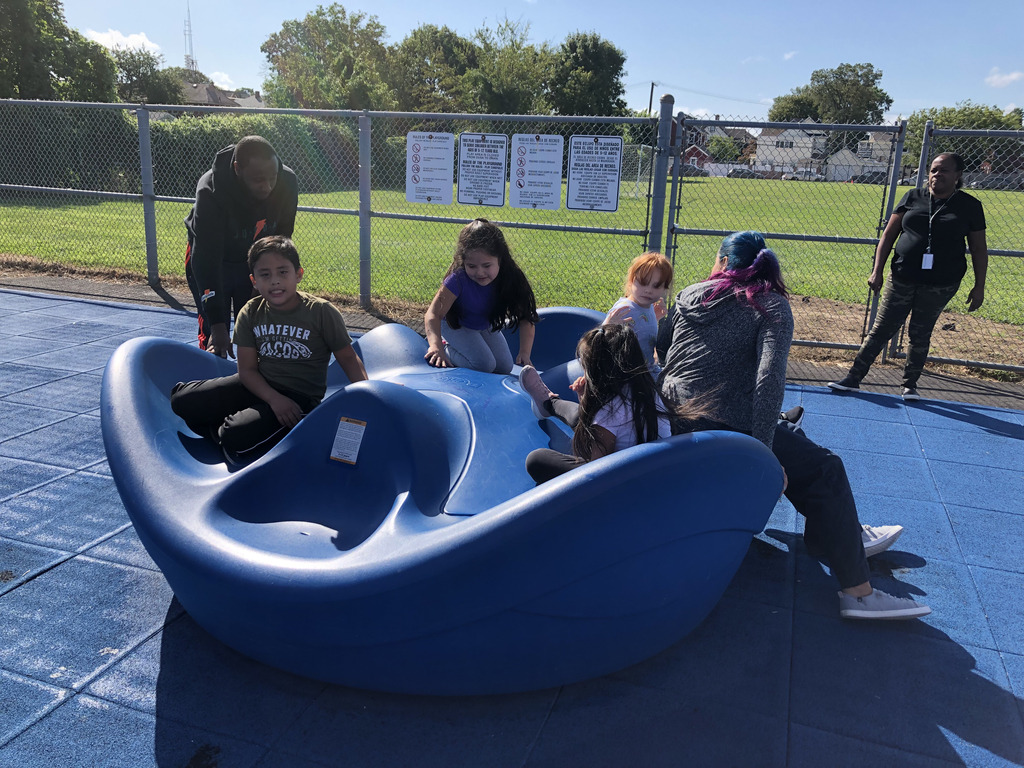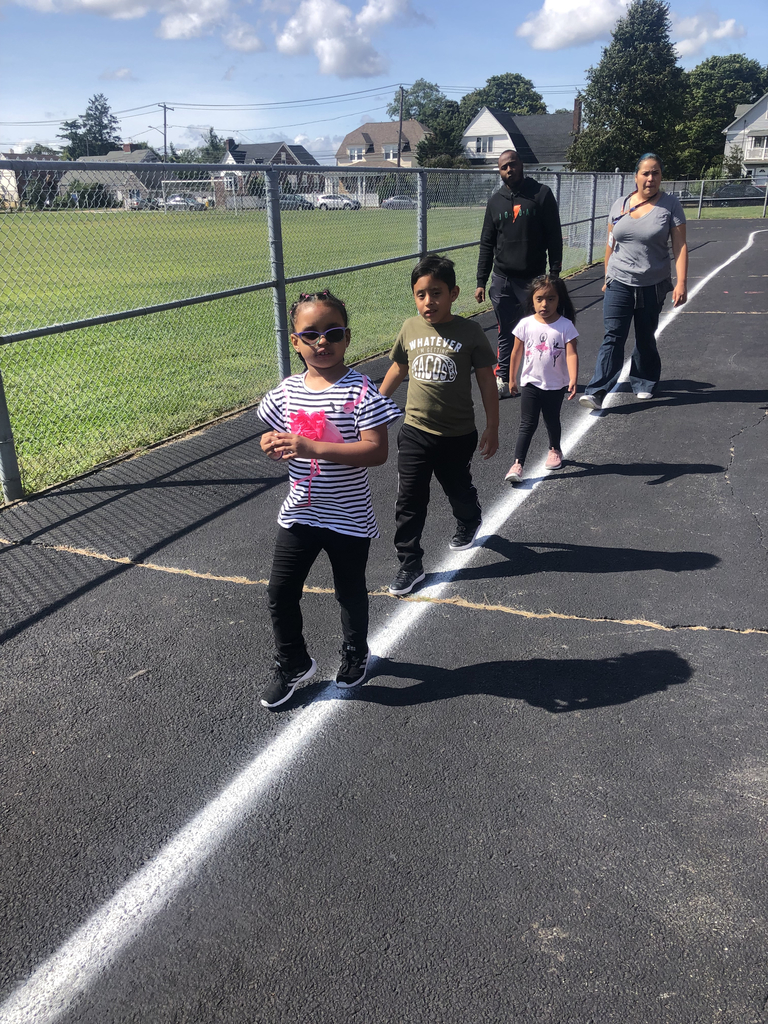 Portraits of a Principal and Self💕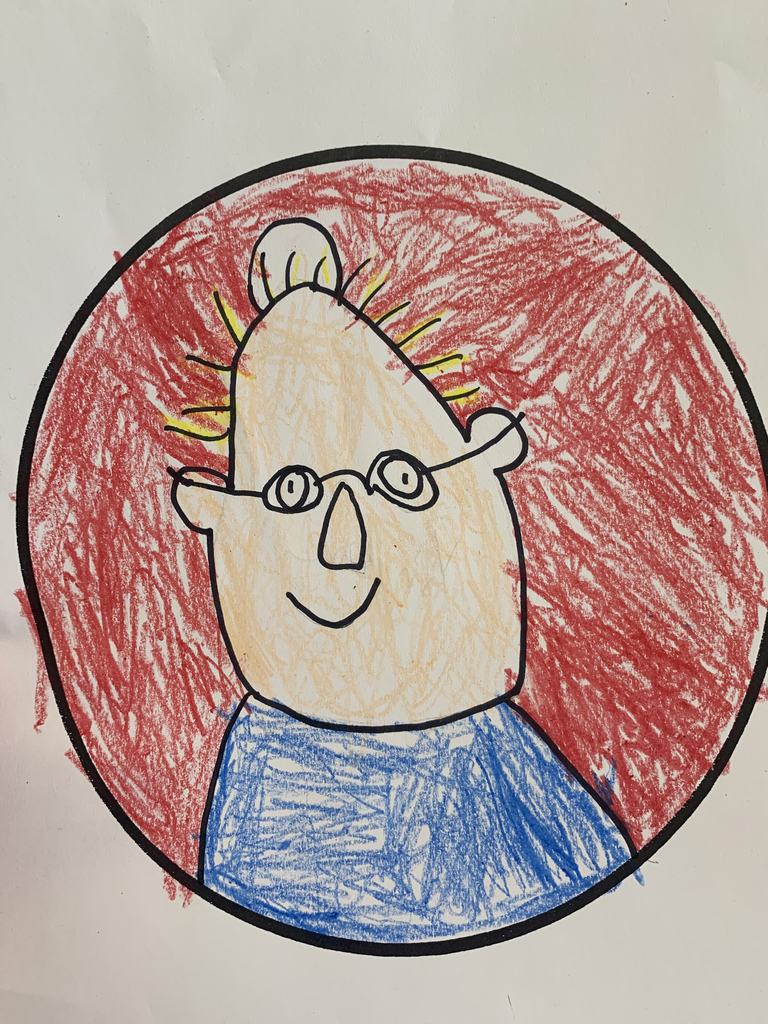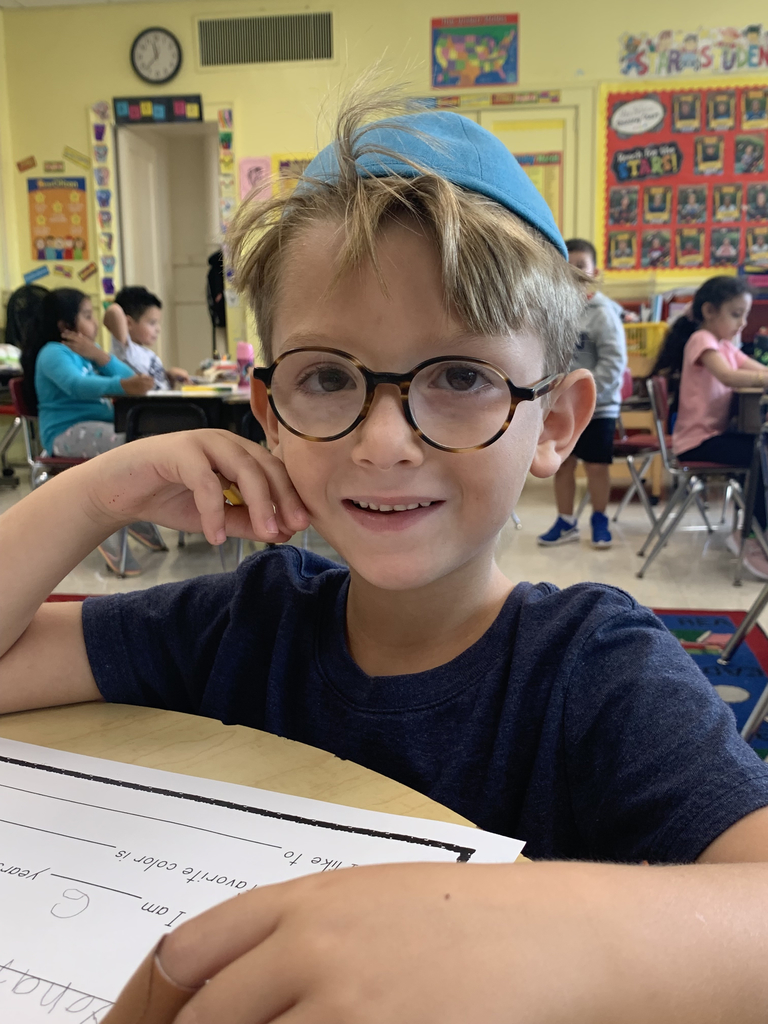 Last June, Mrs. Bighi's class made a Welcome collage for her September class. How kind!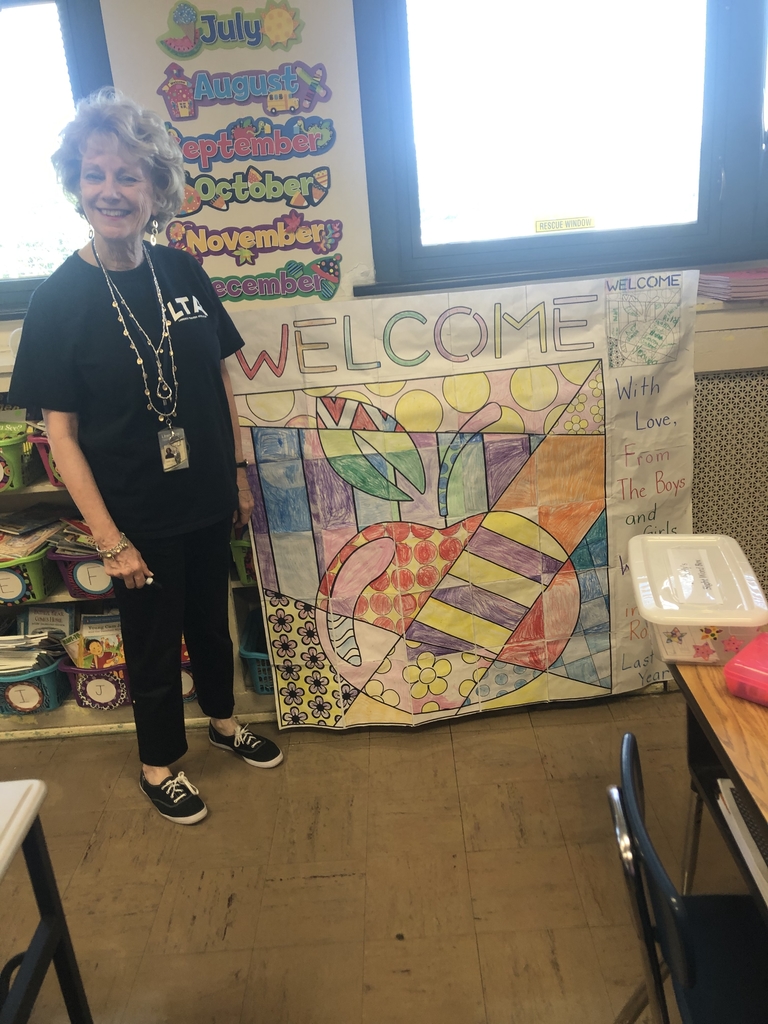 Mrs. Novak's class the Rainbow Fish and talked about the importance of sharing and then made our own rainbow 🐠 fish.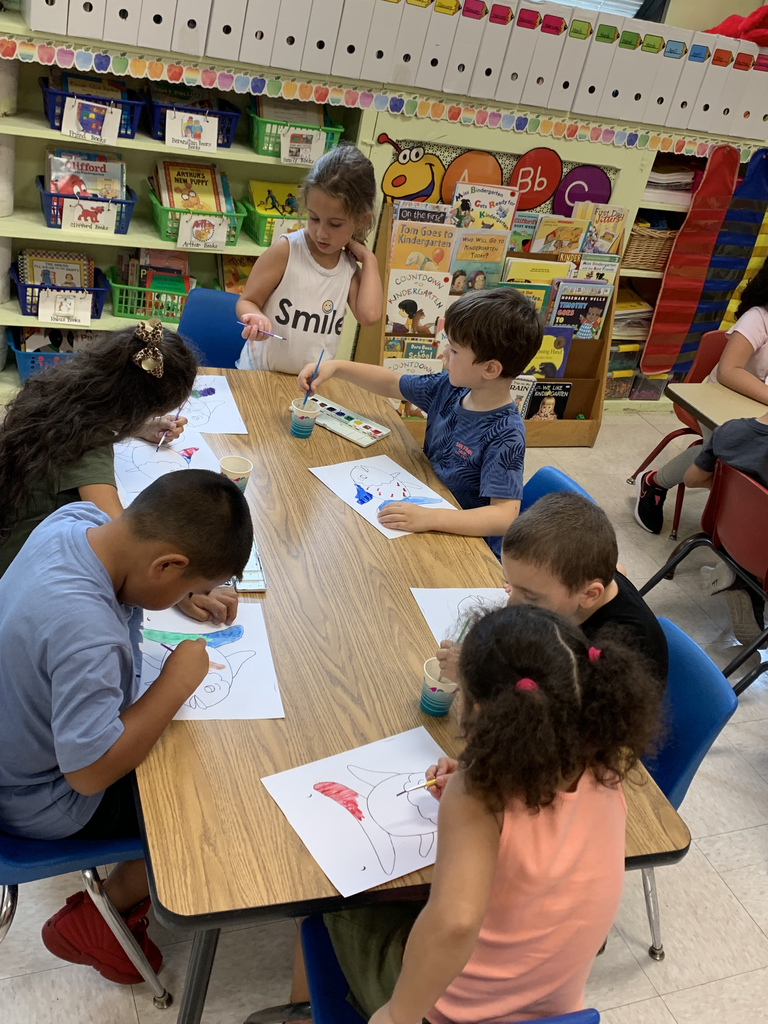 Red, white, and blue in Room 102. 9/11/2019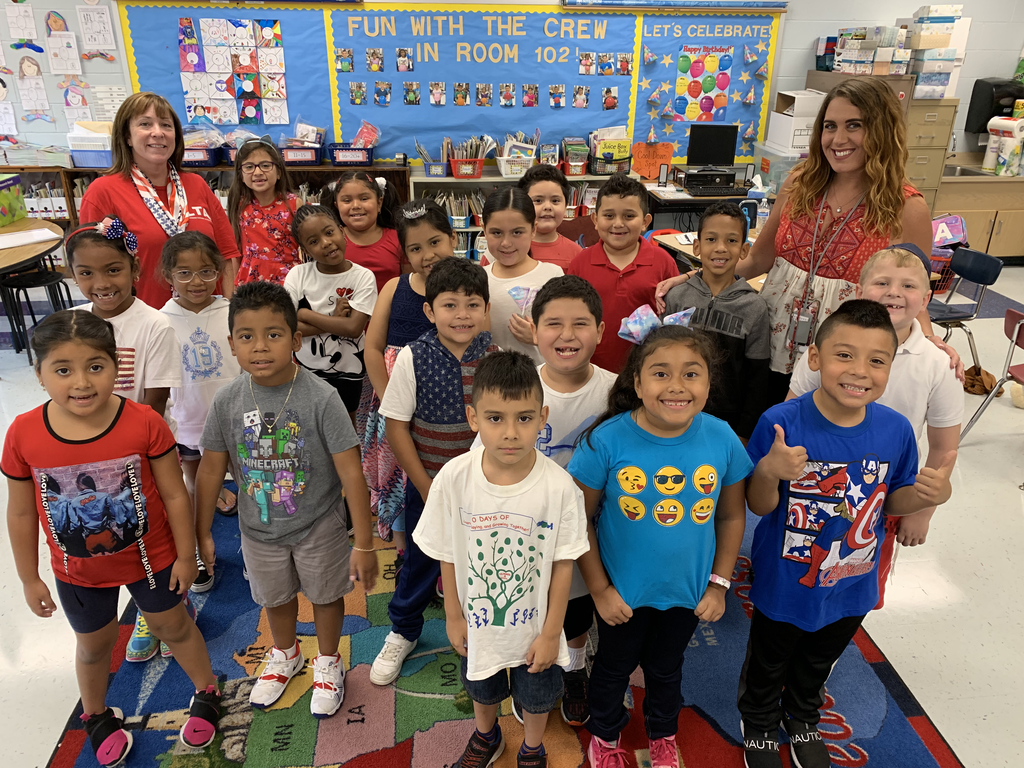 We Respect and Remember!