NEWS

Our full reopening plan can be found at https://www.lawrence.org/o/lawrence-school-district/browse/157315 in Spanish and English. The reopening of schools is a fluid situation and we await further...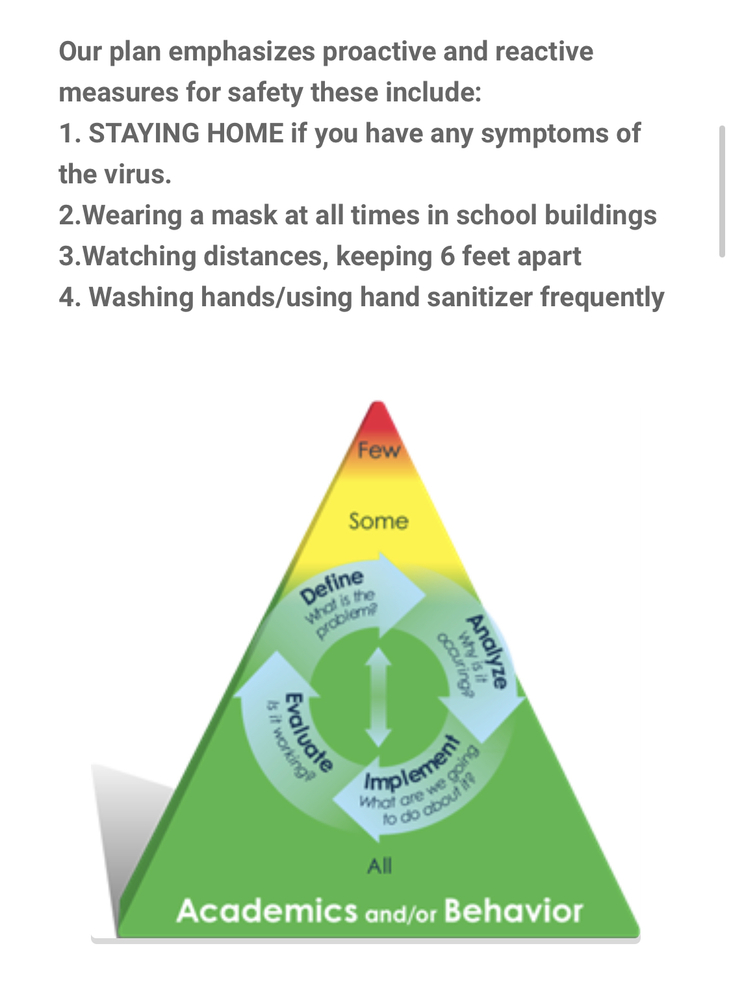 The summary of our reopening plan can be found through this link: https://www.smore.com/zdbeuThank you and Be safe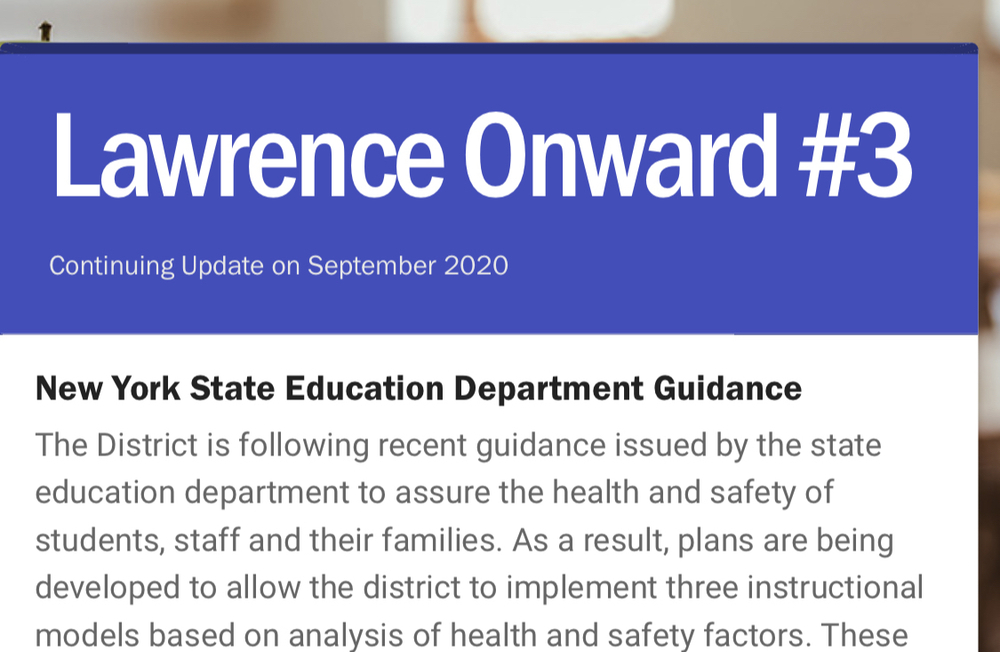 Please use these links for the latest updates for September 2020. The timeline for releasing the schedules involves awaiting the Govenor's announcement. This is expected by August 7th....
SEE ALL NEWS
Events