UP YOUR TIME AFFLUENCE
Editied from Ashley V. Whillans (Assistant Professor of Business Administration); Michael I. Norton (Harold M. Brierley Professor of Business Administration)
Beware of time confetti.
Our near-constant connection to technology leads to social media and email disruptions and "time confetti," that is, minutes spent here and there on tasks that feel productive but leave us feeling time-poor. To counteract that effect…
…do some time blocking.
"Prioritize important tasks by planning long periods of uninterrupted time," Whillans advises.
Make a time-affluence to-do list.
Instead of scrolling through your Twitter feed, use small windfalls of time (think 5, 10, 30 minutes) to accomplish small, meaningful tasks—like going for a walk around the block or checking in with a friend.
Fund time…
Outsource tasks that you dislike, and don't forget that you can buy together time with your partner by doing so.
…and reframe it
If you're bothered by work tasks that seem repetitive and meaningless, reframe them in the context of helping your colleagues and your organization achieve higher-level goals. And shift your perception of leisure time away from notions of wastefulness; it's a meaningful end in itself that can inspire greater happiness and ultimately boost productivity.
Be sure to reflect.
"Make time and space to consider what quality time means to you," Whillans suggests. It's going to be a little different for everyone. One person might be rejuvenated by scheduling coffee with a friend, while another may just need a solitary walk in the woods. Whatever your own version of quality time looks like, studies show it typically means feeling supported, positive, and being present.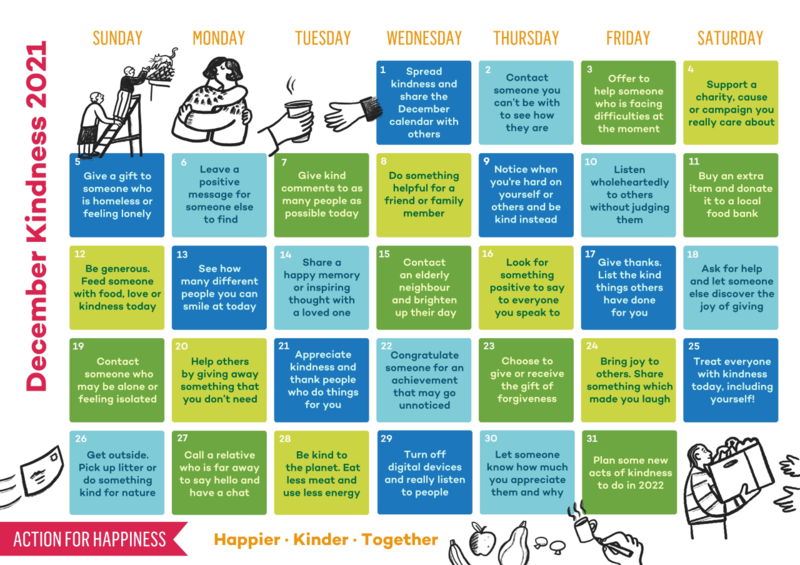 The benefits of a gratitude practice

improve sleep quality.
improve emotional regulation.
increase feelings of happiness and positive mood.
foster hope for the future.
reduce stress, burnout, and symptoms of post-traumatic stress disorder (PTSD)
increase resilience.
From your Mental Wellness Committee, to you and your families and friends:
May you find peace, hope and wellness.
Take time to recharge.