We are excited to partner with Peaceful Schools to bring Virtual Circles and a series of mindfulness videos to families and caregivers!
SPACE IS LIMITED - SIGN UP TODAY!
Virtual Circles are a powerful tool to build community and connection in a world where we are social distancing. Virtual Circles provide a safe space to share your own experiences, feelings, and needs, and to learn from the experiences of others without judgment.
Peaceful Schools is offering Virtual Circles for parents, guardians, and other caregivers. Each week, the 1-hour Circle will focus on a specific topic. Join us for these Virtual Circles to allow your voice to be heard. Both topics are offered at 3 different times to accommodate different schedules:
Self-care for caregivers: How we as parents, guardians, and other caregivers take care of ourselves
Monday, December 7 at 12:00pm or 7:00pm
Wednesday, December 9 at 12:00pm
Family Dynamics during COVID: How we show up for our loved ones this holiday season and throughout the pandemic
Monday, December 14 at 12:00pm or 7:00pm
Wednesday, December 16 at 12:00pm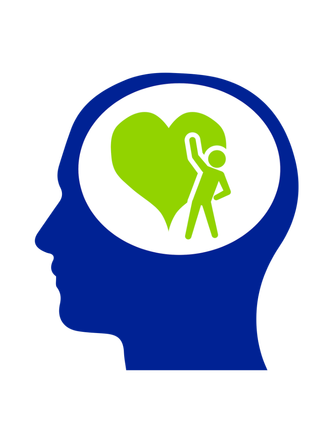 Coming soon... A series of 9 mindfulness videos!
In collaboration with Peaceful Schools, each video demonstrates a different mindfulness practice and includes information about how the practice impacts our brains and bodies. Videos will launch in early December at mentalhealthEDnys.org.
View the promo video below!
Upcoming webinar for families and caregivers Grief and Loss: Helping youth heal
November 30 at 12:00pm
Grief and loss are universal experiences. Whether it is a death, loss of job or stability, or missed opportunities, managing grief is challenging and looks different for everyone. This webinar will briefly discuss different types of grief and loss experiences, the 5 Stages of Grief, and how it presents differently within youth.
Did you miss one of our learning communities?

If you were unable to make it to one of our learning communities, don't worry! You can still listen to the recordings of our sessions, which can be found on our website.