NEWS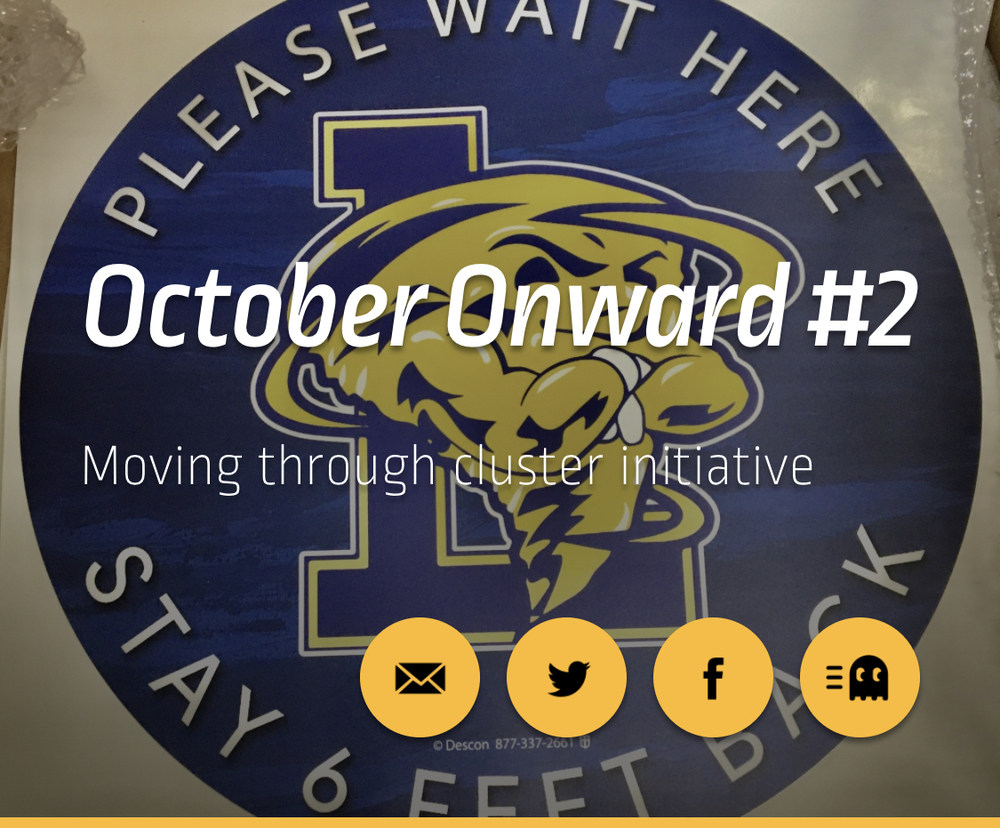 Lawrence Public Schools are currently using the Remote Instructional model for all students. The District is monitoring the data and will continue to inform our families of the date we expect to...
Updated 10/21/2020 Whitson's Meal Distribution: WE WILL BE ON SITE AT LAWRENCE PRIMARY SCHOOL #2 AND LAWRENCE EARLY CHILDHOOD CENTER SCHOOL #4: Monday, October 26th from 8:30am - 10:30am (2 day...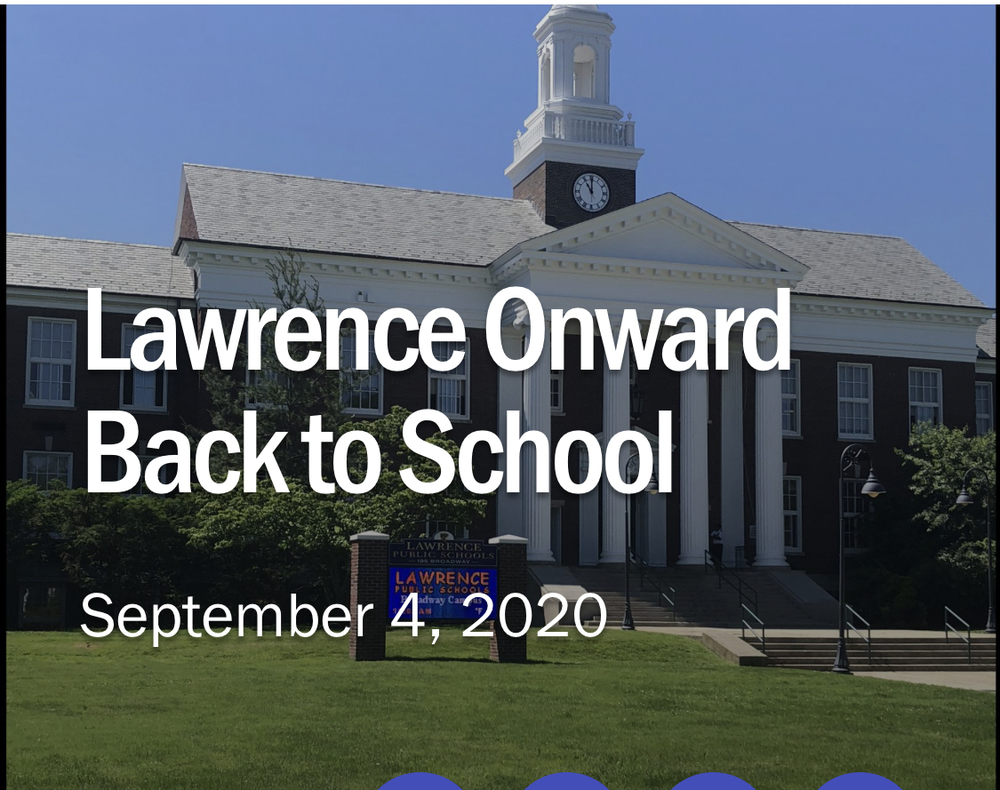 The Back to School Smore Newsletter explains the varied ways school reopens this year. We wish all Lawrence Learners a great school year. https://www.smore.com/qngmh
SEE ALL NEWS
LIVE FEED

Join us for our upcoming "Parent Tech Talk" on GoogleMeet. We will go over Google Classroom, Google Apps, and other platforms being used by your students. We will host 2 sessions, one in English & one in Spanish. The session in English will take place on Monday, October 26th at 7PM. The link to join the English session is: https://meet.google.com/rox-ziev-zke
The session in Spanish will take place on Tuesday, October 27th at 7PM. The link to join the Spanish session is: https://meet.google.com/edv-gmkc-ctc
view image
about 15 hours ago |
Lawrence School District


Lawrence Families
We are still awaiting word on the Cluster Action Zones. Once we hear the updated status of the zones you will receive that news. Stay well and stay connected! Our learners are making great connections with our teachers via google classroom. Make sure the school has your email address to get daily updates on your child's assignments.
See more about our schools here
Thank you
Dr. Pedersen
view image
3 days ago |
Ann Pedersen
JUST A REMINDER
Whitson's Meal Distribution:
WE WILL BE ON SITE AT LAWRENCE PRIMARY SCHOOL #2 AND LAWRENCE EARLY CHILDHOOD CENTER SCHOOL #4:
Wednesday, October 14th from 8:30am - 10:30am (3 day meal distribution)
and 
Monday,  October 19th from 8:30am - 10:30am (2 day distribution) 
and again 
Wednesday,  October 21st from 8:30am - 10:30am (3 day distribution)
5 days ago |
Willis Perry
SEE ALL POSTS
Events