The Week of the Young Child is a time to recognize that children's opportunities are our responsibilities, and to recommit ourselves to ensuring that each and every child experiences the type of early environment—at home, at child care, at school, and in the community—that will promote their early learning.
Musical Monday
On Monday we celebrated Musical Monday! Through music, children develop math, language, and literacy skills - all while having fun and being active! All students went home with their own instrument. In addition, all of our learners enjoyed the Lion King Show presented by our LMS Drama Club today! Thank you, Superintendent Dr. Pedersen, Mrs. Gallopini, and Mrs. Rogan for helping organize this event for our youngest learners.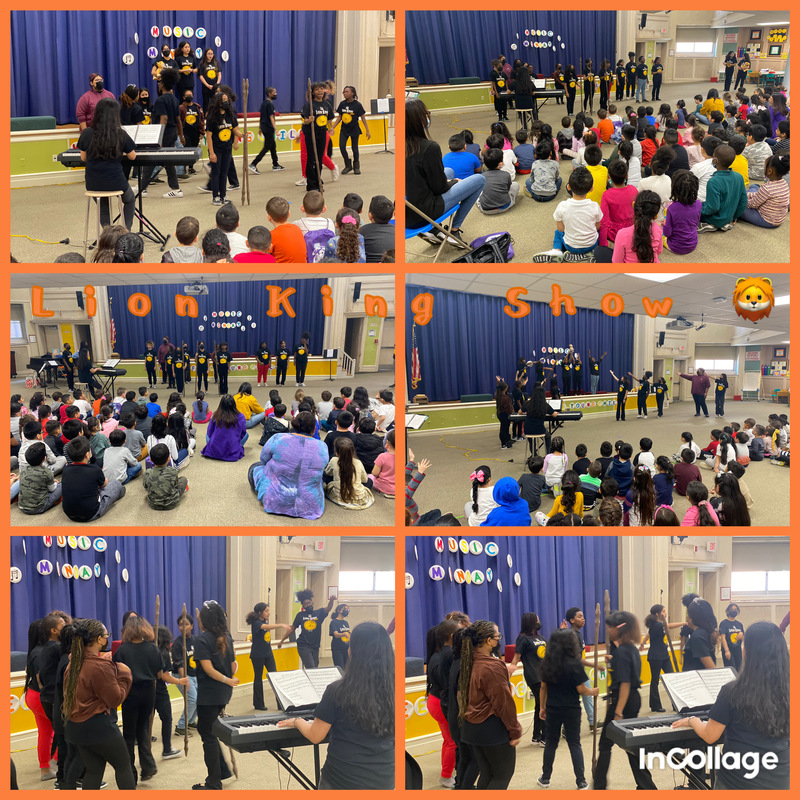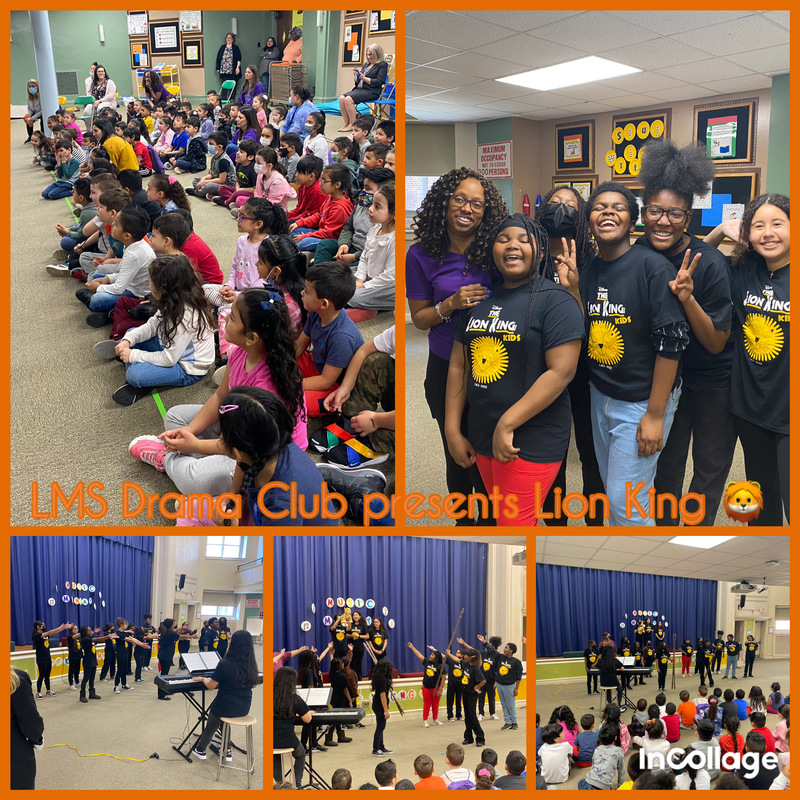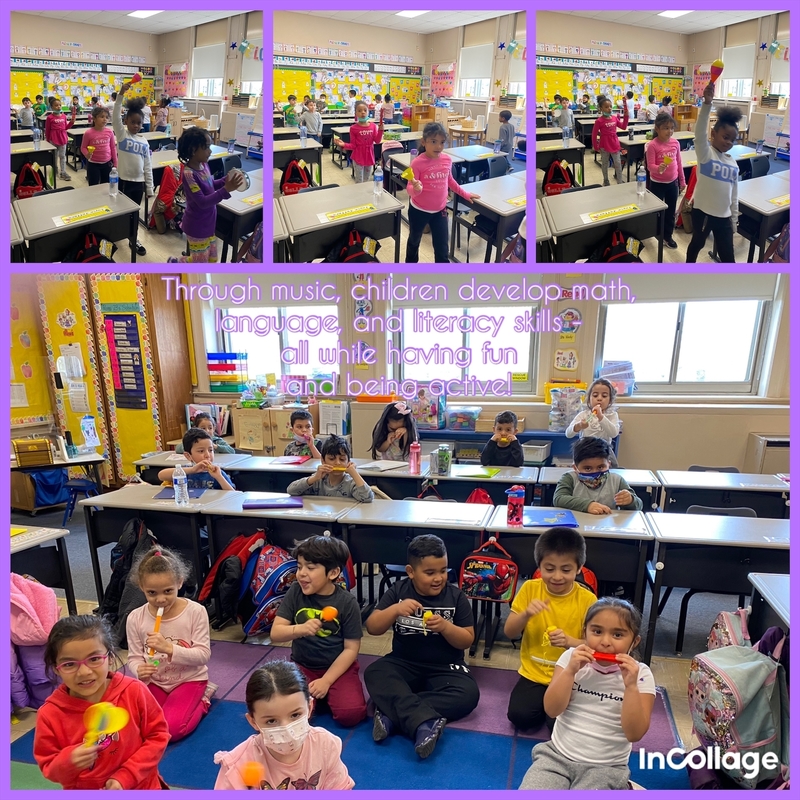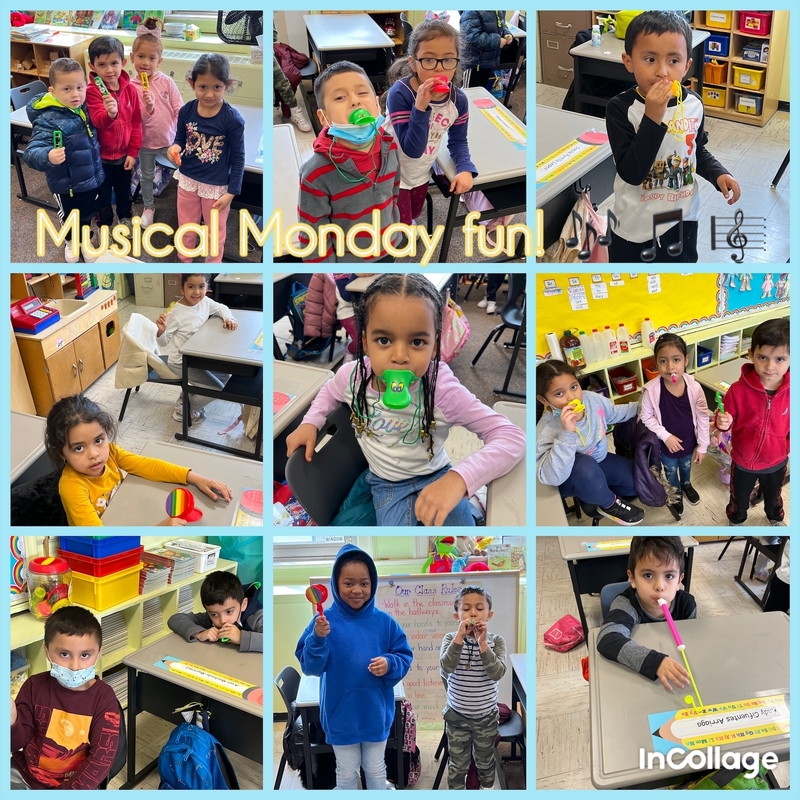 Tasty Tuesday
On Tasty Tuesday, we highlighted healthy eating at home and school during this fun, food-themed day! With the rise in childhood obesity, you can encourage healthy nutrition and fitness habits at home and in the classroom!
We spoke to our learners about nutritious, balanced meals, to help build and maintain a healthy lifestyle. We emphasized the importance of an overall healthy eating pattern with all five MyPlate food groups as key building blocks: grains, vegetables, fruits, proteins, and dairy! Students completed their own Choose MyPlate sticker scene and categorized items in the 5 categories. Students also received a placemat to complete at home with their families to review what they learned.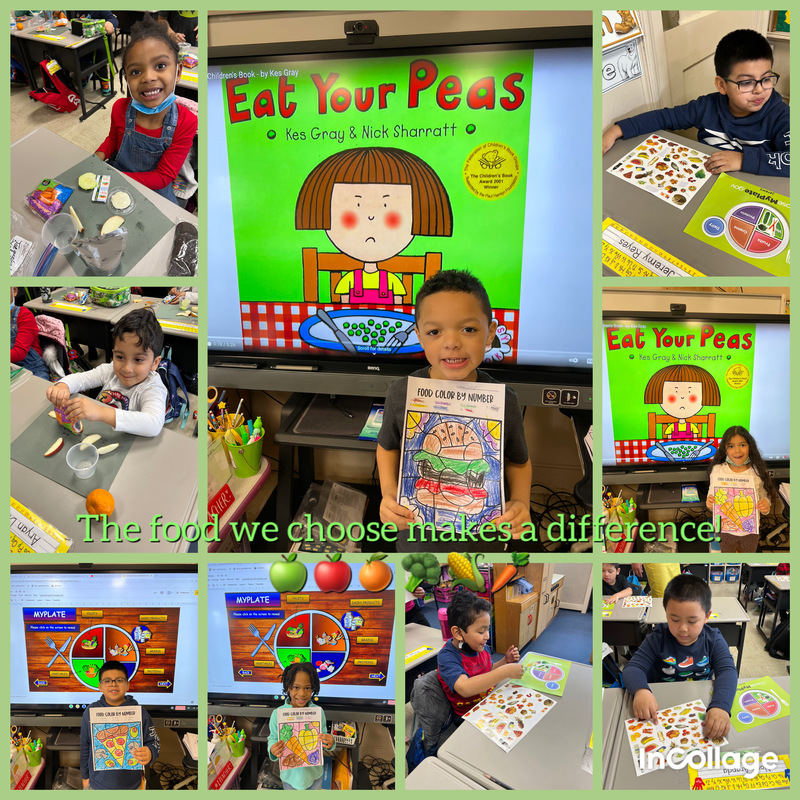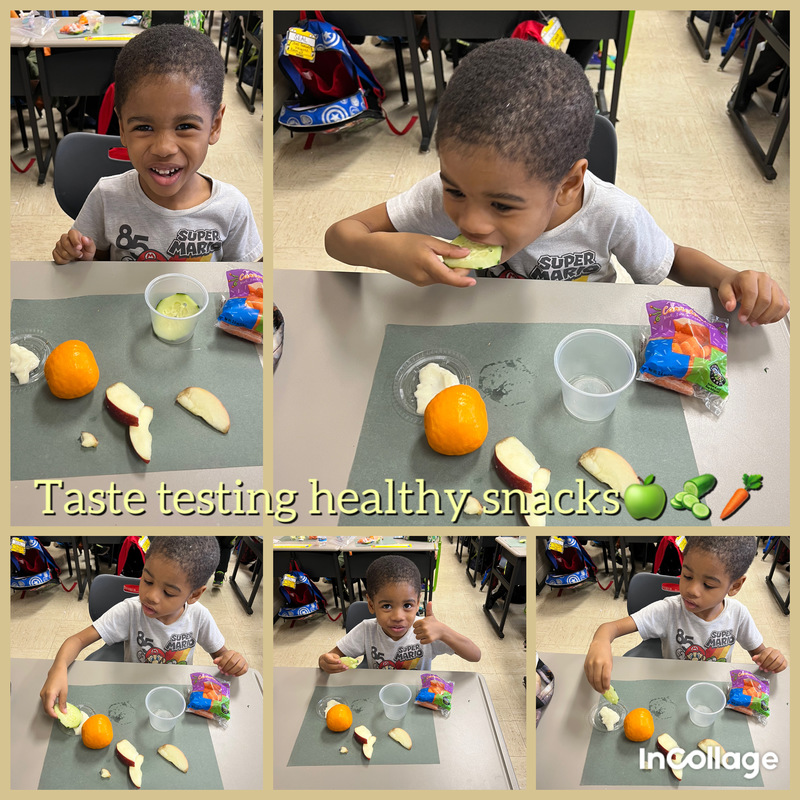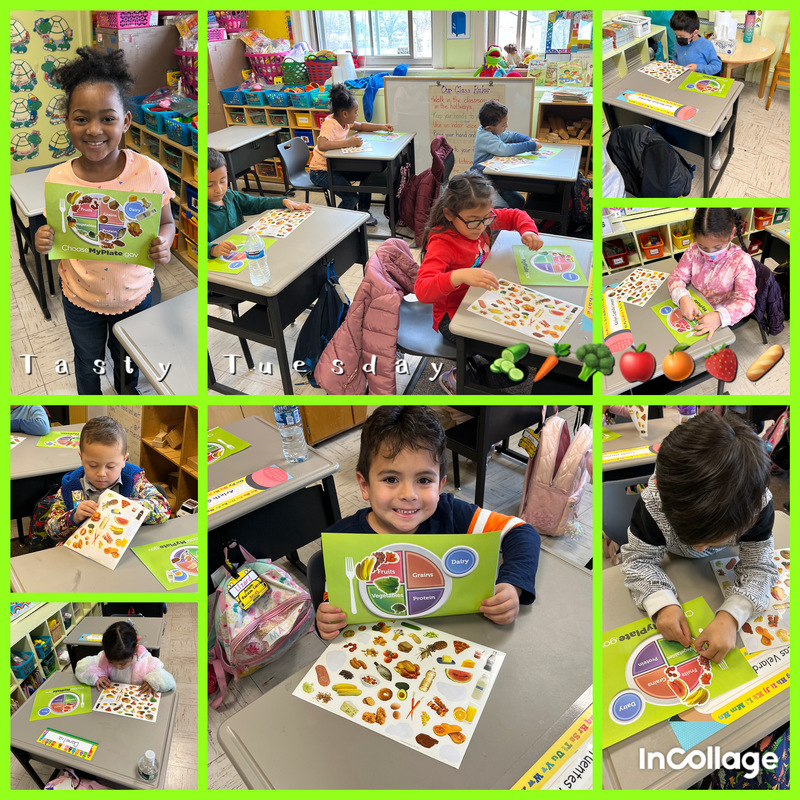 Work Together Wednesday
Teamwork requires children to cooperate with each other, and children who learn these skills are also on their way to establishing solid skills in problem-solving, communication, listening, creativity, and self-esteem.
We are ALWAYS working together in our classrooms! Our children worked together throughout activities and purposeful play today!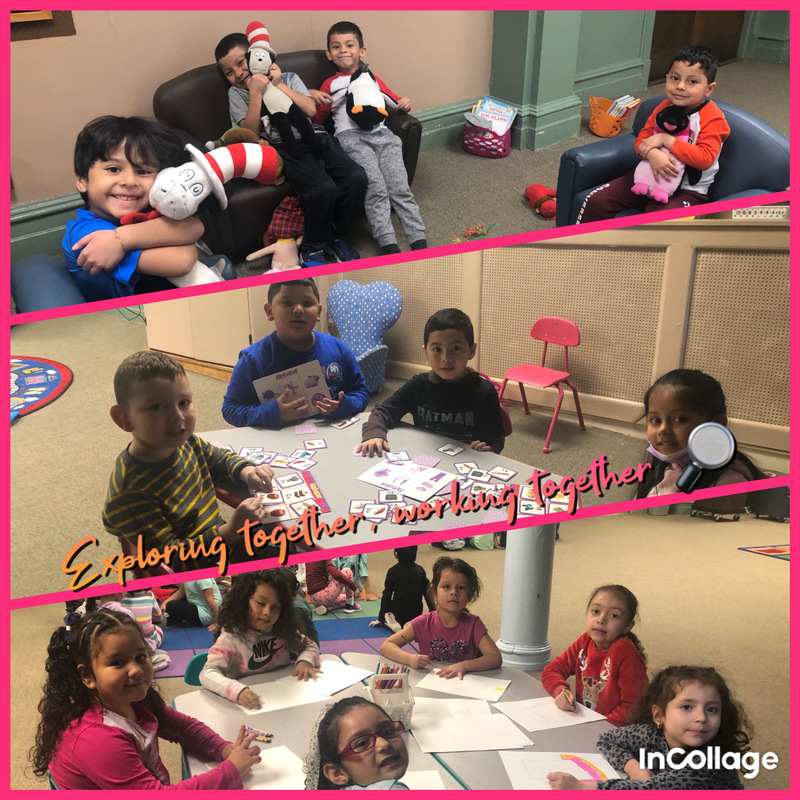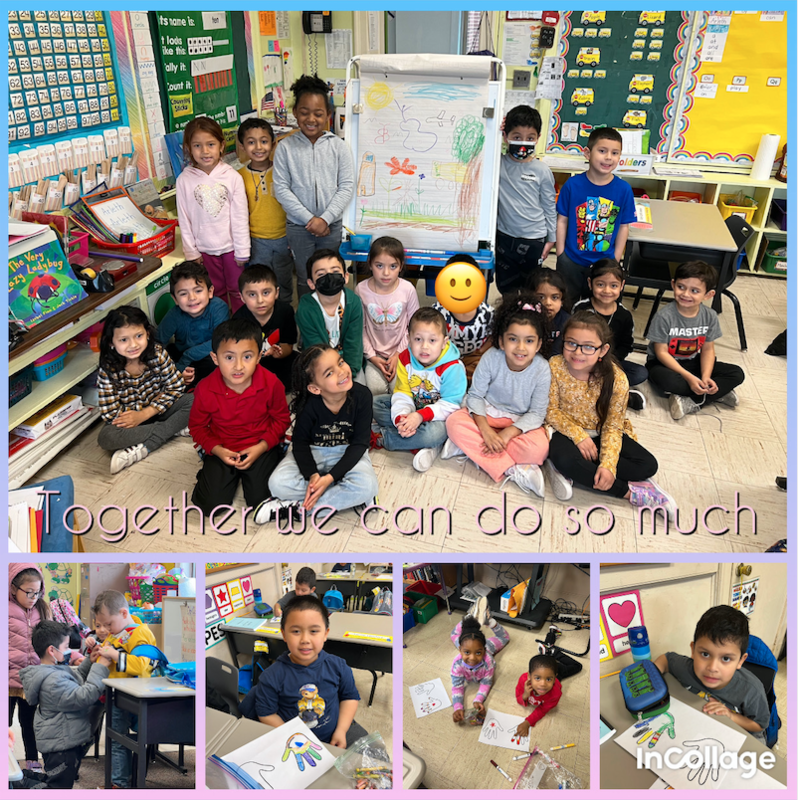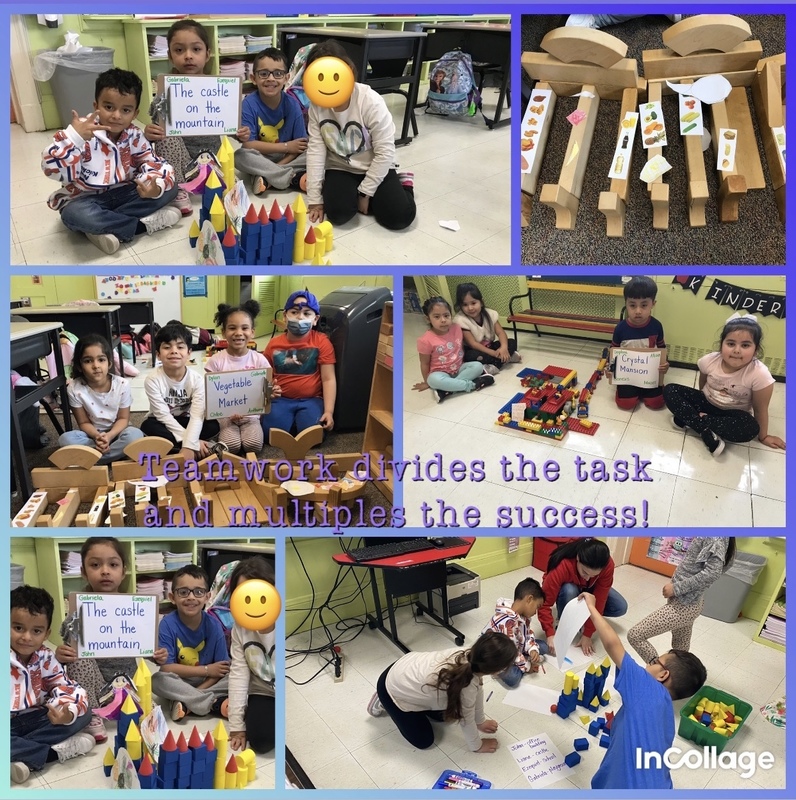 Artsy Thursday
Children develop creativity, social skills, and fine motor skills with open-ended art projects where they can use their imagination!
All Kindergarten students received a Spring Bug magnetic project to create using their imagination! They will bring them home at completion!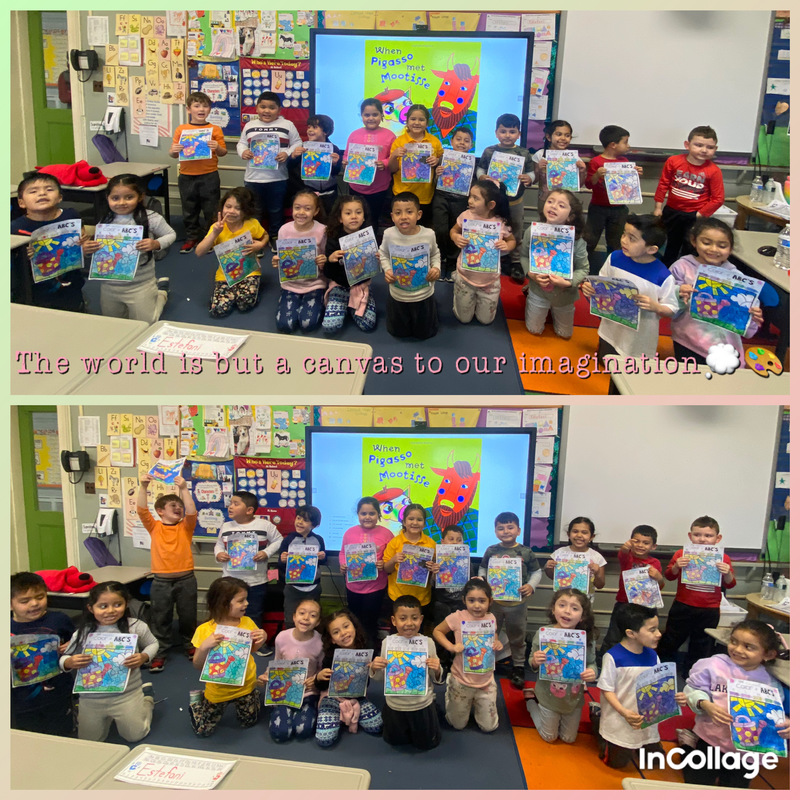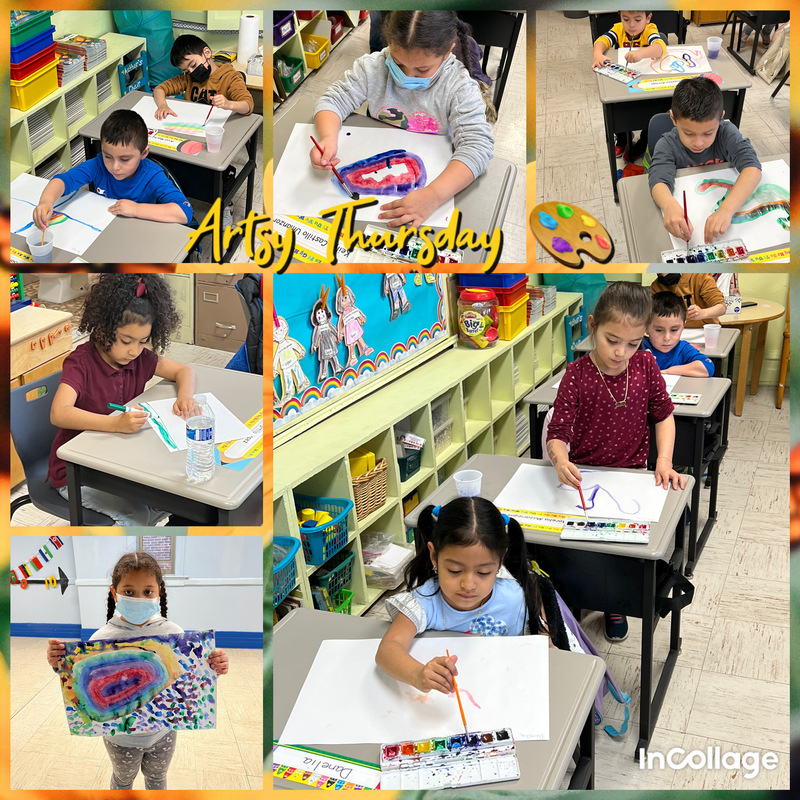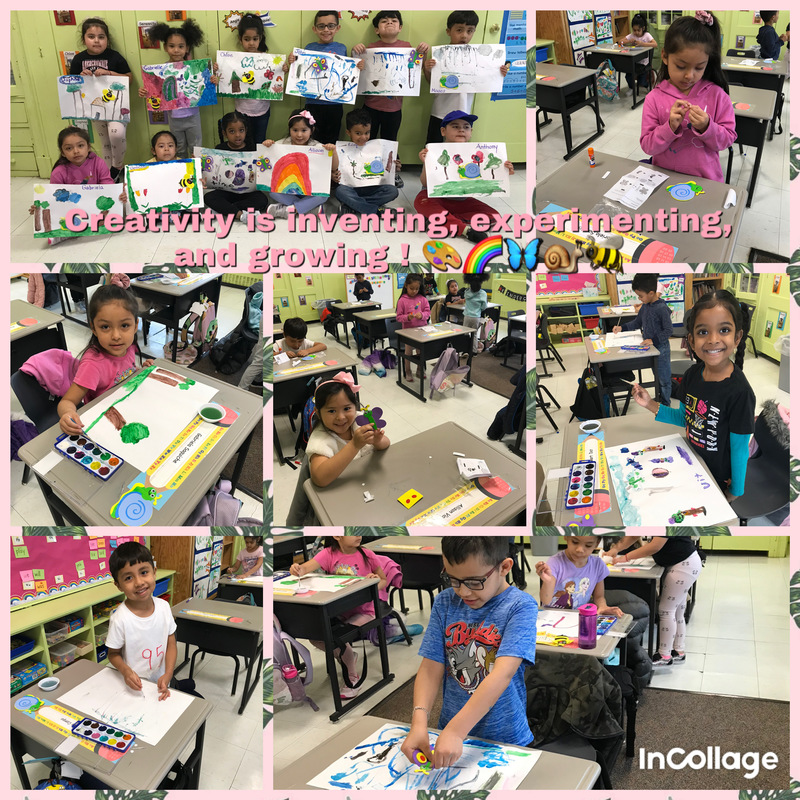 Family Friday
Family Friday focuses on engaging and celebrating families, as we know this is the heart of supporting our youngest learners! Our teachers and staff all have fostered wonderful rapports and relationships with our families since day 1. With great sensitivity and respect for our families, they have successfully contacted and worked together with our families. Our families created Family Collages with their children and our learners shared those collages with the class. In addition, we sent home bubbles with each child along with a 'Bubbles Family Play Plan' created by NAEYC.