This beautiful event, Neighbors helping Neighbors is today at the community center sponsored by the local temples. Chicken and cheese will be distributed. Lawrence is one community of kindness and strength.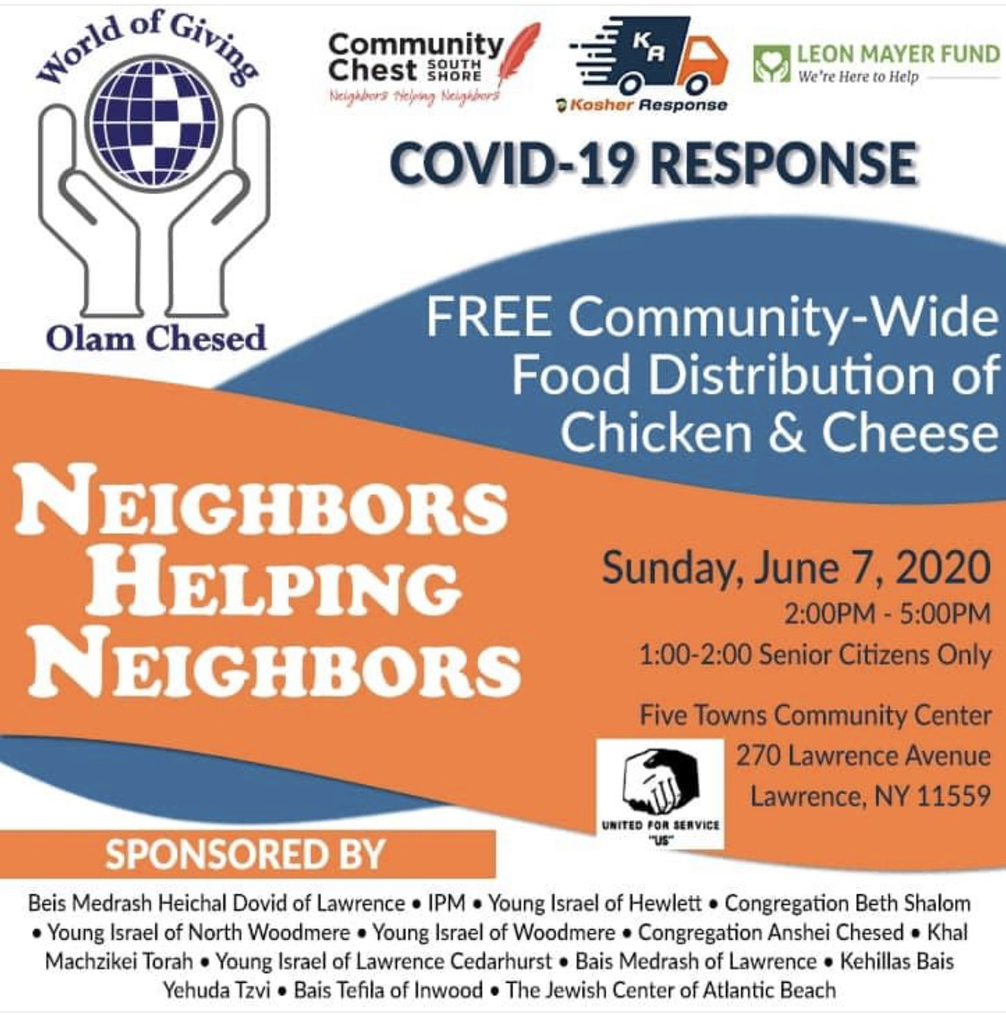 Unless someone like you cares a whole awful lot, Nothing is going to get better. It's not. Dr. Seuss, The Lorax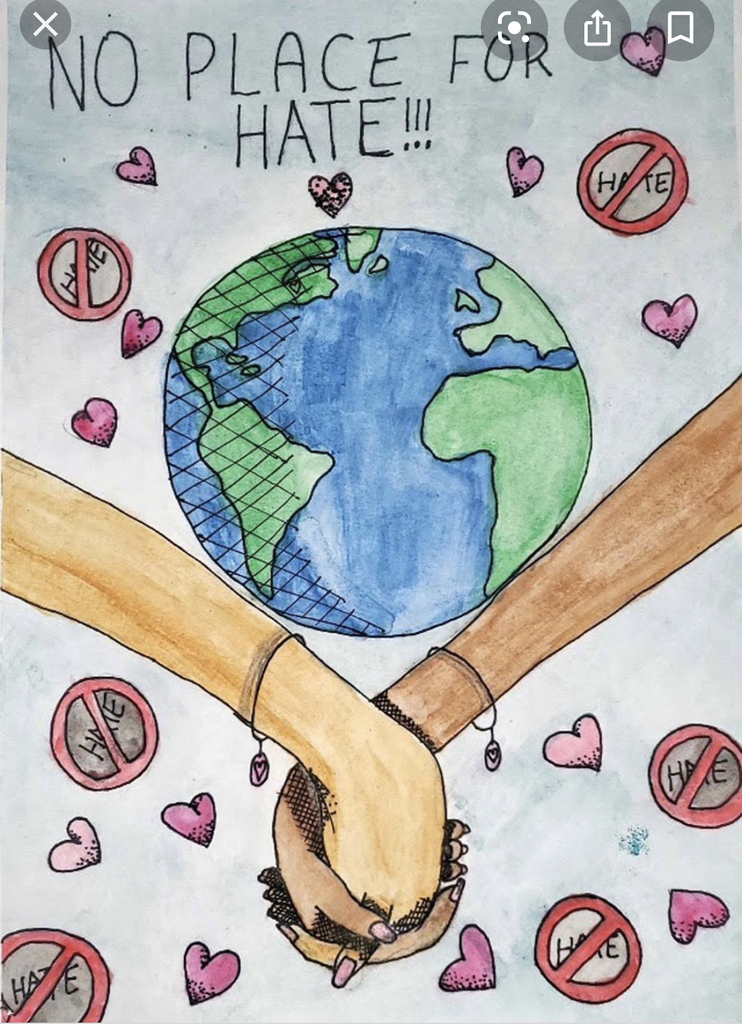 In these challenging times we would like to make families aware of an increase to the Supplemental Nutrition Assistance Program (SNAP). If families already get SNAP benefits, additional funding will be sent to the benefit card. Any family NOT already receiving SNAP, but qualifying for the school Free and Reduced lunch program will be mailed a card that will be able to be used in the same way. There will be payments for March and April, and another for May and June. The funding stream is not from DSS, rather from the Office of Temporary Disability Services. Families will not have to apply separately for this benefit.

The Lawrence Public Schools would like to inform you that there will be a Nassau County food distribution to Lawrence/Inwood residents tomorrow, Thursday, May 21st at 12 noon. If you are a Lawrence/Inwood resident in need of food please come to Lawrence Early Childhood Center #4 School 87 Wanser Ave. in Inwood. Please ensure to wear a mask, practice social distancing and bring a shopping bag and/or shopping cart. This is an additional food distribution. Any food distribution currently be done by your school district is still occurring. Food is while supplies last.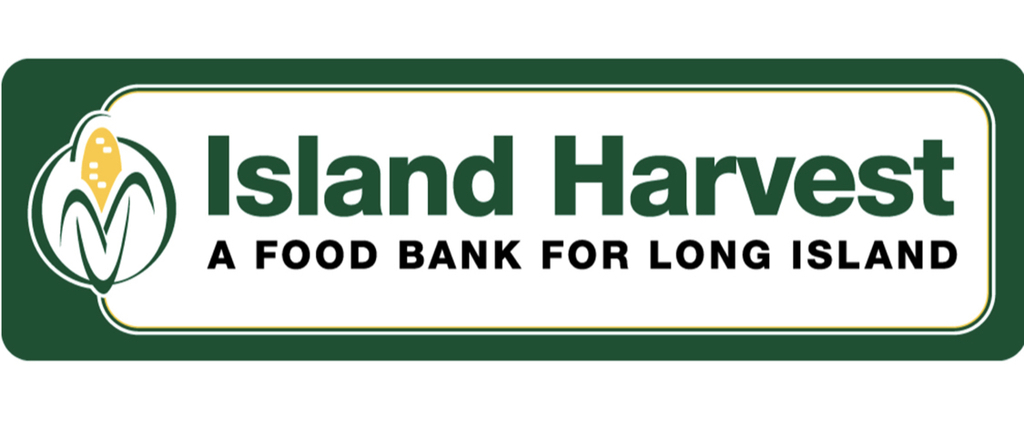 The Lawrence School District appreciates our teachers. The care teachers show for the children is evident daily, whether in our buildings or remotely. Thank you Teachers, you are appreciated !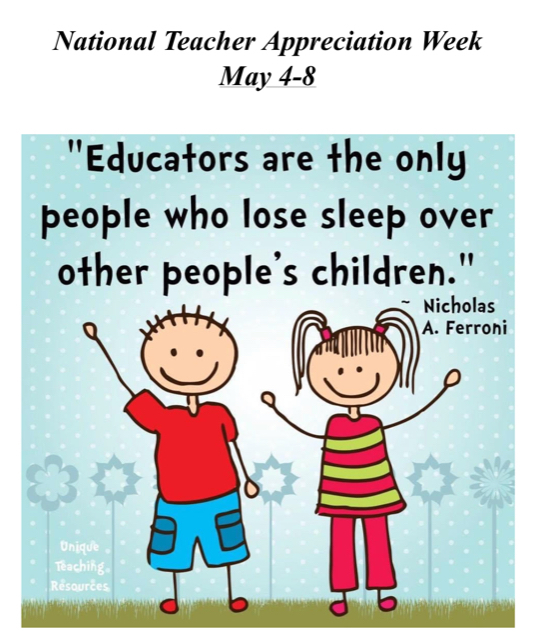 Dear Lawrence Families, We all share great pride in our students. To acknowledge the success of the class of 2020, please consider taking part in a Long Island wide event. You can do this by flickering your house lights and making noise (banging pots and pans) at your door for 20 minutes beginning at 8:20 p.m. tonight. (20:20 military time) . May 1st is Senior commitment day, when college acceptances are due and we want our seniors to know they have the support of our community. Stay socially distant but show your emotional connection to these fine students. Dr. Pedersen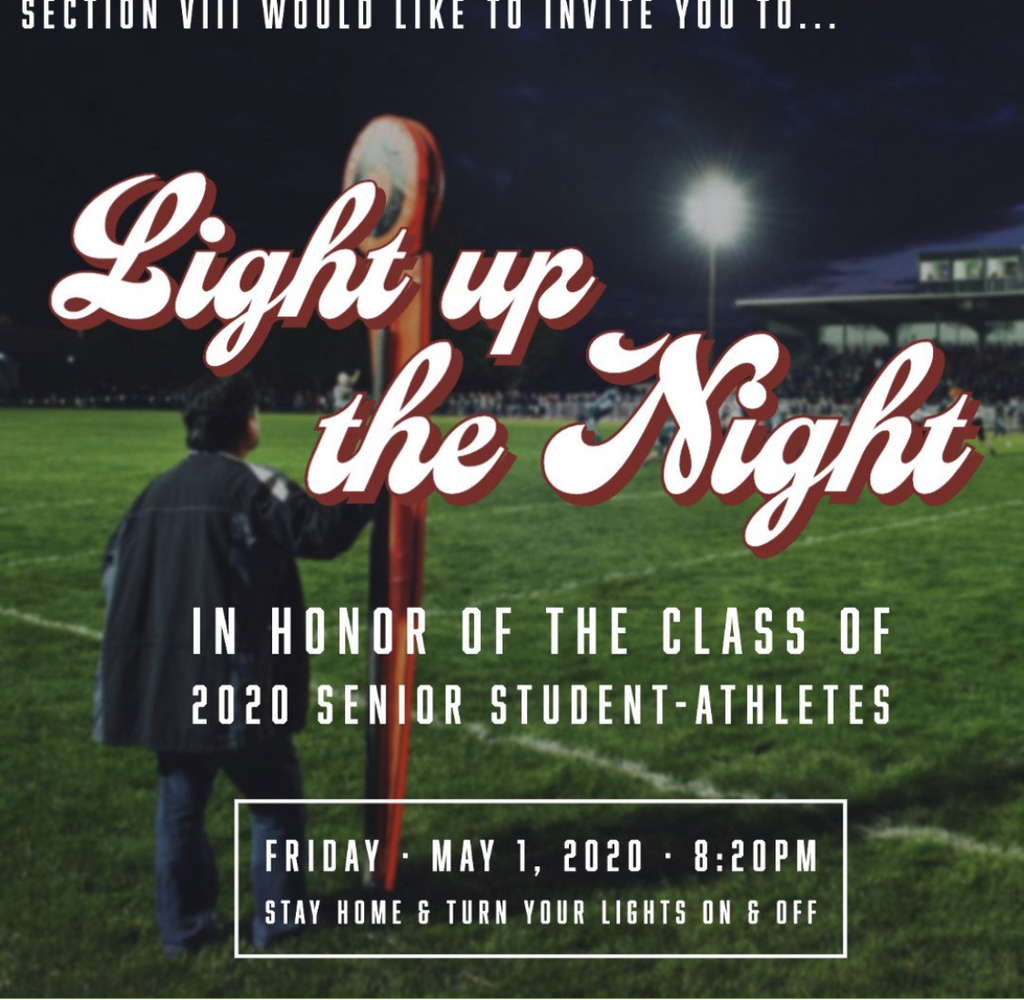 Dear Lawrence Families, The Governor has announced that school will be closed until at least May 15th. Please stay connected with your teachers and our social emotional support teams during this period of "NY Pause". Following social distancing guidelines remains our shared responsibility . We are proud of our students for their academic work ethic and for handling the tremendous emotional pressure of this crisis. Reach out for support, be strong and be well Thank you. Dr Pedersen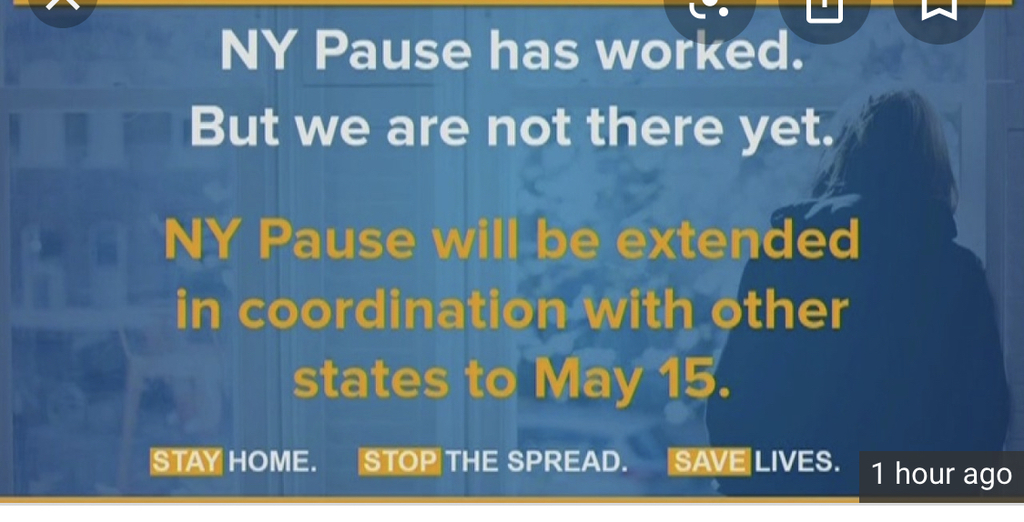 Lawrence Strong. Socially Distant, Emotionally Connected. Keep up the good social distancing work ( and students, your school work too please).

Here for one another

Information on available Day Care Centers in Nassau County for Children of First Responders' & Emergency Healthcare Workers can be found at
https://5il.co/e8x2


https://stories.audible.com/discovery
Reading can be a great way to pass time and give our brains a much needed break. This is another free resource for books ranging from preschool to adults . Be well

From our Peninsula Library partners., audio books and more available with your digital library card. Sign up and spend time 'browsing' through good books. Our thoughts are with each and every member of our community as we face this health crisis. Be well and take a journey through reading in the safety of your homes. Dr. Pedersen Apply for digital access today at
www.nassaulibrary.org/digital-card-application/"