Dear Lawrence Union Free School District Community, I hope this finds you and your loved ones well. We are experiencing a COVID-19 surge in NY and are monitoring the numbers carefully to ensure that we can continue to provide a safe environment for our students and staff. I know that parents have questions as to whether schools will reopen in person on Monday, January 3. At this time, our plan is for all schools to reopen for in-person instruction on January 3. As per guidelines from the NYS Department of Health and the CDC, masks will continue to be required in all buildings for students, staff, and visitors. You may have read that the State has provided testing kits for students to school districts in the State. These kits arrived to Nassau BOCEs yesterday., December 30th and have not been distributed to schools of yet. Once they are in Lawrence we can begin a distribution process with parent pick-up basis. At this time, it appears the distribution process will not occur until after January 3rd. We will not be sending kits home in backpacks. We will be following protocols from the Nassau County Department of Health (NCDOH) related to Test to Stay (TTS). Please see the following about TTS: - The protocol applies to only school-based exposures to COVID-19 - The protocol applies only to participation in classroom instructions and it does not permit participation in extracurricular activities. Our effort to keep our schools open for in-person learning is dependent on everyone making safe choices to mitigate the spread of COVID.  If your child has any symptoms you are reminded NOT to send your child to the school. Again, we are planning on a normal in-person return on January 3rd. As always, if there are any changes to this plan, we will keep you posted.  Until we see you on the 3rd, stay well and Happy New Year!     Sincerely, Dr. Ann Pedersen Superintendent of Schools
Lawrence Union Free School District

With great sadness we announce the passing of Mr.Cleveland Woods. , a Lawrence teacher for over twenty years who has bettered the lives of all who knew him. Mr. Woods was a champion among humans every day. Our prayers and support go to his wife and children.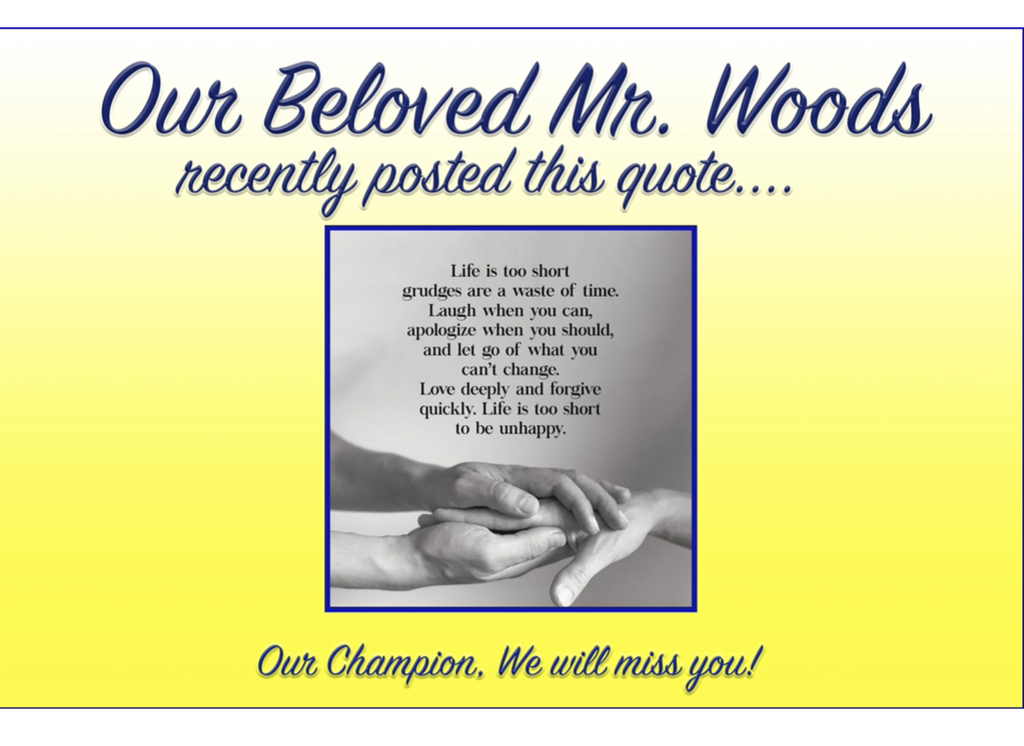 Lawrence School District has partnered with Northwell Health to offer a series of free workshops for parents on a variety of behavioral health topics. Please visit the news section of our website for more information.
https://www.lawrence.org/article/550496

Please see the newsletter for safety updates regarding our reopening. We look forward to seeing all learners for daily in person learning. We will be wearing masks as the year starts. See you September 2nd!
https://www.smore.com/kx3zb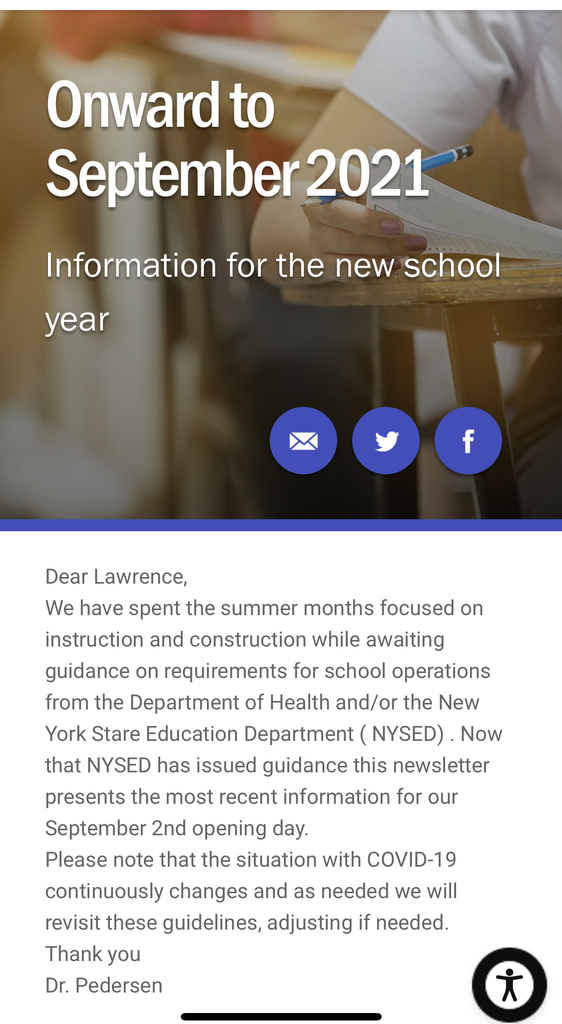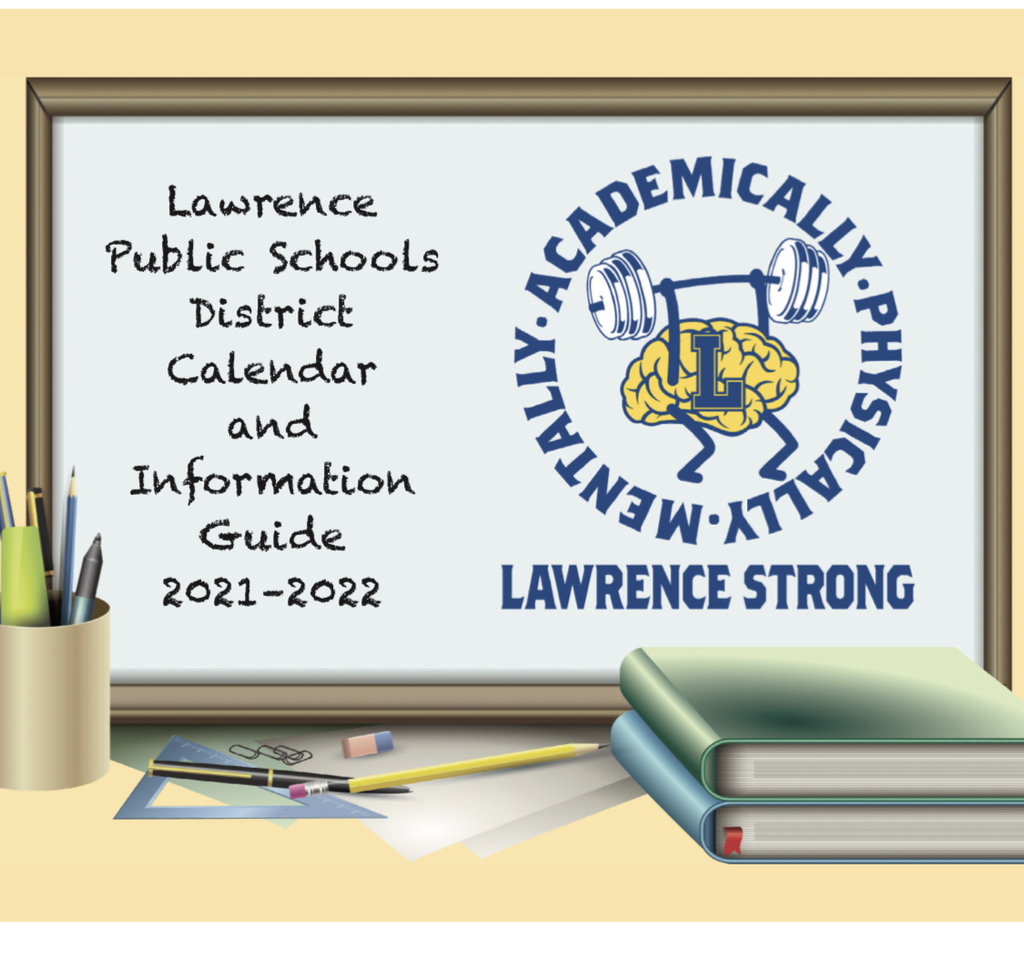 Dear Lawrence Students and Staff, NYS Governor's office and the DOH have aligned guidance to schools with the CDC. Masks OUTDOORS on school grounds do NOT need to be worn. The option to wear a mask OUTDOORS is a choice. Indoors, masks must be worn. Teachers and staff will direct mask breaks in alignment with our reopening plan. Our reopening committee met quickly this morning to confirm the newest guidance. NO MASKS OUTDOORS ONLY Thank you for you cooperation and support of one another. Dr. Pedersen

We hope you will join us for tonight's live stream of the High School Broadway Showcase Revue "Human Connection-What We've Gained!" The live stream will begin at 7 PM. Please use this link to join:
https://youtu.be/twn9c5rXJNE
The link can also be found on our website and a reminder will be sent around 6:30PM.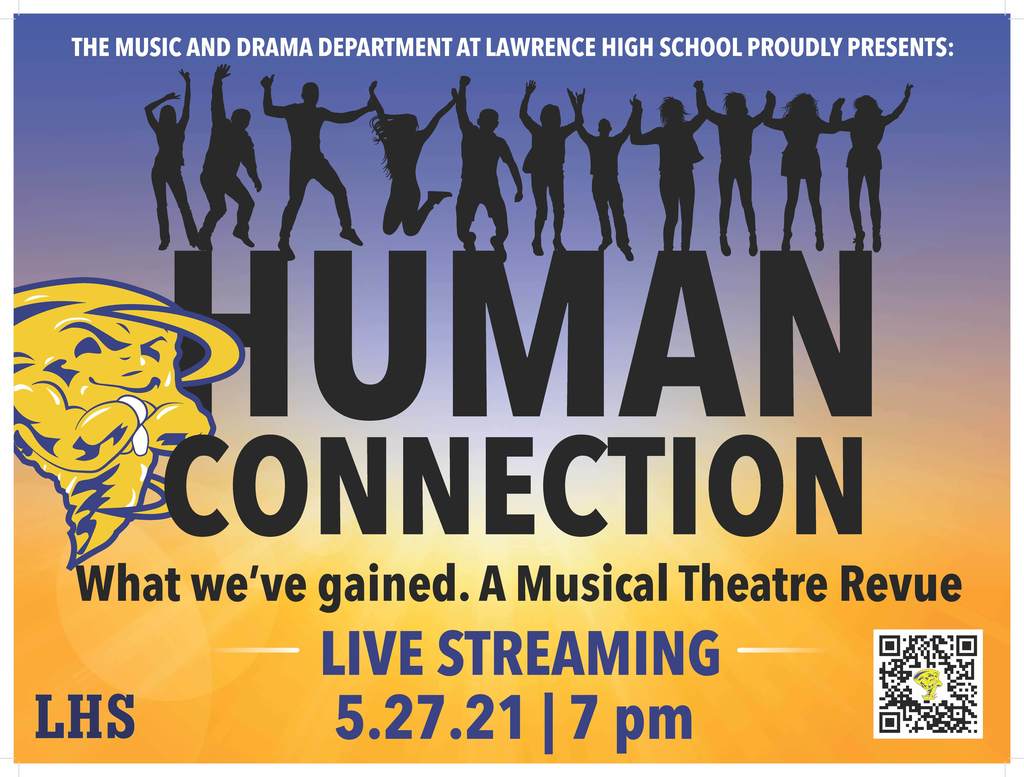 Lawrence Music Tri-M music honor society recital showcased the depth and breadth of our talented student musicians. The entire music department staff have well prepared these amazing musicians. Performance is available on our channel through link posted.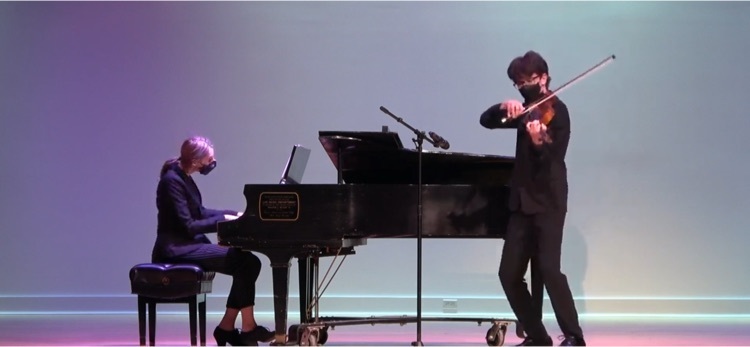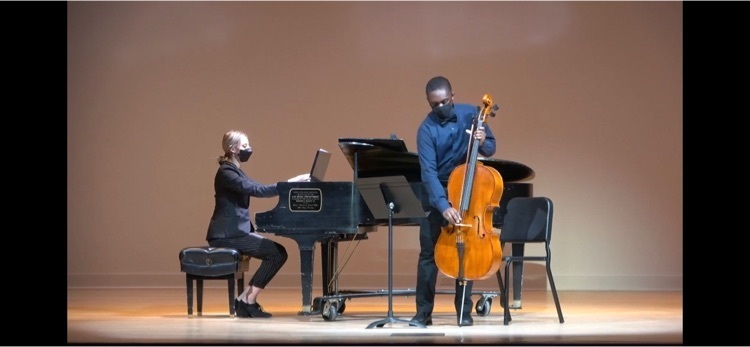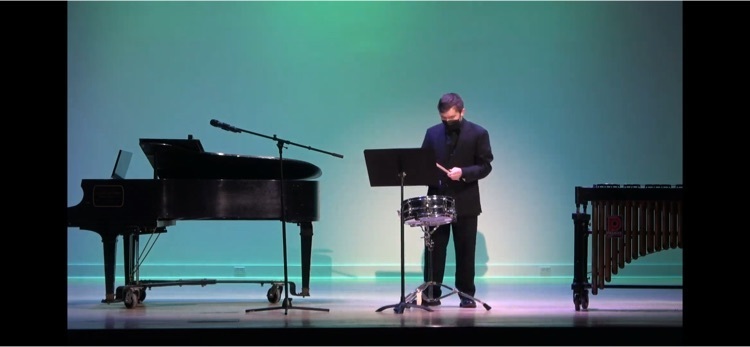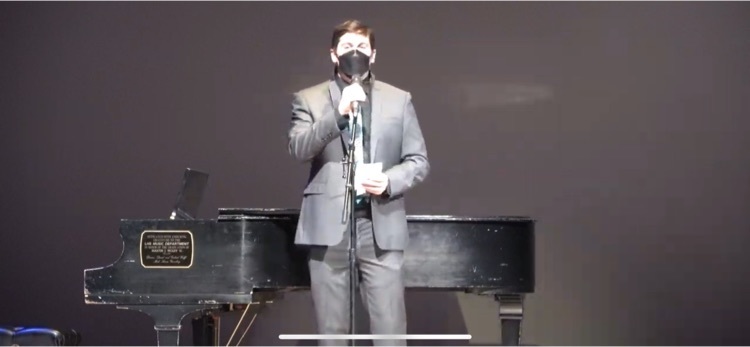 Good morning Lawrence families. This Thursday (April 22nd), Northwell Health will be at the Five Towns Community Center distributing Coronavirus vaccines to individuals 18 years & older. Appointments are required and can be made online at
https://northwellvaccine.force.com/s/?id=a1T4x000007TenCEAS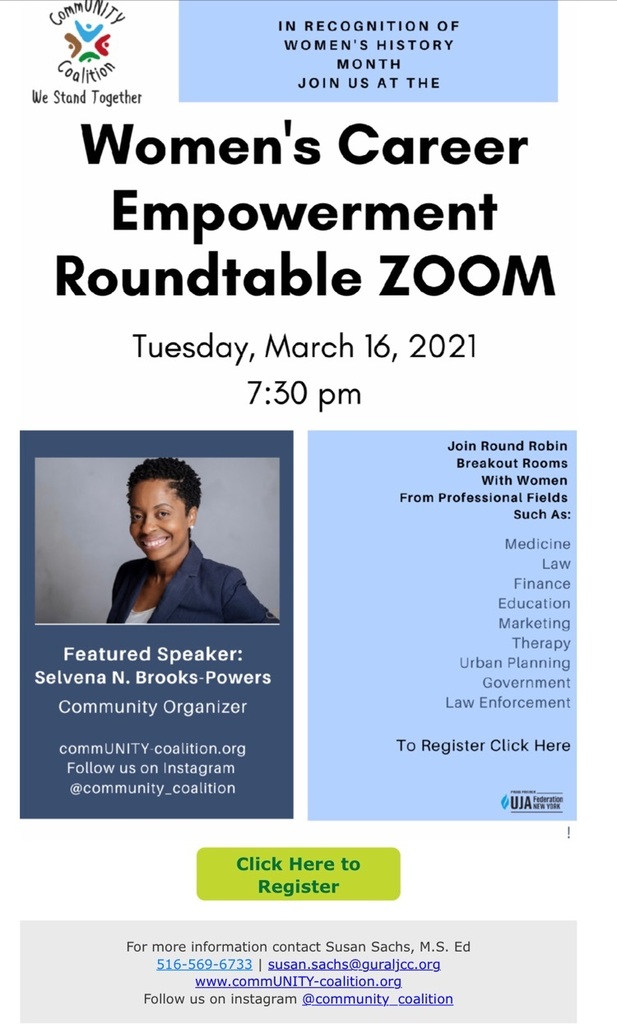 Lawrence Public Schools will be closed for winter break and reopen Monday Feb22nd. Please email
apedersen@lawrence.org
for any COVID questions or to report any cases. Remember please that travel out of state requires quarantine. Stay safe and stay well.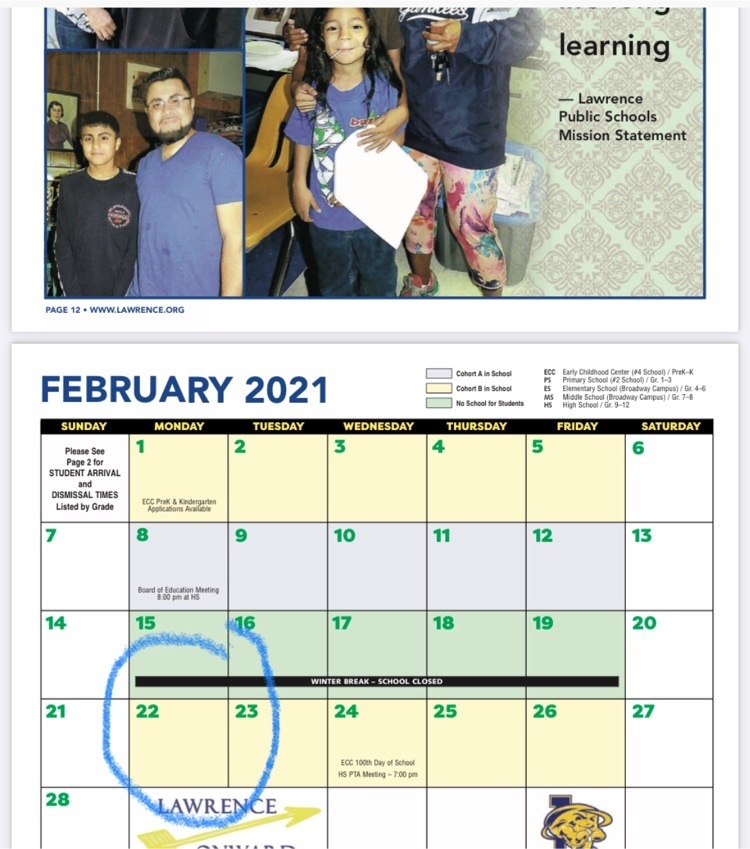 Check the news section of the District website or app to read all about the exciting things taking place in the Lawrence Music Department!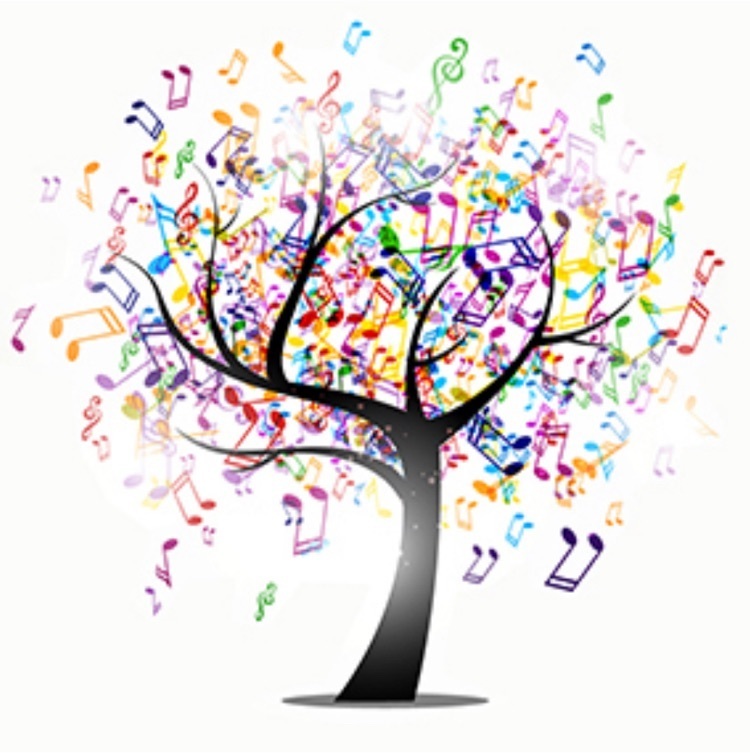 Good afternoon Lawrence We are returning to our hybrid in person school tomorrow, Wednesday February 2nd. Please be safe as the melting snow and dropping temperatures may make some icing conditions. Our facilities crew has done a great job prepping the buildings and we appreciate them. Today we report 3 new COVID cases, 2 at LES with no close contacts and one at the HS requiring close contacts to quarantine. We must stay diligent to the safety protocols. We appreciate all you are doing to keep one another healthy and safe. Dr. Pedersen

Lawrence Families, Tuesday February 2nd will be a full remote instructional day. The snow continues to fall and we hope everyone is safe and warm. There is NO in person school on Tuesday, it will be a remote day with live remote instruction. Thank you Dr Pedersen

Monday February 1st will be a snowy day!Lawrence will have NO in-person instruction and NO live remote instruction. Our learners WILL be able to log into their google classrooms to see postings from their teachers. We want our learners to have fun in the snow, be safe, but also to check in remotely with their google classroom. Thank you. Be safe, always. Dr. Pedersen

Lawrence Friday January 15th We had no cases today reported districtwide today. Monday school will be closed in observance of Martin Luther King Jr. Day. The commUNITY coalition will have a special event Monday evening with guest speaker Dwania Kyles who was part of a group of 13 first graders during desegregation of the Memphis Schools. The link can be found on Lawrence.org. I hope you will join us. Thank you and stay strong, safe, and kind. Dr. Pedersen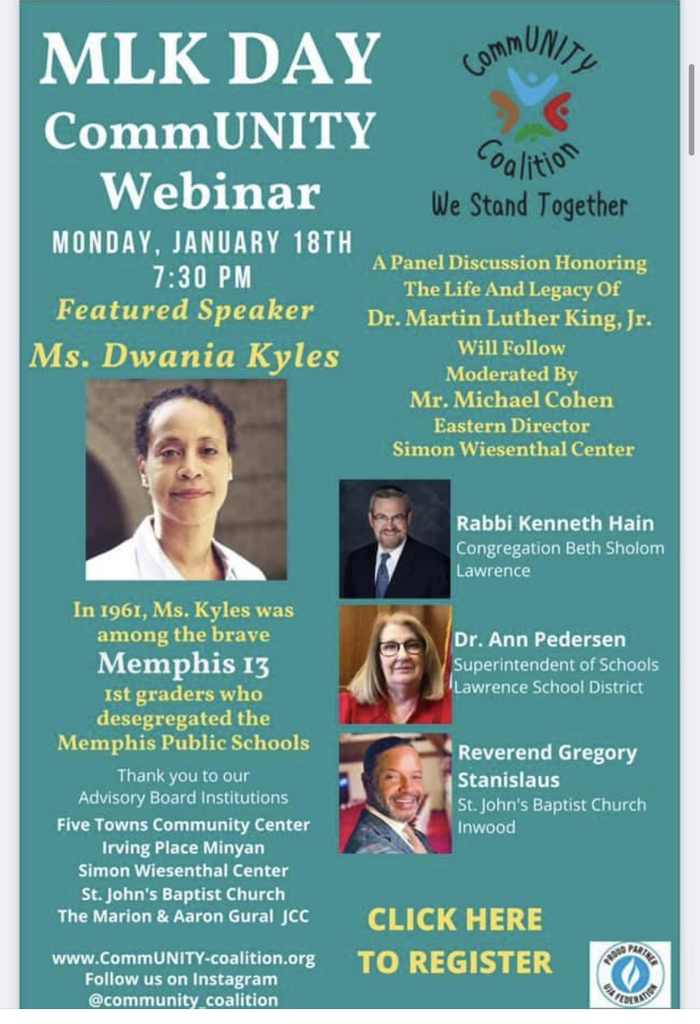 Lawrence Thursday January 14th Good evening. Lawrence had no reported cases today. We have approximately 40 staff and students district wide that are continuing their quarantine. The cooperation of all members of our learning community shows the strength of this beautiful community. Thank you. Dr. Pedersen

Some Lawrence staff , identified as NYS group 1A , have started to get the vaccine. This is very good news and we anxiously await vaccines being made available to our teachers, staff, children, and families. I'm pretty certain we all want one of these " proof of COVID vaccination cards".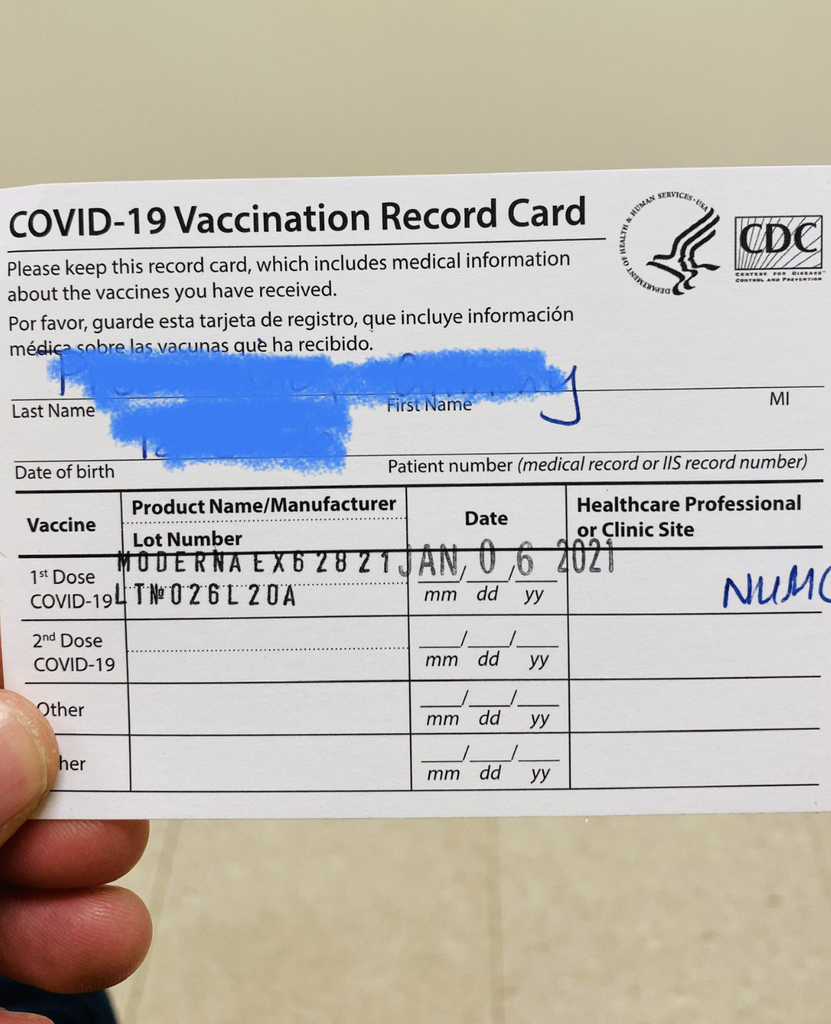 Lawrence's first vaccination! Nurse Susan Brooks from Lawrence Middle School proudly displays her vaccination band-aid and says " We can do this America!" Today the county opened up vaccination for school nurses. We are delighted to see this process begin.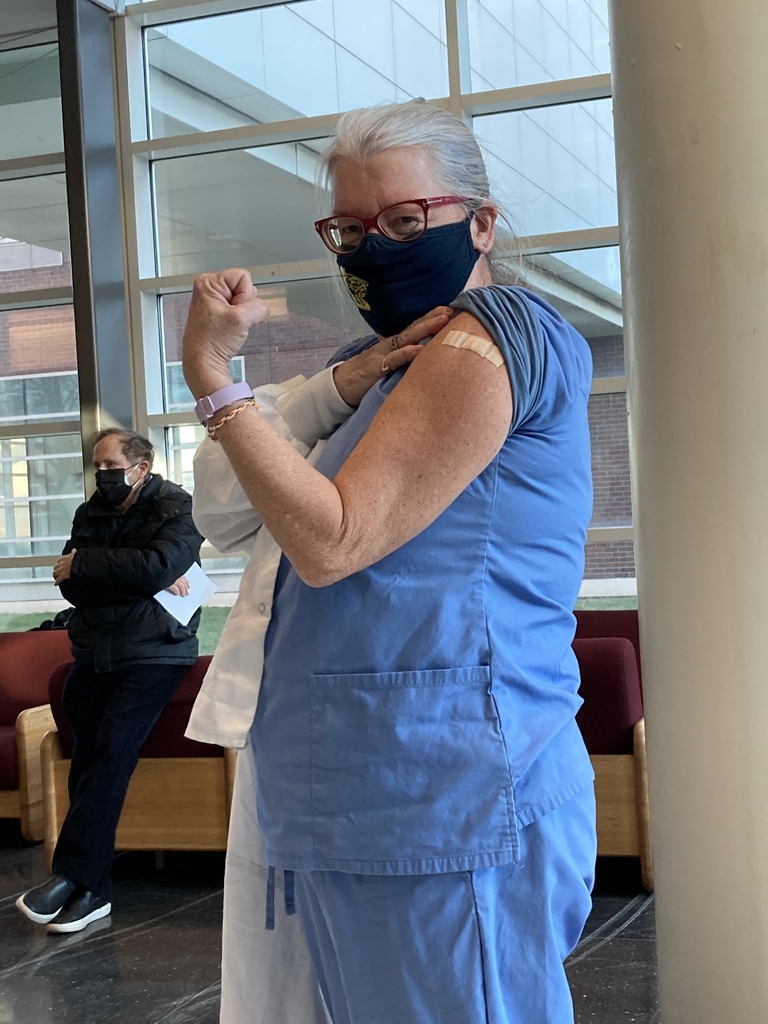 Quarantine Reminders For travel out of the tristate - The traveler must, upon arrival in New York, quarantine for three days. On day 4 of their quarantine, the traveler must obtain another COVID test. If both tests comes back negative, the traveler may exit quarantine early upon receipt of the second negative diagnostic test. For CLOSE CONTACT NYS has now aligned with the CDC and quarantine is now 10 days or 7 days if a negative test is taken between days 5 and 7. Persons who come out of quarantine are advised to continue to monitor for symptoms for 14 days. Please feel free to email with any questions, these are certainly confusing times. Thank you