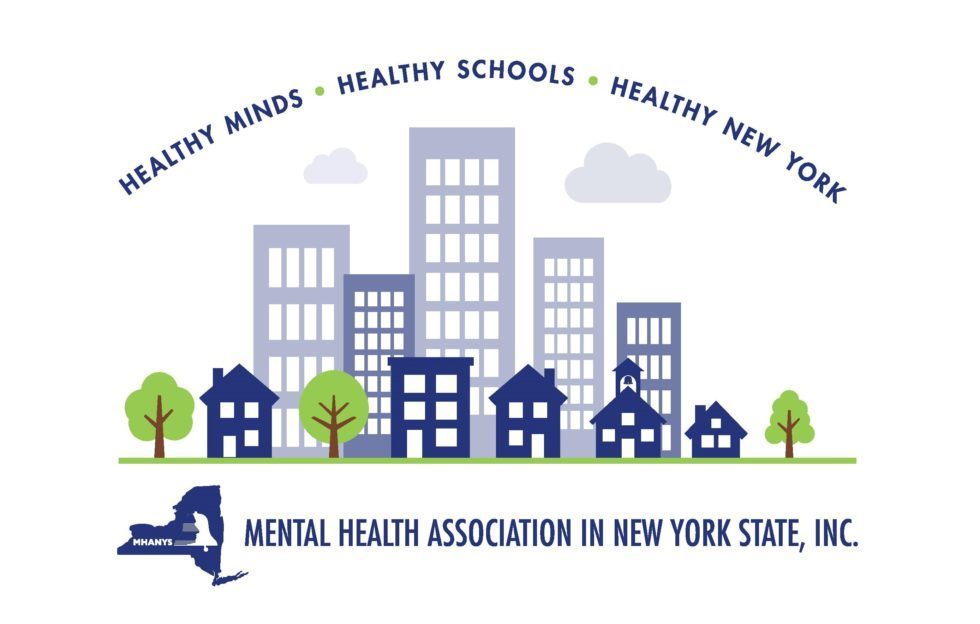 Let's Talk Stress
Wellness Wednesday Committee
Tuesday, April 28, 2020
"In times of stress, the best thing we can do for each other is to listen with our ears and our hearts and to be assured that our questions are just as important as our answers."
― Fred Rogers, The World According to Mister Rogers: Important Things
April is Stress Awareness Month
Grounding is a practice that helps us be present and experience what we are doing, seeing and hearing in the moment, while diverting our attention from unpleasant thoughts and stressors, and creating a sense of calm.

One common technique, called spatial grounding, uses our senses to connect to the environment around us. Find a comfortable position and focus on:
5 things you can see
4 things you can feel
3 things you can hear
2 things you can smell
1 thing you can taste

Another technique, known as whole body grounding, can include a few moments of deep breathing, followed by intentionally tensing and releasing the muscles beginning with the toes and working your way up through the head and neck. Acknowledge the control you possess over your body and the release of tension upon completion of the exercise.



---
_______________________________________________________________________

NYSSBA's Study Break: Make Stress Your Ally




A recent NYSSBA Study Break explains how our perspective on stress can impact our response. Researchers identified a three step process to making stress our ally: recognize and identify the stress, accept it and use it to your benefit.

Click HERE to learn more.

___________________________________________________________________________

Self-Care to Reduce Stress








A little attention to self-care can go a long way to reducing stress: creating a routine, maintaining a regular sleep schedule, making good food and drink choices, getting physical activity and spending time with loved ones.

Using a calendar or tracking device is a great way to stay connected with self-care goals. Read this article from Psychology Today to get inspired and get started!

___________________________________________________________________________

DIY Coping Tools to Reduce Stress

Embrace your inner artist, get out and enjoy nature or create a relaxing space. Invite a friend or family member to join you; it may lead to engaging conversation about mental health and wellness. Below are some of our favorite DIY coping tools and activities to help manage stress through self-awareness, self-expression and building connections.

Mindful Nature Hunt

Creating a Wellness Board

Mindful Stones

Creating a Calming Space




_____________________________________________________________________

ReThink Ed

ReThinkEd is currently offering free access to their online Social Emotional Learning Suite through the remainder of the school year. Many of their activities and lessons focus on helping children and youth reduce stress.

Free SEL Toolkit

______________________________________________________________________

Headspace has partnered with Governor Cuomo to launch a special collection of meditations, sleep and movement exercises to support New Yorkers during these stress filled times. Also available in Spanish.

NY State of Mind

_____________________________________________________________________