December's Wellness Wednesday Newsletter
Wellness Wednesdays Committee
Thursday, December 19, 2019
Welcome to Wellness Wednesdays!
The Holiday Season is upon us! We wish you a season full of health and joy for you and your loved ones. We hope that you incorporate some self-care strategies into your resolutions for the New Year and that these become healthful habits! We are grateful for our community that continues to work together to be healthy. It is hoped that the eblasts reinforce our commitment of caring for ourselves and others. Please send us ideas to share with our colleagues and families across the district. (WellnessWednesdays@Lawrence.k12.ny.us)
Interesting Information:
This month, we took our information about the nutrition and wellness connection and shared with our parents at our fall Parent Like a Champion workshop. We teamed up with Izabella Levi, nutritionist at NYU, and shared helpful information and tips that can be used with both adults and children. Here is a sample of two of the information sheets shared: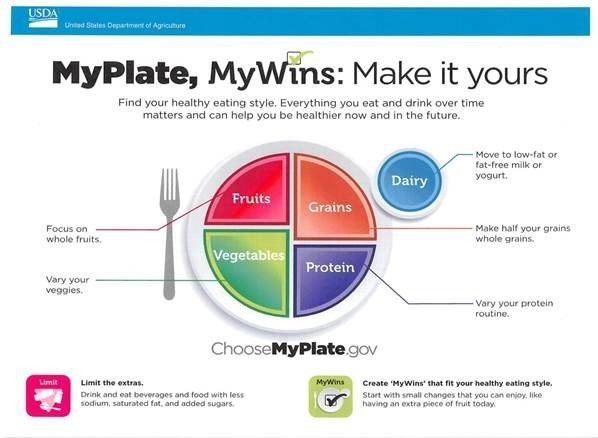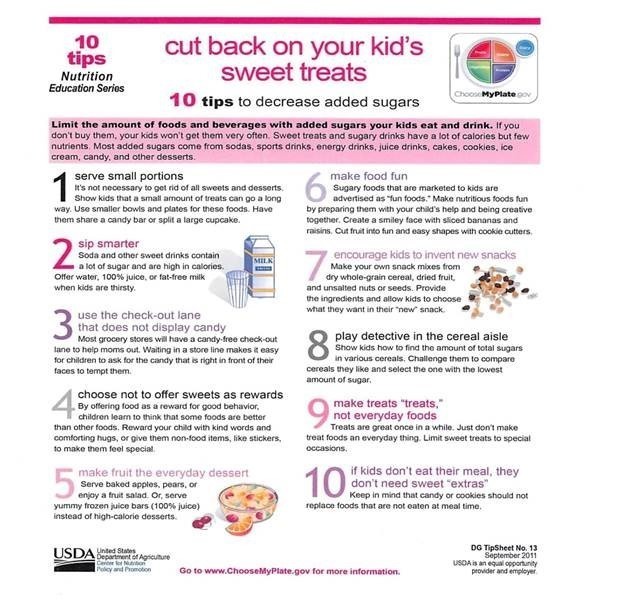 PRACTICAL PRACTICES:
Here are some photos showing our information at work: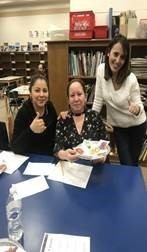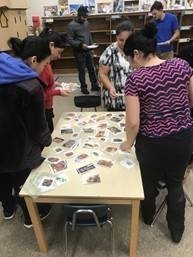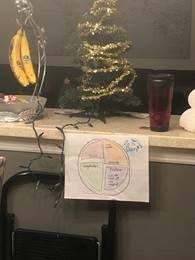 Parents were asked to go to a simulated buffet and choose food they would eat for dinner. They learned about the healthy balance between protein, fruits, vegetables, grains and dairy. On the right is a model of the Healthy Plate that a young learner displayed in his home as a reminder to his family of eating the rainbow, and making healthy choices. This picture was the motivation for our Parent Like a Champion presentation!
Workday Wellness:
Taken from For the Holidays, the Gift of Self-Care www.nytimes.com/2019/12/10
Buddhist Monk, Haemin Sunim, teaches about the power of self-care. The philosophy comes out of advice given to him… "be good to yourself first- then to others". The obvious forms of self-care are exercising, eating well and getting enough sleep. But self-care also means taking time for yourself to manage stress and practicing self-compassion, along with mindfulness and meditation techniques.
The article outlines a five step plan for self-care: Breathe, Accept, Write, Talk and Walk.
Breathe – Be mindful of your breathing. Pay attention to your breath. Breathe deep and focus on your breathing for a few minutes each day. This practice will help you to feel more centered and calm.
Accept – Haemin suggests that we learn to accept ourselves, life's imperfections and others. He says that, "The path to self-care starts with acceptance of our struggles." He continues on to say, "Rather than trying to change or control difficult emotions from the inside, allow them to be there and your mind will rest." Often times, when we stop seeing our emotions as a problem to overcome, we begin to relax.
Write – Haenim recommends that you write down situations that you must accept and all that you feel pertaining to the situation. Write about things that weigh you down, that consume your thoughts and write down the things you need to do. Writing them down helps to clear your head. He also suggests writing a list of "to-dos" before heading to bed. This will allow for an easier night's sleep. Upon waking, he suggests that you choose the easiest thing on your list to complete, making it easier to work on the second item on the list.
Talk – Have a meaningful conversation regularly with a close and non-judgmental friend. He suggests choosing a friend that will listen with no judgment and that can help you talk through your feelings as well as provide insight into your concerns and needs. Many times you already know the answer and saying it out loud can help you to be more objective.
Walk – Walking distracts your mind and allows your physical energy to change. Walking allows you to see things objectively. It creates space between you and whatever is causing stress in your life.
The article concludes with the statement that, "Even if you feel there are many things in your life that are imperfect, if you look at them in a compassionate way, you discover that imperfection, in and of itself, is beautiful and has meaning."
During this holiday season, be sure to practice self-care and make time for yourself. You have a responsibility to be good to yourself.
Wishing everyone a healthy and happy holiday break! See you next month in the New Year